My Digital skets art

Hello sketchbook friends, how are you all, hopefully all are well, I'm a newcomer, allow me to join and work in this community, the sketchbook community is my community of choice and I am very happy to work in this community, hopefully I can be accepted as part of this community family.
My nest name is 'Wien-art', I'm from Indonesia, especially Aceh.
My Activities, I am a freelancer where people need me to work.
This is my first post in this community, I hope you like it. this object is a portrait of my nephew when he sleeps so I made it an object of painting, this painting scribble I made using my Oppo cellphone, as for the device that I use I chose the sketchbook application to draw and this application is very easy to use in my opinion, and where current technological developments make it easier for us to work.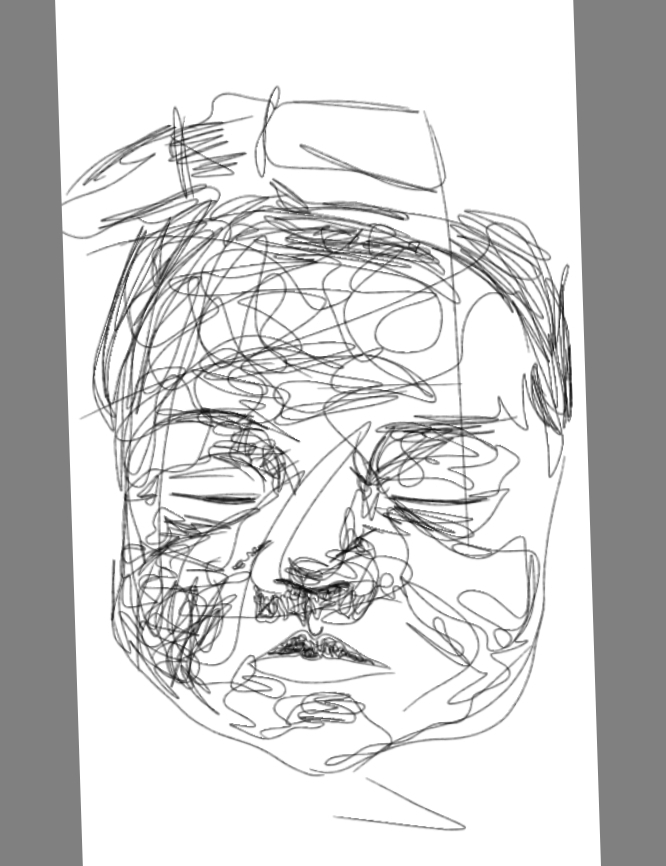 Sketchbook application


This digital work still has many shortcomings, maybe the limited knowledge I have still needs to be re-honed, my hope for friends and art masters in this community, please provide input so that it becomes a better work, maybe this communication is the right community for me to create here.
This is a photo of the pattern of the first stage of my sketch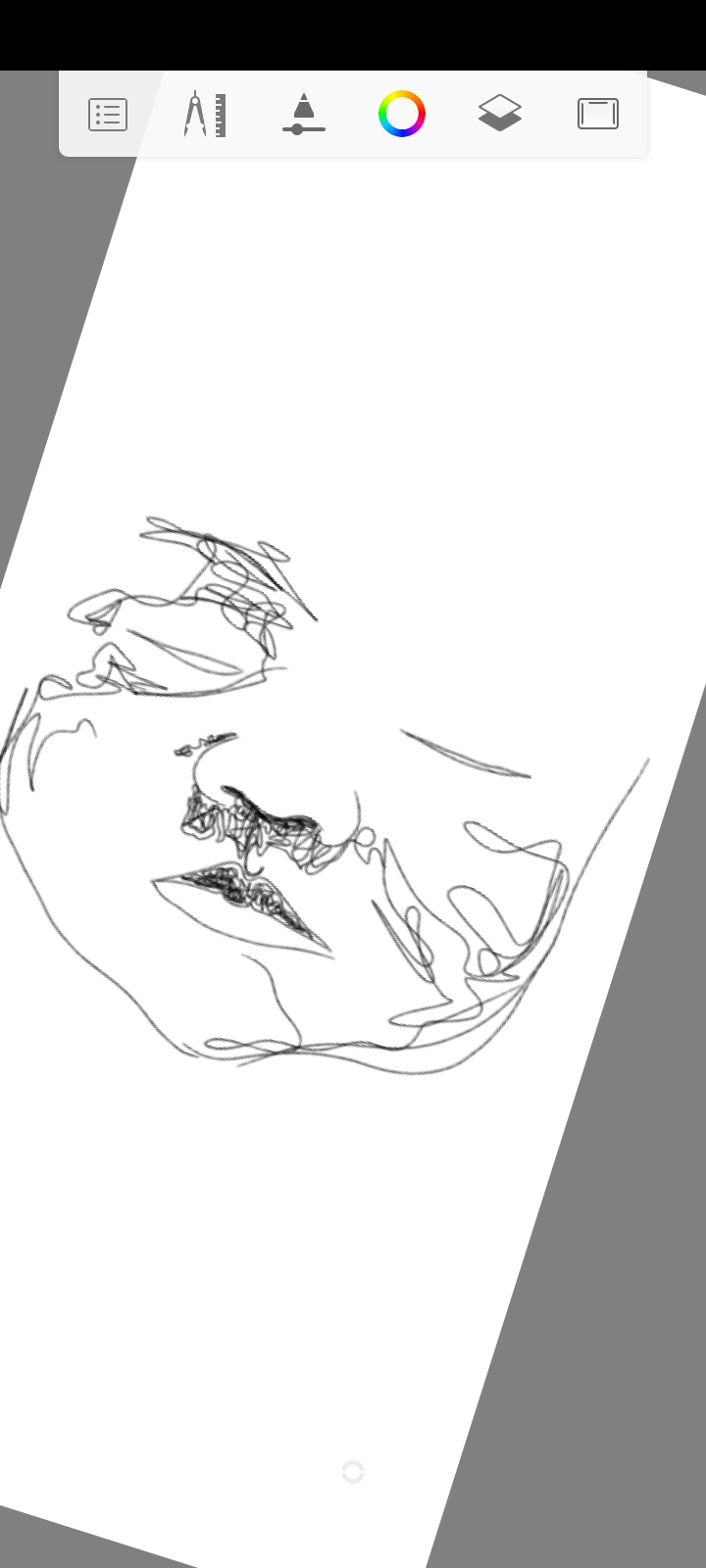 The first stage I usually do is to make a pattern for the eyes, mouth and face shape so that it takes the shape of the original face, then the second stage I try to make a few strokes in a dark position on the face to be able to distinguish the shape of the black and white lighting.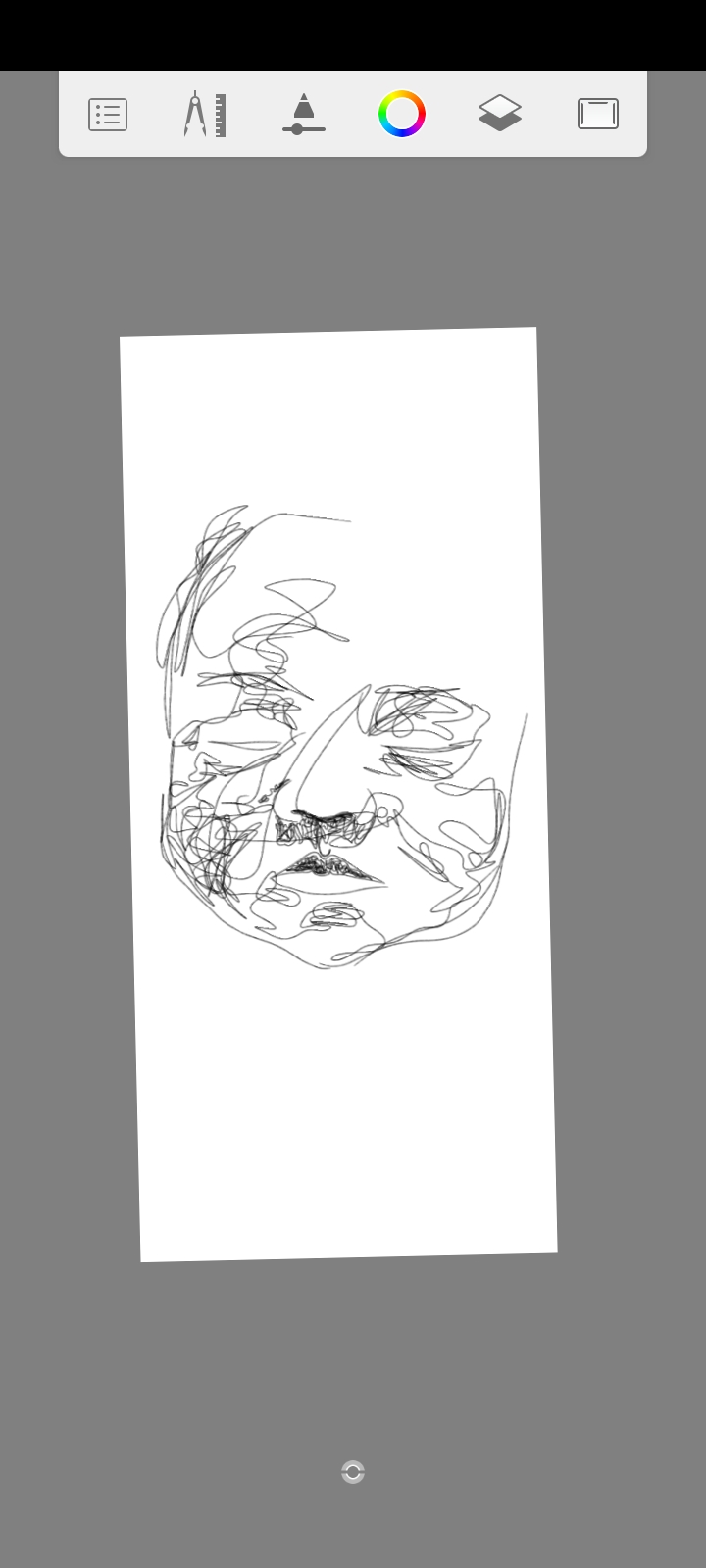 Then in the third stage I usually make a pattern on the top of the hair and give a few strokes in a dark position on the face so that the strokes appear more clearly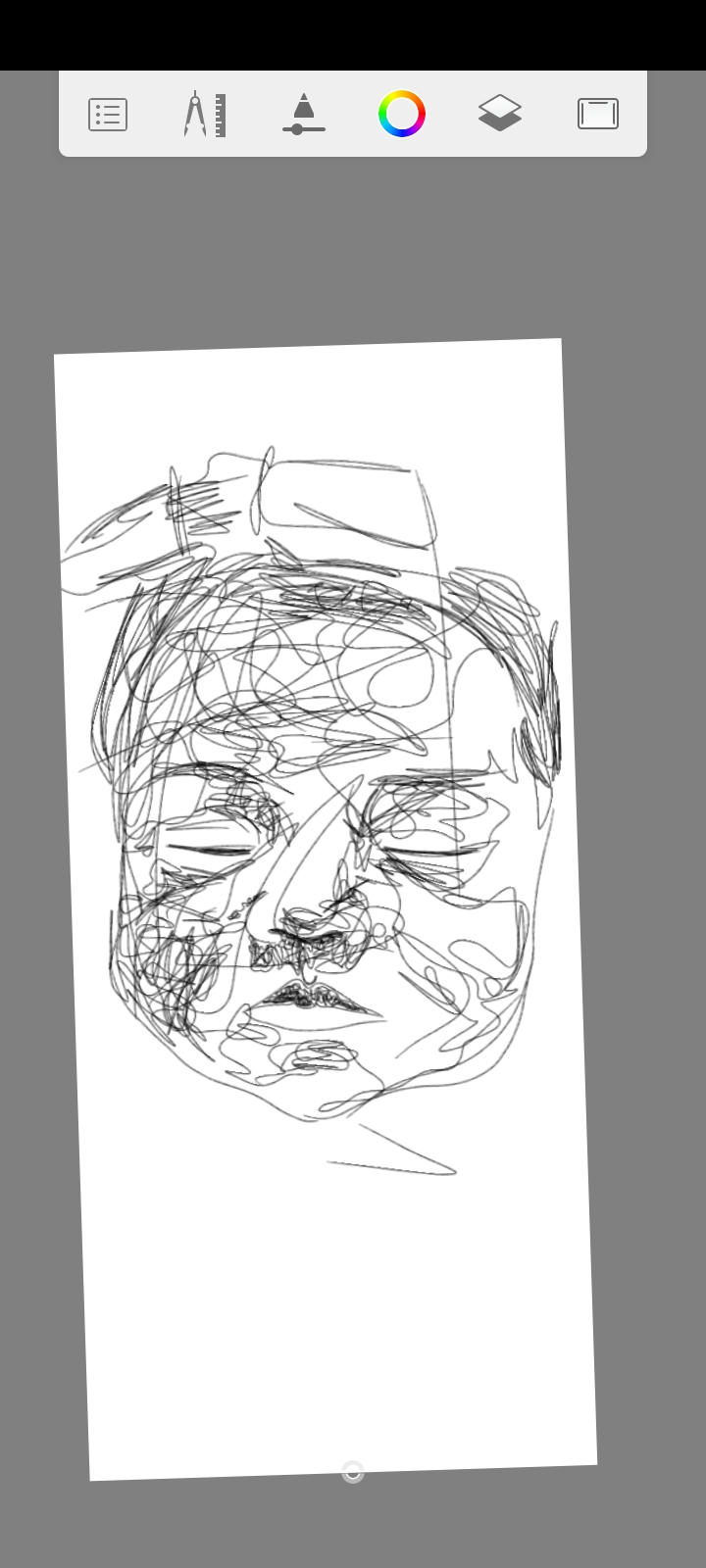 In the fourth stage I did a very dark scribble in order to clarify the popping part on the nose, cheeks, forehead and eyelids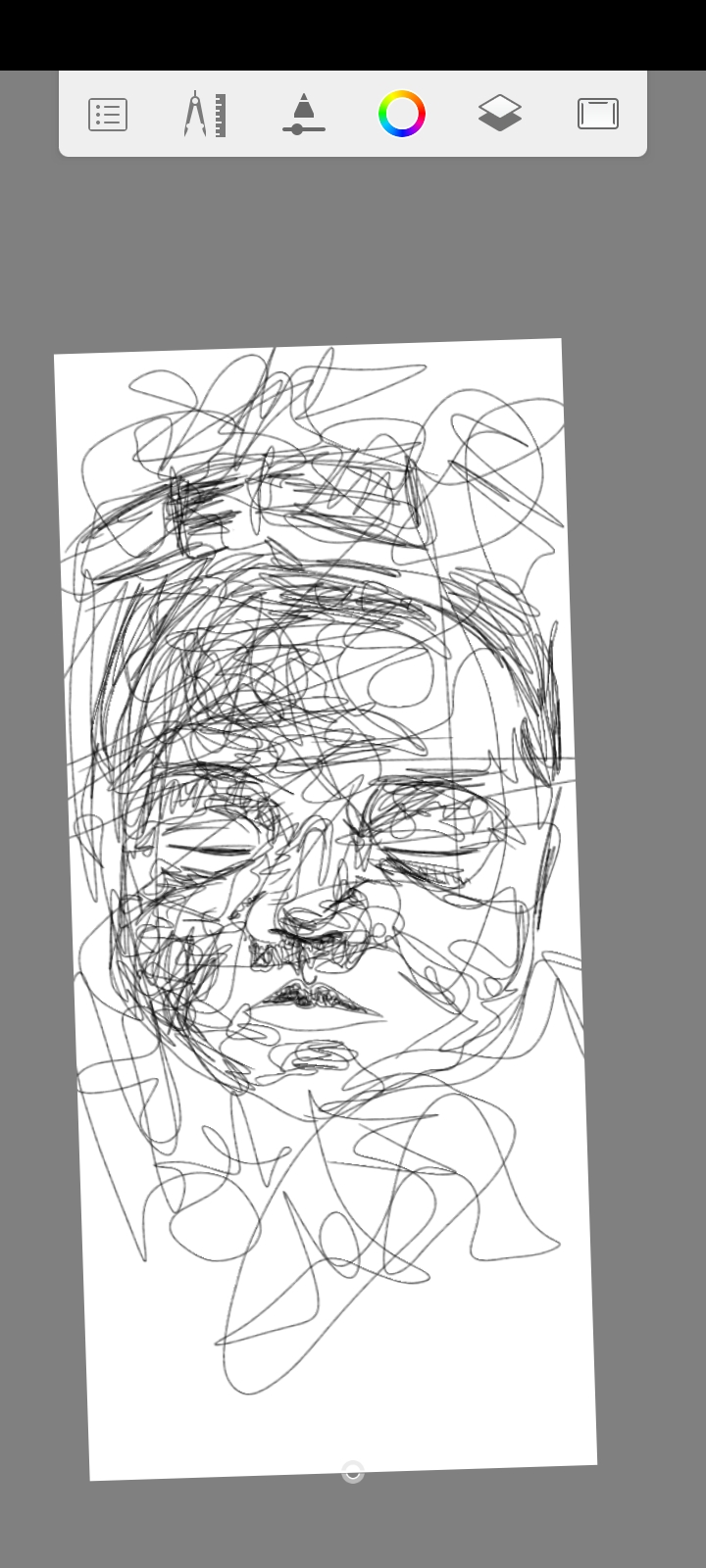 The fifth stage, namely the finishing stage, we continue on the body of the 'clothes' and give finishing strokes so that the painting is more contrasting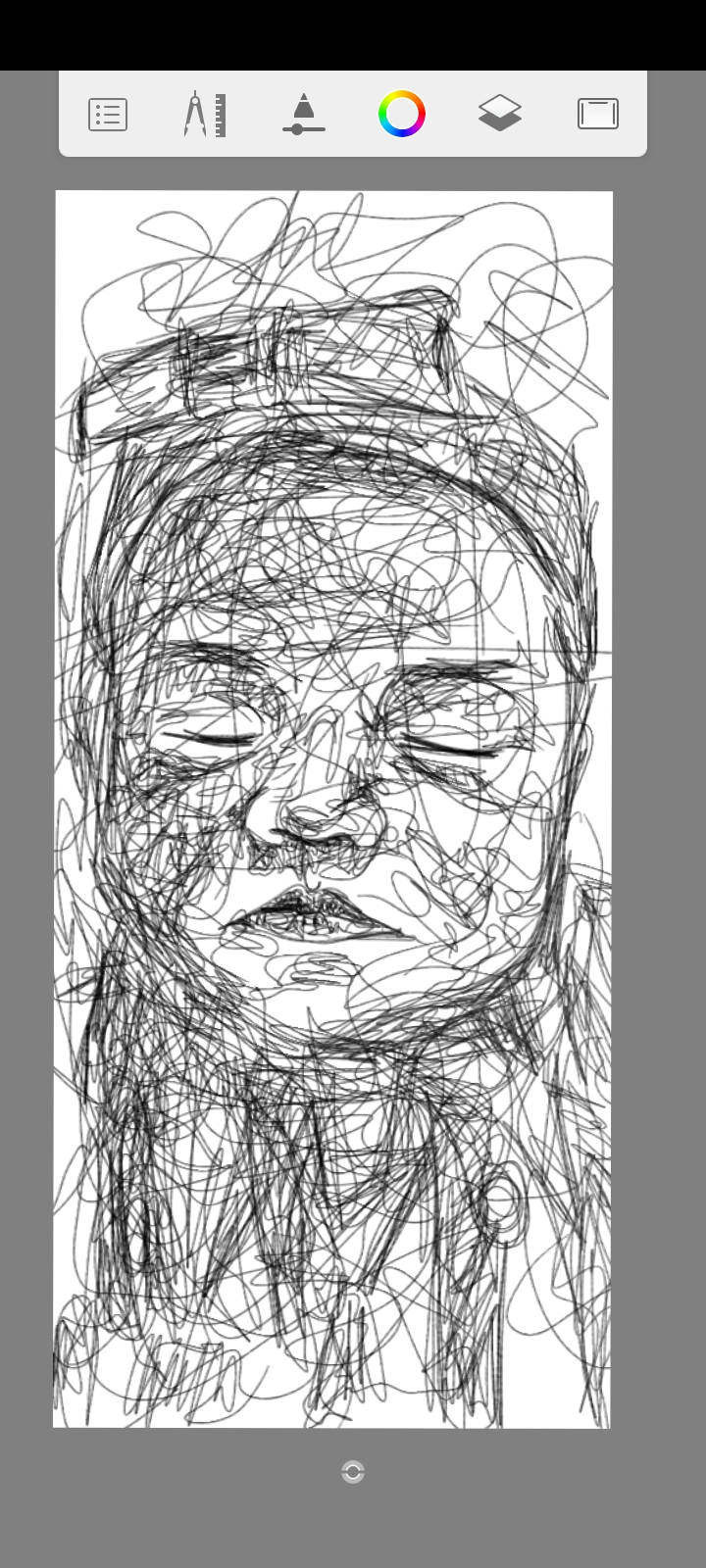 Well this time maybe this is all I can share with all of you, I hope you like it, good to the sketchbook community, success is always amen, next content
---
---