Wilde Sunglasses Arrives At HIVE 😎 😎
Wilde Sunglasses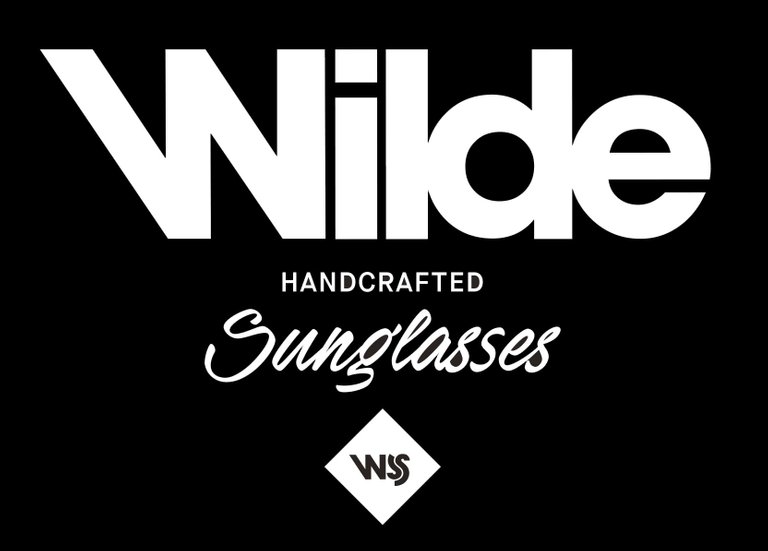 ---
Since 2008, a lifetime passion for discovering and collecting Vintage finds it's stage in two stores located in the center of Barcelona, where open to the public and affordable you'll find Wilde's sunglasses, eyewear, and vintage Collection. The project of the Wilde stores is an exciting part of our work; furniture, art, and objects came from many places to make a unique space, the stores.
With its beginnings in Barcelona, Wilde has now become an important reference in European fashion.
The Vintage collection is a result of 20 years of creating unique pieces, each selected for their aesthetic value, delivering the best in quality. This results in eyewear that makes a statement on its own. The collection was developed through study and investigation, referencing old Japanese designs. This has motivated us to produce our pieces in Barcelona with top-quality raw materials, combined with handmade techniques.
In May 2008, as a result of many years of research, the deliberate selection, and strong personal contact with people who love wearing, collecting, or establishing themselves in Eyewear, Wilde Sunglasses launches its first self-design and handcrafted collection.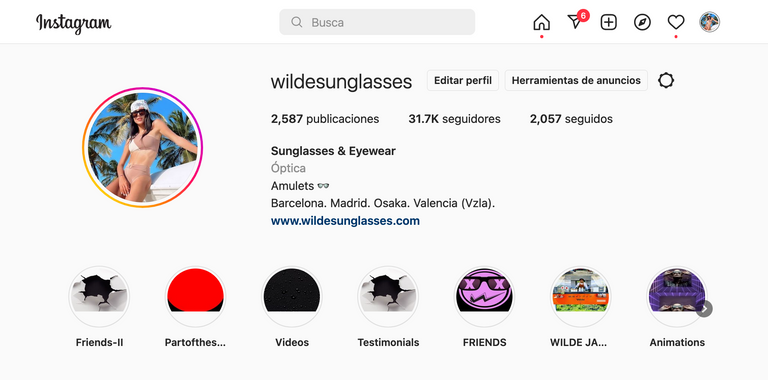 ---
WILDE SUNGLASSES AND HIVE
Hey this is liuke from @hashkings, is a big pleasure to introduce this cult brand of handcrafted sunglasses with an incredible community and presence in different strategic places over all the world.
Hey this Cao,
Im the creative director of Wilde sunglasses, and a lover of technology and digital businesses. I'm here in HIVE to empower the brand behind Wilde Sunglasses to connect with the HIVE web3 community, and bring new ambassadors who will help us in the path of what's building this cult brand.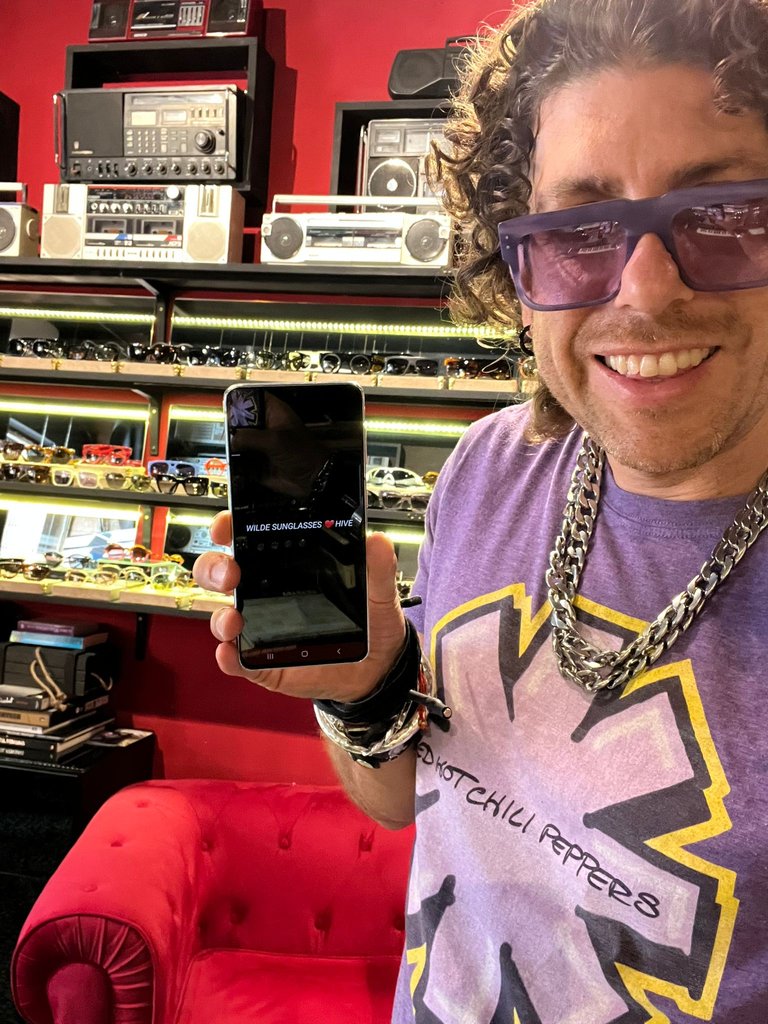 I was talking with the liuke and Wilde Sunglasses is ready to connect with the HIVE community and to start this partnership we have thought in the following ways of potential synergies:
Integrate HIVE/HBD as a payment method in our stores, starting with our flag store in MADRID. Calle león N30, Barrio las letras 28014
Integrate HIVE/HBD as a payment method In our online store with worldwide shipping
Offering a completely new experience for the HIVE community and the new ambassador tokenizing our brand with the help of @hashkings and offering exclusive collections.
The sky is the limit, this is only the beginning.
---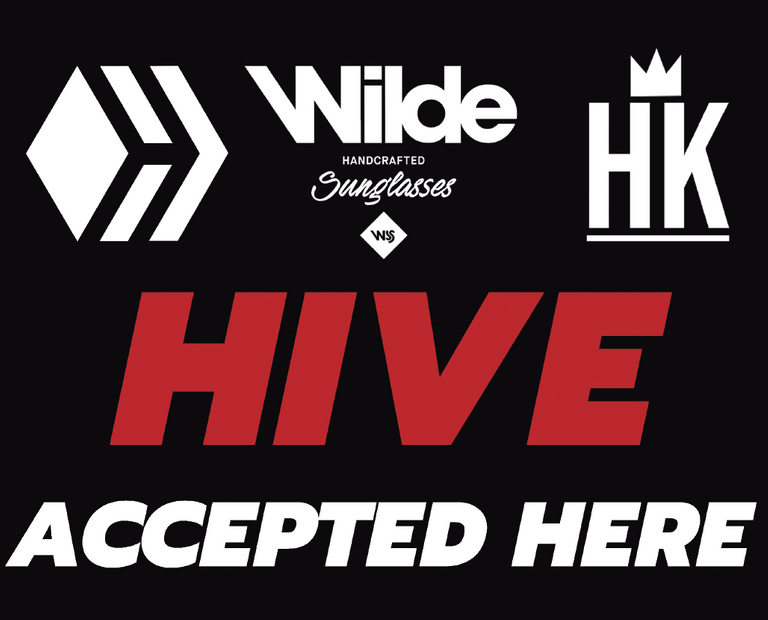 See you around HIVE.
---
---
---