Always nature - Monomad Challenge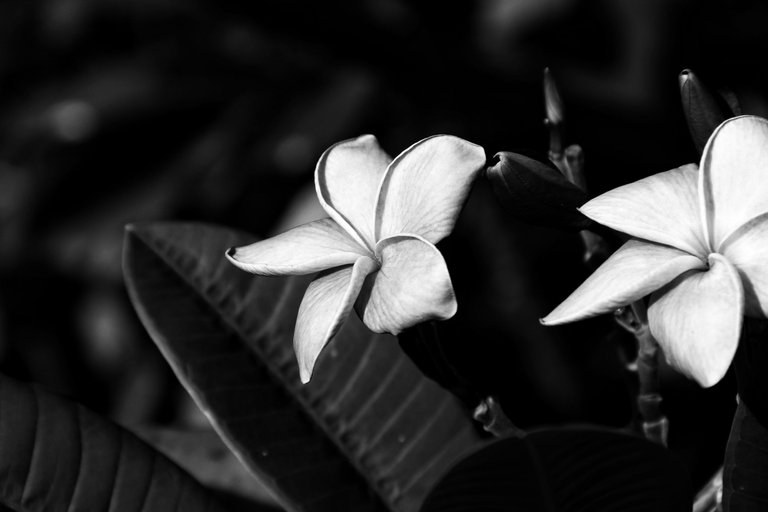 Nature is always a great motif for many of my photographs, it is usually a main motif or is part of the environment in which it is composed within the photographic frame. Therefore nature is a great protagonist for all its variety of species and also forms of which can be captured, thus obtaining images of great interest and from another perspective that we do not usually visualize.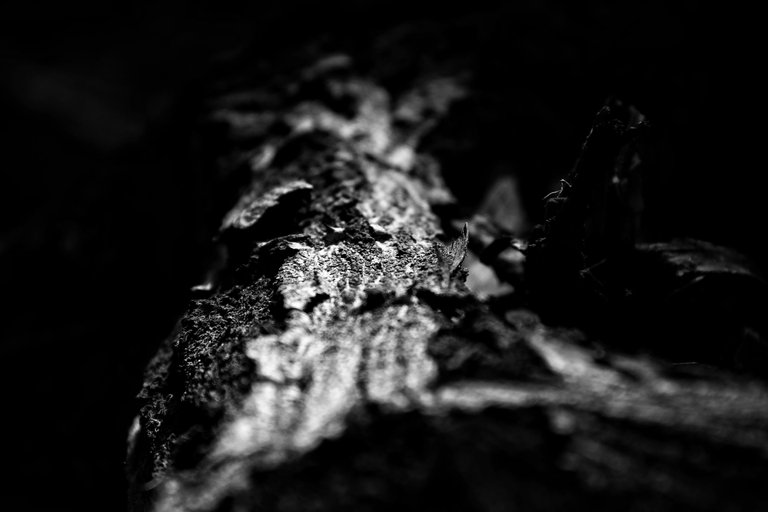 For this occasion I bring you these photographs, which highlights the contrast of lighting, the best lit parts and those that are darker, and that is the point of interest of this contrast of lighting and shades that are more subject to the grayscale by the achromatic composition of these images mainly composed of a variety of species that are part of nature.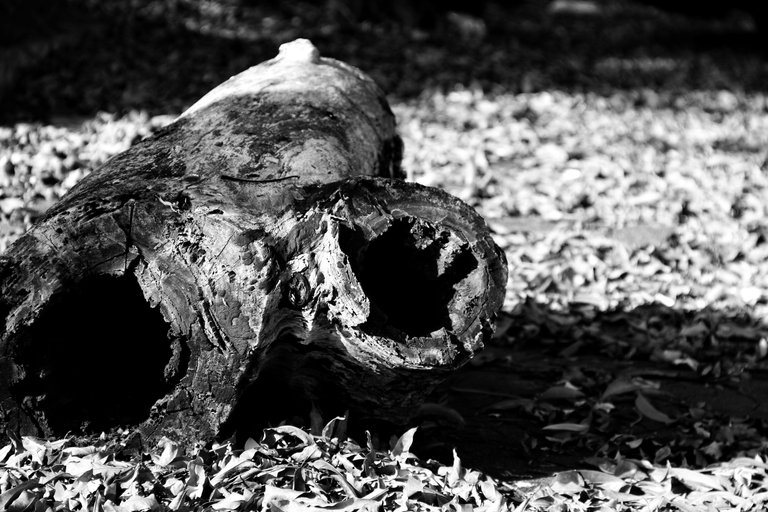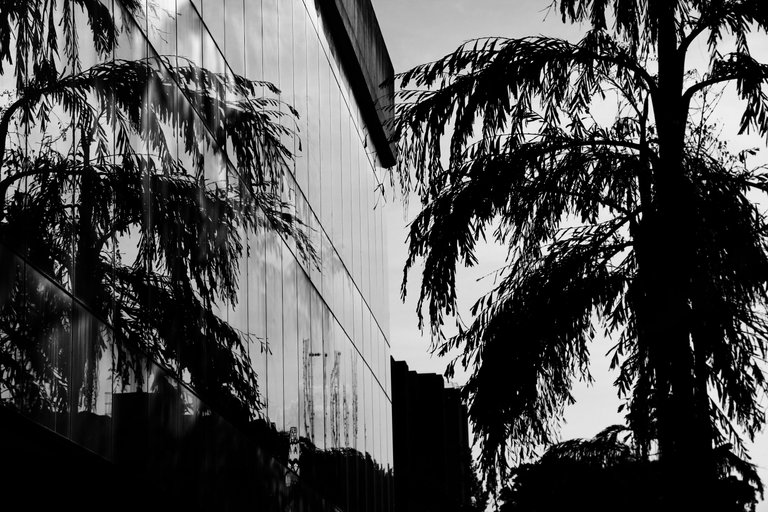 All the photographs are of my authorship.

---
---