Inspiration in the city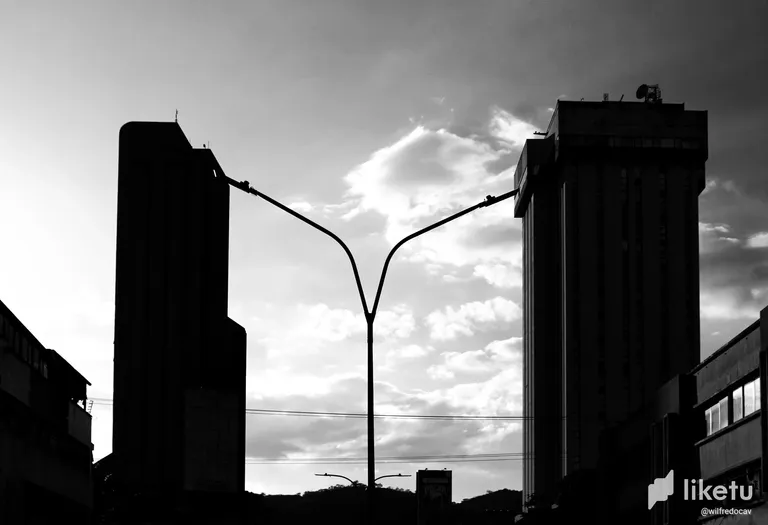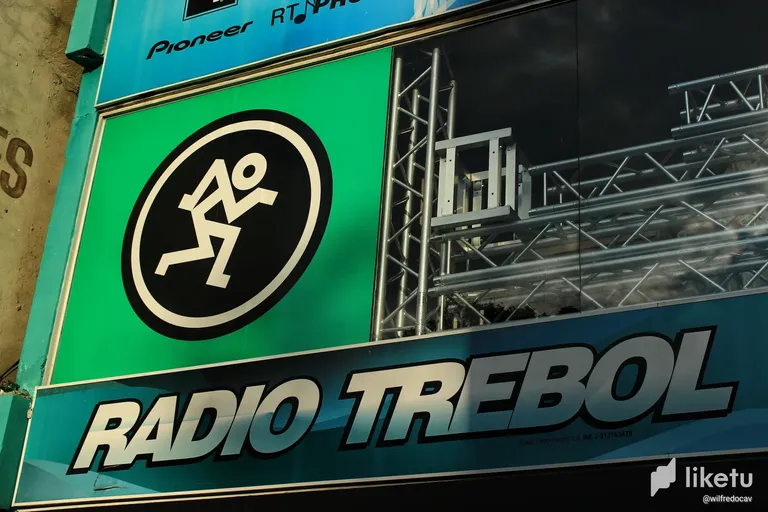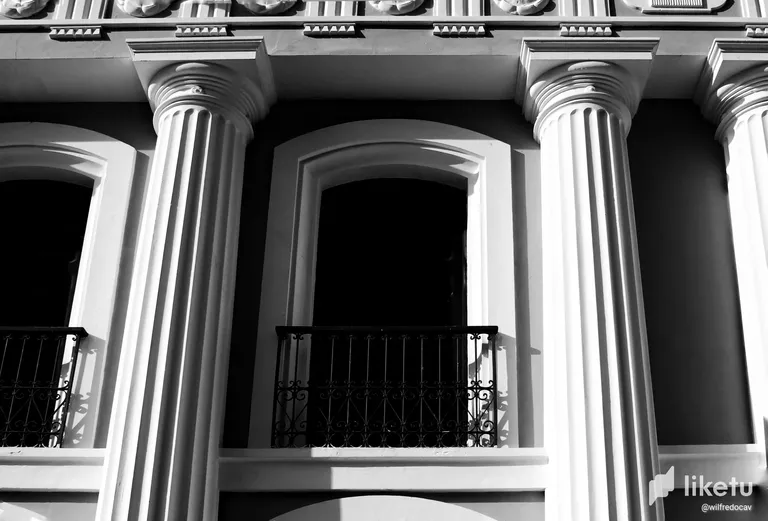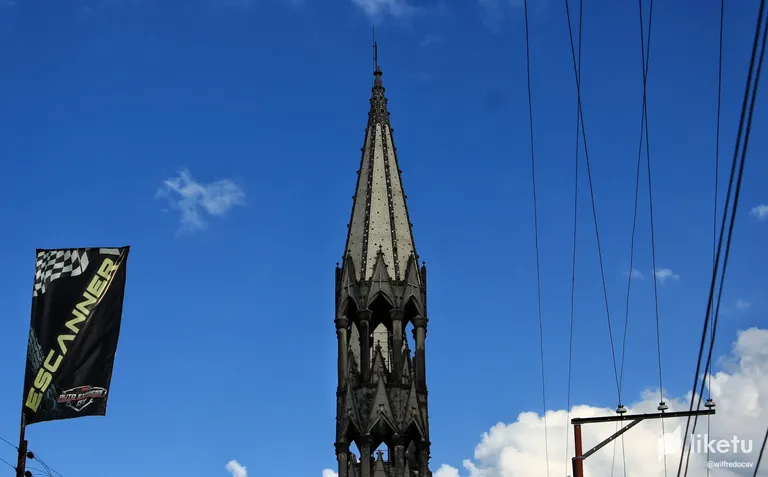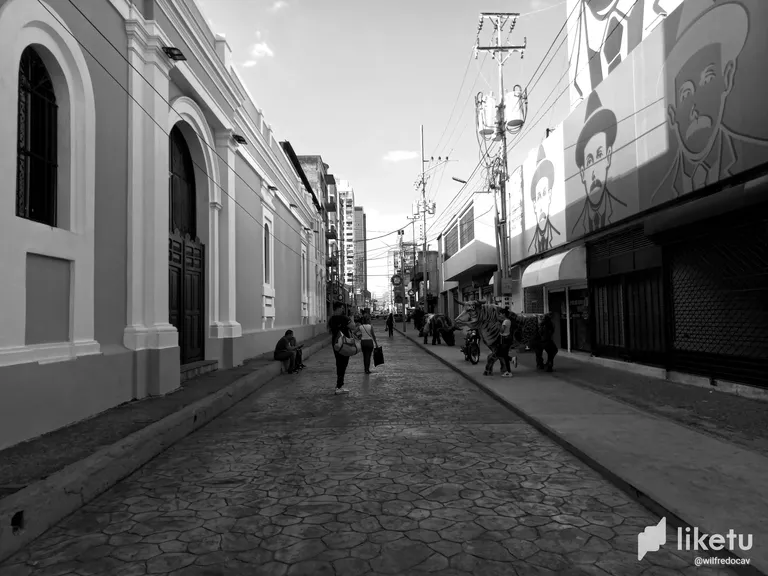 As it is usually in most of my photographic publications, there are always black and white images, specific case with 3 photographs, but there are also 2 color photographs, as to appreciate different perspectives of this compilation, which has the theme of capturing certain images that catch my attention when I'm on the street, which has no meaning as such, but has a basis that serves as a photographic postcard.
In part, the reason for many of these photographs that I take, is a way to keep within my reach and that are my own, those places that I like in the city where I live, it is a portfolio of photographs of the city, with its striking sites or of great interest in historical or cultural value. Of course, it is also the search to create different compositions to recreate what I want to capture, such as playing with shadows or silhouettes in certain architectural works, such is the case of achromatic images.
While the case of color photographs, is to try to represent those images and highlight the colors found in their composition, so the color has a greater influence on them. Also like trying to capture that contrast, which is not only applied with color, but also fudamenta in black and white, and of course has a greater impact.
Therefore, these photographs although they may seem simple in their composition, for me it is a way to capture to memorize that moment in which I had my attention on simple things that I can perceive throughout my city tours.
All photographs are my own and were taken with a Canon T3i camera.

---
For the best experience view this post on Liketu
---
---