Paint me - Monomad Challenge [ENG/ESP]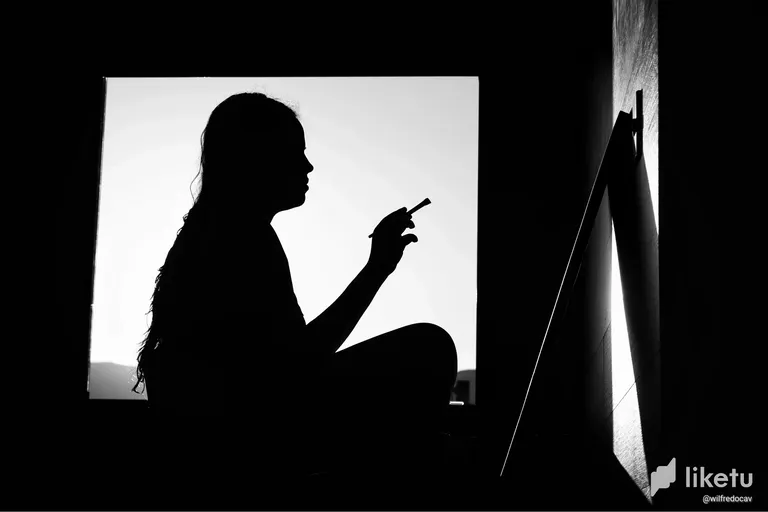 https://cdn.liketu.com/media/wilfredocav/images/cldnyh1w200c767sz14501w75_IMG_1670-01/cldnyh1w200c767sz14501w75_IMG_1670-01.webp
An afternoon of painting and photography, at the right time that was necessary to make this series of images, as you can perceive it is about my wife
@carminasalazarte
, who began to make an intervention to a painting that had previously made in pixel art, but printed on canvas, which intends to make its filling with oil, to see what result can be obtained with such intervention.
Una tarde de pintura y fotografía, en el momento justo que fue necesario para hacer este seriado de imágenes, como se puede percibir se trata de mí esposa

@carminasalazarte

, quien comenzó hacer una intervención a un cuadro que había realizado anteriormente en pixel art, pero impreso sobre lienzo, de lo cual tiene la intención de hacer su relleno con óleo, para así ver que resultado puede obtener con dicha intervención.
https://cdn.liketu.com/media/wilfredocav/images/cldnyh3ju00dn23sz786p419e_IMG_1675-01/cldnyh3ju00dn23sz786p419e_IMG_1675-01.webp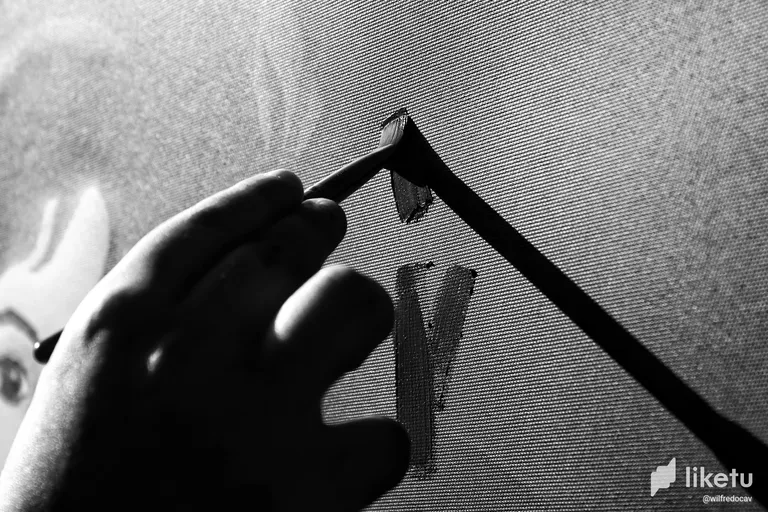 Of course, for me it was worthy to make some photographs, where the dew of the sunset light complemented with the photographed objectives, in which I wanted to show from different perspectives and approaches with respect to the incidence of light.
Por supuesto, para mí era meritorio hacer algunas fotografías, donde se complementaron el rocío de la luz del ocaso con los objetivos fotografiados, en la cual quise mostrar desde diferentes perspectivas y enfoques con respecto a la incidencia de la luz.
https://cdn.liketu.com/media/wilfredocav/images/cldnyjczg00ddazsz5ure2mtp_IMG_1689-01/cldnyjczg00ddazsz5ure2mtp_IMG_1689-01.webp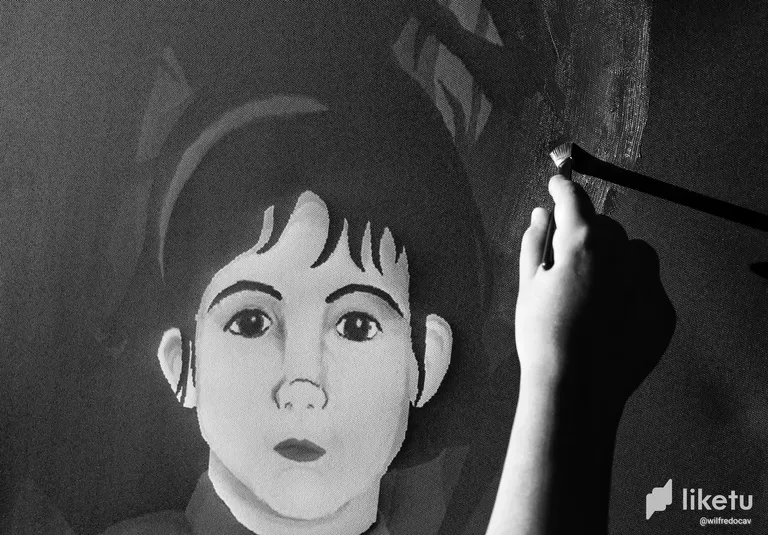 On the one hand, you can appreciate photographs with details of the intervention process of the painting, while other images are subject to the composition of backlight, silhouettes and shadows, as part of the approach that I wanted to determine this photo shoot, which is also characterized by the contrast and texture of the achromatic of the images.
All the photographs are my own and were taken with a Canon T3i camera.
Por una parte, se puede apreciar fotografías con detalles del proceso de intervención del cuadro, mientras que otras imágenes están sujetas por la composición del contraluz, siluetas y sombras, como parte del enfoque que le quise determinar a esta sesión fotográfica, que también se caracteriza por el el contraste y textura del acromático de las imágenes.
Todas las fotografías son de mi autoría y fueron tomadas con una cámara fotográfica Canon T3i.

---
For the best experience view this post on Liketu
---
---