Pets in contrast - Monomad Challenge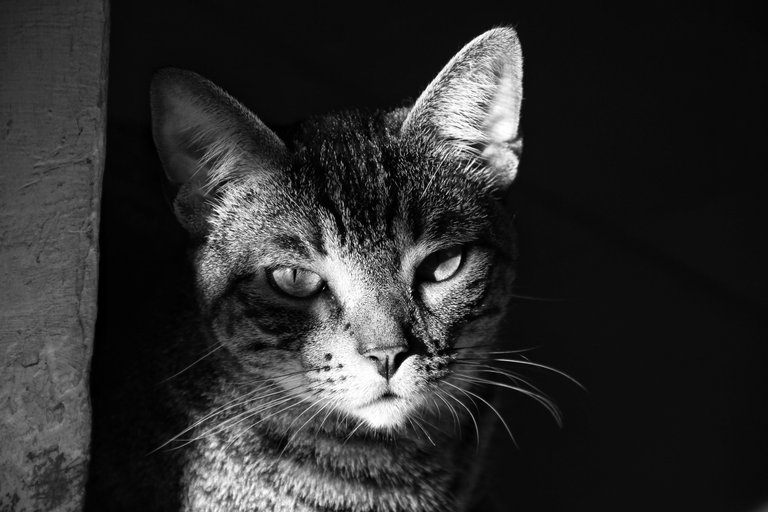 Today I bring you this series of photographs where I expose motifs of my pets, specifically two of my cats and a dog, where I highlight both in the composition of the lighting and the same image within the frame the contrast between the shadows generated in the scenes of each of the images captured, as part of the session that I improvised when I woke up in the morning.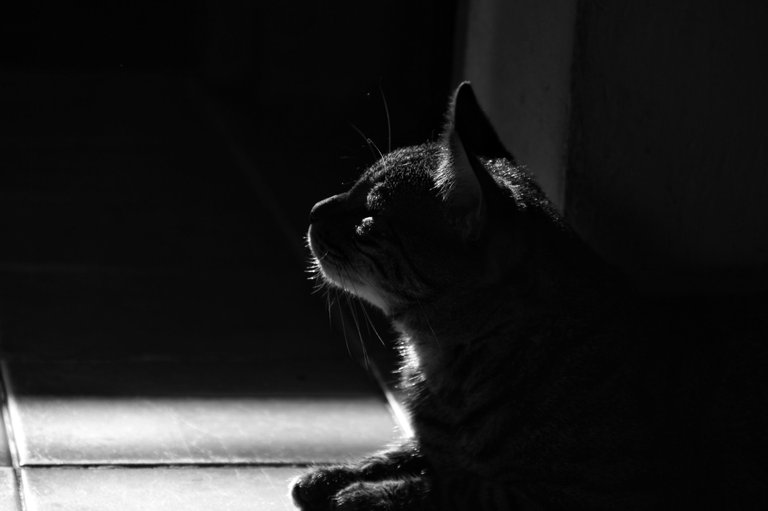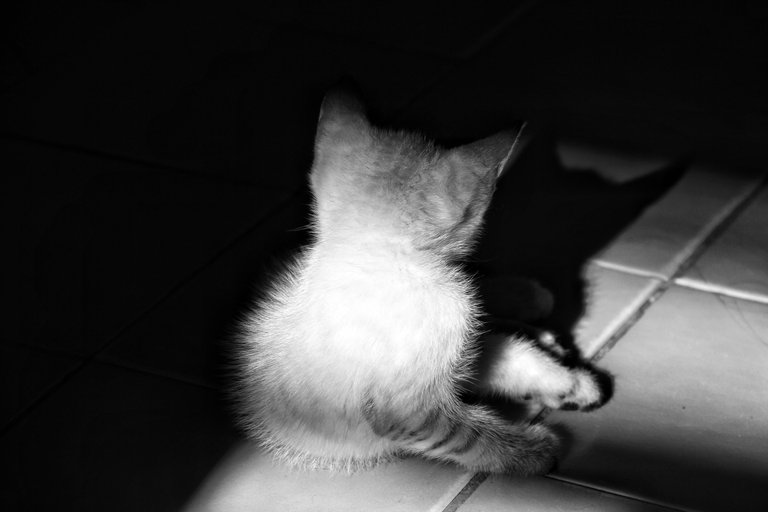 For these photographs I took advantage of the entrance of some light through some of the windows of the apartment where I live and just some of my cats posed for a while, occasion that I had to take advantage of because cats can be very restless and in a matter of seconds when we want to capture a moment they move without any anticipation, so it had to be just at that moment for the same reason and the incidence of light that could also change.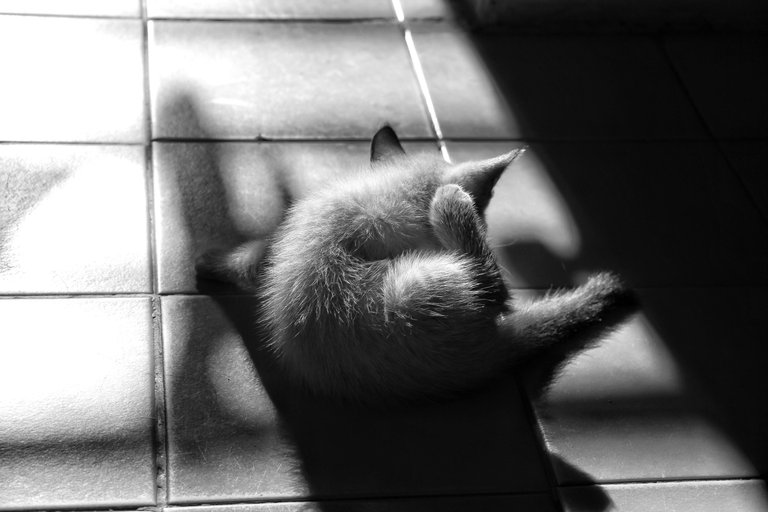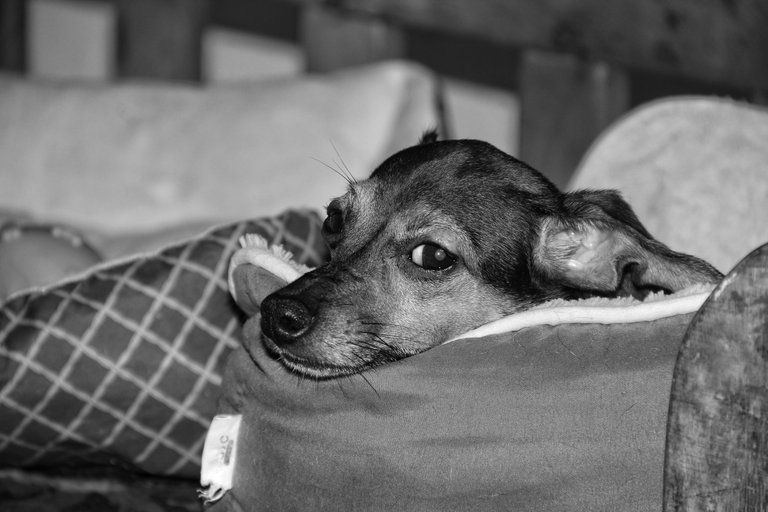 Therefore for this work from my perspective these images fit perfectly in black and white because it creates better contrast and texture, otherwise it would also be interesting to get that golden hue by the time these pictures were taken a few minutes after sunrise on this side of the world.
All photographs are my own.

---
---