Photographs to remember [ENG/ESP]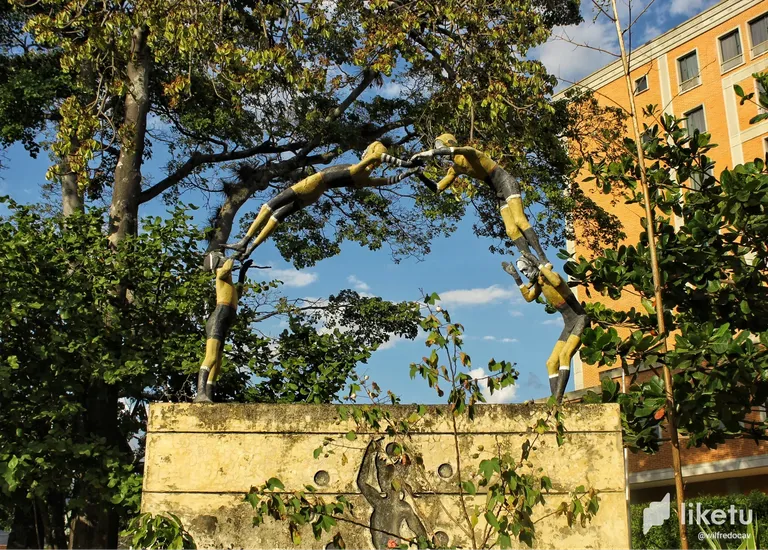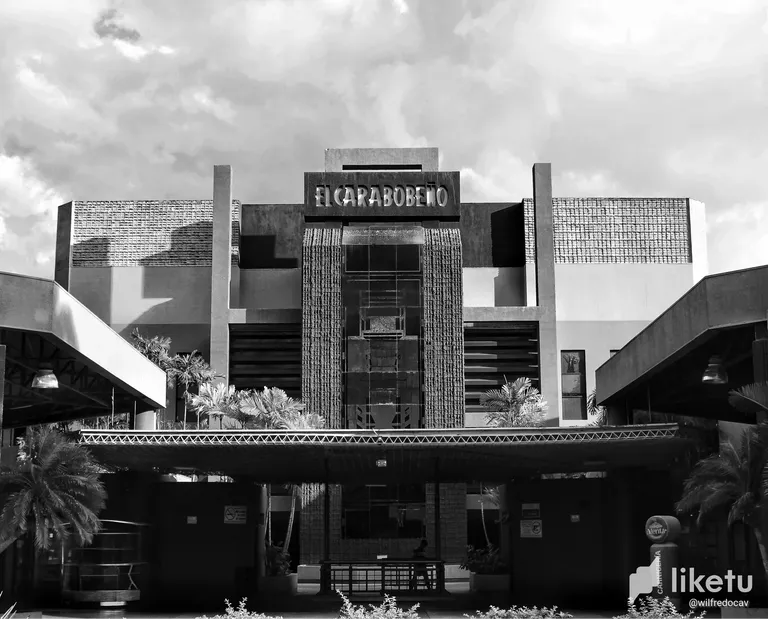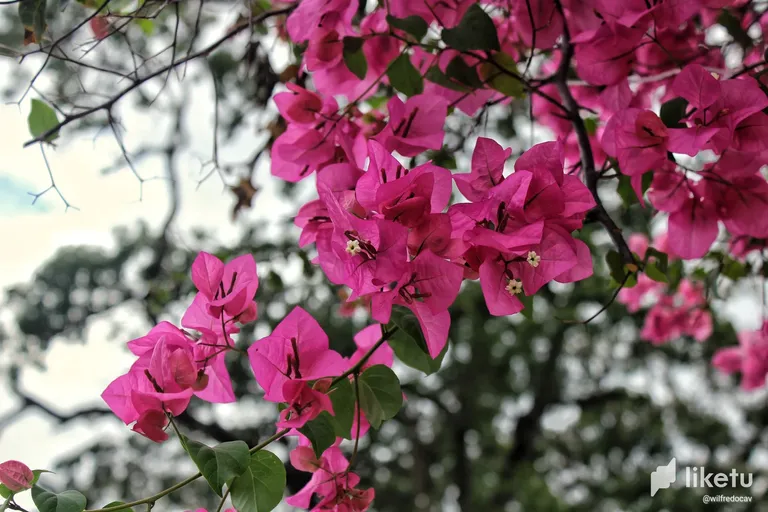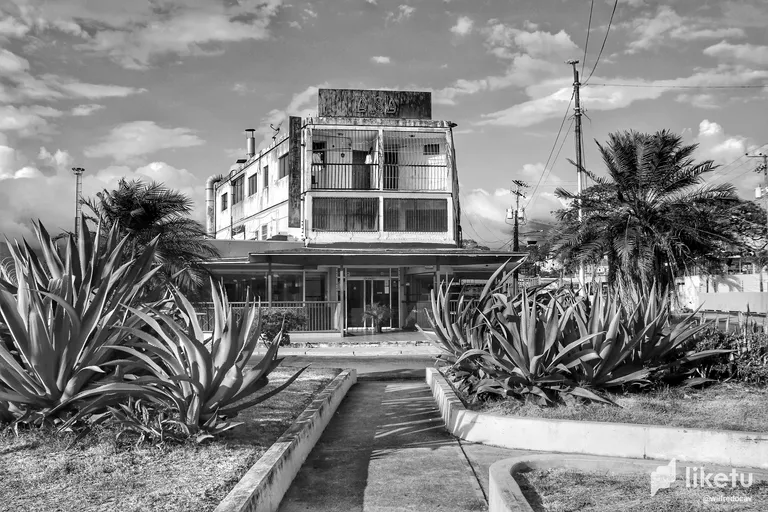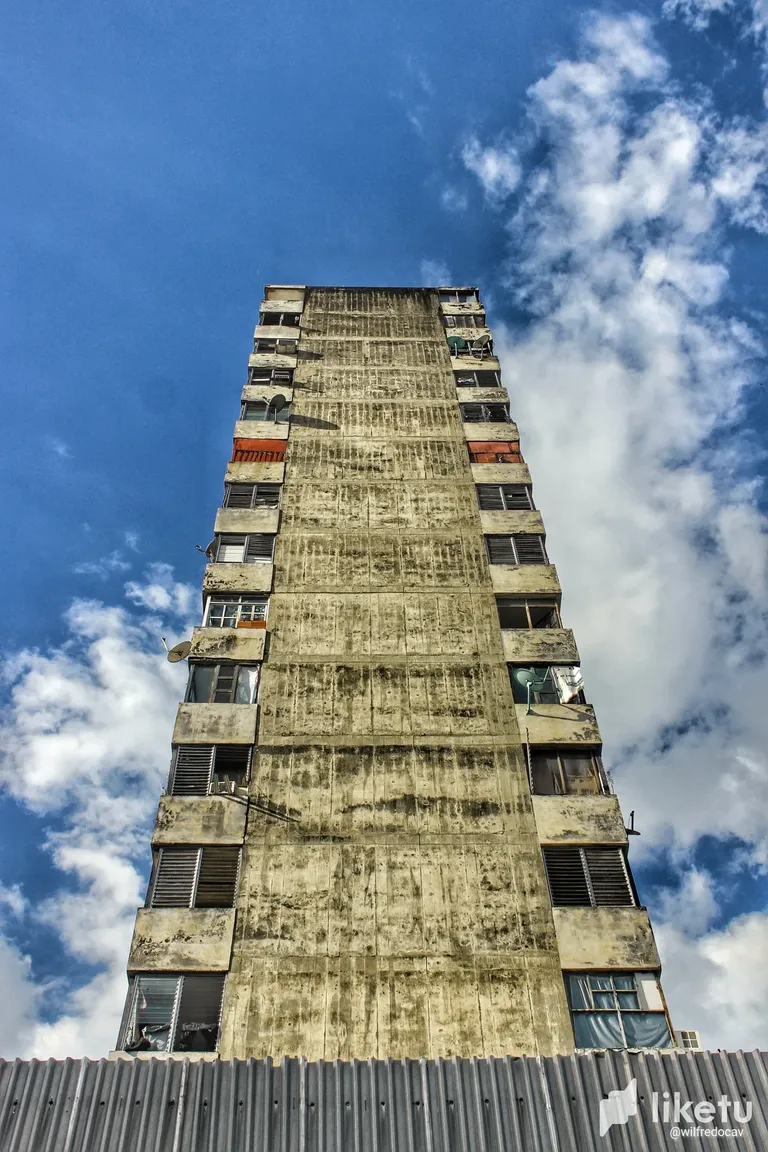 Sometimes as photography lovers, we feel the need to compose images that impress a lot, and in a certain way we set aside those images that we have around us, that have some meaning for us, no matter if it is impressive or not. It is part of our memories, of that moment or circumstances that you lived.
And for this occasion, I bring 5 photographs that part of that simplicity in the photographic composition, but for me they have a very valuable meaning, it brings in my memories of having been in those places, or simply for being a place where I stayed at a certain time or that is very busy in my routine.
That is why I always say that the magic of photography, regardless of the level we have, is to bring in us those positive emotions, the moment you lived, it can be from a family sharing, a meeting or even the fact capture that image of a place you visit.
Therefore, we should not underestimate our environment, each place has its charm or magic, which makes it unique, which keeps in itself a story and an image that lingers in our minds, which brings those memories and for many is nostalgia or emotion. This is what I wanted to express with these photographs, that although I do not describe a story as such of each one of them, it is part of those photographic compositions of the place where I live and spend my days very consistently.
All the photographs are of my authorship and were taken with a Canon T3i camera.
Español
A veces uno como amantes de la fotografía, sentimos la necesidad de componer imágenes que impresionen mucho, y de cierta forma apartamos esas imágenes que tenemos en nuestro alrededor, que tiene algún significado para uno, sin importar sí es impresionante o no. Forma parte de nuestros recuerdos, de aquel momento o circunstancias que viviste.
Y para esta ocasión, traigo 5 fotografías que parte de esa sencillez en la composición fotográfica, pero para mi persona tienen un significado muy valioso, trae en mi recuerdos de haber estado en esos lugares, o por ser simplemente un lugar donde permanecí en cierto tiempo o que es muy concurrido en mi rutina.
Es por eso, que siempre digo que la magia de la fotografía, sin importar el nivel que tengamos, es traer en nosotros esas emociones positivas, del momento que viviste, puede ser desde un compartir familiar, una reunió o hasta el hecho captar ese imagen de un lugar que visitas.
Por lo tanto, no debemos menospreciar nuestro entorno, cada lugar tiene su encanto o magia, que lo hace ser único, que guarda en sí una historia y una imagen que perdura en nuestras mentes, que trae esos recuerdos y para muchos es nostalgia o emoción. Esto es lo que quise expresar con estas fotografías, que aunque no describo una historia como tal de cada una de ellas, es parte de esas composiciones fotográficas del lugar donde vivo y paso mis días muy consecuentemente.
Todas las fotografías son de mí autoría y fueron tomadas con una cámara Canon T3i.

---
For the best experience view this post on Liketu
---
---