Street vision - Monomad Challenge [ENG/ESP]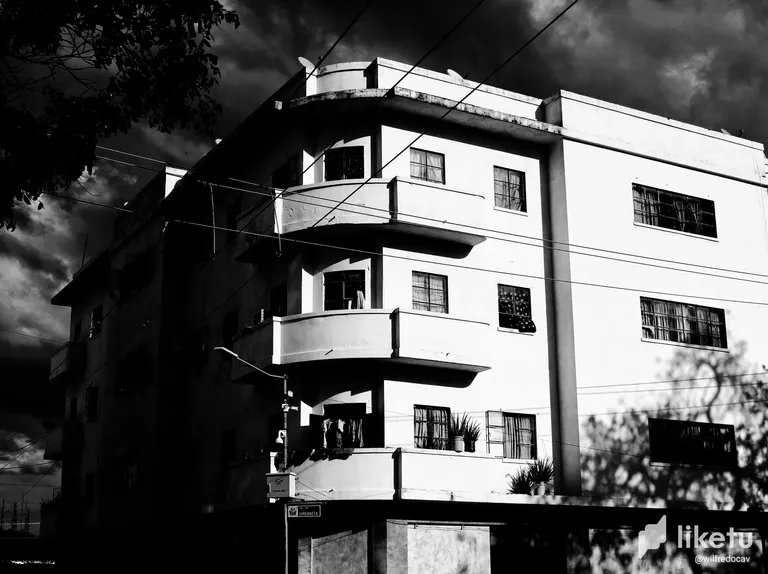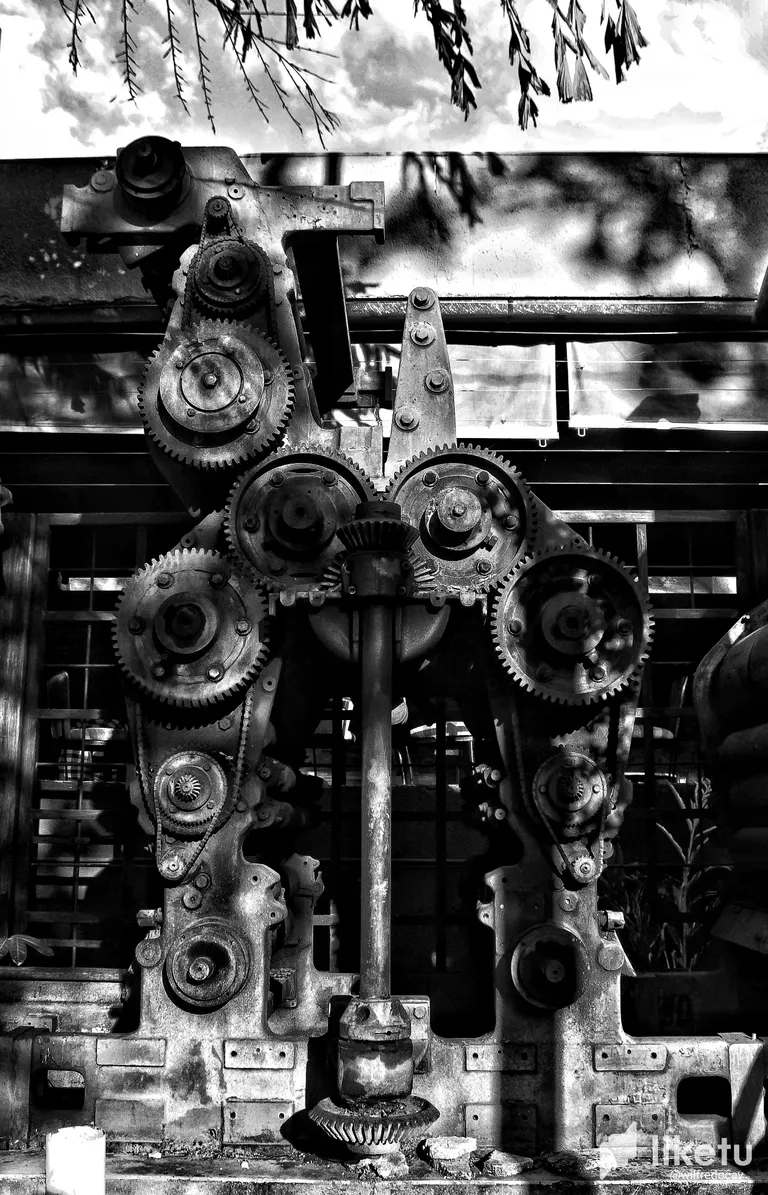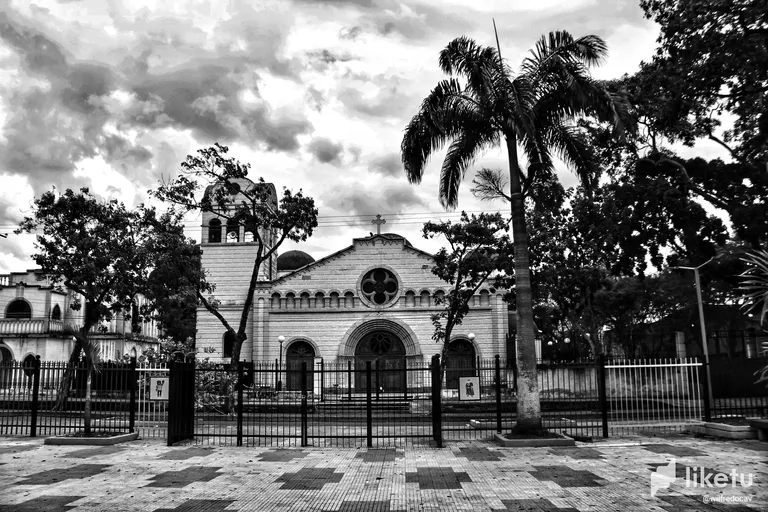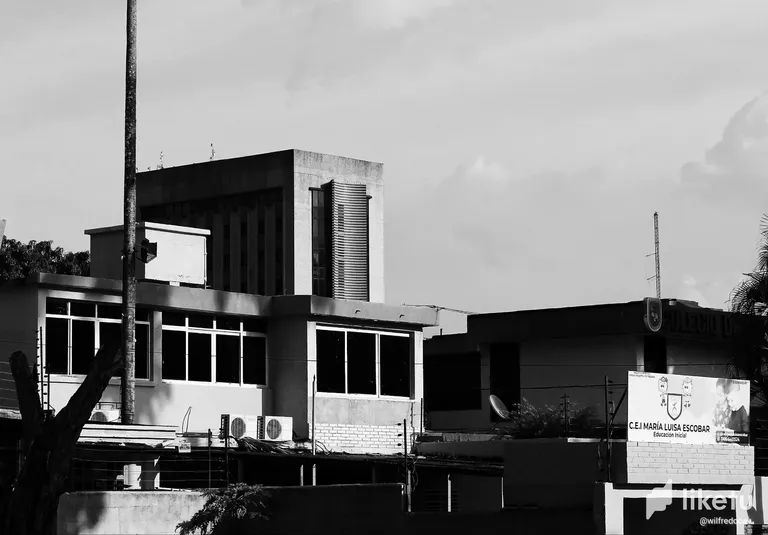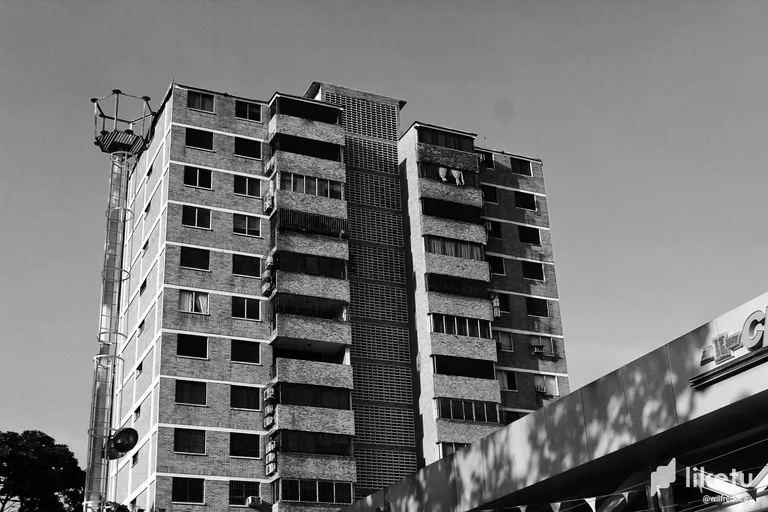 In the street there is a particular essence that many of us who love photography, motivates us to explore and capture every image in the corners of a town or city. And in my case it is a very recurrent aspect, almost always when I go out and I have my camera, if I visualize any image I capture it with the lens, in this way I capture what I saw at that moment forever in a digital format, as is almost the current photography.
While I walk around I always like to perceive architectural structures, between houses, buildings or some buildings where I can perceive that stumulus to compose in the photograph, although also in certain occasions I include in the scene objects or the human element, as part of that composition, that can describe a story for that image or simply is part of what one wants to capture.
Also in the case of architectural structures, I always like to play with shadows and the incidence of light on that work, because it has always been a way to compose with more texture and contrast in the photographs, and much more so in black and white, where as is well known, texture and contrast are captured with greater range.
Among other reasons, to make this type of photography, there is also the foundation of composing with the geometry of what I can perceive in the street, it is part of that vision and perspective of wanting to look for existing forms in the same street or city, in order to create that composition that I want.
All the photographs are my own and were taken with a Canon T3i camera.
Español
En la calle se encuentra esencia particular, que a muchos que nos encantan la fotografía, nos motiva a explorar y capturar cada imagen en los rincones de un pueblo o una ciudad. Y en mi caso es un aspecto muy recurrente, casi siempre cuando salgo y tengo mi cámara fotográfica, si visualizo alguna imagen la capturo con el lente, de esta forma capturo lo que vi en ese momento para siempre en un formato digital, como es el casi de la fotografía actual.
Mientras recorro siempre me gusta percibir estructuras arquitectónicas, entre casas edificios o algunas edificaciones donde pueda percibir ese estumulo para componer en la fotografía, aunque también en ciertas ocasiones incluyo en la escena objetos o el elemento humano, como parte de esa composición, que puede describir un relato por esa imagen o simplemente es parte de lo que uno quiere captar.
Además en el caso de las estructuras arquitectónicas, siempre me gusta jugar con las sombras y la incidencia de la luz sobre esa obra, por siempre ha sido una manera de componer con más textura y contraste en las fotografías, y mucho más tratándose en blanco y negro, donde como bien se sabe se capta con mayor rango la textura y el contraste.
Entre otros motivos, para hacer este tipo de fotografía, también se encuentra el fundamento de componer con la geometría de lo que pueda percibir en la calle, es parte de esa visión y perspectiva de querer buscar formas existentes en la misma calle o ciudad, para así crear esa composición que deseo.
Todas las fotografías son de mí autoría y fueron tomadas con una cámara fotográfica Canon T3i.

---
For the best experience view this post on Liketu
---
---