ABANDONED PROJECTS IN YOUR LIFE
Hello everyone and welcome to my blog at this hour. What comes to your mind when you saw the title "Abandoned projects"? It may be a building that you started that you couldn't complete or a course you started that you didn't finish. Simply put, abandoning a project is when you quit to work on something that you have started based on reasons best known to you. Well, sit back, relax and enjoy all that I have packaged for your reading pleasure.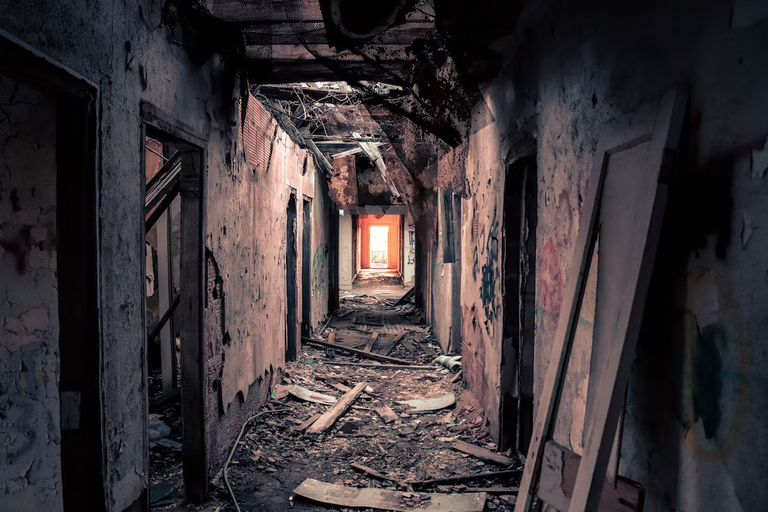 source
In the real sense of it, there is almost no one that can be bold enough to say they do not have an abandoned project in their life. You don't necessarily have to think too far or take your mind to the extreme. Look around you and think about the little things that you started that you have abandoned. It may be as little as making a decision to arrange your bed when you wake up every morning and after a few days you discontinued.
We are always filled with enthusiasm when we want to start something new that we do not take time to plan. Remember, if you fail to plan you plan to fail. Imagine how stupid a person will look when they start a building project and they have to stop halfway due to lack of funds. For a person to start a project such as that there should have been a proper planning about the cost of completing the project. Isn't it?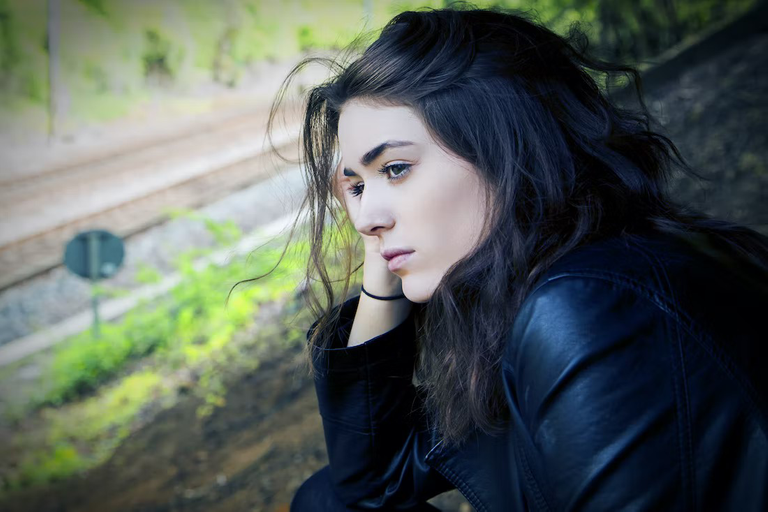 source
This is also applicable to a lot of people in the world today who start things without thoroughly thinking it through. There are people who start a business just because they heard that is a profitable one without making their own research. It is after they started the business that they realized that it is not as easy or profitable as it is being said and they have no other options that to abandon the business.
With adequate planning and preparation it will be difficult to start a project and not finish it. Understanding is also important in the execution of something that we start. We should learn how to have an understanding of anything we want to do before we commence so as not to stop halfway. It is never too late to revisit all the abandoned projects you have in your life and ensure that you complete them if necessary. This will make you life look better and more presentable.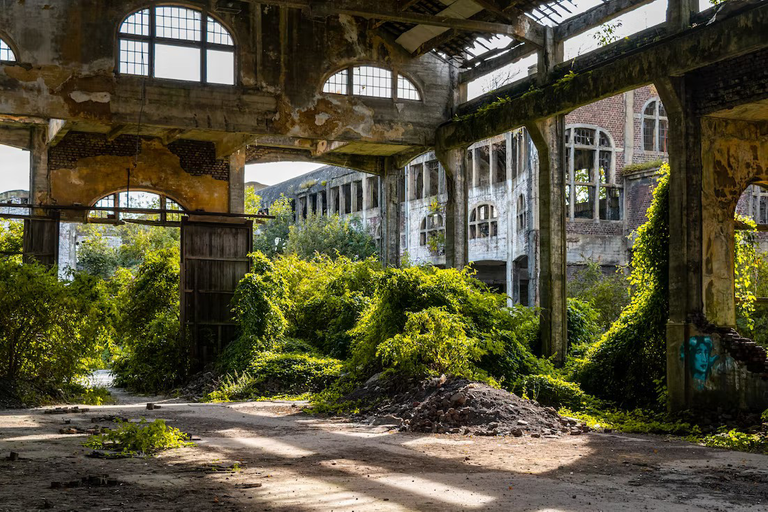 source
If you have been to an uncompleted building that have been abandoned for a long time you'd notice that it is always untidy, dilapidated and not pleasing to the sight. This is what abandoning things in our life may cause if we don't take the pain to complete them before they collapse. As you start a new week, bear it in mind that you will always complete every thing you start and you'd enjoy the life you live more.
All contents are originally written by me, @williams-owb
ABOUT THE AUTHOR
Williams Oluseyi is a Linguist by discipline from one Africa's Most Prestigious Citadel of Learning, Obafemi Awolowo University. He developed interest for blogging at very early stage which motivated him to study English Language in College. He is a prolific writer, an inquisitive and judicious reader, to say the least. To get his daily bread, he is currently working in a Logistics company in Nigeria.

Thanks For Reading My Blog Post 📝📖🗒️
Follow me on REDDIT
CAMERA SPECIFICATIONS
6.0"
1080x2160 pixels
Vote, Reblog, Follow
Let's discuss in the comment section
---
---