ANGER
Hello everyone and welcome to my blog at this hour. Anger is an emotional feeling that is common to every human but what distinguish people from each other is the way they handle it. We get angry when someone wrong us or when something didn't go the way we wanted it to go. The feeling of anger is often trigger when a person is frustrated by something or someone and when a person have been stressed. Most times it is with anger that we respond to irritating, frustrating or overwhelming situations. Well, sit back, relax and enjoy all that I have packaged for your reading pleasure.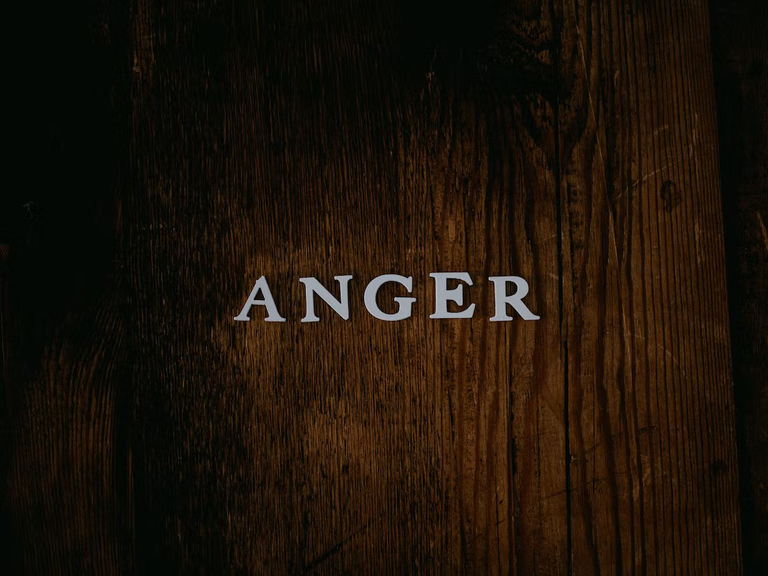 source
Anger can make it difficult for a person to control his emotions and could lead to a person doing something that he would not ordinarily want to do. There are people out there who have exhibited some character that people could not believe they could because of their personality. But when anger comes even the coolest person with the most meek character will show some fury that can bring down a roof. There are different ways by which anger is expressed. Some people get very physical when they are angry. Some show their anger with loud voices, frowning, fast breathing and so on.
I listened to a remorseful man who was sharing his story in a confession radio program earlier in the day about how he hit his wife who just gave birth six months ago for the first time in his life. He shared the story and you can tell from his voice that he is really sorry for his actions. He said last night they were in the house when his wife told him that she was hungry and tired. He said he doesn't have any problem with cooking for her at the time but what made him angry was the manner she left their baby carelessly on the couch crying and about to fall. He called her attention to it but she didn't listen to him which made him angry. This was how she hit her but afterwards he felt really bad about his actions.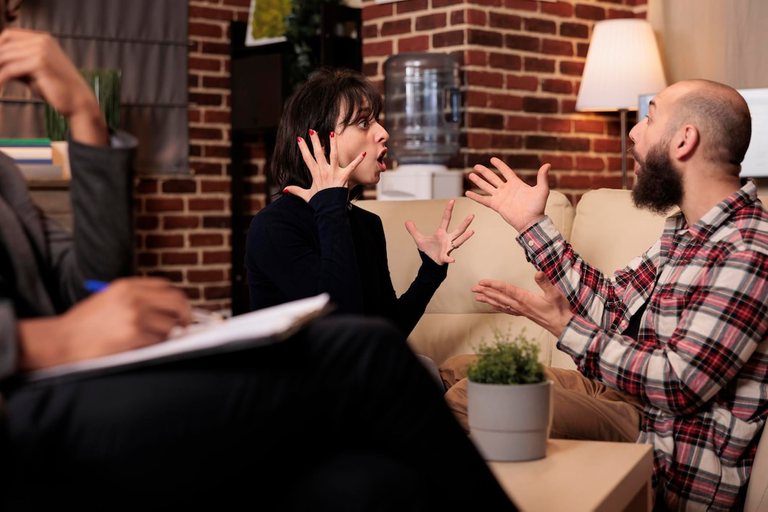 source
The thing about human beings is that we often use anger to replace the emotions that we can't handle or accept at a particular time. We get angry when we feel like a person is insulting us and they are not "qualified" to use such words on us or when a person is proving to be strongheaded, etc. In the case of the man that beat his wife for not attending to the crying and about to fall baby, he must feel like the wife want his baby to get injured and she's beginning to feel like "the man of the house", hence the anger. But he has failed to come to terms with the fact that the baby is the responsibility of both the man and woman. Well, that's a topic for another day.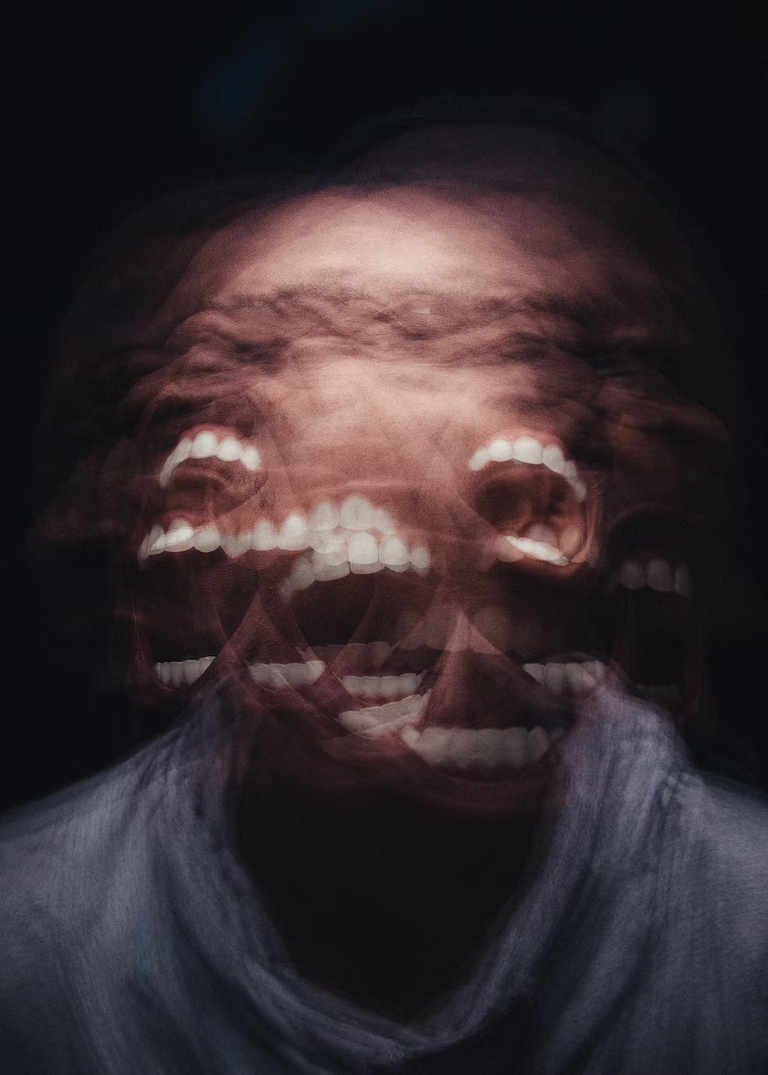 source
Anger can also be caused by provocation. There are some set of people who would constantly do things that irritate and stress you. They will not stop no matter what you say or do to make them stop. This may make someone angry and result to screaming, yelling, hitting an object or a person. But in any way that we get angry we should learn to express our anger in an healthy manner. When anger is expressed wrongly it may lead to the feeling of guilt and regrets just like the man that hit his wife. He regret his action immediately and I'm sure he must have asked her for forgiveness and never allow it to repeat itself.
All contents are originally written by me, @williams-owb
ABOUT THE AUTHOR
Williams Oluseyi is a Linguist by discipline from one Africa's Most Prestigious Citadel of Learning, Obafemi Awolowo University. He developed interest for blogging at very early stage which motivated him to study English Language in College. He is a prolific writer, an inquisitive and judicious reader, to say the least. To get his daily bread, he is currently working in a Logistics company in Nigeria.

Thanks For Reading My Blog Post 📝📖🗒️
Follow me on REDDIT
CAMERA SPECIFICATIONS
6.0"
1080x2160 pixels
Vote, Reblog, Follow
Let's discuss in the comment section m
---
---