KEEP YOUR HOPE ALIVE 🤗
Hello everyone and welcome to my blog at this hour. This month is gradually coming to an end with few days to go and there are times during the course of the month or even the year so far that it would look as if your efforts to achieve success has been futile and the decisions that you feel is the best turned out to be a nightmare. It seem as if every move you make towards achieving your life goals which you feel should take you forward is only taking you backwards. Not only that but the fact that so many things have not been working the way you planned it. Well, sit back, relax and enjoy all that I have packaged for your reading pleasure.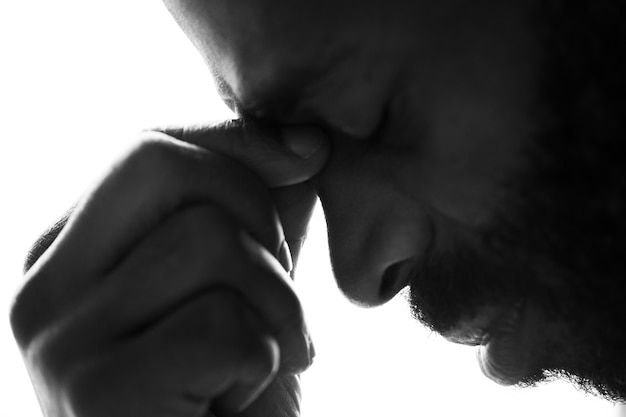 source
Most times, we do not always get what we want in life. If it were to be left to us we want everything to be perfect, a perfect job, a perfect relationship, a perfect car, a perfect home and so on. But oftentimes the reverse is always the case. So, when we look back in life we see the ups and downs and it feels like we are not ever going to get that which we really want. Interestingly, every individual have a unique view about life which shapes our experiences about life and this often make or mar us. We sometimes get things right in life and at other times we get it totally wrong. This does not mean that we should lose hope about ever getting it right in life. We should always keep pushing when we get a result other than the one we desire.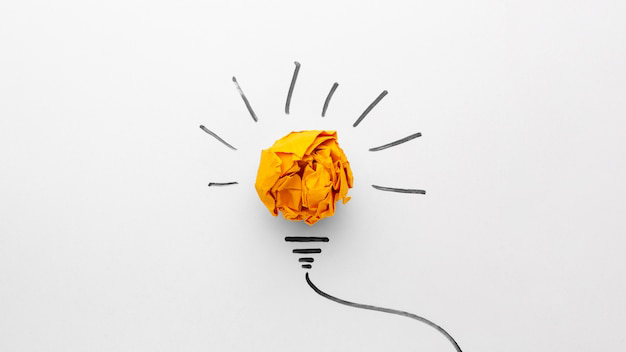 source
It is a normal feeling for us to lose hope and be on the verge of giving up when we have made wrong decisions and made moves that didn't yield desired results. These awful experiences may have affected our emotions and caused us not to expect any positive outcome from life, thereby affecting our happiness, self-esteem, etc. Well, in this situation, the best we can do for ourself is to keep our hope high that there are better days ahead. Hoping for better outcomes is what keep us going in tough times in life. Having a positive mindset that things will not remain the way it is forever is what will make you stand strong in the midst of chaos. However, in as much as you hope for better days, you must also put efforts towards achieving your goals.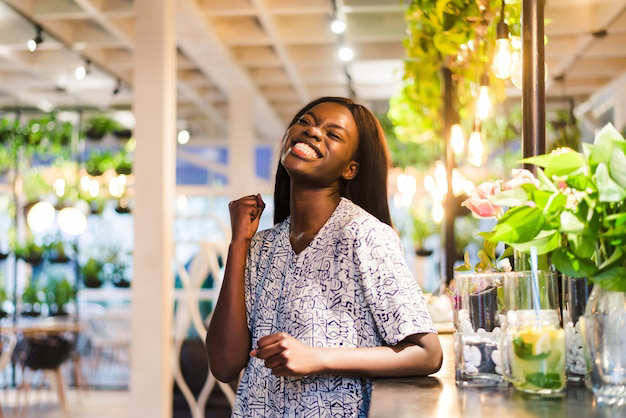 source
There is a slang that says "it's is he who give up that lose". There is always light at the end of the tunnel but what do you need to get to the end of the tunnel? Perseverance and consistency. If you give up you'd lose in double folds - you'd lose the energy that you have been putting right from the beginning and you'd lose out on the prize. So, why not just hold on for some time till you get to the finish line? When you give up you are going to lose every iota of motivation left in you and it may be difficult to regain it. Even if you don't get the results that you really want, don't let it break you. You can shout, scream and even cry about it, but don't be in that mood for a long time, get up and try again
All contents are originally written by me, @williams-owb
ABOUT THE AUTHOR
Williams Oluseyi is a Linguist by discipline from one Africa's Most Prestigious Citadel of Learning, Obafemi Awolowo University. He developed interest for blogging at very early stage which motivated him to study English Language in College. He is a prolific writer, an inquisitive and judicious reader, to say the least. To get his daily bread, he is currently working in a Logistics company in Nigeria.

Thanks For Reading My Blog Post 📝📖🗒️
Follow me on REDDIT
CAMERA SPECIFICATIONS
6.0"
1080x2160 pixels
Vote, Reblog, Follow
Let's discuss in the comment section
---
---