YOU WILL BE ADDRESSED THE WAY YOU DRESS
Hello everyone and welcome to my blog at this hour. The discourse about dressing well have been on for a long time and it is one that is still valid till date. The choice of dress you make can tell the kind of person you are in a twinkle of an eye. Even though it is not encouraged to judge a book by its cover, I think that there may be an exception when it comes to your physical appearance. There are recommended dress for a seminar, birthday party, religious functions, sports events, etc. Attending a religious function in a dress that is meant for a birthday party may lead to people judging your even without getting to know you. Well, sit back, relax and enjoy all that I have packaged for your reading pleasure.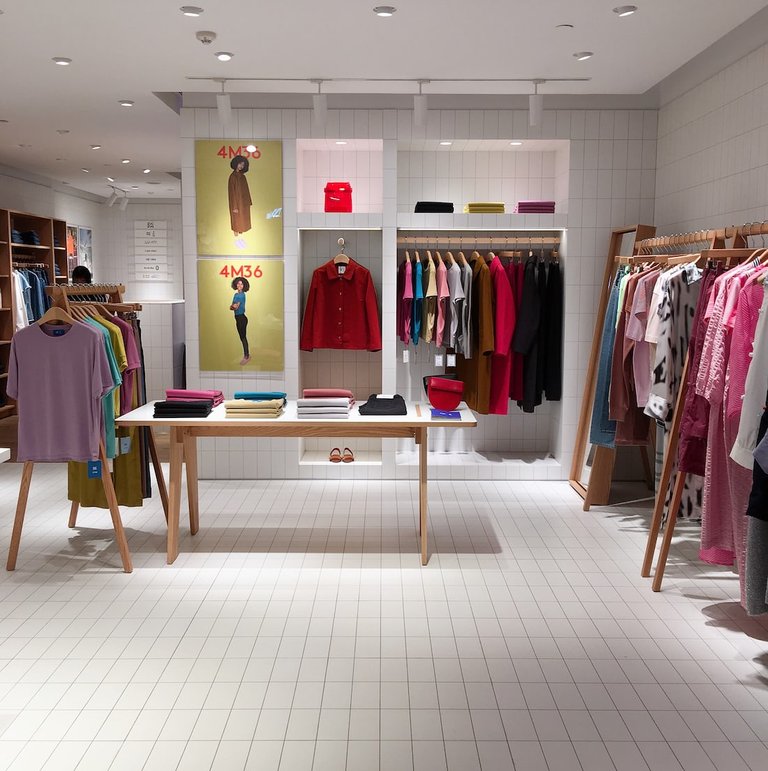 source
The kind of dress that a person put on have a lot to say about their personality, morals, cultures etc. A person that dress in an untidy manner will give a signal to people that he or she is not organized and a person who appears in a neat well ironed dress will indicate that they pay attention to details. Parents contribute immensely to the way their children appear by buying the right kind of dresses for them while growing up and condemning the use of dresses that are inappropriate. But most children choose their own path the moment they are out of their parent's roof. They get influenced by peer groups and what they see on the internet.
There is a special confidence and a feeling of satisfaction that is associated with looking good, that is, wearing the right outfit for the right occasion. There is some sort of inner happiness that you feel when someone tell you that you look good in your outfit. Those words make the heart melt with a sense of fulfillment and this is not limited to any gender, or age. People will always compliment you when you look good and they will do the opposite when you are not well dressed. There are situations where you will be called to order immediately, and publicly humiliated. While in other situations people may criticize you with their eyes and thoughts.
What is bad is bad, there are no other ways to describe it. It is the dumbest thing in the world to wear a wrong outfit to the right place. I have seen young girls being disgraced on social media for wearing extremely revealing outfits to public places like markets. There are some locations that you dare not wear revealing clothes to else you are at risk of being stripped naked. Note: this page does not support violence. Other forms of humiliation includes signing insulting songs, clapping hands in numbers as you step out with shame from the location.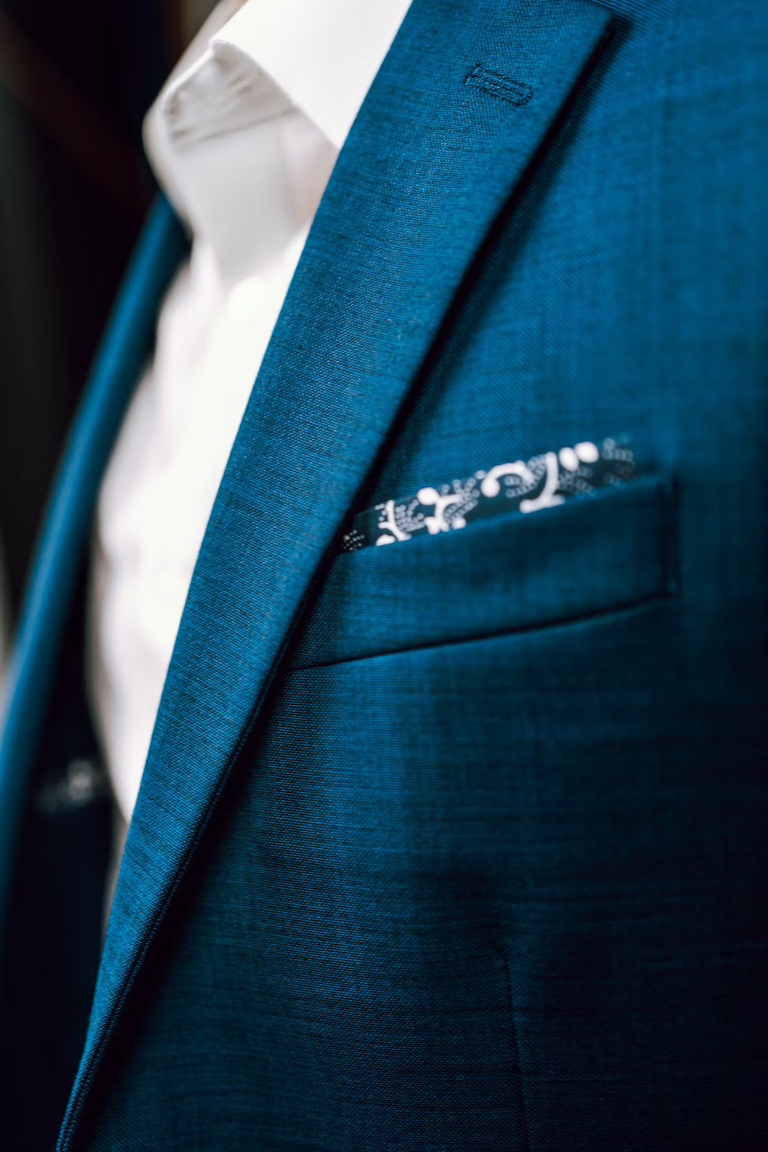 source
Dressing is also a way of identifying with people of the same culture, organization, society, etc. If you dress like an Hausa person to an event and you're not an Hausa person you'd have received several pleasantries in their language from other Hausa people that are present before you can even tell them that you are from their tribe. In other words, people will be able to identify with you due to the way you dress. In a situation where you need support from people it may be your choice of outfit that will speak for you and make the right people that want to assist you spot you.
It is important to pay attention to the way you dress because it is your dressing that will speak for you even before you open your mouth to speak. You could have won the heart of people with the way you dress and you may have given people a bad impression of you through your dressing. Learn to dress well to every place you go to. Don't say "I just want to get something down the road" and dress shabbily. You don't know who you will meet on your way.
All contents are originally written by me, @williams-owb
ABOUT THE AUTHOR
Williams Oluseyi is a Linguist by discipline from one Africa's Most Prestigious Citadel of Learning, Obafemi Awolowo University. He developed interest for blogging at very early stage which motivated him to study English Language in College. He is a prolific writer, an inquisitive and judicious reader, to say the least. To get his daily bread, he is currently working in a Logistics company in Nigeria.

Thanks For Reading My Blog Post 📝📖🗒️
Follow me on REDDIT
CAMERA SPECIFICATIONS
6.0"
1080x2160 pixels
Vote, Reblog, Follow
Let's discuss in the comment section
---
---