Living As A Full-Time Artist - MY HIVE INTRODUCTION POST

I'd like to share a short story about myself. I'd like to do this, to show people that life will always throw curveballs, but what truly matters is you fight through it! Things will get better sooner or later. For the children out there that don't think they aren't worth it, you ARE worth it! Every life matters, and it might not seem like it, but you are destined for something great! I have had a rough life and have thought multiple times that it would never get better.
As I get older, I realize that the struggle I go through makes me who I am. I am a stronger person because of what I went through and still go through. I will only get stronger from the struggles and curveballs, and even though sometimes I feel like giving up I remember I am worth it!
So, here is a short story about what I've gone through as a child and what I go through now as an adult.


Just remember, everyone is destined to be something great, it is up to you to make sure you get there! First, let me introduce myself.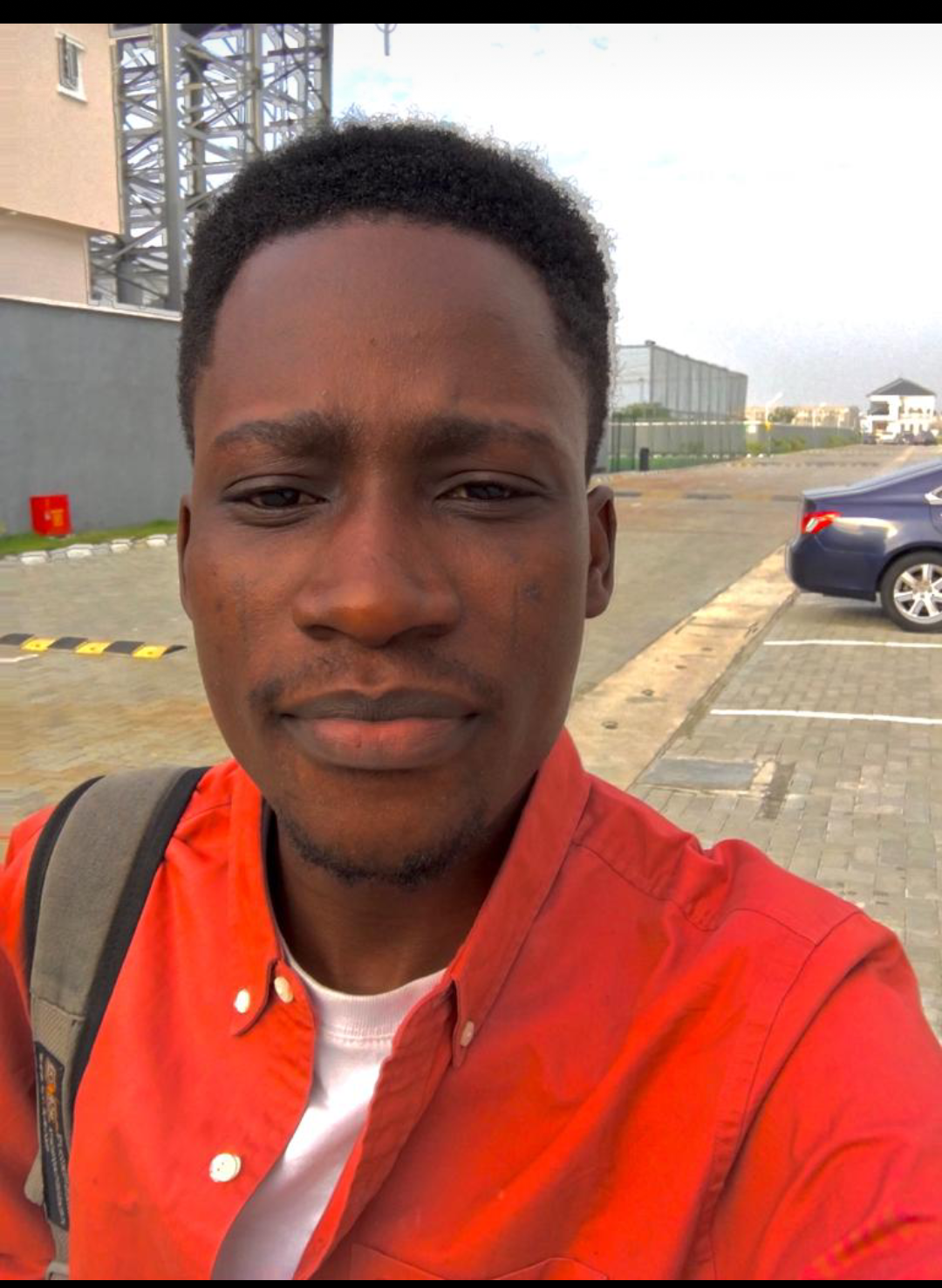 My name is Willliams Adedayo paul, and I presently reside in Lagos which is argueably the most populated and developed city in Nigeria. I am an Artist who loves making craft Art, Charcoal drawing, Colored Pencil /Painting, and portraiture drawing.
When I was child I had a vision to be a painter artist. I had tremendous skill to achieve my goals. I decided to apply to Art institution to study Fine art,Laspotech polytechnic Ikorodu, Lagos State.
One day my parents had very frank discussion with me about my future.
"Paul. You're stressed out all the time. What is it that you think God has called you to do?"
"I've always wanted to be a full-time artist," I replied.
"Well, why aren't you doing it, then?" he shot back.
"Umm…because I'm afraid my bills won't get paid?"
"What!? You can't trust God to meet your needs?"
Ouch.
It was a dagger straight to the heart.
At that point, I knew I had to decide to do art full time, or I would regret it years later. Yes, I could trust God to meet my needs!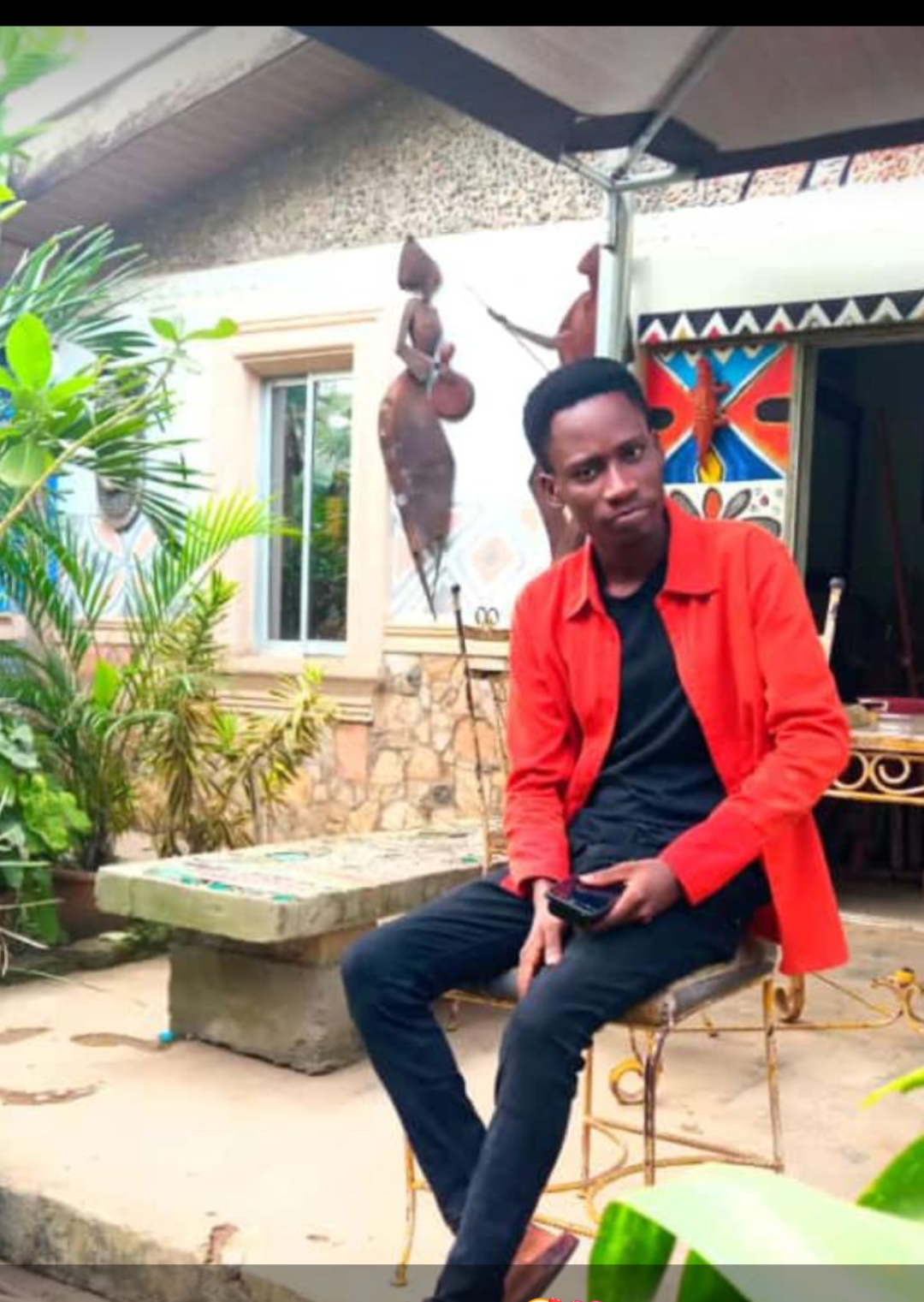 After my years of study. I got commissioned portraits right away. My future was looking bright!
This continued until the middle of the year, and then "the brook dried up."
I had no commissions, no income, to afford more art materials, even to feed myself and rent to pay and tough for me, And I got that same dreaded call from my landlord: "When are you paying rent?"
I prayed, and prayed, but felt nothing. No outpouring of faith, peace and joy. Just the magnitude of our financial predicament.
My stomach sank to the floor.
"Maybe this whole thing about being a full-time artist was a pipe dream," I told my friends. "Maybe I should go back and get a real job ."
Until a friend of mine introduced me to hive.
I want to say I feel exhilarated to be part of this great community, all thanks to a friend of mine @rufans that introduced me to hive. all thanks to him, he has been a very good guy. I'll like to bless you all with my talent (artwork), so please stay tuned. I pray to God that He take care for all of us especially you for taking your precious time in visiting my post. God bless you
---
---