My Childhood Memories painting

My best and personal favorite memory from my childhood, Acrylic painting on canvas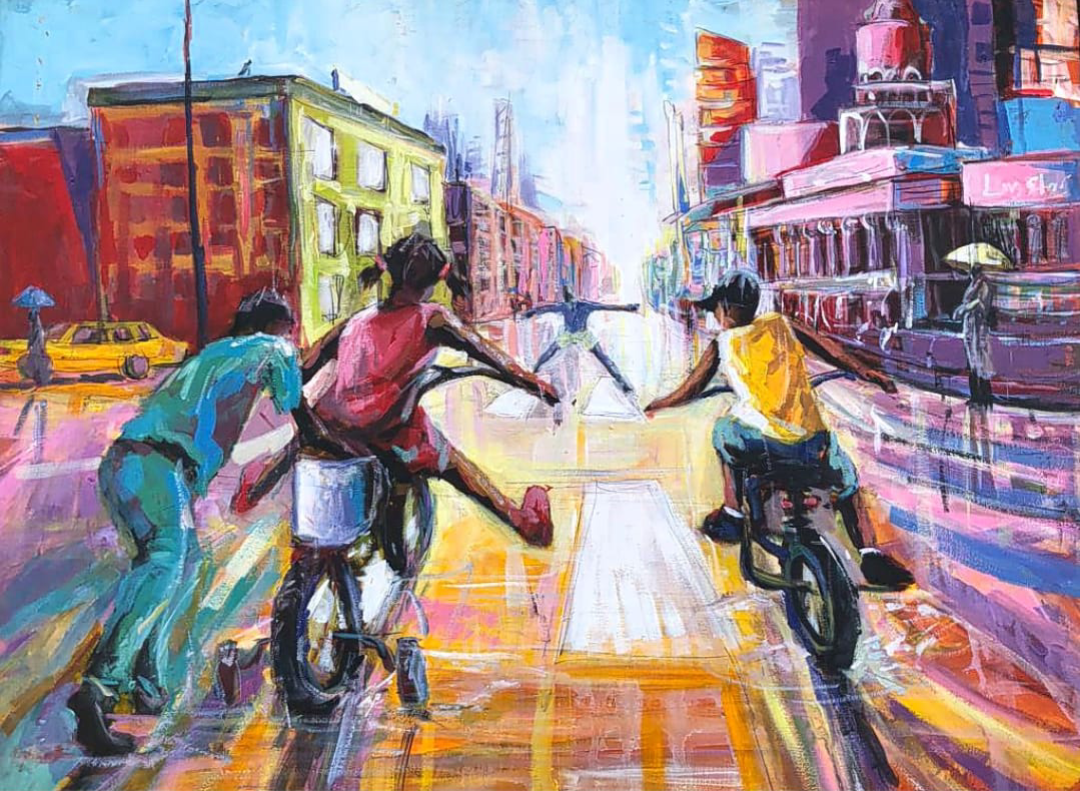 Memories are the little things which help in running our lives smoothly. In other words, memories are irreplaceable and they are very dear to us. They help us learn from our mistakes and make us better. In my opinion, one's childhood memories are the dearest to anyone. They help in keeping the child in you alive. Moreover, it also is a reason for our smiles in between adult life.
👫👬🏃
Growing up, I had a very loving family. I had three siblings with whom I used to play a lot. I remember very fondly the games we use to play. Especially, in the evenings, we used to go out in the park with our sports equipment. Each day we played different games, for example, cycling around the city, football on one day and cricket on the other. These memories of playing in the park are very dear to me.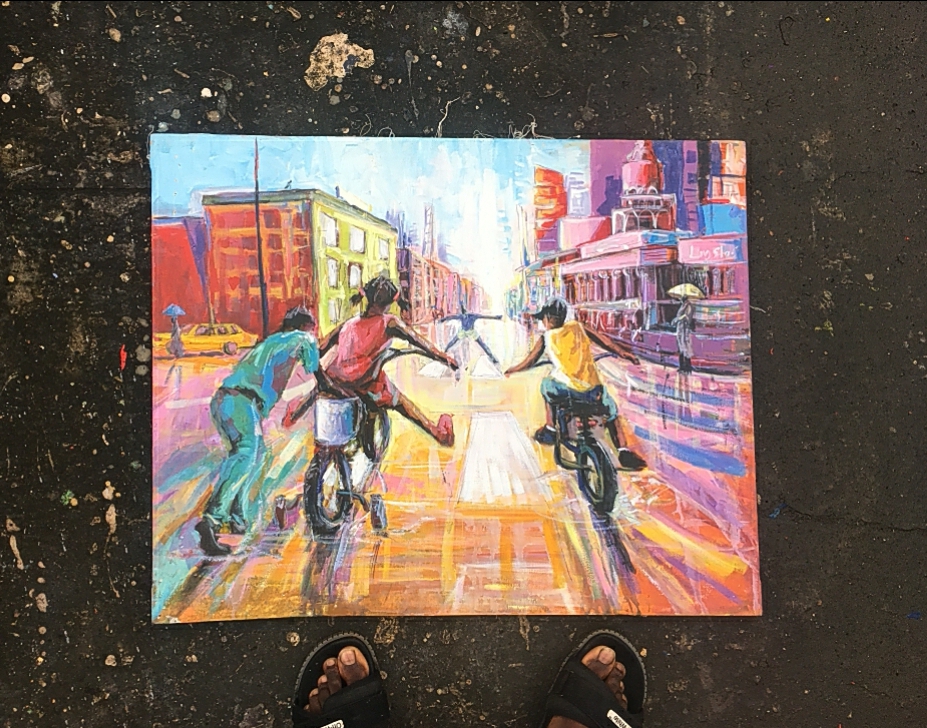 I really miss those days, especially my girl gang who I was extremely close to.
I hope you have enjoyed this work and awaiting your comments. Also thank you for taking the time to visit this Post. I wish you blessings and successes in each of your projects.
---
---