You deserve to be happy 😁

Hi everyone 👋❤️ am new here. I want to show you one of my first painting.
medium used: acrylic paint on canvas.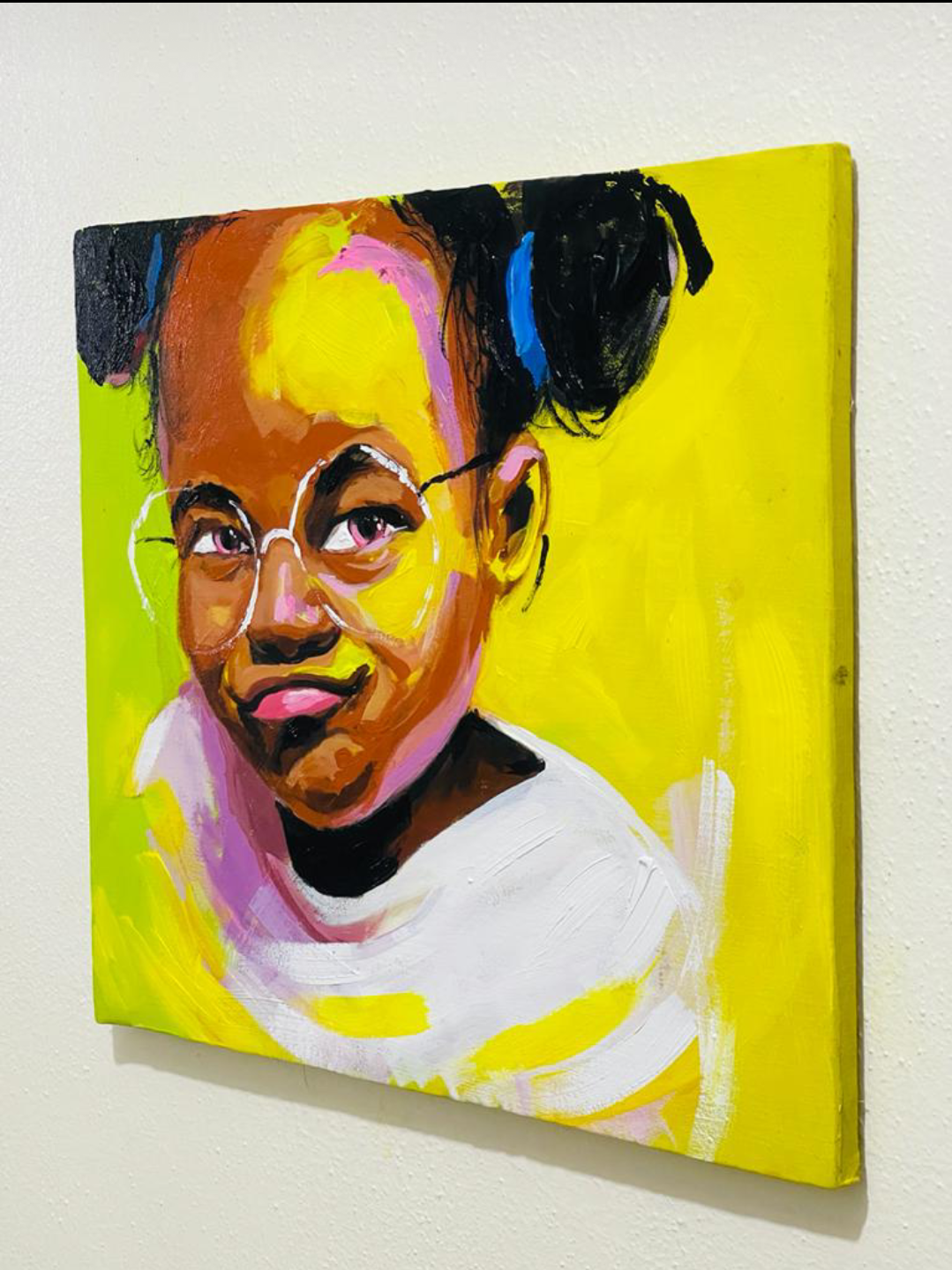 Titled: You deserve to be happy
At some stage in my life, I stopped worried about what am facing generally, financially. I spent time to study what makes us happy in life (and what doesn't). We know happiness can predict health and longevity, and happiness scales can be used to measure social progress and the success of public policies. But happiness isn't something that just happens to you. Everyone has the power to make small changes in our behavior, our surroundings and our relationships that can help set us on course for a happier life.
I know I have to be happy, and to concentrate on what I love to do, my passion (painting)
Happiness is that feeling that comes over you when you know life is good and you can't help but smile😊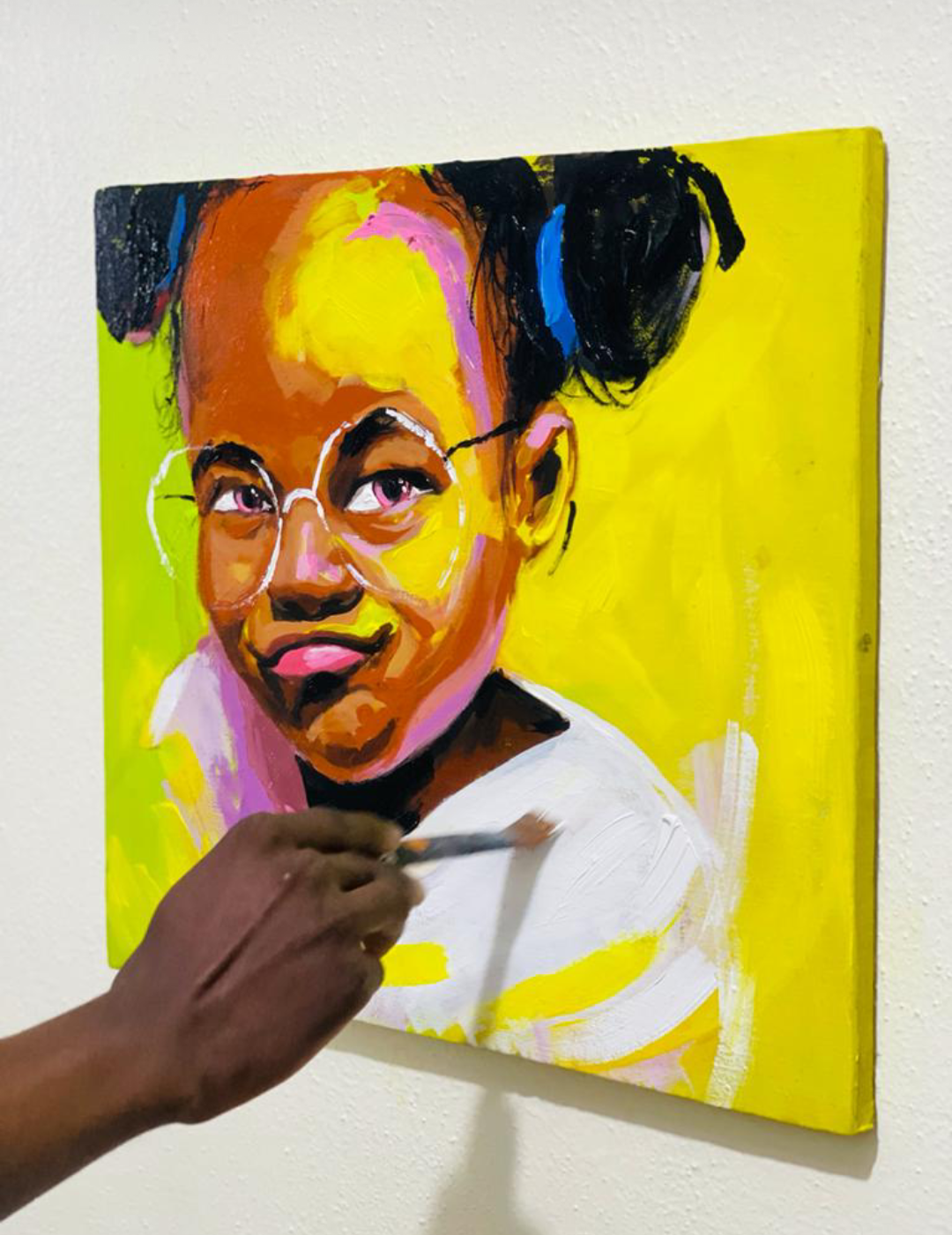 29 x 30 centimeters size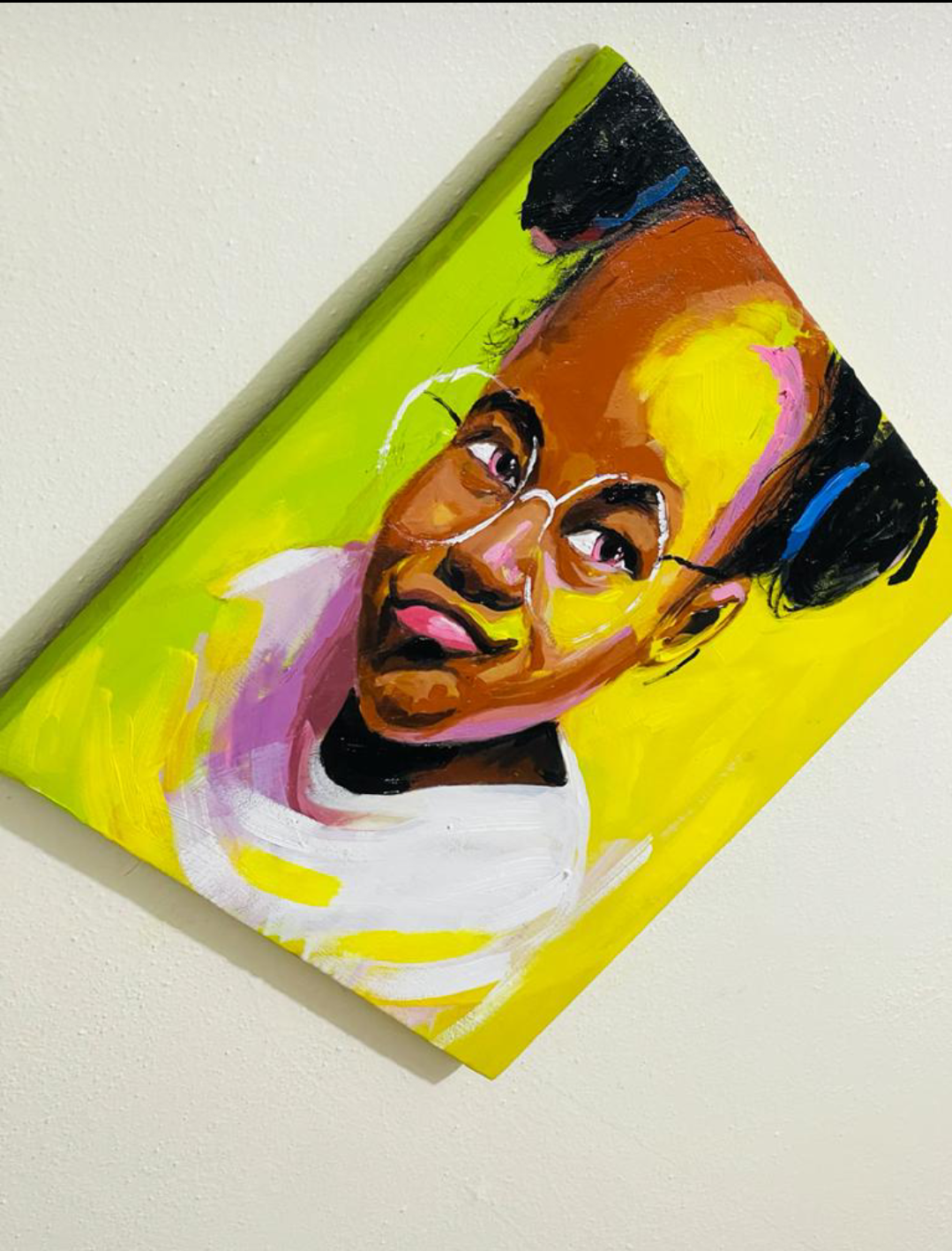 I hope you have enjoyed this work and awaiting your comments. Also thank you for taking the time to visit this Post. I wish you blessings and successes in each of your projects. My name is Williams Adedayo Paul.
We will see each other again in the next project. See you soon.
---
---