🎸🎼58th day of playing Rising Star game; I bought 2 cold pizza slices🎼🎸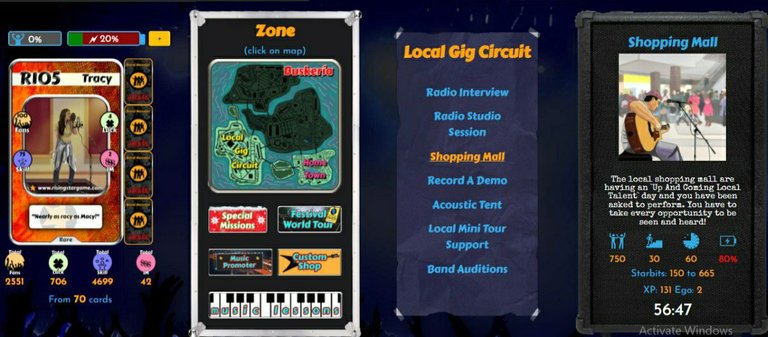 Hello my loving Blockchain gaming community,
Today I have been playing the Rising Star game for 58 days.
Rising Star game is getting more and more interesting for me day by day. All missions are important and it is important to be able to perform multiple missions. Only then will your progress in the rising star game be faster. My father played the rising star game a day earlier than me. My father progressed very fast in the rising star game. Although I have just reached level 50, my father has reached level 60 about. Like my father, I have to keep trying to improve on Rising Star.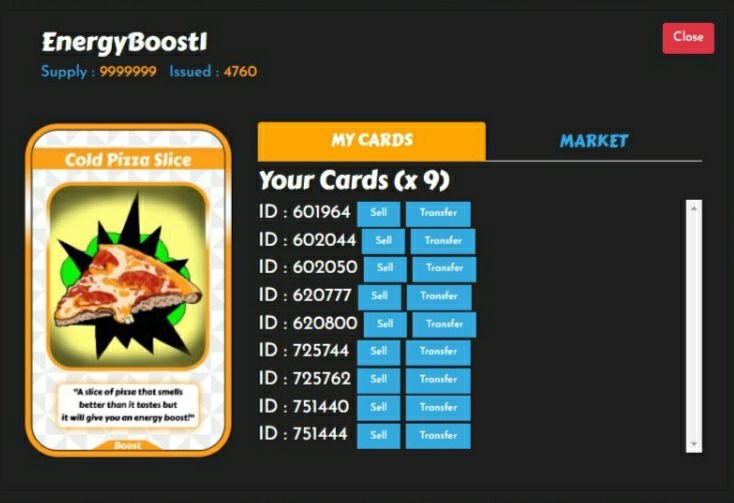 Today is my second day on the STARBITS Millionaire mission. Although I have 7 cold pizza slices, I only get one pizza today, so I have a problem with lack of energy. So, I bought two cold pizza slices. I bought a cold pizza slice for 10,000 starbits and now I have nine cold pizza slices. I want to have 10 cold pizza slices so I'm trying to buy another cold pizza slice soon. I bought cold pizza slices because my father and my friends say cold pizza slices are very important when the level rises. That's why I bought a lot. In Rising Star game, I try to do more missions every day. But on some busy days I can only do a few missions.

I do music lessons at least once a day. Even though my ego is at 0, I do Music lesson. So, my skill improved a little bit a day. Now I have fans2551, luck706, skill4669 and IM42. Today I was able to complete only 15missions. Total missions 938 completed.
@winelay 🍇
---
---