☔A view from a traditional market in my area on a rainy day☔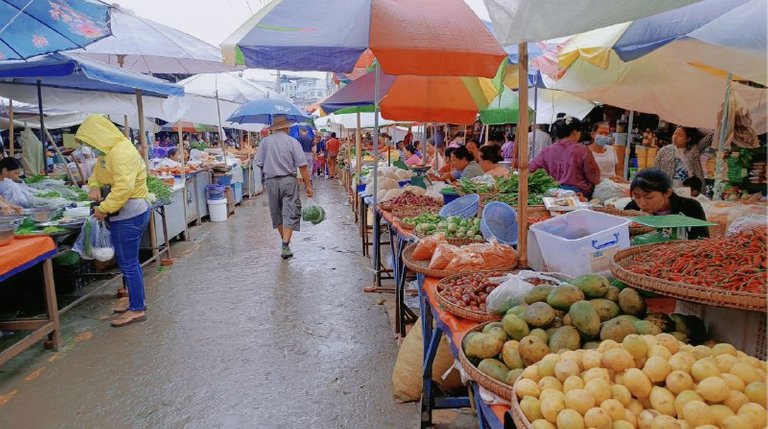 Hello my loving Asean Hive community,
Welcome to my new post. How's everything? I hope all goes well. Today is Friday, what are you doing? I am teaching children in my teacher's dormitory these days. And I'm very busy these days. I do not do any DIY these days and I do not do any papercraft. But every day I try to post.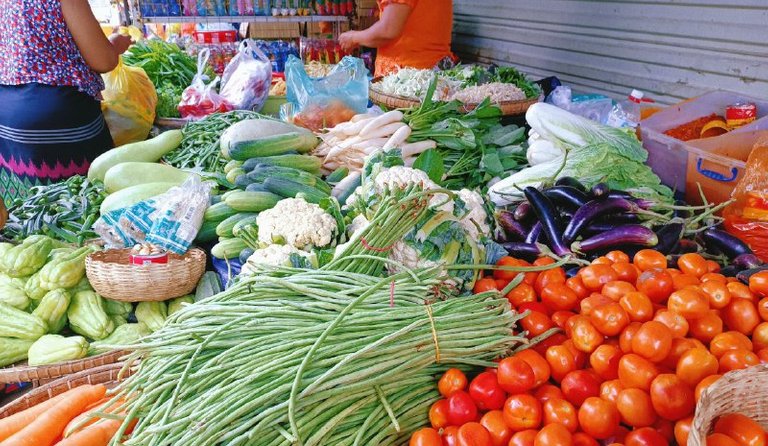 This morning I went to market with another teacher to buy lunch for the children. Today's kids lunch menu includes foley fish meat curry, Spicy Dried Fermented Bean and vegetable soup. I went in the morning to buy the ingredients needed to cook for the lunch. What is the weather like in your area? It was raining when I went to the market in the morning. When it rains, it is difficult to get around, so there are not many people in the market. But all the shops are open.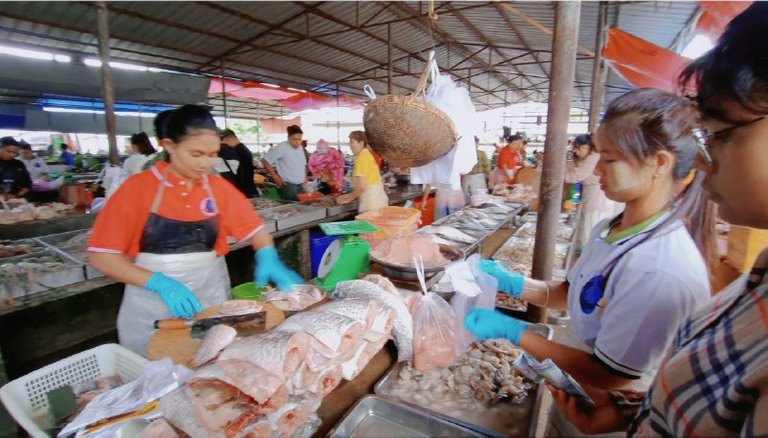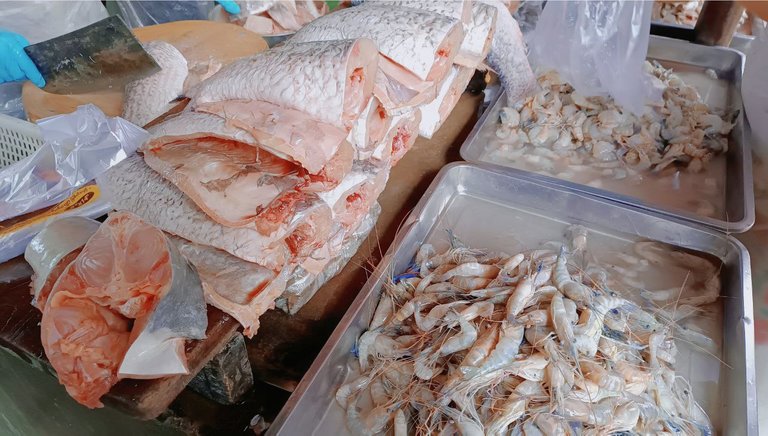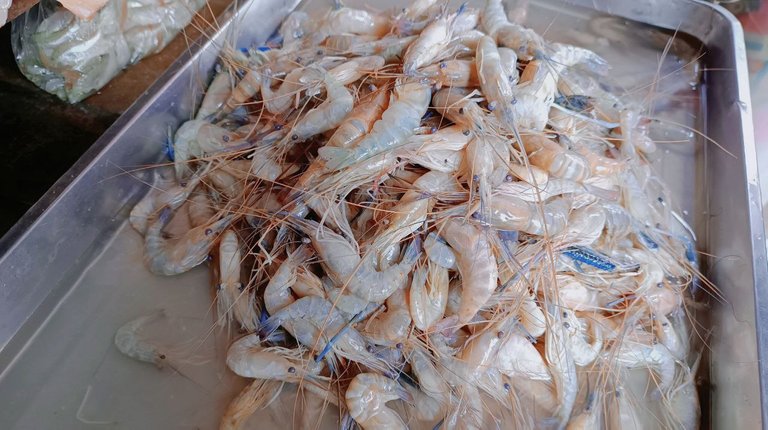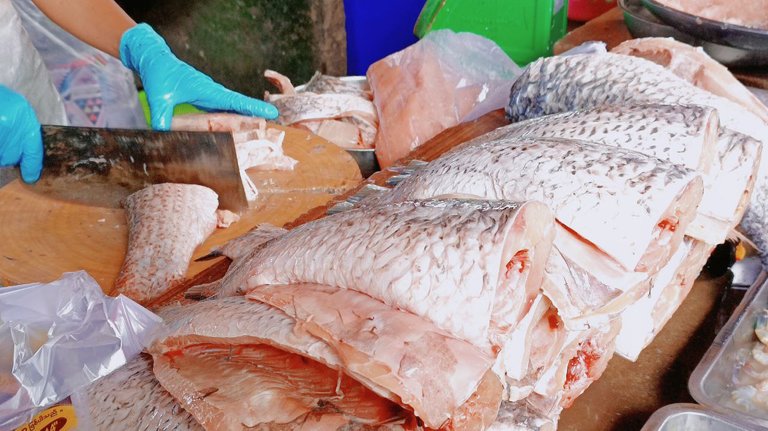 First I went to a fish shop to buy foley fish meat. On the right side of the market there is a place for selling fish and meat. From there, we chose the fish shop selling at the edge. The shop is cheap and the owner is kind. Due to the large number of students in the dormitory, I had to buy foley fish meat for $ 12.97. I do not like it when I come here because the fish smells so bad at the fish market.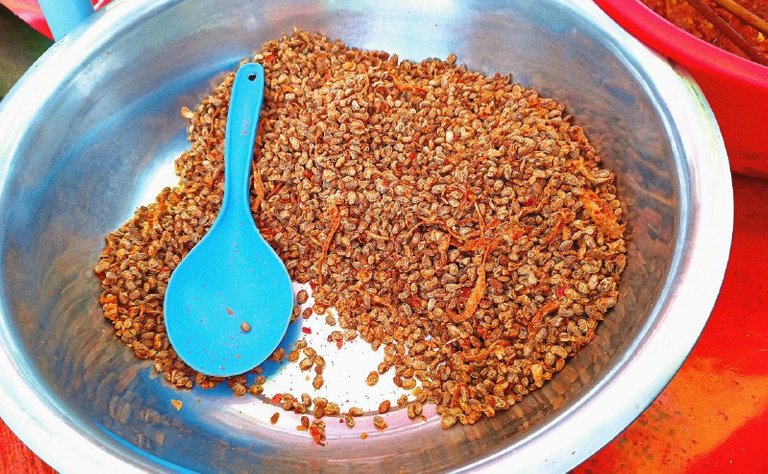 The Shan people in the town where I live love to eat dry fermented beans. That is why there are so many shops selling dry fermented beans in the market. We opted for uncooked spicy dry fermented beans. The spicy dry fermented beans we bought today already contain some ginger, garlic and chili. Therefore, you do not need to add bar when cooking spicy dry fermented beans.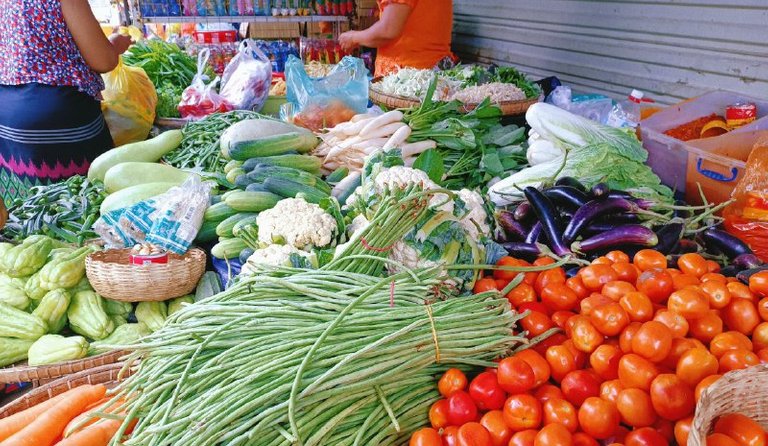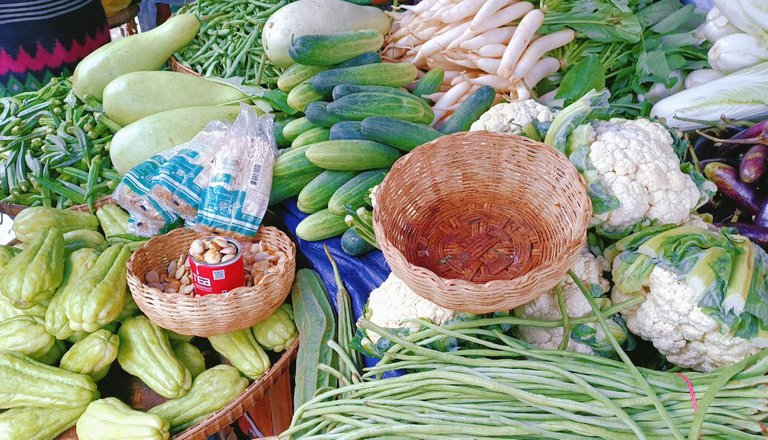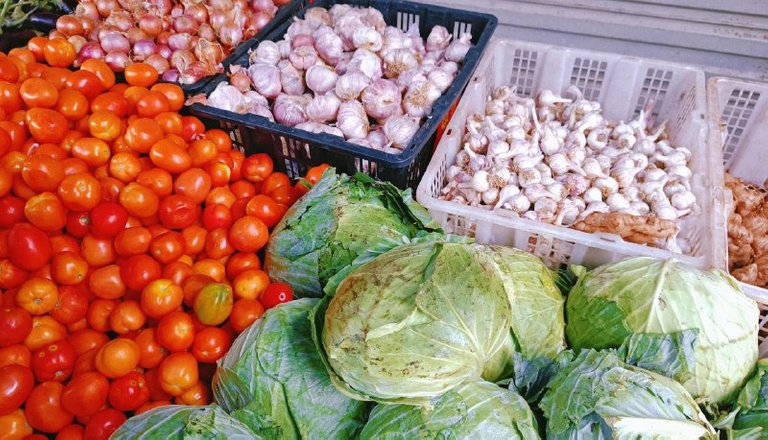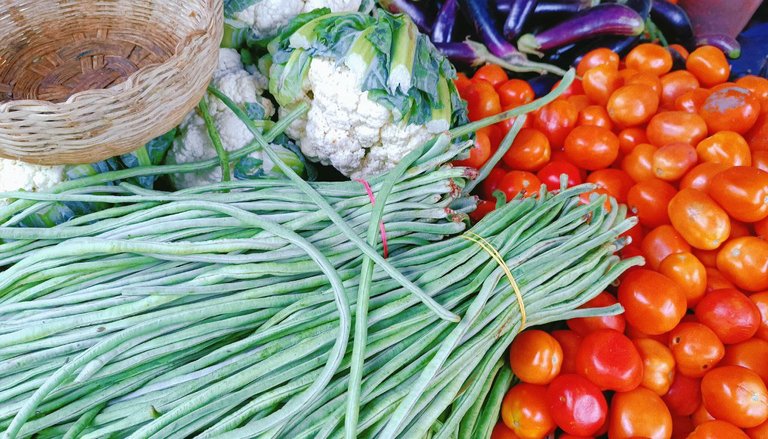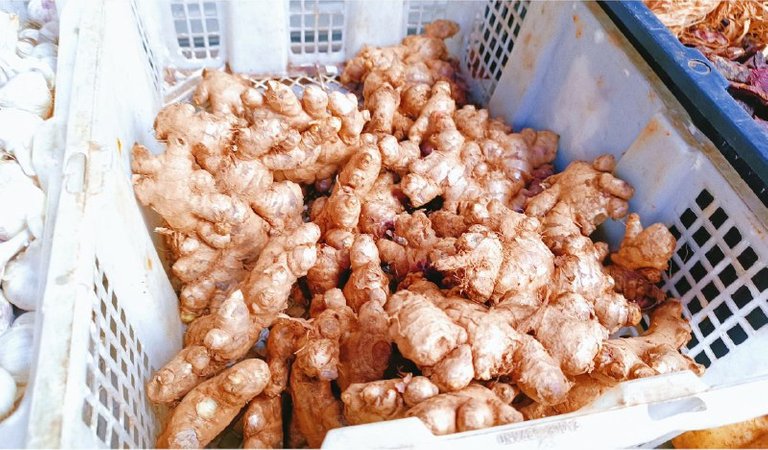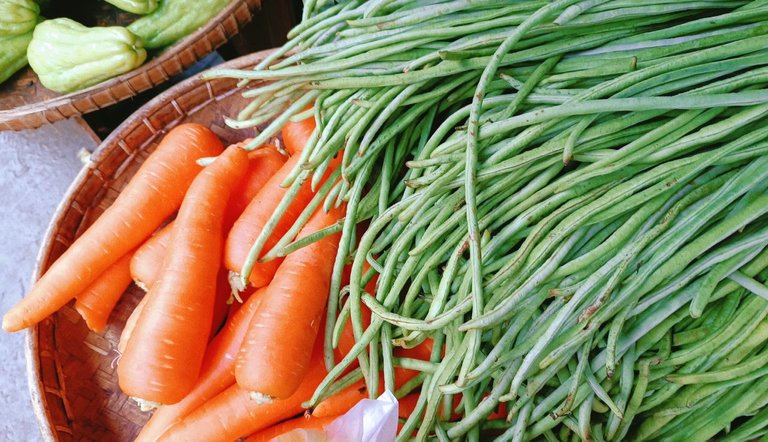 Then we went to a vegetable shop to buy some ingredients for the vegetable soup. At that shop we bought some vegetables and snake beans. These vegetables are cheap and the shop owner is very generous. We bought a lot of vegetables from that shop, so the shopkeeper gave us a lot of sour mango pickle as a gift.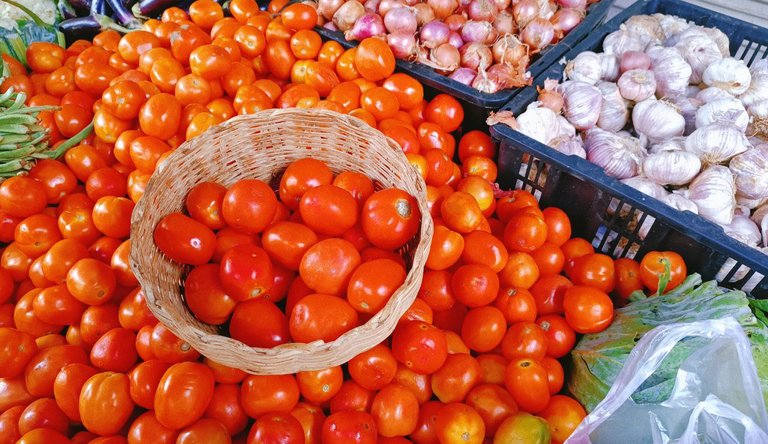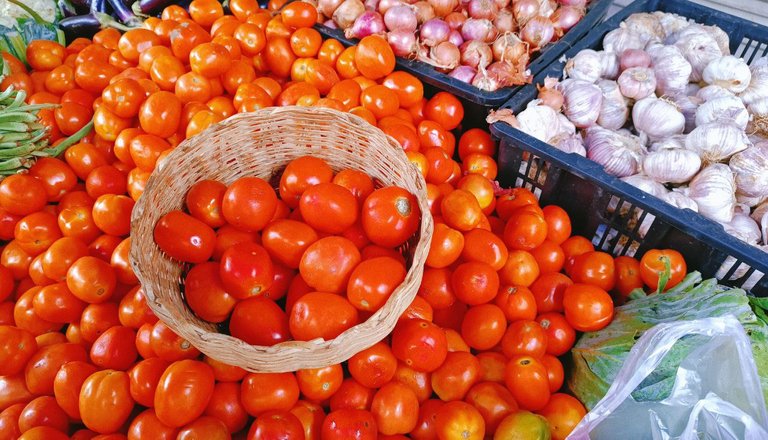 Are tomatoes expensive in your area? In my area, tomatoes are one of the most expensive vegetables. The Chef said the foley fish meat would be cooked with tomato sauce. So we had to buy a lot of tomatoes from that shop. Today I was so busy in the dormitory that I did not have to take pictures for the children preparing lunch. That's all for today. Thank you. 🍇

---
---