🎸🎼Day 100: playing the Rising Star game, I bought a pack🎼🎸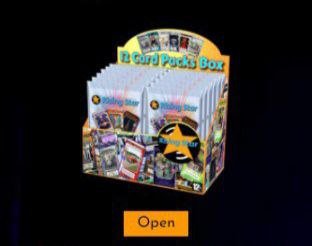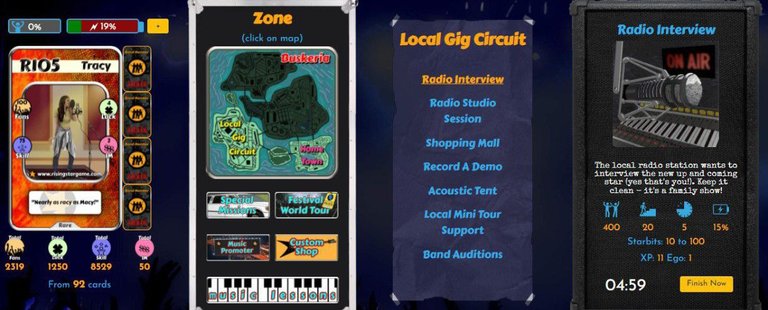 Hello my loving Blockchain gaming community,
Yesterday I told you about my progress in the Rising Star game. Today I will tell you about launching one pack in Rising Star game. Rising Star is my favorite game and it is becoming more and more interesting to me. So I try to do as many missions every day as I do Rising Star game every day. Only by completing many missions can you reach new levels quickly. Yesterday I was not able to take the new level and I was only at Level 66, but I was able to take the level today. Today I can reach a new level and reach level 67. Today I have been playing the Rising Star game for 100 days. I do some music lessons every day these days and I try to increase my skill to 200 every day. Yesterday I only had skill8242 but now I have skill8509. Tomorrow I will try to improve my skill to 8,700. My favorite part of the Rising Star game is opening the packs. Below are the cards I received from the pack I opened today.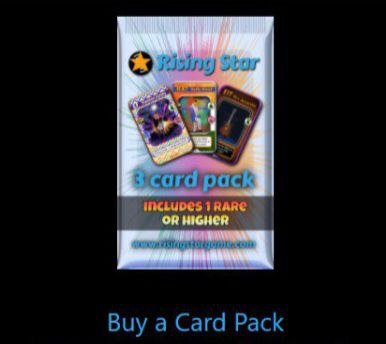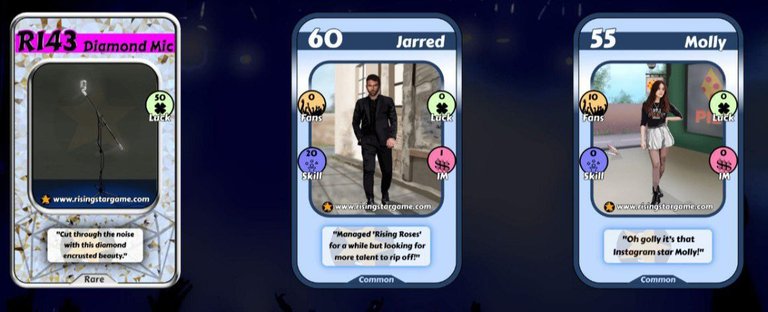 One pack included 3cards and I paid 10,000 starbits for it. One of the cards I received was a rare card and two were common cards. The three cards I received were the R143 diamond mic card, the 60 Jarred card and the 55 Molly card. The R143 diamond mic card is a instrument rare card and the 60 Jarred card and the 55 Molly card are people common card.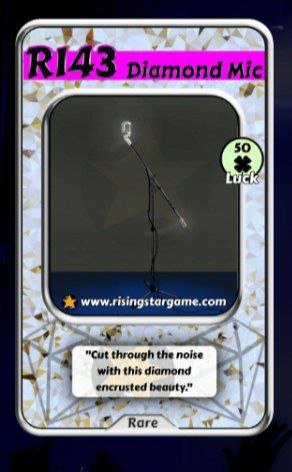 R143 diamond mic card contains only 50 luck but I like it. This card is good for me because I want to increase my luck.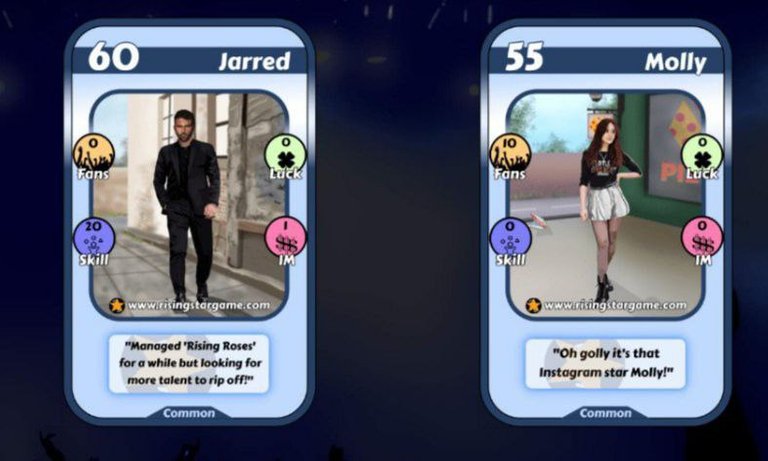 The 60 Jarred card contains only 10 skill and IM1. The 55 Molly card contains only 10fans.

Now I will tell you about my progress from Rising Star game. My ego is at 0 today. My skill and fans have also improved a bit. I now have fans2319, Luck1250, Skill8529 and IM50. I also have a total of 92cards. Today I was able to complete only18 missions. Total missions 1876completed.
@winelay 🍇
---
---