🎏Making Rainbow fish shape wall decoration with egg packing box🎏 ( Using recycled materials )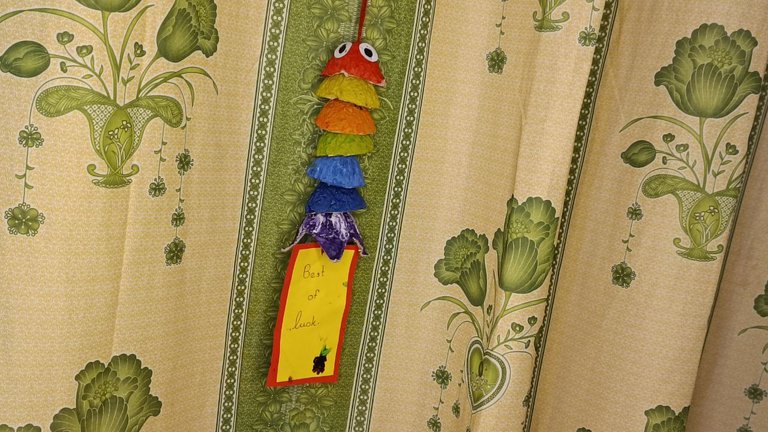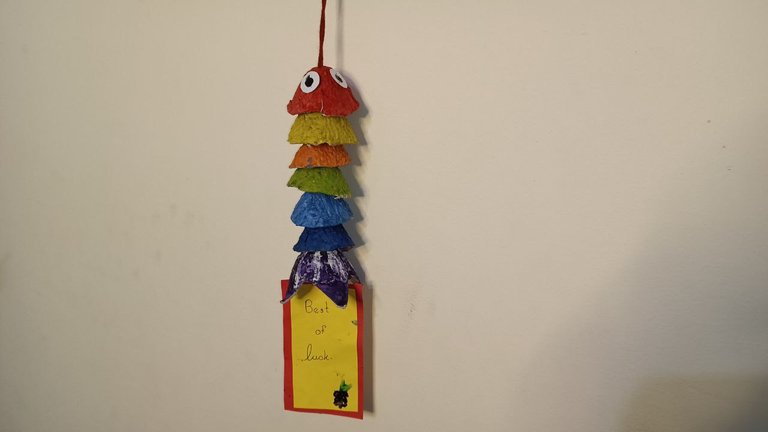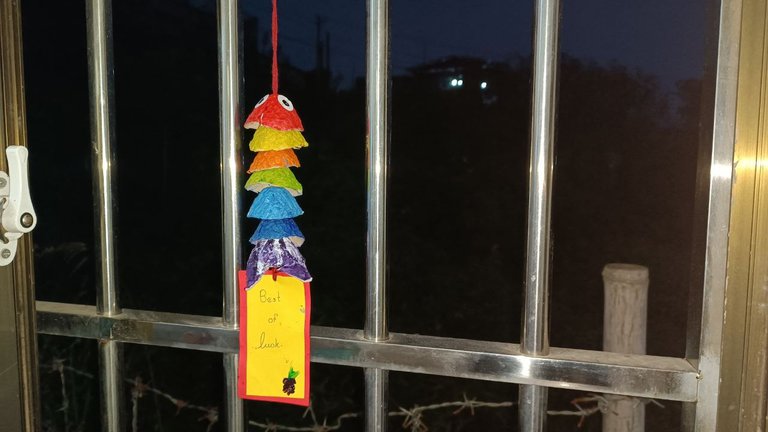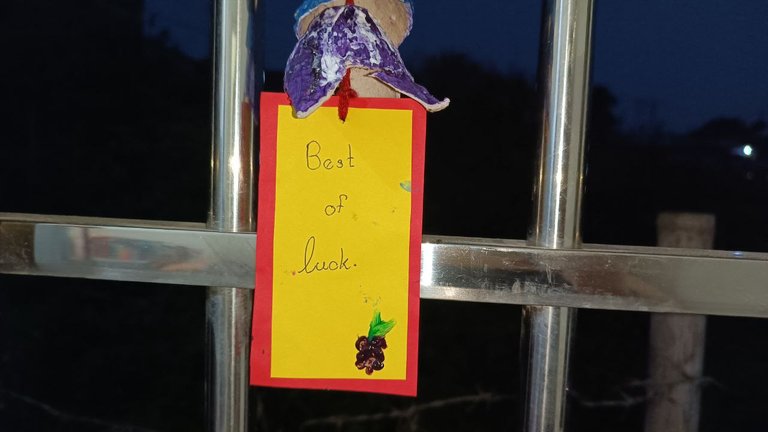 Hello my loving Asean Hive community,
Yesterday I told you how to make a paper flower basket using color paper. Today I made a little DIY using a recycled material. The recycled material I used today was an egg packing box. Today I made a rainbow fish wall decoration using egg packing box. Yesterday I found some egg packing boxes in the kitchen and came up with the idea for do this rainbow fish wall decoration. In addition to the egg packing box, I used some colors to make this fish rainbow. I borrowed the paint color box from my brother. You do not need a lot of materials to make this rainbow fish and you do not need a lot of steps.
Materials-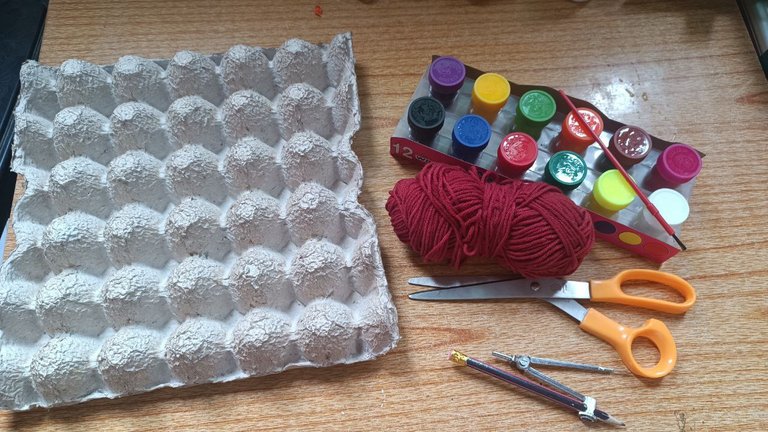 •color paper
•glue
•egg packing box
•Scissors
•yarn
Step-1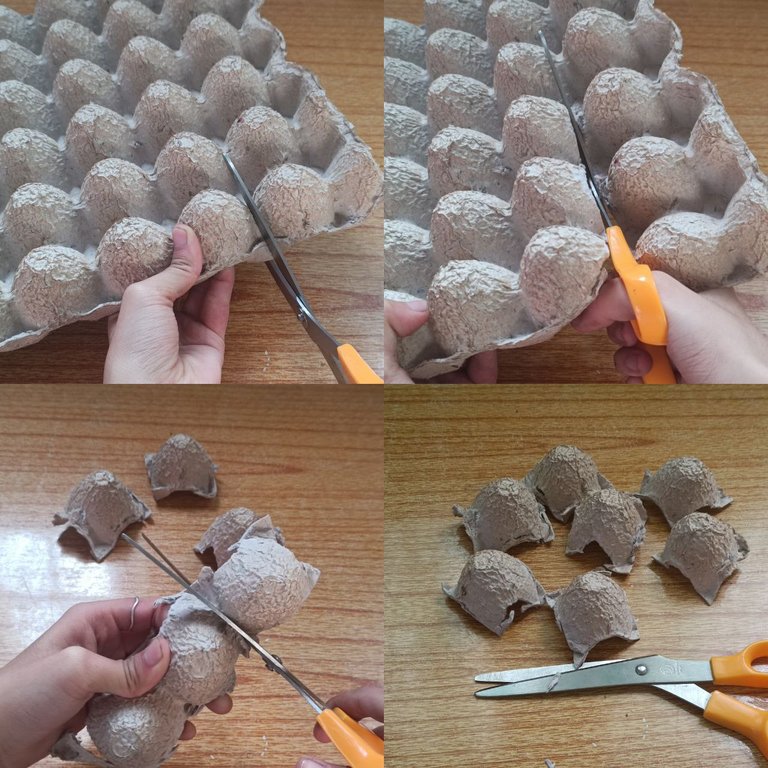 The first time I used an egg packing box. I used scissors to cut each cup shape in the egg packing box. In total, I cut seven cup shape egg boxes.
Step-2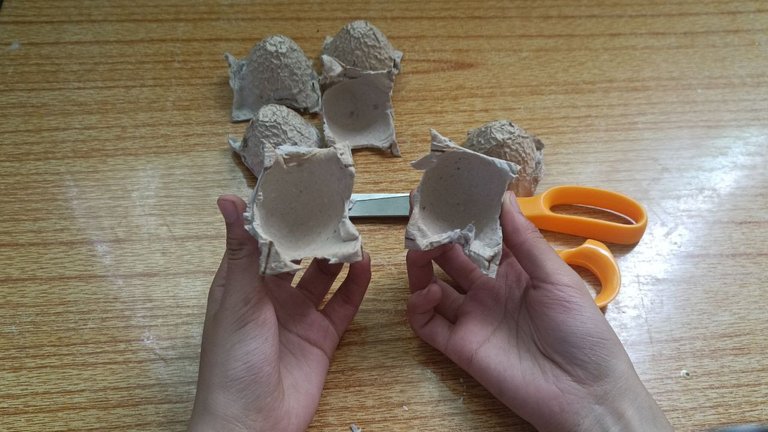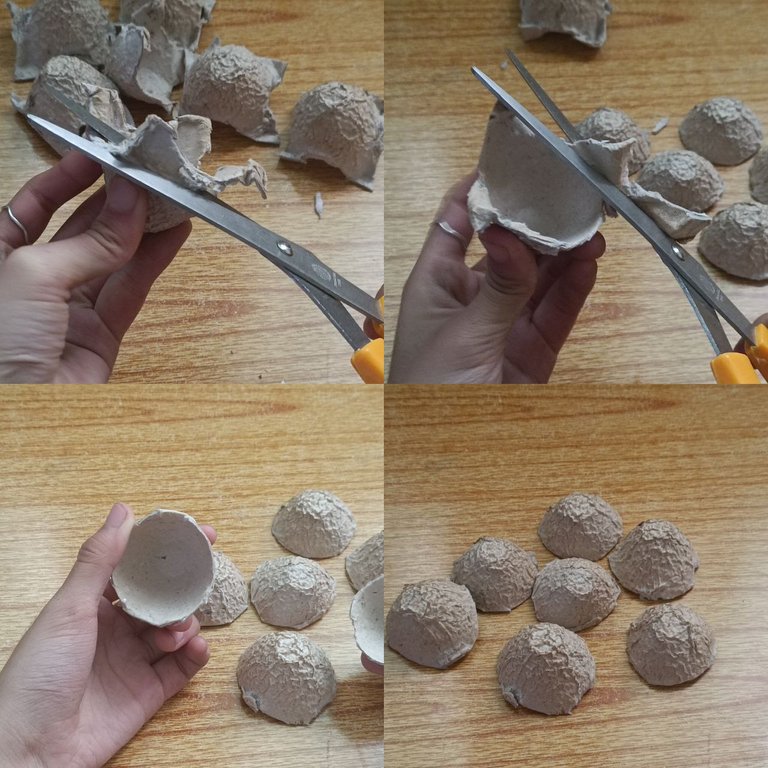 As you can see in the picture, the edges of the seven egg packing boxes I cut are uneven. I used scissors to cut the edges of the egg packing box into small circles.
Step-3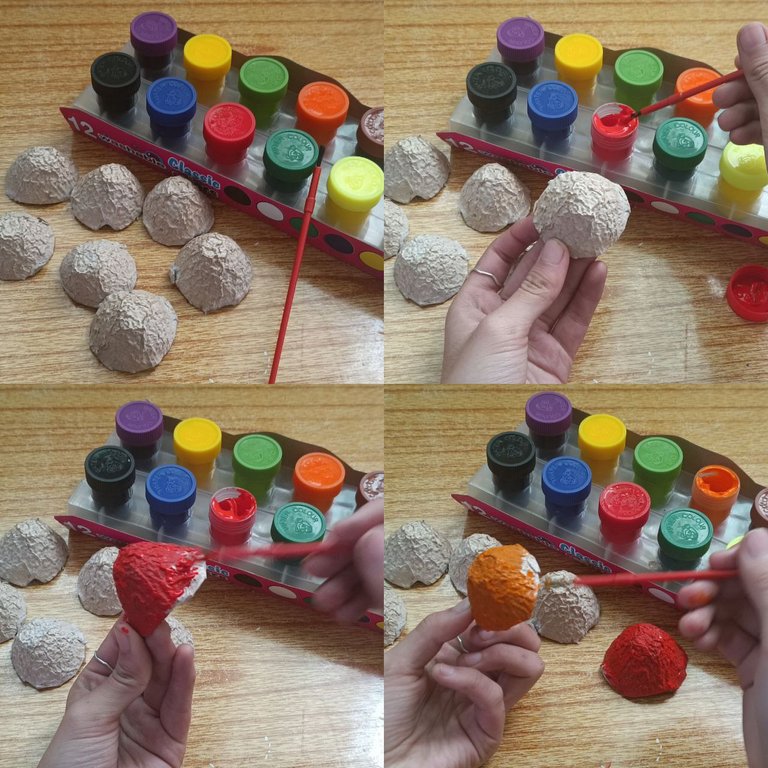 I colored those circular egg packing boxes. The six colors I used were red, orange, yellow, blue, light blue and green. Then I let the colors dry.
Step-4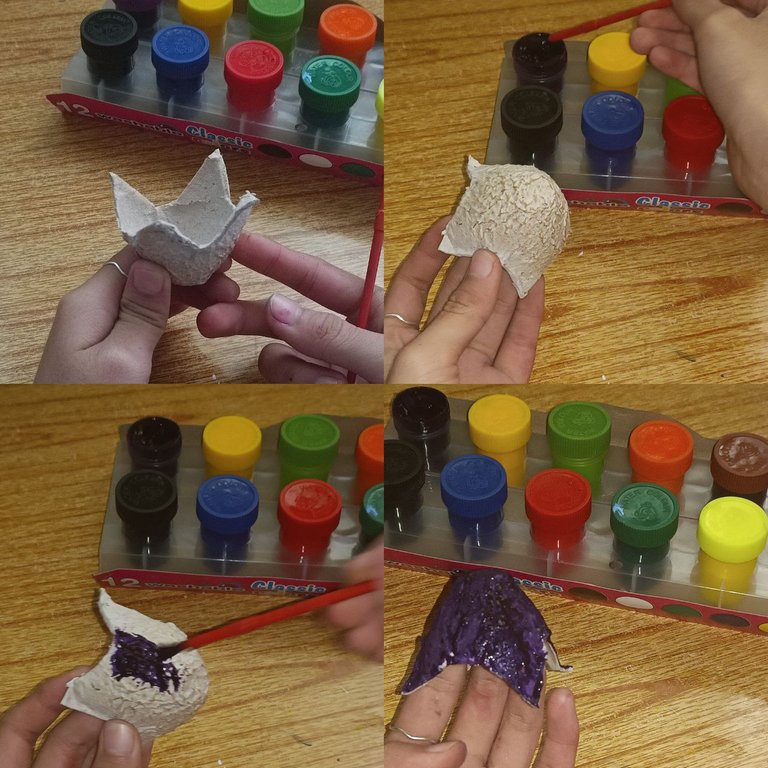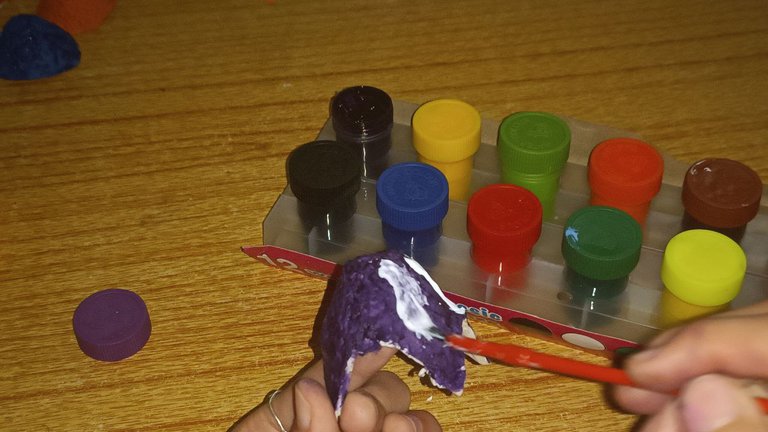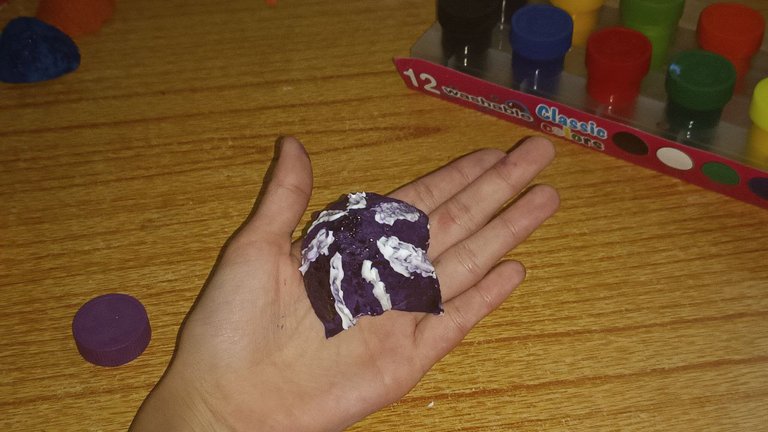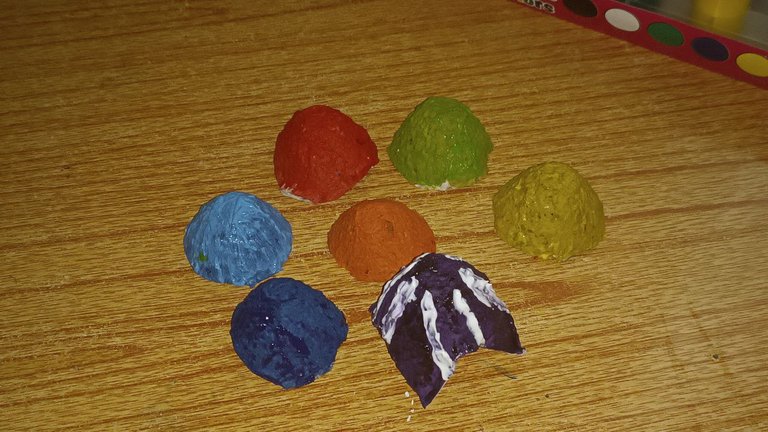 As for the egg packing box, I did not cut the edge in a circle because I will use a fish tail shape. I painted the fish tail shape egg packing box purple first. I also drew some white lines on that purple.
Step-5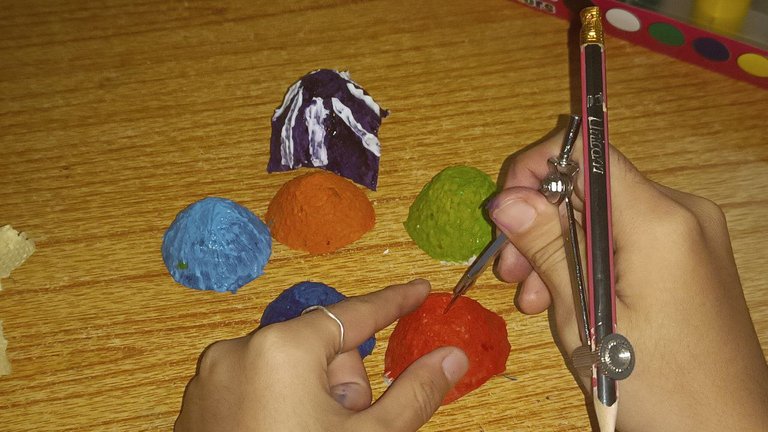 I made holes in the top of all those colored egg packing boxes.
Step-6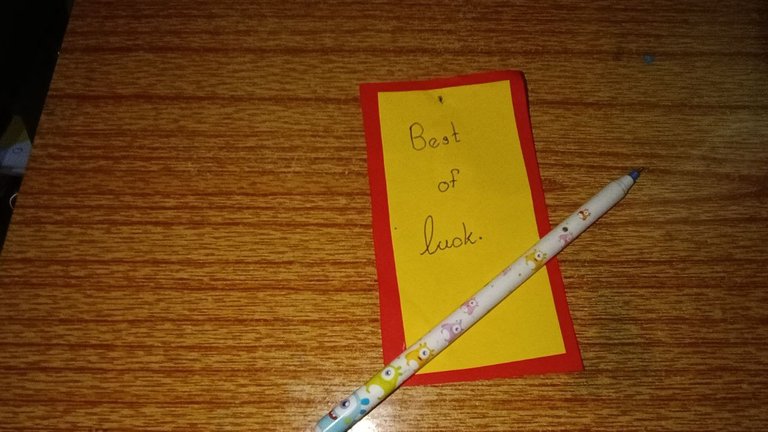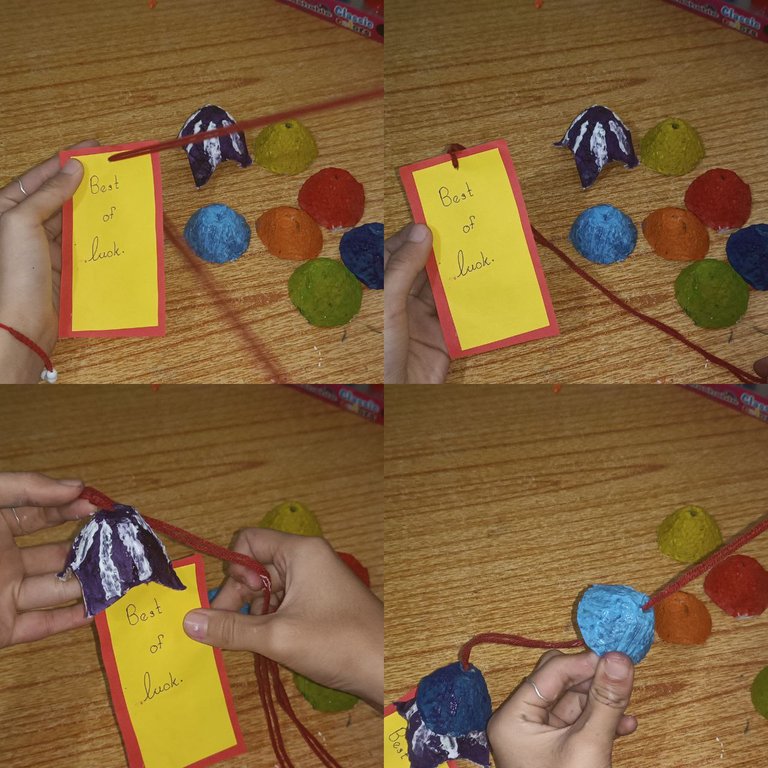 Then I wrote some letters on a color paper. I tied the color paper to a piece of yarn. I also tied colorful egg packing boxes to the yarn. It is important to put purple in the first place of the color paper.
Step-7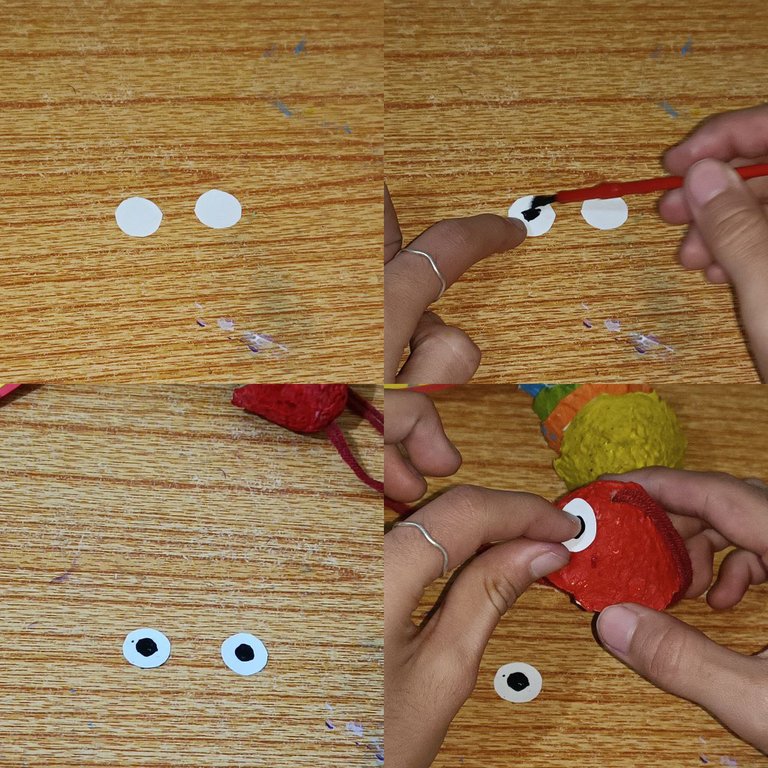 I drew two circles of white colored paper and painted black in the middle. I glued the two pieces of paper to the red egg packing box.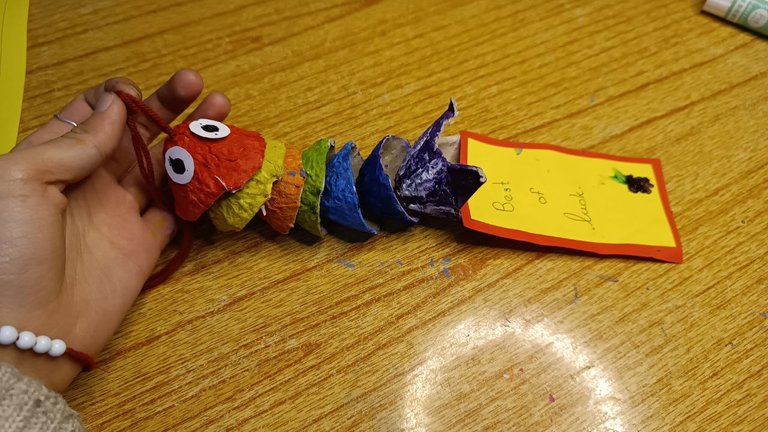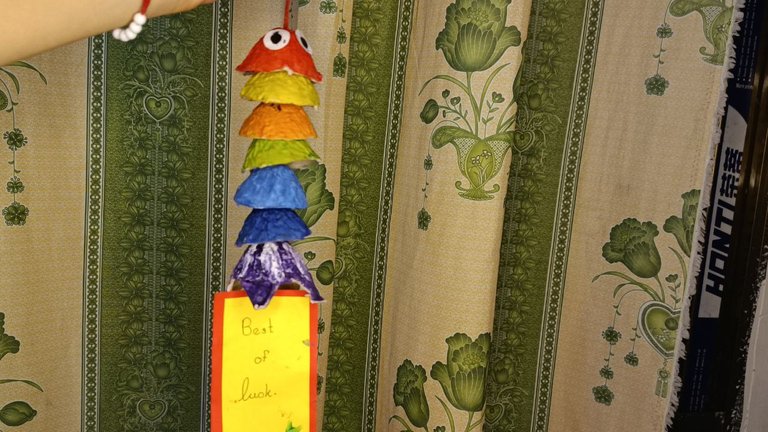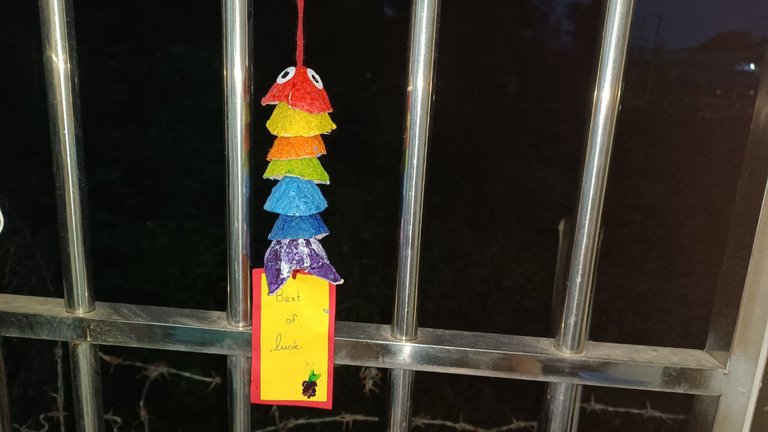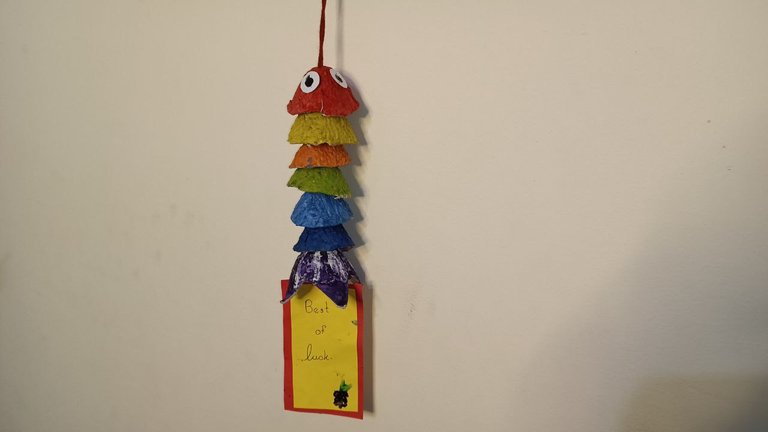 Now I have a very cute fish shape wall decoration. It's really nice to hang it on a window sill. When the wind blows under the sun, that rainbow fish flutters. The weather in my small town these days is cloudy and dark so fast I can not take pictures of rainbow fish under the sun. If you like it, you can try it with egg packing box. Thank you. 🍇

---
---