Pinot Noir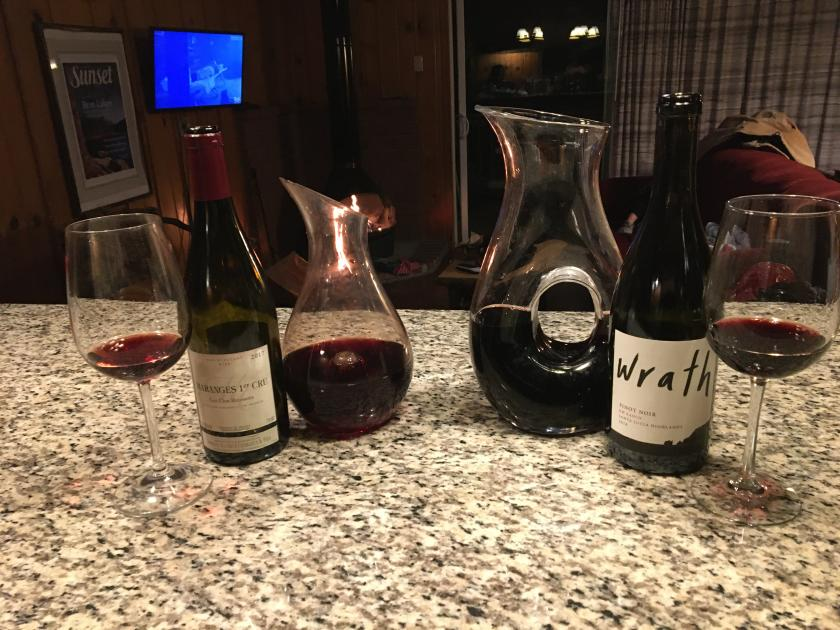 Hello Hive! So happy late Thanksgiving. I hope you had a great day, I know I sure did. I had the opportunity to go up to Bass Lake, near Yosemite, and I made sure to come with wine in hand.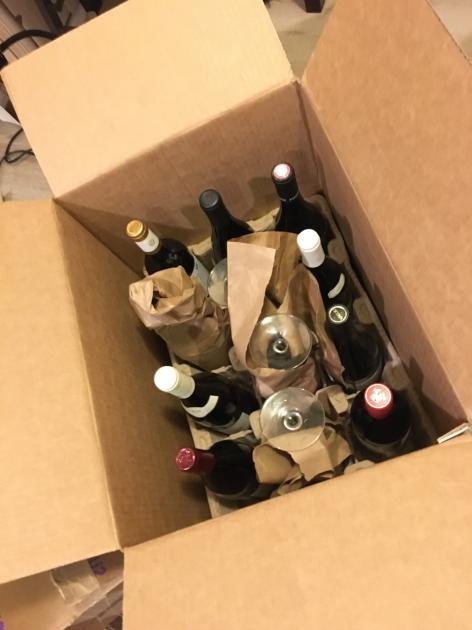 Yes it was one of those weeks, ;)
I do regret not taking pics of all the wine, but I was just too busy having fun, so it is what it is. I will give you an idea though. They were all great! Except one was corked. I had two Syrahs, one from France, the other from Australia, which was actually Shiraz. Then a Chablis, and of course some Red Burgundy! Then my sister brought some Single Vineyard Pinots from the winery she works at, Wrath.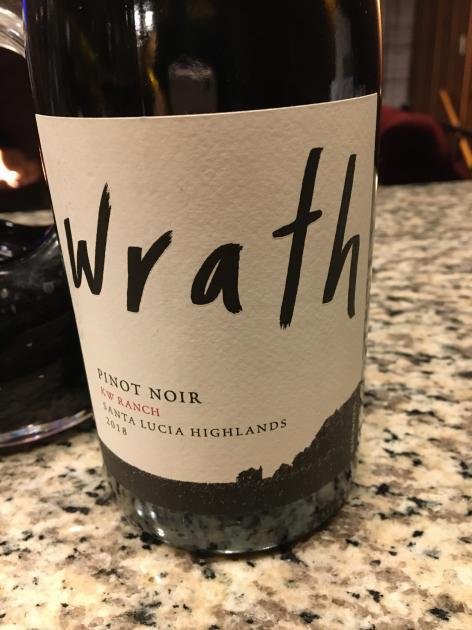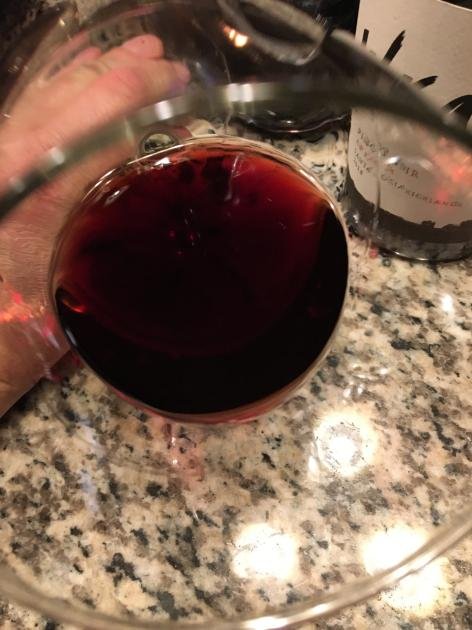 ---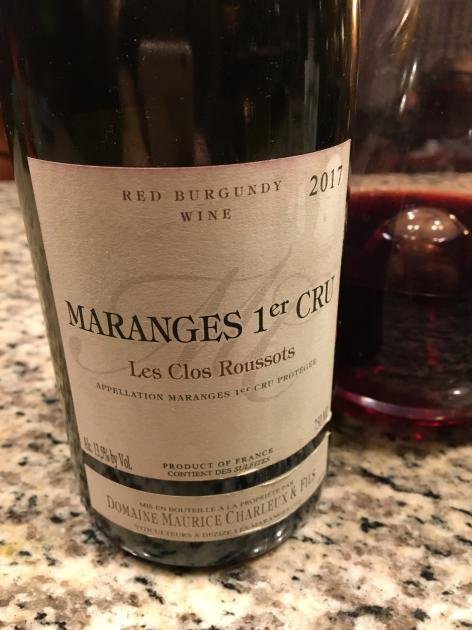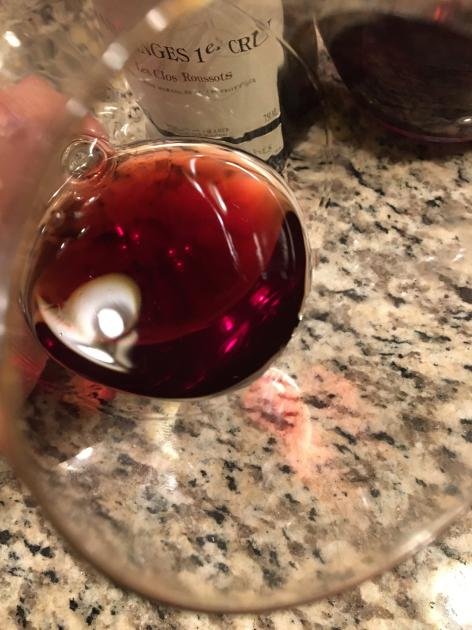 ---
However I did make sure to document the best tasting of the week. Two great examples of Pinot Noir, from two great Pinot Noir Regions of the world. Burgundy needs no introduction, it is the birthplace of this wonderful grape after all. But the other is a region that was not until maybe 10-15 years ago that it started to become a famous Pinot Region. The Santa Lucia Highlands located on the western part of Salinas Valley, in Monterey County, Ca. This small stretch of land produces some world class Pinot Noir, ones that will compete even with Premier Crus of Burgundy. I would even bet some of the best bottles from SLH could even compete with the best of Burgundy. California has really took this grape, and made it their own. But of course with no Burgundy, there would be no California Pinot.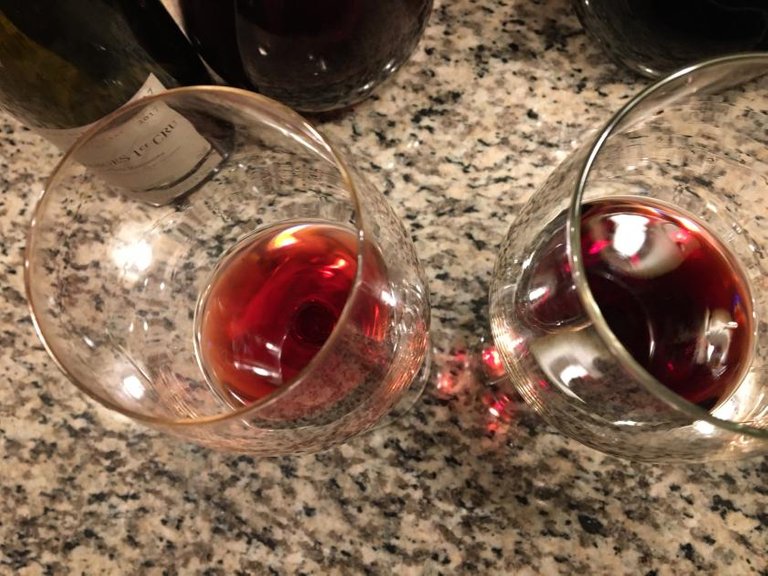 There was only 1 year difference on the bottlings, but thousands of miles of distance. The Pinot coming out of SLH does have the tendency to be big, and muscular. While the ones of Burgundy are light, with finesse. Both sexy ASF! I really do love this grape so much, and having these two side by side just made me appreciate it even more. So which one did I think was better? Tough call, but the Burgundy took the cake. My sister however preferred the SLH. So if you are ever looking for a great Cali Pinot, look for the ones coming out from the SLH. If you want to seek out the top producer of this region, look for PISONI ESTATE. That is if you can find any, CHEERS!
---
---