Breaking tables on Hive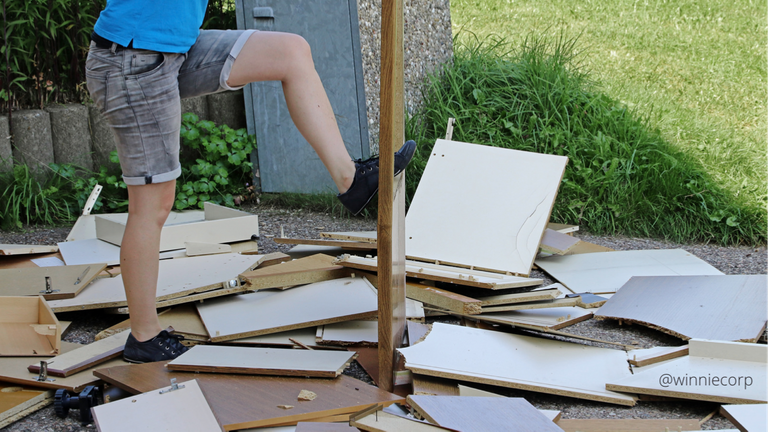 made with canva.
It's always different types of Tweeps or different types of YouTubers or even different types of Facebook users, let's switch it up and talk about;
The different types of Hive users in the blockchain.
Through the past few months here on Hive, I have noticed some funny, un funny, adventurous, questionable and serious personalities in the blockchain so let's get into it.

The Whales.
Whoever came up with this name must've been on to something.
Everyone knows whales are the biggest in the ocean, they either feed on fishes or later become food to fishes.
Same thing applies to the blockchain, the Whales are the biggest and baddest boys of Hive and I know I'm not the only one that gets excited when I post my article and few minutes later I get up to 40 notifications at once, you already know a whale has splashed haha.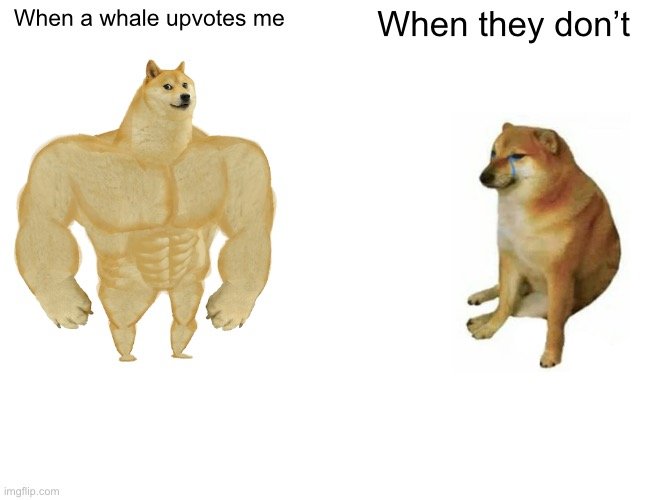 The "Whalabes"
Get it? "Whales wannabes".
Like we get it, you're above 75 reputation and you get more than the average upvotes for your least interactive post but relax, you're still not a whale. At best maybe a dolphin.
These are the type that always upvote a post with 15% or less then you see 0.03$ yikes. It's always hard to see them give more than 30% votes lol thank you next with your two cents.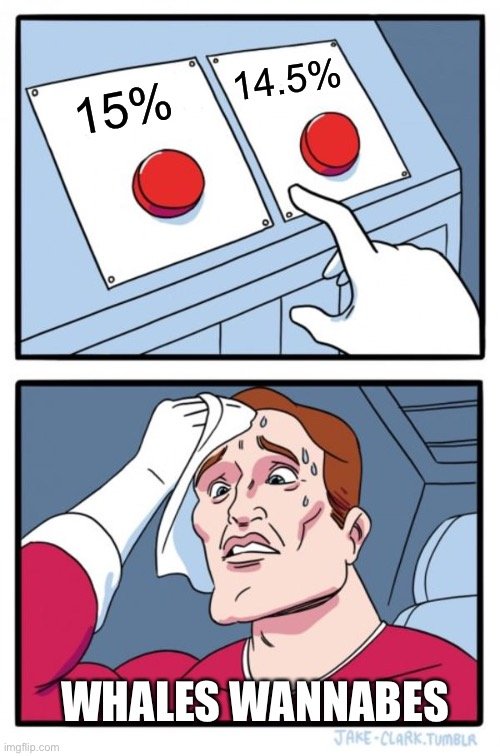 The Imposters.
"Hive isn't all about money" yet these same people make three to four post per day 😂
Oh please.
Yes we shouldn't exploit the blockchain but don't you act like a saint when you know damn well you aren't. We all post with high hopes that we get dollarz upon dollarz.
From me to you, please leave it to the blockchain to fish out the real exploiters themselves. Thanks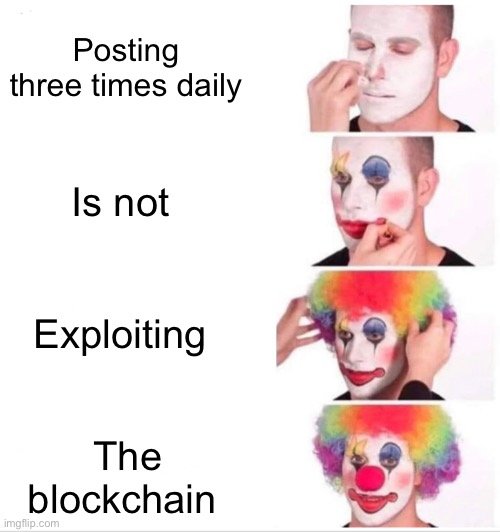 The Hivewatchers and friends.
Have you ever gotten a warning from these people? If no, then don't ever pray for it.
Although hivewatchers are quite understandable, I mean that is their sole job, to watch and warn.
And honestly their warnings are not so harsh except you're blacklisted or a dickhead.
NOW the "Friends" are here for the whole smoke.
God forbid you post in the wrong community, cross post or plagiarize. These people have zero mercy.
Not only will they give you the most strict comment of your life, they will also part you with series of valuable downvotes.
And it doesn't even end there, if you mistakenly post another article, boom you've realized you're on their automatic downvote list and into the rabbit hole you go.
Whatever you're thinking to test them, DONT. They will find you and they will make your life on Hive miserable.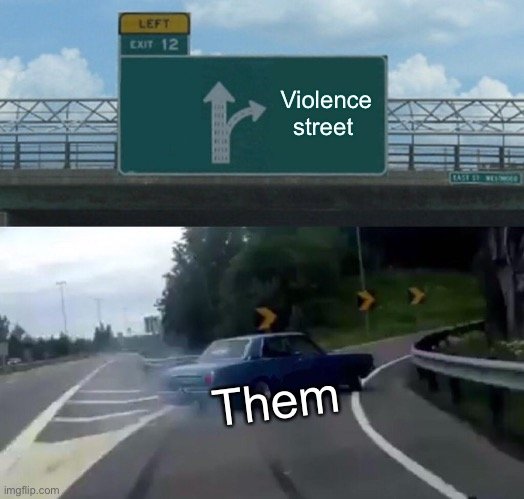 The Crypto cult.
At this point, I am glad that they have their own front end to themselves because these guys mean business.
You will hardly find a Leofinance user post in any other community. I have one question, is it an abomination?
Their level of loyalty is at the highest peak I have ever witnessed. They like each other's posts and engage too, it's almost like they're one big family.
They might be the richest community I know because you'll hardly find a leolion that don't get paid either from regular votes or airdrops and the likes.
Honestly if I'm opportune to learn crypto, I'd be more than glad to hop on this bus hehe
That concludes my list and if the shoe fits you're gonna have to wear it.
I am not even spared.
Did I miss any other one? Let me know in the comments, this should be fun! 😆
all memes were created by me using source
---
---