Breaking tables on Hive - Part 2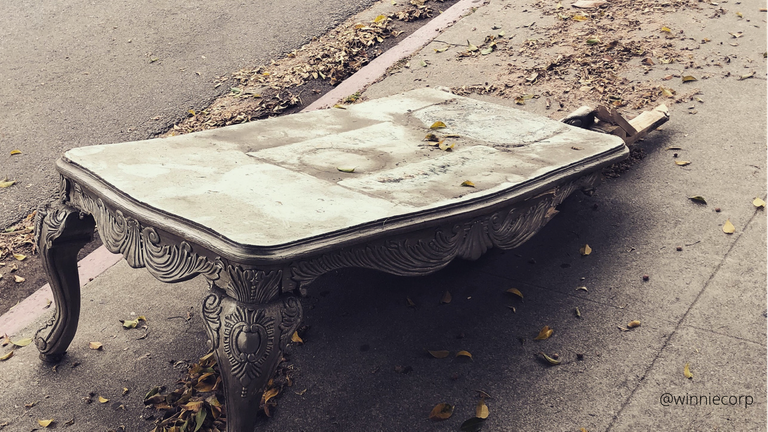 made with canva
Based on popular demand and this overthinking brain of mine, this is the:
Different types of Hive users in the blockchain Part 2.
Without further ado, let's get into it!


The Dominators.
I call them this because you must be in full control of your mind to be able to construct an article and post every single day.
I have never seen these set of people ever miss a day on Hive, Ever.
I once asked a friend like this and his reply was "when you fall in love with the blockchain, you will learn to never miss a day."
You can already tell he's single just by that sentence. 😂
My guess is those that do this solely rely on the blockchain but no one is ready for that conversation hehe.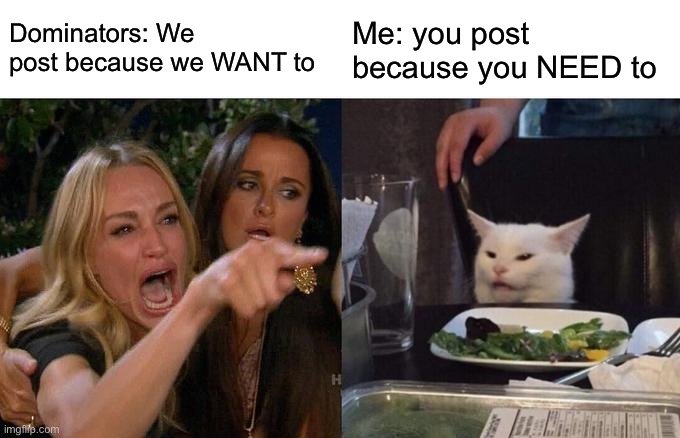 The Outlaws.
Now these ones are the total opposite of the dominators. They don't play by the rules and they are totally chill about it.
If these set of people post twice a week, Hallelujah.
They hardly post articles on the blockchain but when it comes to engagement, they try.
Somehow when they finally make a post, the upvotes they get marvels me.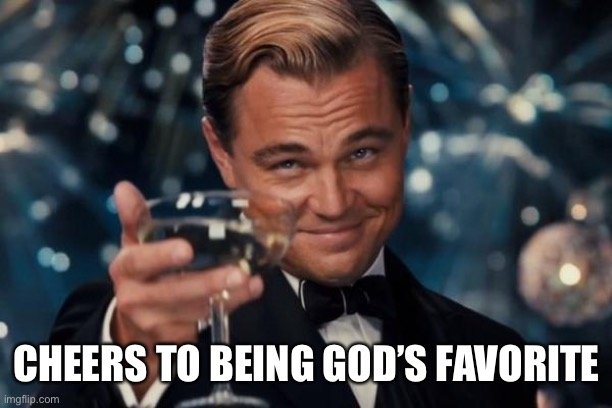 The Influencers.
Nobody:
Them: hello guys, so today I went to _ and ate _ and took beautiful pictures of _ etc.
I want to call it hobby but at this point it is more serious than that because these set of people have purposely dedicated their time and effort into this.
They are the elites that have a niche, they know they have a niche and are completely focused on it.
The tourists, photographers etc. They are almost similar to the "Crypto cult" because you would hardly see them post about any thing else. #Respect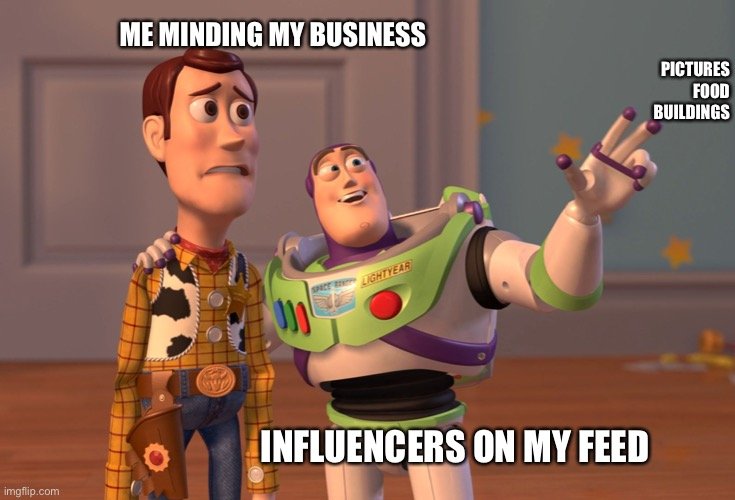 The Players.
"Faking a serious degree of romantic interest in one person while simultaneously doing the same to multiple others." Sound familiar?
These set of people are never loyal to one niche or community.
They are the players of Hive.
Today its this community, tomorrow it's that, and the day after that, then the next it's back to the first community, you can never catch them in one place. I always find out new communities from these people.
To each their own but like they say in my country "Zukwanike" - "Rest".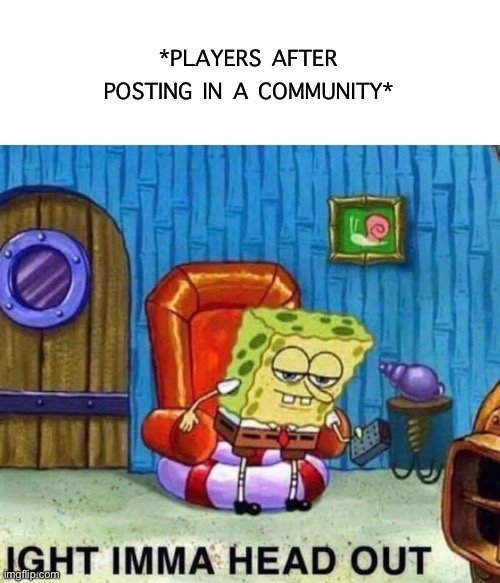 The Love bugs.
Always under each other's comments, always tagging each other and always posting their partners.
Okay we get it you're obsessed with each other you can wrap it up now but no they have made it mandatory to rub it on our faces? what if some of us are suicidal 😭? Or traumatized and we've come here on Hive to get distracted because it seems like every other social media front is all about relationships but no these people have decided to bring it to our safe space again.
The I cannot come and go and kill myself gang.
Their best communities are "Rants, complain and talk", "The minimalist" and "Ladies of Hive".
They are consistent quite alright but at the same time they post when it's convenient for them. You can't stress these lots even if you tried.
Something is always up with them, either their normal daily lifestyle or random wave of enjoyments and they never fail to tell us about it.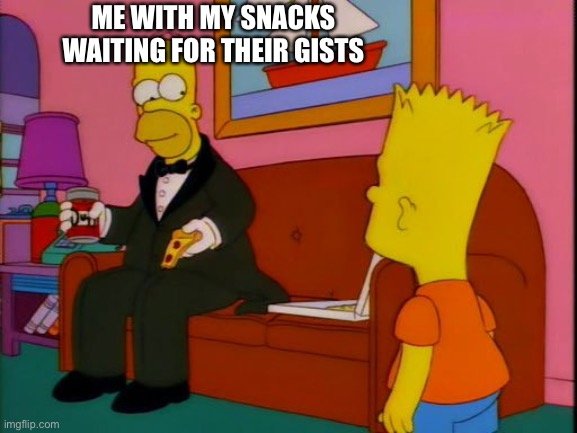 The free spirits.
They are no much different from the outlaws but should never be mistaken by them.
The only difference is they are a bit more consistent with posting. These set would post when they want to and how they want to and there is nothing you can do about it.
They can decide to stick to one community for the rest of the week and the next week they can change their mind. Likewise, this week they can decide to post daily and the next they go off grid.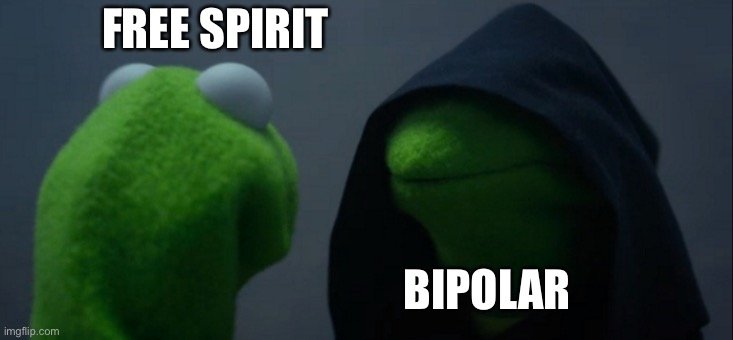 The Tokeners.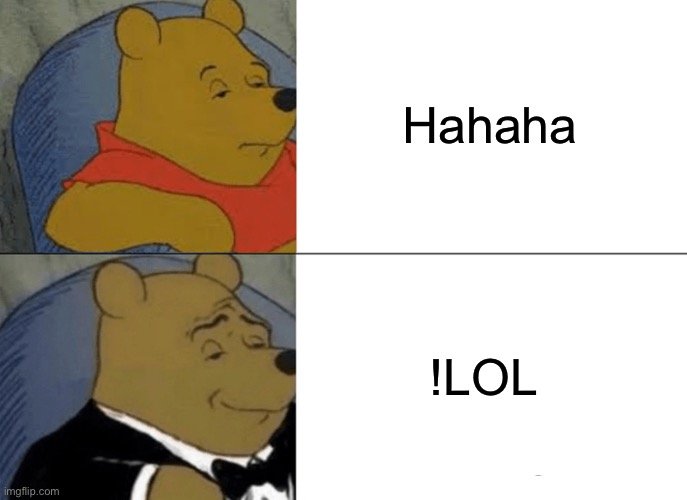 Not much to talk about this set, if you know you know 🤣
That concludes my list and once again if the shoe fits, wear with pride.
Thanks for reading!
all memes were created using this source
---
---