Cine tv contest #17 - Seth MacFarlane takes the crown
Picking a favorite is always difficult especially when you have multiple choices.
Picking a favorite actor or actresses are an even more difficult choice for me as a movie lover.
It's my first time posting in this community and since it's required I'll have to make a choice of my top 5 actors.
Ryan Reynolds
Seth MacFarlane
Tiffany Haddish
Kevin hart
Mark Wahlberg
Seth MacFarlane takes the win!
I think it's safe to say that I'm addicted to this mans works. From Family guy, to American dad, The Cleveland show and so on.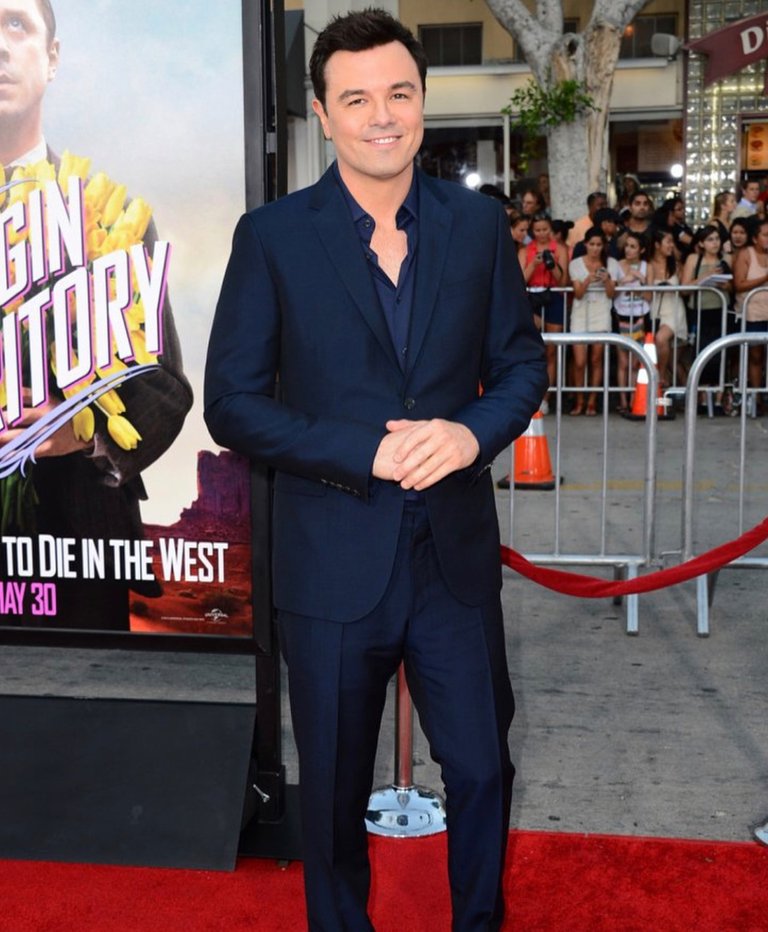 source
His acting and voice overs has been my safe space for the past two years.
In some point in my life at my darkest, aside prayers to God, Seth MarcFarlane unintentionally helped me conquer it.
Family guy was and still is my release, whenever I'm bored or moody, I run to it. There's not a day that'll pass and I won't watch at least 3 episodes except I've completed them all and await new episodes. It got to a point that sometimes when I can't sleep, I watch it and fall asleep so easily.
I have not necessarily seen a movie Seth acted and appeared in, it's mostly voiceovers and I love them all.
He has made and perfected multiple voices. Over 10 for just one person and he does it with ease. It marvels me all the time.
It's probably what made him my favorite actor.
Isn't it just incredible how you fall in love with an actor's voice(s)?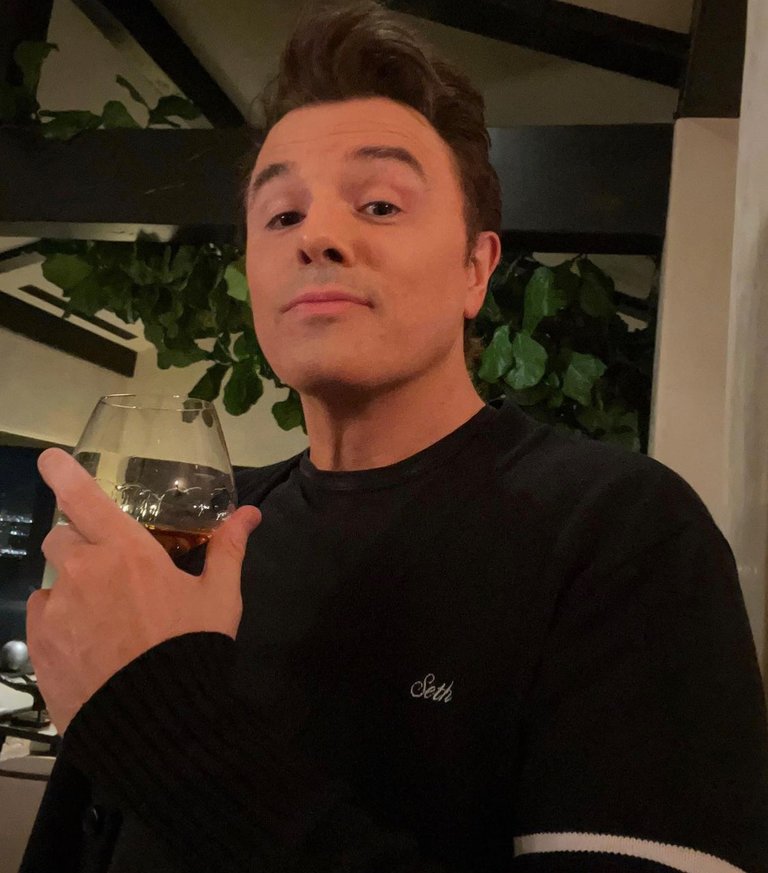 source
Most of his works that I've seen are all comedy and he tops it for me for actors with a great sense of humor.
Asides animated cartoons, there's one movie Seth MacFarlane voiced over, it's called Ted and it has three parts.
This movie is bliss I tell you.
It's based off of a Teddy bear named Ted who is an asshole to almost everyone but also a man's best friend. Ted and his owner are a hilarious duo but at some point they had to take life seriously because things were getting real so fast.
Before I digress I just might do a quick movie review on this in another post.

source
Ted of course was voiced by Seth MacFarlane and in this movie he sounded a lot like Peter Griffen in Family guy and that was just fitting. He blended right into the character as an asshole just like Peter.
Honestly there would've been no other better fit for that role.
The man is a genius.
Speaking of humor, Seth MacFarlane added to making me acquire some.
Before I knew his works I was kinda offended by the slightest things.
Feminism, politics etc. I hardly knew humor and I was always on defense mode.
Me now post Family guy and other of Seth's works, humor has become my second language.
My favorite role Seth starred in has to be Ted. The voice and overall character was spot on!
So entertaining too.
He deserves all the credit he gets and more. His talent is unmatched.
---
---