Finally monetizing my graphics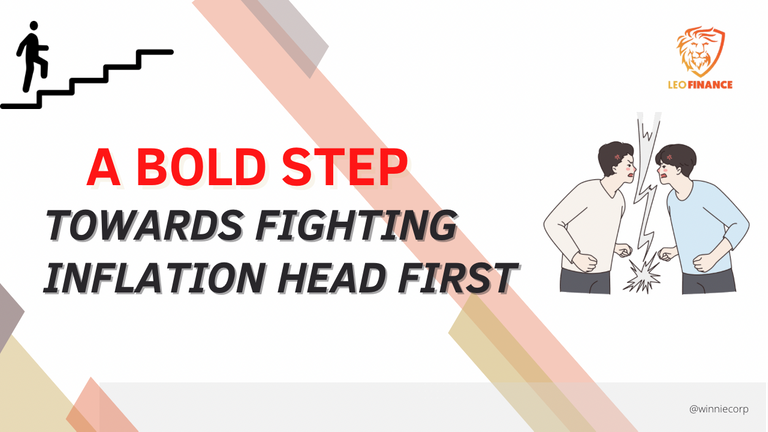 Getting your finances right has to be the top of the list for every Nigerian right now given the dangerous angle the country is heading to.
Everyone is looking for as many side hustles as possible and I think it's already due I do the same.
I found out that asides crypto trading and the likes, tech is another prolific moving train worldwide and I am ready to hop on that.
I've been designing graphics for almost three years now as a hobby but it's high time I started monetizing it given the surprising motivation from the country's circumstances.
I have been contemplating and procrastinating heavily on starting this as a business for a while now because I was short of resources but now with the current situation it seems I have no other choice than to go in head first managing with what I have.
In addition, I finally made a bold step and took action on this decision. At first I had zero expectations just incase I get disappointed but to my surprise I got a few jobs almost immediately.
I posted some of my previous works, put myself out there and waited for replies.
The first one I got was a birthday IV project, a friend of mine actually. She was about to celebrate her birthday and she needed an exclusive online IV. She dm'd me to be her designer with a description of what she wanted.
A gold and black vibe without her picture.
It took me two days to fully complete this project joggling blogging and co.
After seeing the end result she immediately loved it, without asking for a fix here and there. I enjoyed designing this because it was a bit challenging but designing is all about compromise and with that, I was able to find a way around it.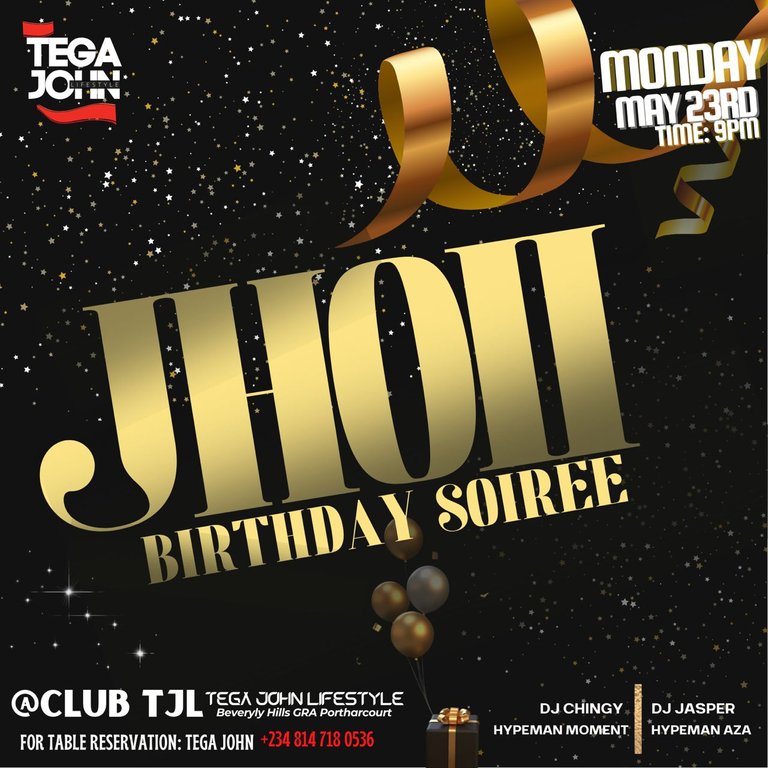 The second project was a flyer.
This client is into freight and I was her first ever designer.
She gave me no description and just asked me to freestyle with it.
I took that as a challenge, did my research and gave her a less complicated, straightforward flyer.
She loved the design, promised to advertise my work and also a contract to work for her.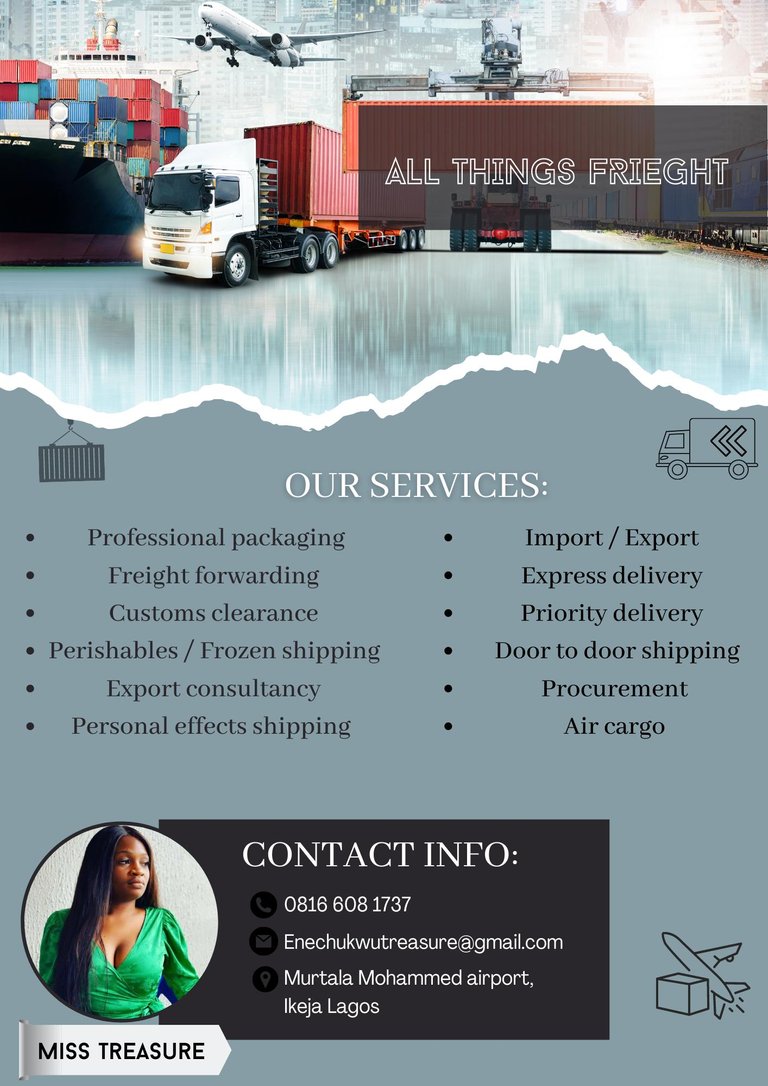 The third project was a logo.
This client wanted a simple but unique logo for her ushering service company.
She wanted colors gold, black and purple.
This was what I delivered and she was so impressed because it was all me from the logo design to the catchphrase!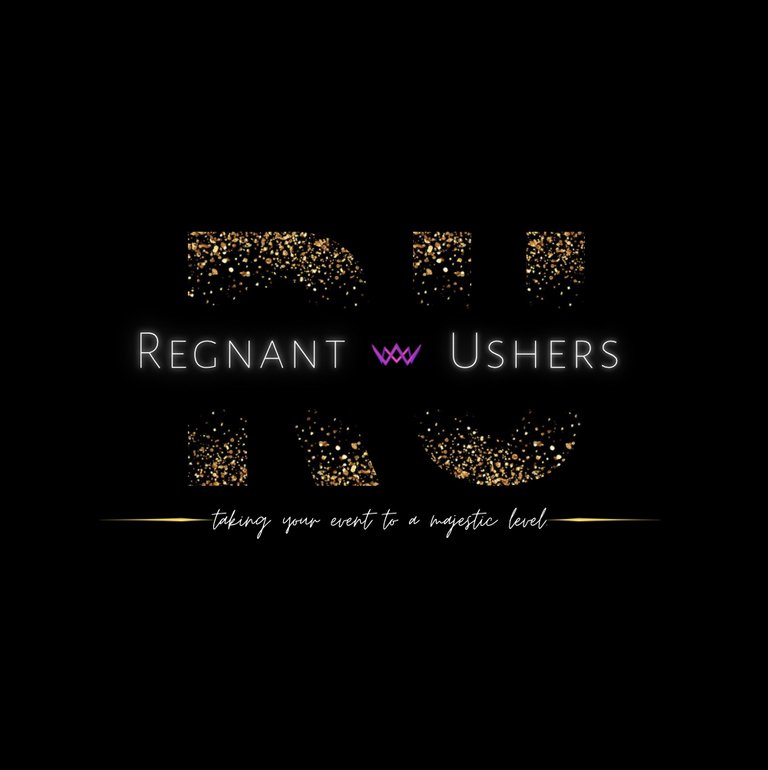 With that, I think it's safe to say my first official clients were a success and that alone is a huge flex.
In essence, I guess this is also a way of promoting my humble self.
Winnie 1 - Inflation 0
Thanks for reading!
all photos are mine and we're posted with consent.
Posted Using LeoFinance Beta
---
---