This short story might inspire you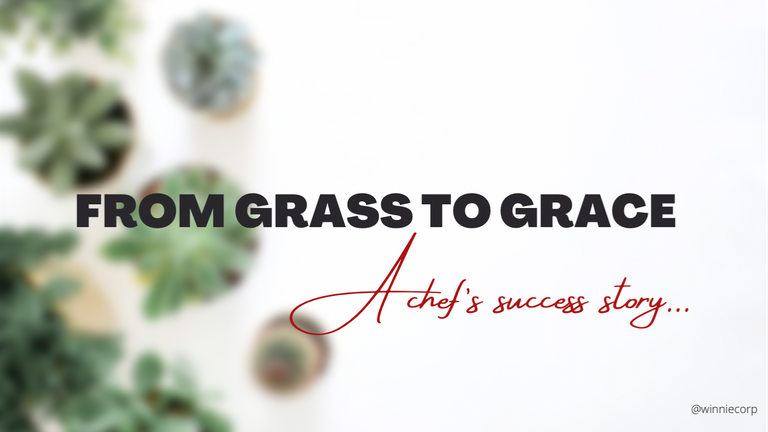 Hello dear Hivers.
These days when people see a successful person they are quick to judge.
Either they think the person comes from an already made family or it was just plain luck for them.
Well not everyone's success story was a piece of cake. Some people truly went through thick and thin without giving up before getting to where they are now.

A good family friend of mine is a perfect example for this situation.
So I grew up in a catholic home and as at that time still in secondary school I used to attend a prayer group we call Block Rosary. It's a daily devotional prayer of the Rosary.
In the same compound where we pray, this family friend let's call him Fay used to live there with his caterer elderly Aunt.
He was the head of our prayer group and our senior so out of respect we call him Uncle Fay.
I always watch him help his aunt cook everytime they had a job to do so and sometimes I offer a helping hand.
For over three years I attended block rosary, uncle Fay has always been there. Even if he had to help his aunt, he would also still make time to come and pray with us.
His aunt as a result of her condition, she couldn't always bring money home and uncle Fay did not really have any other successful side hustle.
On a faithful day, A huge company did a cooking contest in Nigeria and the reward was
A cash prize and an all expenses paid trip to the United States.
Uncle Fay undoubtedly entered the contest, irregardless of the professional chefs that also applied.
We at block rosary of course we're his biggest cheer leaders and we were also constantly praying for him.
He passed the audition and was qualified for contest.
News came and out of the first top ten that were selected, he was included!
We were elated and doubled our petitions in prayer.
The next news that came, they were to select their last top five.
Unfortunately uncle Fay was not selected..
Sike, he made it!
Happiness was an understatement compared to what we at home felt.
Uncle Fay came back and immediately went for thanksgiving the following Sunday.
A few days later, next thing we heard was he has landed in the United States!
Fueled with dedication and hard work, he focused on his cooking career and took it to an exceeded level over there.
And now cooks for celebrities and own a working booming food brand in the US.
His story was and still is the talk of town in my area.
He inspires us all from his little beginnings till his graceful progressions.
In essence with determination, hard work and the grace of God, he can proudly say HE MADE IT.
Ever since I was fortunate enough to watch this success story, I look at life differently and so should you.
HIS BEFORE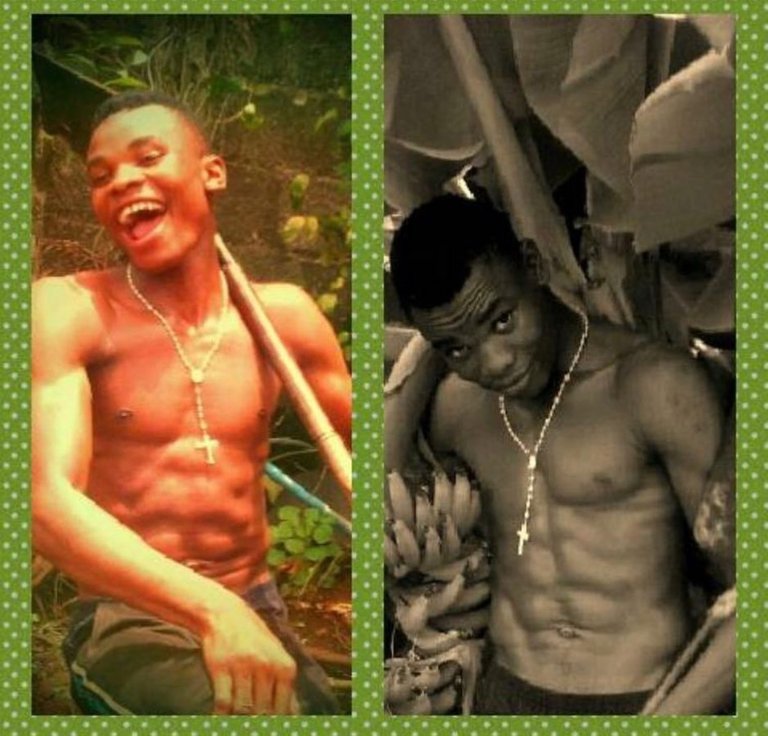 HIM NOW A CELEBRITY CHEF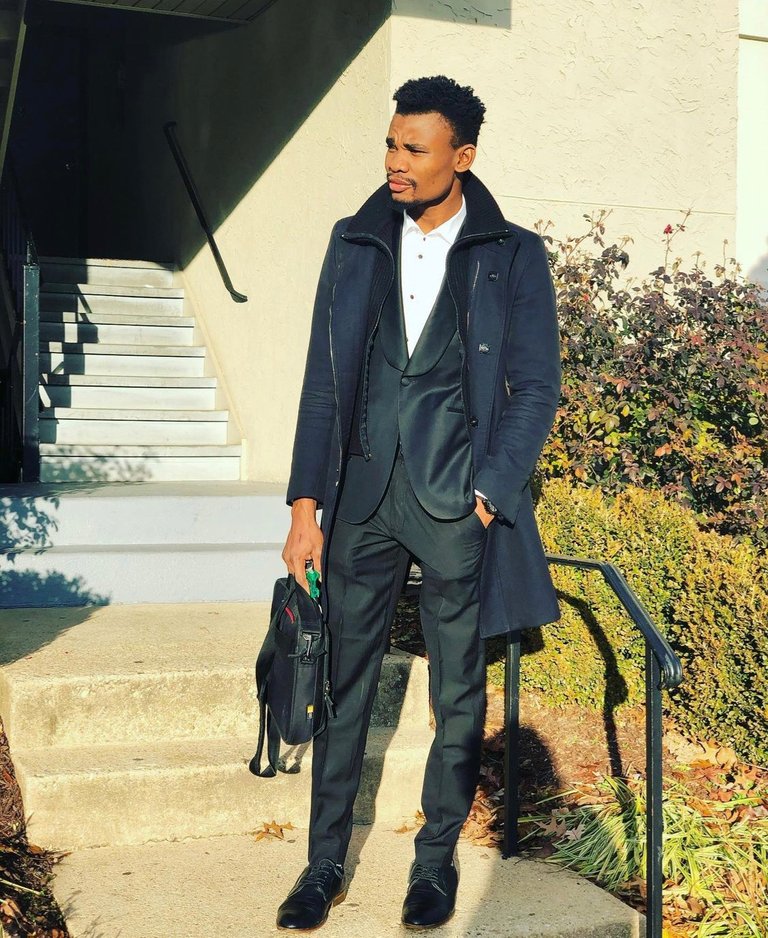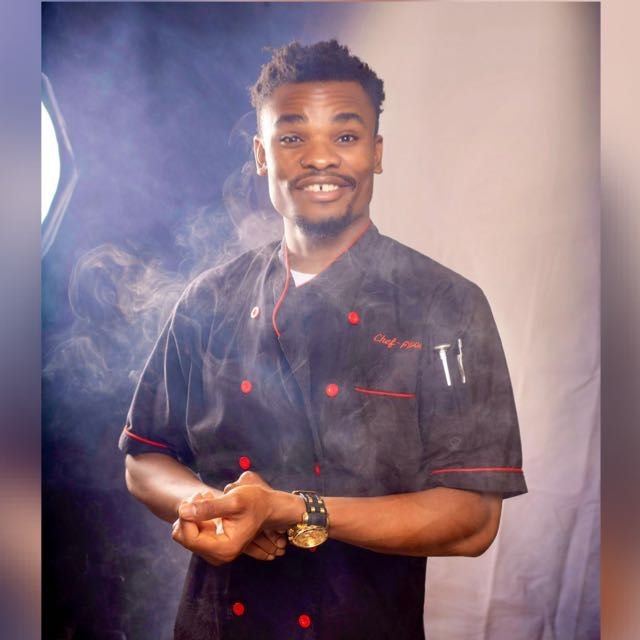 Thanks for reading!
This article was made with his full consent.
---
---