EcoTrain QOTW: If Not You Then Who? If Not Now Then When?
This is my entry for this week's ecoTrain question of the week - "If Not You Then Who? If Not Now Then When?". This is a question that can be interpreted in so many ways as it hinges around taking responsibility for our actions. It can simply be explained as who will carry out a particular action if not you and if these isn't the right time for these things to get done, then when is the right time?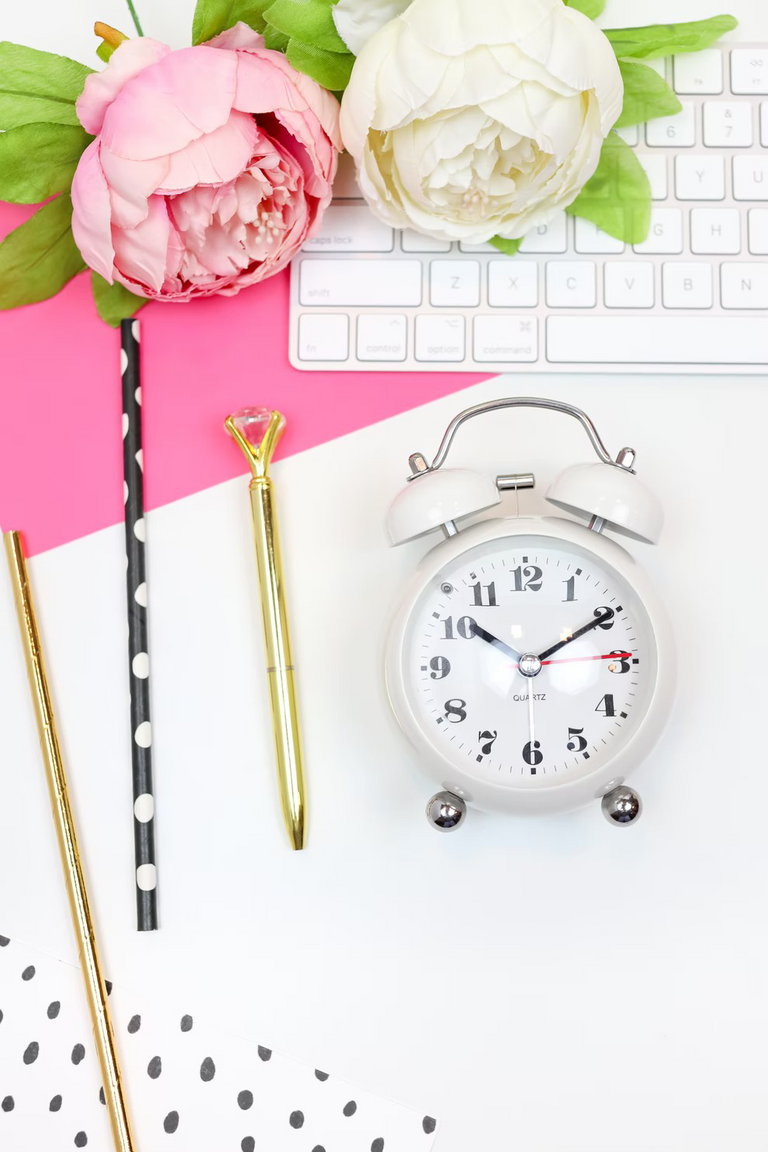 Photo by Katie Harp from Unsplash
There are so many things we leave undone because we do not want to take responsibility for them. We feel if someone else cannot do it, then it should be left that way even when we have all it takes to get it done. This mentality has caused more harm than good to us as a people.
For instance, you bought a bottle of drink at a store and you throw the bottle on the floor when you are done instead of properly disposing it off in a waste basket. You argue that there are some litters on the floor that were disposed by people too when you are challenged for littering the environment.
This is the type of mentality that is destroying the world and the earlier the better for us to look into it. The idea that someone can do it, not necessarily you. The idea of shying away from responsibilities. We have to take responsibility for our actions for the world to move forward.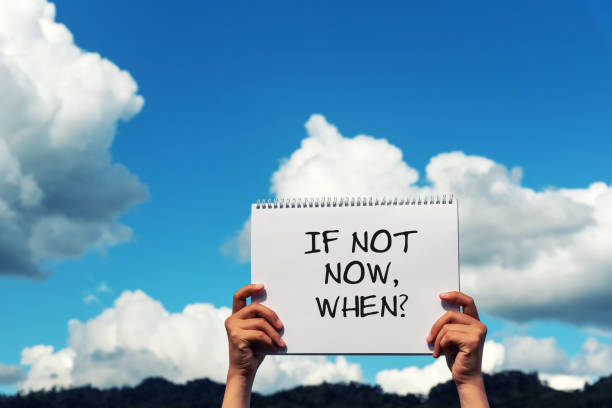 Photo by Cn0ra from Istockphoto
The question of "if not now then when" is that which in my opinion still have to do with not taking responsibility and it can be linked with procrastination as well. We think we have luxury of time on our side, and we postpone what is suppose to be done today till tomorrow or even a later day. Procrastination has killed so many dreams and destroyed so many lives, business and so on.
What is worth doing is worth doing well should be our motto.
---
---