HOW TO BUY GIFTS FOR YOUR LOVED ONES DURING THE FESTIVE SEASON WITHOUT GOING BROKE
The holiday shopping season is fast approaching, a time that is much anticipated by some and a time others fear. It is undoubtedly a special time of the year but a lot have to be carefully put in place in order not to regret after the festive season. It is best to approach spending on gifts during the holidays with a smart strategy. It can be quite expensive to buy gift items for everyone you wish to or going out to have fun with friends all through the festive season, however, planning ahead will help you control your spending.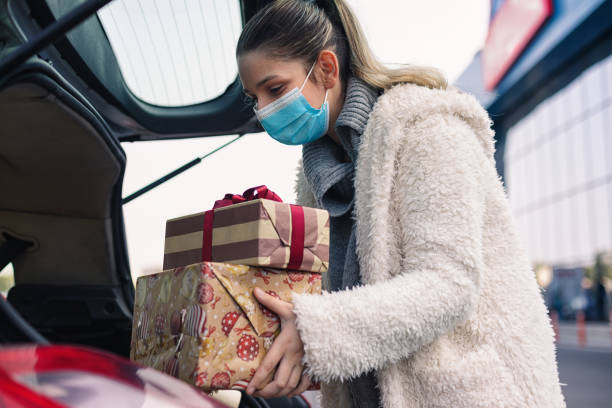 Photo by Kajakiki from istockphoto
Planning ahead of the time you want to commence spending has to do with making a budget and making sure you stick to it. If you do not have a well laid out plan and budget, especially if you have a large number of people you want to gift, you may end up spending way above your budget.
Here are some tips that will be helpful if you plan to buy gifts for your loved ones without breaking your bank during the coming festive season.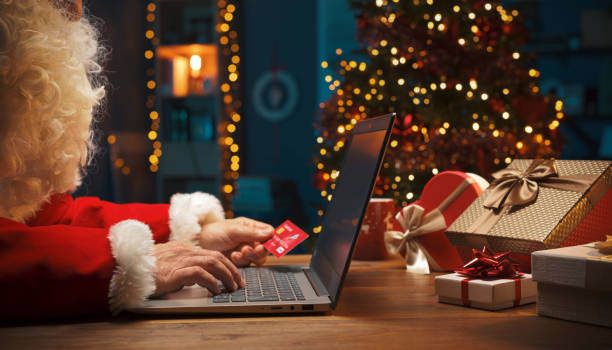 Photo by cyano66 from istockphoto
The first thing is to make a list of the gifts that matters to each person before heading out on your shopping spree. Carefully note the type of gift that you think is important to a particular person. You should know what your partner have been craving for or what your cousins have been longing to have. So, ensure what you want to buy will be highly appreciated. In addition, the list will be a guide for your shopping and it will prevent you from impulse buying.
Setting up a budget is as important as planning. Set up a budget and stick to the amount you have designated for each person. Excessive spending is not always a large amount of money that you spend at a go, it could be an accumulated amount of all the small costs that you didn't bear in mind.
Choose the right time for your shopping. There are lot of people who buy gifts during the festive season, and this may lead to unavailability of some products or even a high price. It is advisable that you choose the right time to start your shopping so that you can get the best deals at affordable prices. There are stores who offer discounts on products during this period, so you may wait till then before you purchase your gift items.
You will save yourself from getting broke if you buy meaningful gifts rather than luxury ones. It is not always about the cost of a gift, but the intention is very important. The festive period is for enjoying quality moments with your family and friends and not for spending your last dime and later have regrets at the end of it all.
You can still give your loved ones a perfect gift if you plan, budget and shop at the right time.
---
---