IMPORTANCE OF A COMPANION TO A SICK PERSON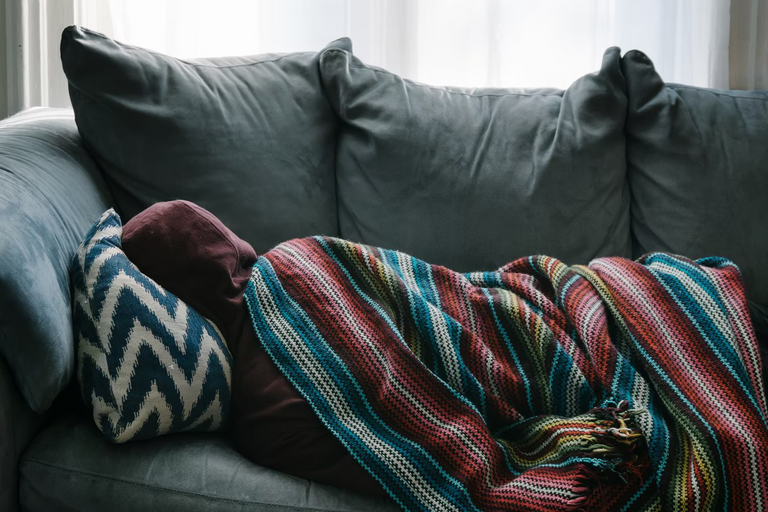 Photo by Rex Pickar from Unsplash
I felt a bit down over the weekend and I had to conduct a test to know what the problem was. I was down with malaria, so I had to buy some medications and the pain became less intense for a while but came back after some time. I felt so weak and helpless considering that I was home alone. It got better for me when a friend called me that she will be visiting me later that day. I had to plead with her to change her plans and spend the whole of the weekend with me. I think that's the greatest move I made in order to recover quickly.
She arrived quite late on Friday evening but the moment she got in there was a change of mood. We had a lot to talk about and even though I wasn't feeling well I was able to talk and even had some good laugh. I was excited to have someone around to talk to and it felt like the best medicine in the world. She prepared dinner for us that night, we ate, gisted until I slept off. I couldn't eat all the food I ordered for very well but that night I didn't leave any crumb in the plate.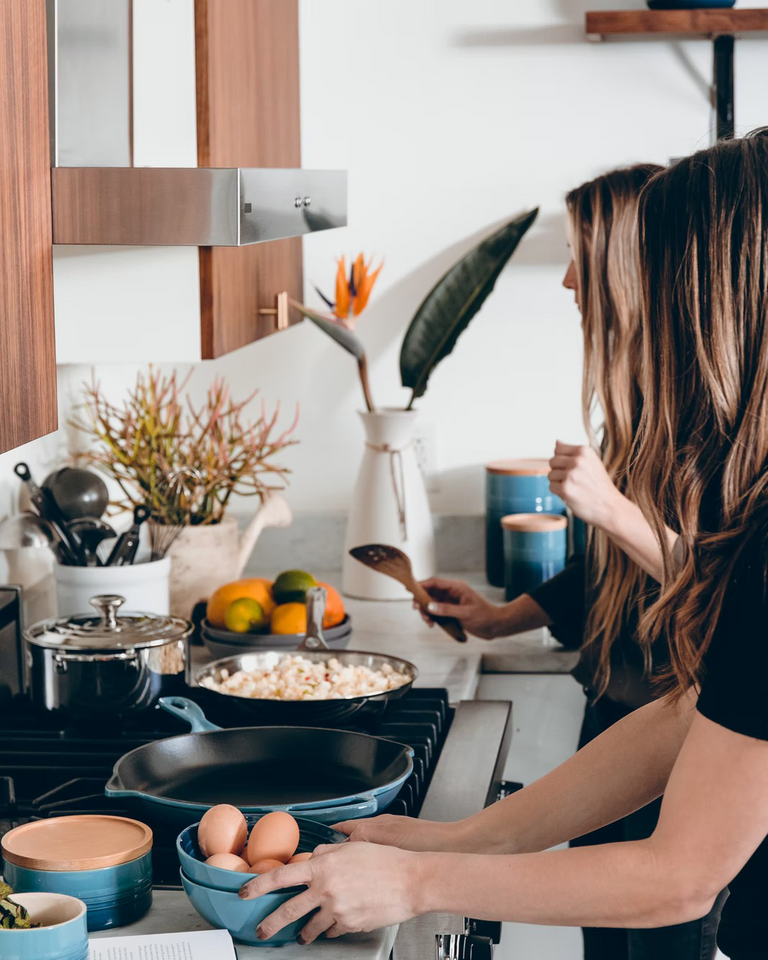 Photo by Dane Deaner from Unsplash
I was reminiscing about how my weekend played out at work today and I came to conclusion that companionship is key to living a healthy and good life. Sometimes, all we need is someone around us who care about us, who we can talk to. It is quite unhealthy to live in isolation. There are times when I do not leave my apartment throughout the weekend, I don't get to talk to or see anyone. At some point I'd just try and say something out loud to be sure my voice is still intact. LOL. It's healthy and profitable to always spend time with good friends and forget about the worries of the world for a while. I was able to laugh and forget that I was feeling sick. The laughter worked magic.
Companionship doesn't have to be with the opposite sex or have an ulterior undertone. Your companion could be your neighbor whom you have some conversation with every morning as you are doing your chores or your new housemate that you talk and see movies together. The benefits of having someone around to talk and share moments with is quite numerous. We remain smart and active when we have a companion as we tend to constantly engage in conversations, thereby stimulating the brain.
Loneliness could also be caused from staying in isolation all day, all week. Some of the sickness that befall humans may be caused from social isolation such as always keeping to oneself and not spending time with other people. Most people are always concerned about work and money, not creating time for leisure.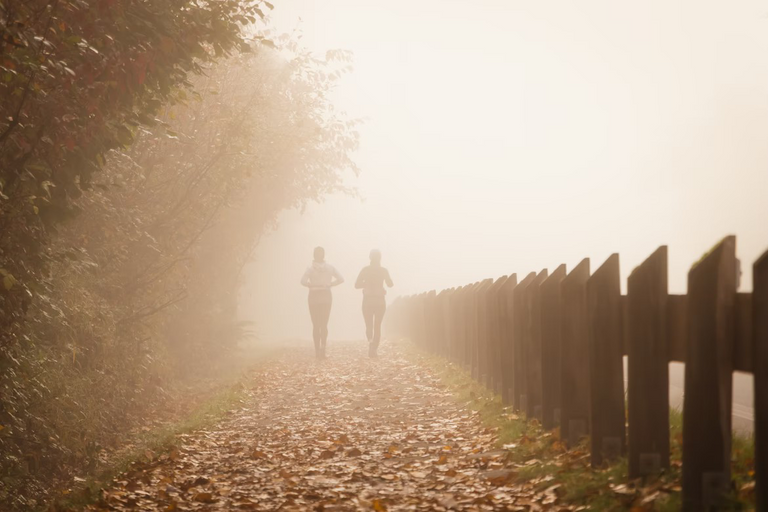 Photo by Greg Rosenke from Unsplash
Some of the activities that people can engage in as companions is cooking, sewing, knitting, taking a walk, seeing movies, sharing past experiences with each other etc.
Despite the need to work and make ends meet it is good that we make out time for friends and family even in our tight schedules. It makes the brain works more effectively and the the body as a whole works efficiently as well.
---
---