OUTCLASSING THE HURDLES THAT SLOW DOWN OR HALT YOUR GOALS
It is not only important to set a goal, achieving it is more important but it is at the verge of achieving our set goals that most people stumble. We stumble not because the set goals are not achievable, but because of setbacks that we didn't envisage that pose a threat to our success.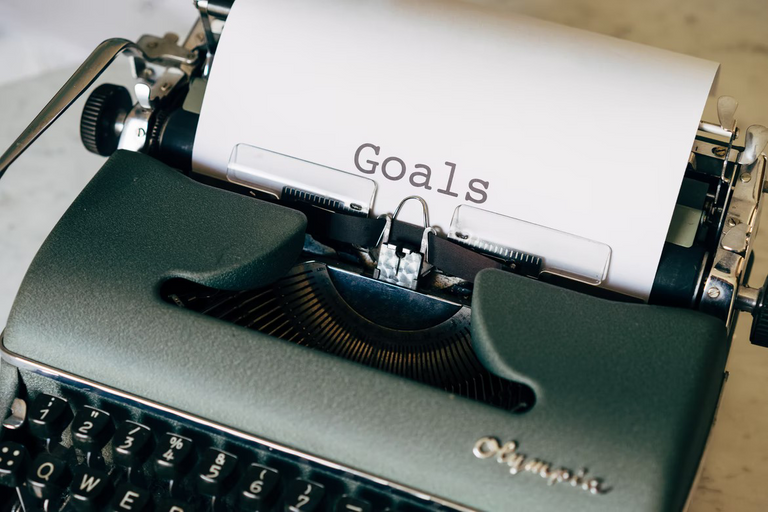 Photo by Markus Winkler from Unsplash
It is not out of place to say that every goals that we set is always accompanied by some set of setbacks or challenges that we must figure out in order to make progress. We'd be more closer to achieving our desired goals if we are able to discover and defeat these challenges.
Talking about discovering the challenges that hinder you from achieving your desired goals, you must work on your fears, habits that are not inline with your goals and low self confidence. These challenges are those that have to do with your emotions, and psychology. These challenges overpower us most of the time because it works on our mind, and if we choose to interpret them in the wrong way it will bring to mind thoughts of impossibilities.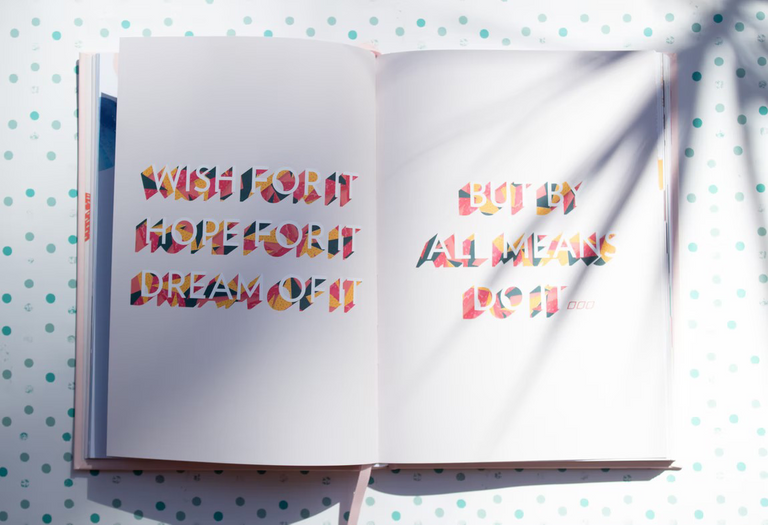 Photo by S O C I A L . C U T from Unsplash
There are a number of challenges that could hinder you from achieving your goals. Some of them include:
Impatience
Negative thoughts
Lack of passion
Indiscipline
Procrastination
Fear of change, failure etc
Excuses
Complain
Dedicate few minutes before you continue reading to check yourself and identify if any of the above mentioned is an hindrance to pushing you towards your life goals. Identify the one you easily surrender to, how they manifest and the possible triggers. Identify how they prevent you from making progress and discover how you can overcome them.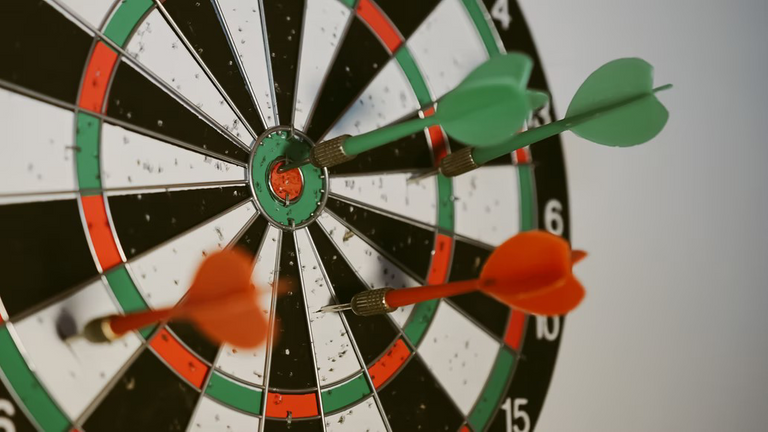 Photo by Afif Kusuma from Unsplash
You also need to unravel the people who are posing as obstacles to your goals, the people who are not executing their duties well which halt or slow down your progress. In respect to this, you must ensure that you have a good relationship with the people whose inputs are essential to the progress of your dreams.
You must identify the people that you'd need their support to achieve your goals and at the same time discover the people who are preventing you from becoming the best version of yourself. Having said that, it is also important to decide if you can fix the relationship with such persons or change them to people who have your best interests at heart.
... to be continued
---
---