QUENCH YOUR HUNGER FOR REVENGE
It is common to feel like you will never get over the wrong someone have done to you, not to talk of forgiving. Moments after the issue have faded off and your anger have subsided you may continue to think about how badly hurt you were and even plan to retaliate. This feeling is not a strange one, but is always better to forgive and move on. You hurt yourself more when you fail to forget about the person's wrongdoings.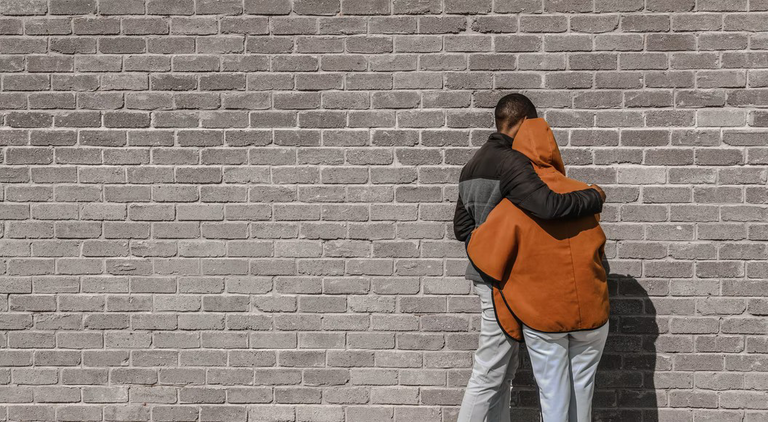 Photo by Melanie Stander from Unsplash
Forgiveness always seem burdensome, and this is because not so many people really understand what it means. To a lot of people, forgiveness means to totally forget about what happened, waving the pain off as if you were not hurt, or even getting back with the person the way you used to be almost immediately. But in actual fact, forgiveness means to let go of the pain and your hunger to revenge. Forgiveness is accepting your fate, and letting go of the whole issue, acknowledging that we are bound to make mistakes as humans.
You should know that when you forgive someone who wrong you that you are doing yourself a lot of good. It will make you feel good and relieve you of a heavy heart. No doubt, they will also feel better as well. It may be difficult for you to be comfortable and live a stress-free life if you hold onto resentment for a long time. Forgiveness makes you to continue living your life the normal way rather than brooding over the wrong someone did to you which may sooner or later affect all areas of your life.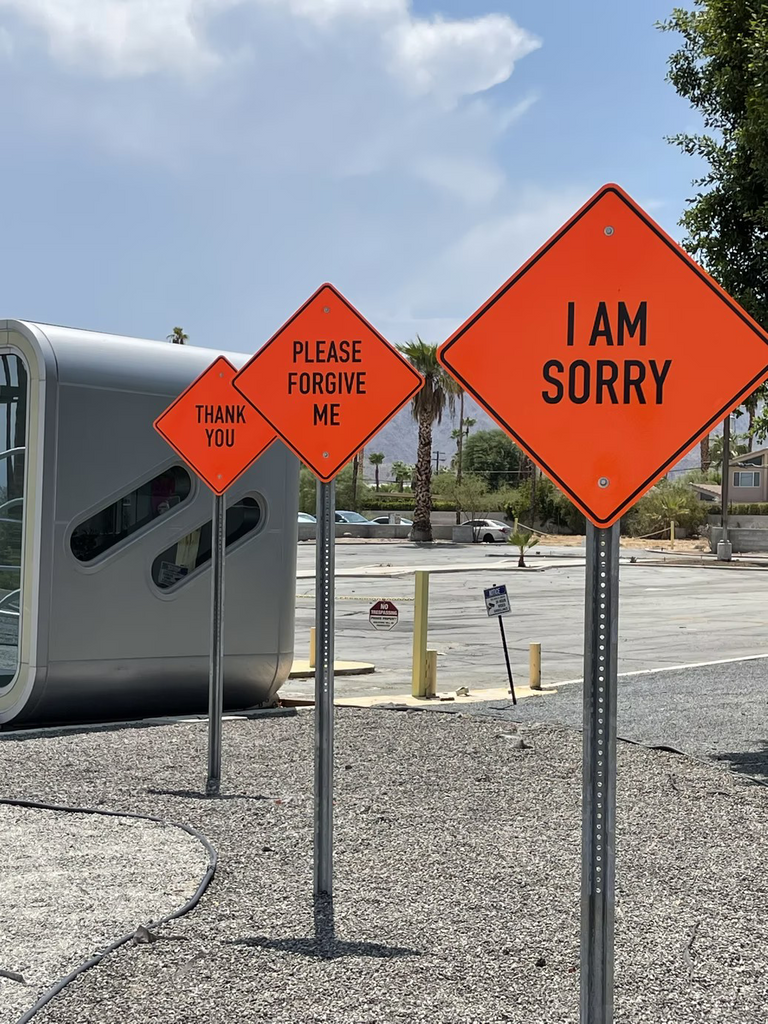 Photo by Mark Tulin from Unsplash
Forgiveness improves the way you relate with other people around you. Bootled up emotions, anger and grudges can affect your other relationships. It may be difficult for you to trust people again, thereby making building new relationships hard.
It is not easy to forgive but you can practice forgiveness by letting go of little things first and with time you'd be able to forgive more serious wrongs easily. In a situation where someone hit your car on the highway, instead of getting overly angry, be compassionate and forgive the person and move on. Anger won't repair your car. Forgiveness will make the two of you have a good day rather than a messed up day resulting from the effects of shouting and abusing each other.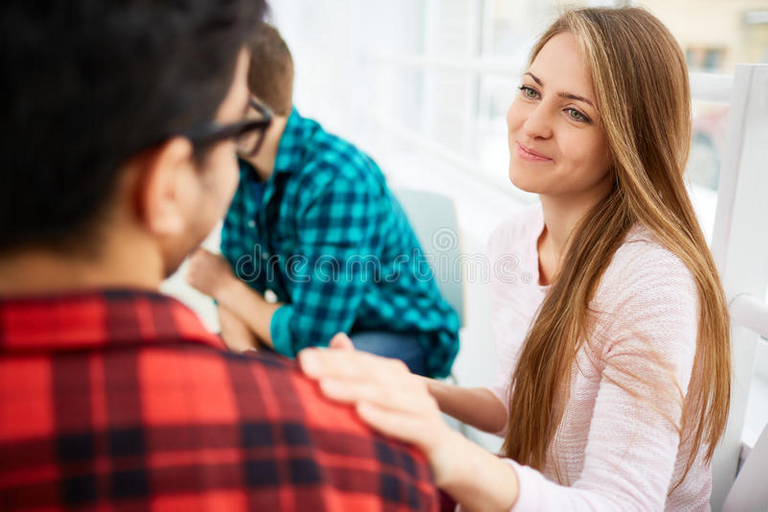 Photo by Pressmaster from Dreamstime
It may seem bias to be the one to forgive since you were the one that's hurt but trust me you're doing yourself a lot of good to find inner peace and rest of mind.
---
---