VERIFY BEFORE JUDGING OTHERS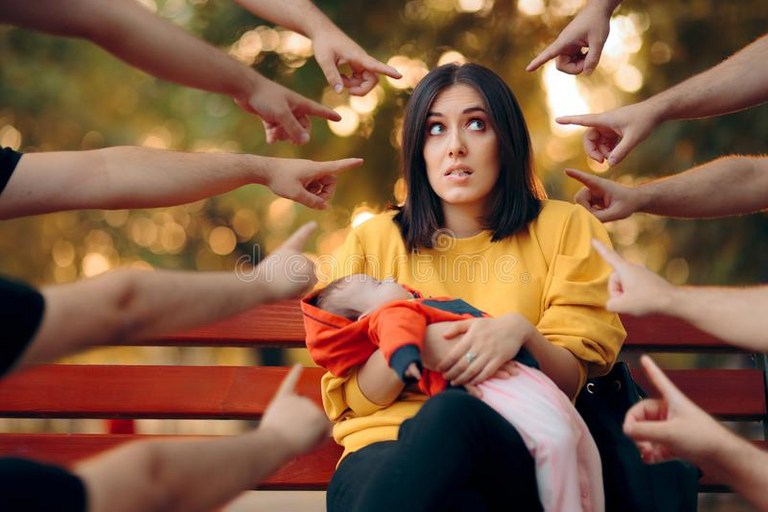 Photo by Nicoleta Ionescu from Dreamstime
A marriage of over 10 years have ended because of an unverified information that someone told the husband. The man was informed by their neighbor (male) that his wife usually brings a man home every day when he's off to work. The man didn't bother to verify, he sent his wife parking. After some months, the truth was in the air. The neighbor (male) was said to be throwing advances at the man's wife but she refused. This is the reason the neighbor decided to give her husband a bad impression about her because she was afraid the woman will report to her husband.
---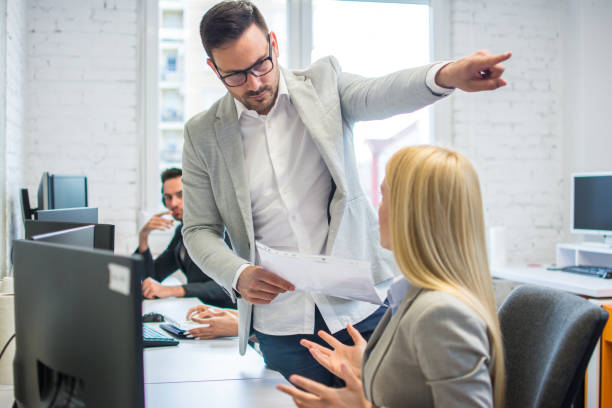 Photo by Bojan89 from istockphoto
The best staff in a company who has won so many contracts for the company woke up one morning seeing a mail that he has been relieved of his duty. He was shocked as to what could be the reasons for his sudden sack. The boss told him he heard that he has been using the company's tools and equipment for his personal use and it is against the rules of the company. He begged that he was innocent but it was all to no avail. It was after some weeks that the gist started circulating that it was a senior staff that wants to punish him and he saw it easy to lie against him.
---
It is bad to pass judgment about a person, thing or place based on the opinions of other people. People could have unreasonable reasons which cloud their opinion about a particular person or place. Marriages have broken, people have lost their jobs, some products receive low patronage and so on, all because someone lied about one thing or another.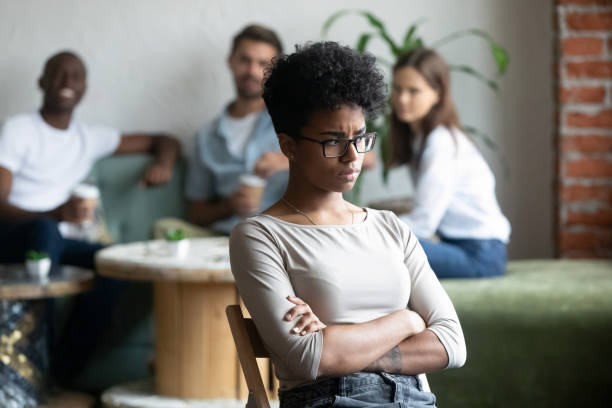 Photo by Credit:fizkes from Istockphoto
Do not rely on the comments or opinions of other people to make a crucial decision. Most people are full of deceit and they talk to you about someone in a way that will favor them thereby painting the other person in bad light. It is important to get your facts correctly before deciding on what to do. In our world today when someone tell you it's dark outside, you'd be doing yourself a whole lot of good if you go out to confirm for yourself. Assuming that the person is correct could have a huge consequence on your life.
In short, you must bear it at the back of your mind that someone's opinion about a person, place, product etc, is a reflection of the person. Our opinions are always influenced by so many factors and it may include our past experiences. Therefore, we should try as much as we can to refrain from making decisions based on what a third party says without proper thorough investigation.
---
---