WINE MUSEUM PARIS / 巴黎葡萄酒博物館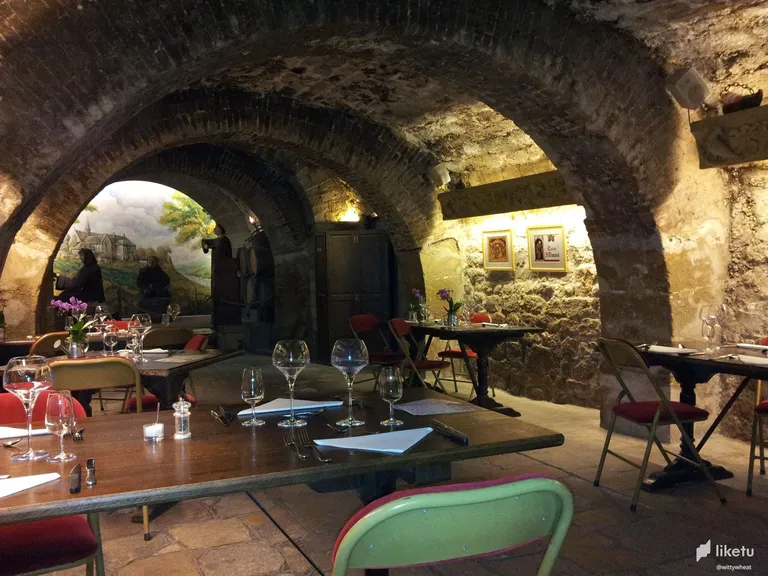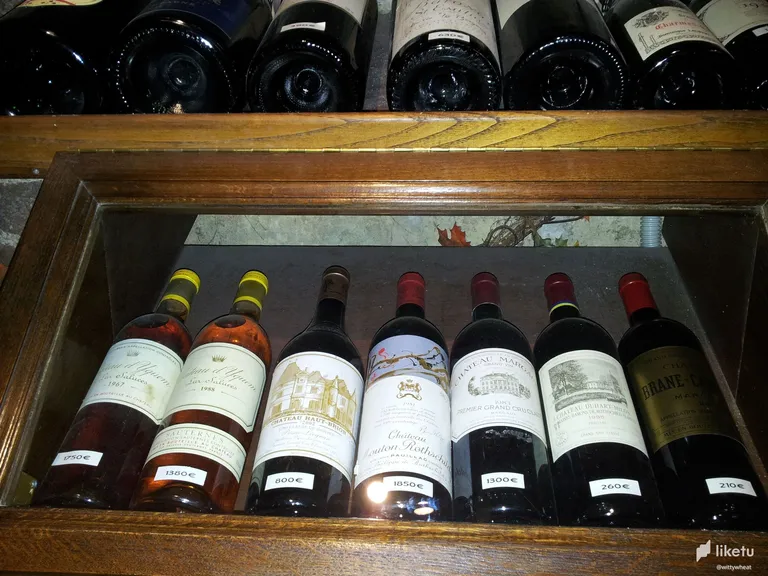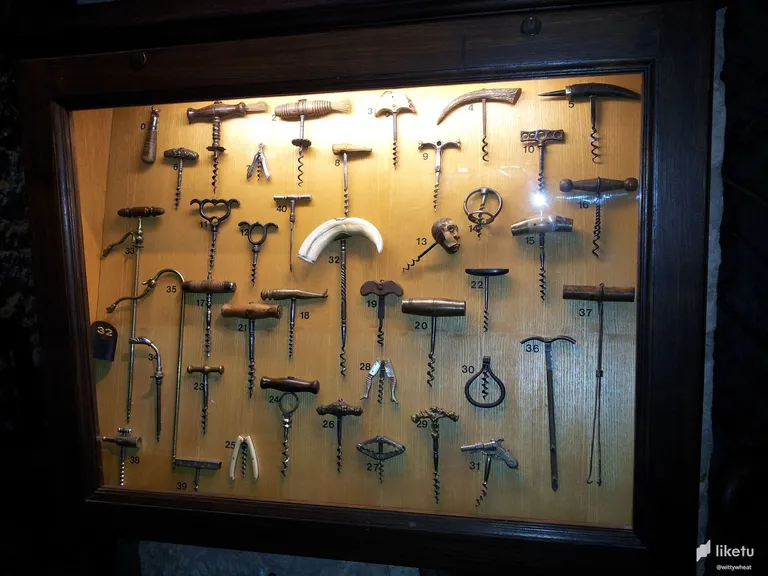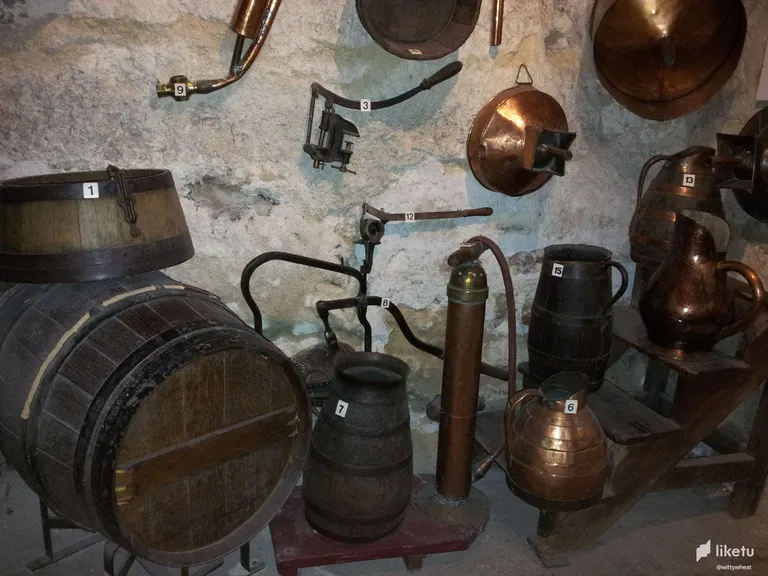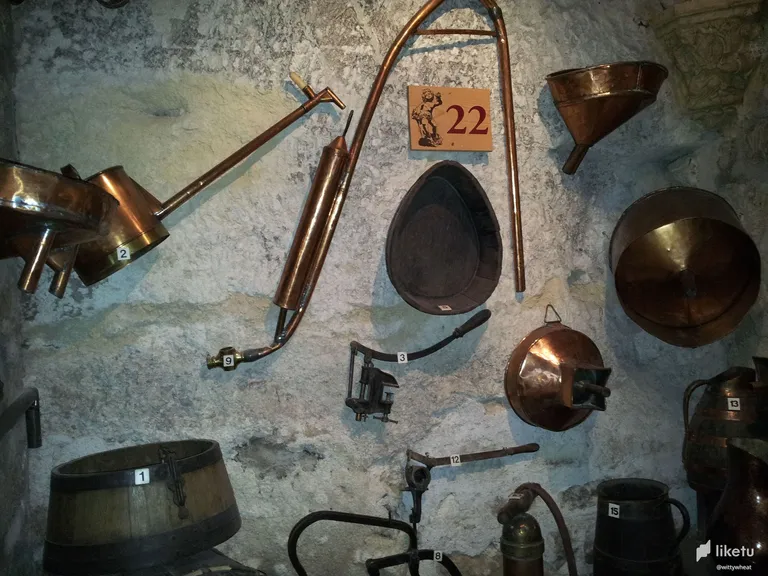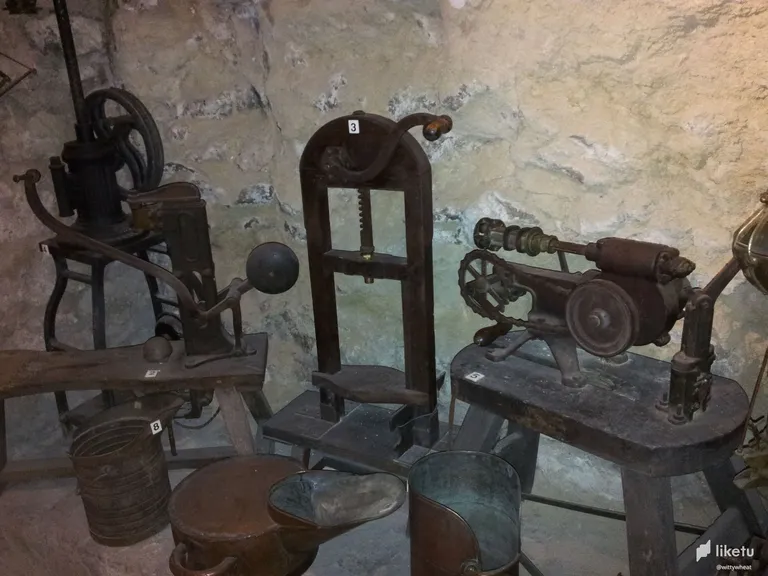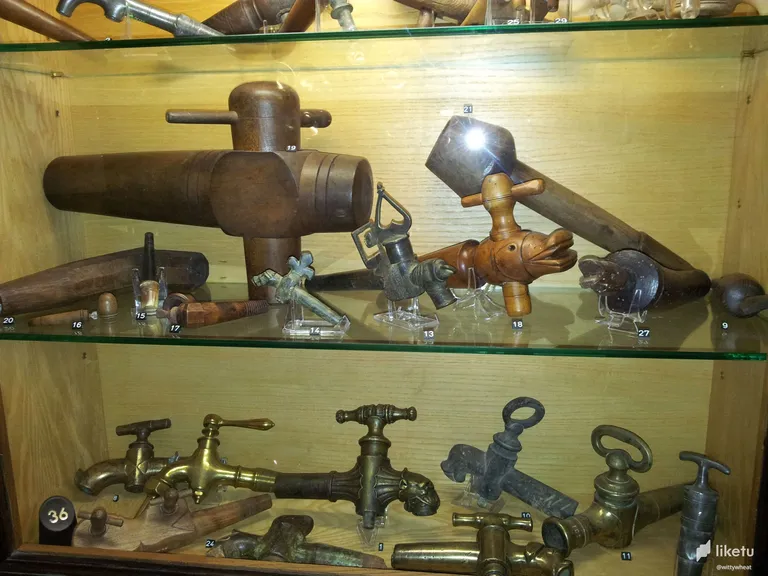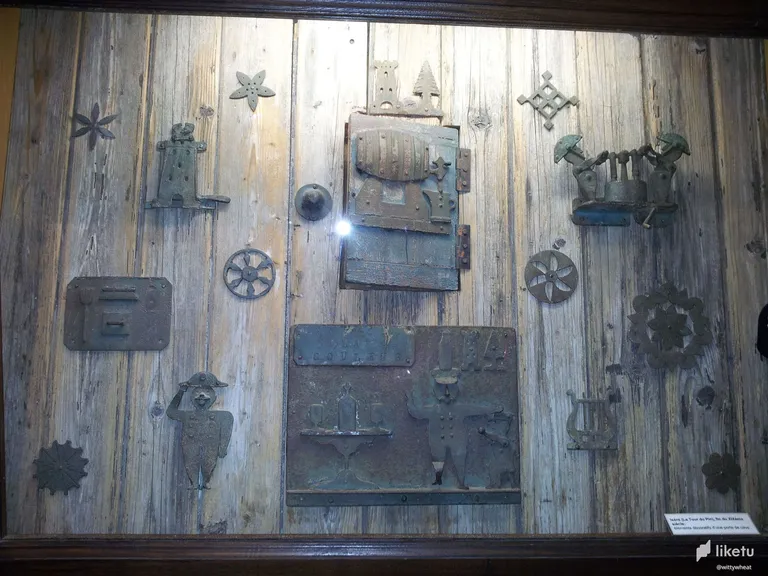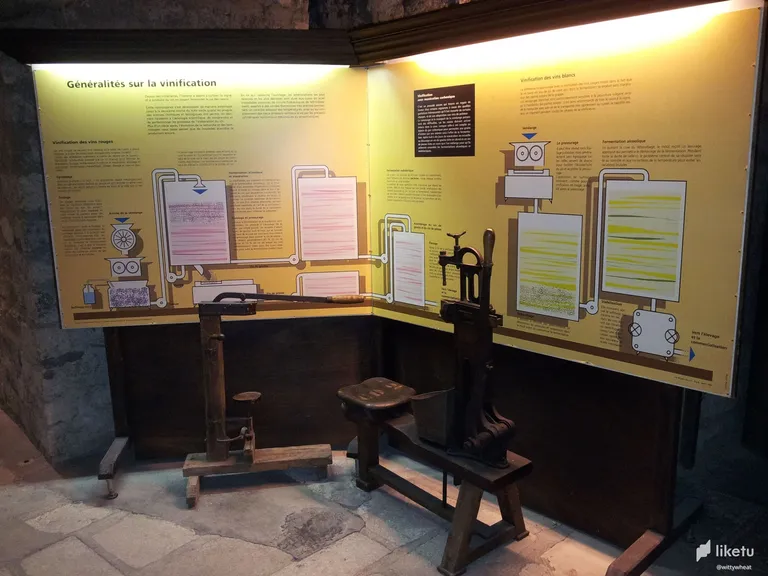 The wine museum in Paris is a good place to learn about the tools and processes involved in the winemaking industry. As for the wine tasting session, it was a little disappointing. For the entrance fee one pays, do not expect to be given wine equivalent to the taste of Chateau Margaux. Buying a bottle of cheap but good quality wine in the supermarket probably taste better. I think they also need to update on the types of corkscrews available. For savvy wine lovers, there are 9 types of modern corkscrews to remember; waiter's corkscrews, pocket corkscrews, wing corkscrews, electric corkscrews, counter mount corkscrews, lever corkscrews, wine cork extractors, wall mount corkscrews, and continuous pull corkscrews.
巴黎的葡萄酒博物館是了解釀酒行業所涉及的工具和流程的好地方。 至於品酒會,有點令人失望。 對於一個人支付的入場費,不要指望得到與瑪歌城堡的味道相當的葡萄酒。 在超市買一瓶便宜但質量好的葡萄酒可能味道更好。 我認為他們還需要更新可用的開瓶器類型。 對於精明的葡萄酒愛好者,有 9 種現代開瓶器需要記住; 服務員的開瓶器,袖珍開瓶器,翼形開瓶器,電動開瓶器,櫃檯安裝開瓶器,槓桿開瓶器,葡萄酒軟木塞提取器,壁掛式開瓶器和連續拉開瓶器。
ADDRESS: 5, Square Charles Dickens, 75016 Paris
OPENING HOURS: Tue to Sat from 10:00 to 18:00
ENTRANCE FEE: 13.90 Euro per pax
CONTACT: +33 (0)1 45 25 70 89
NEAREST METRO: Passy
THANK YOU FOR READING!
Cheers,
Wheat
---
For the best experience view this post on Liketu
---
---