YEHLIU GEOPARK / 野柳地質公園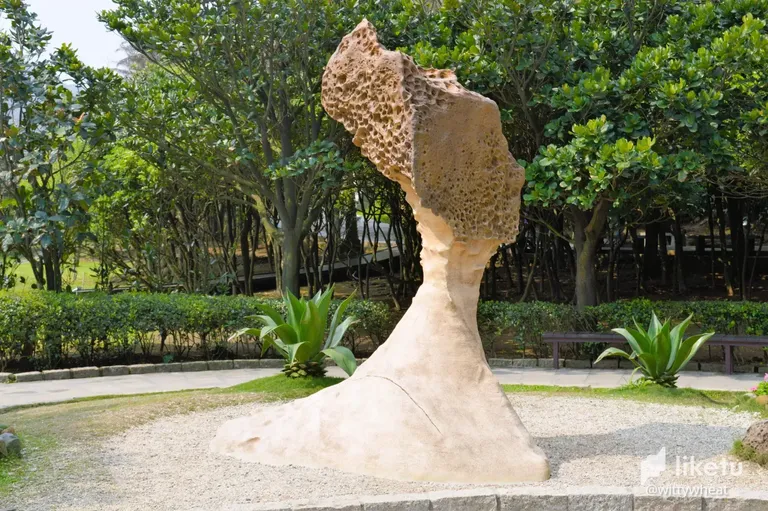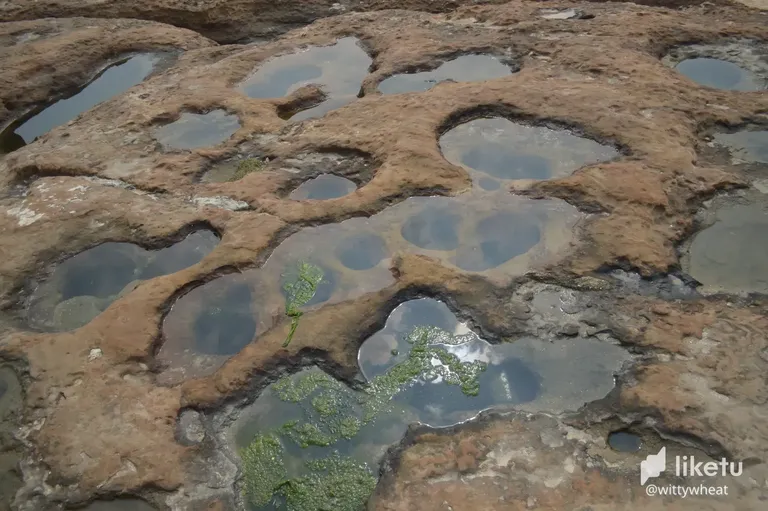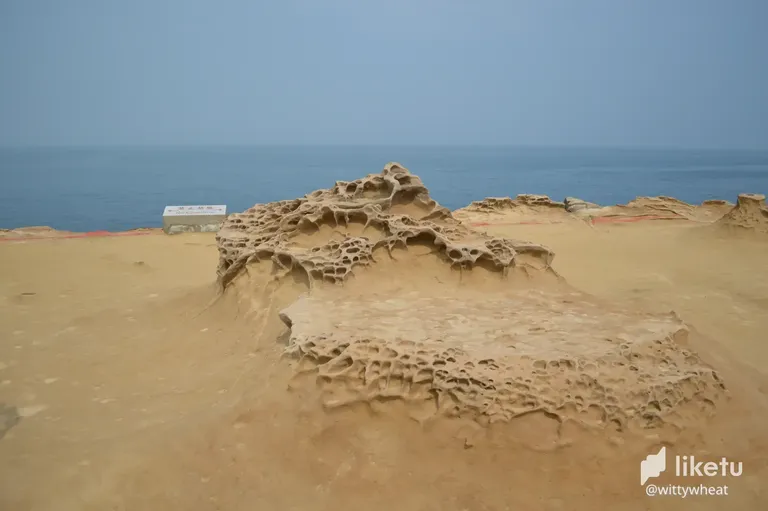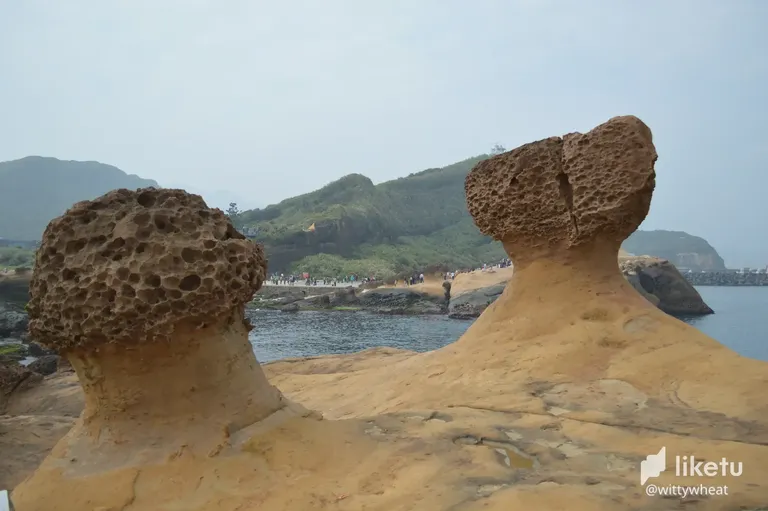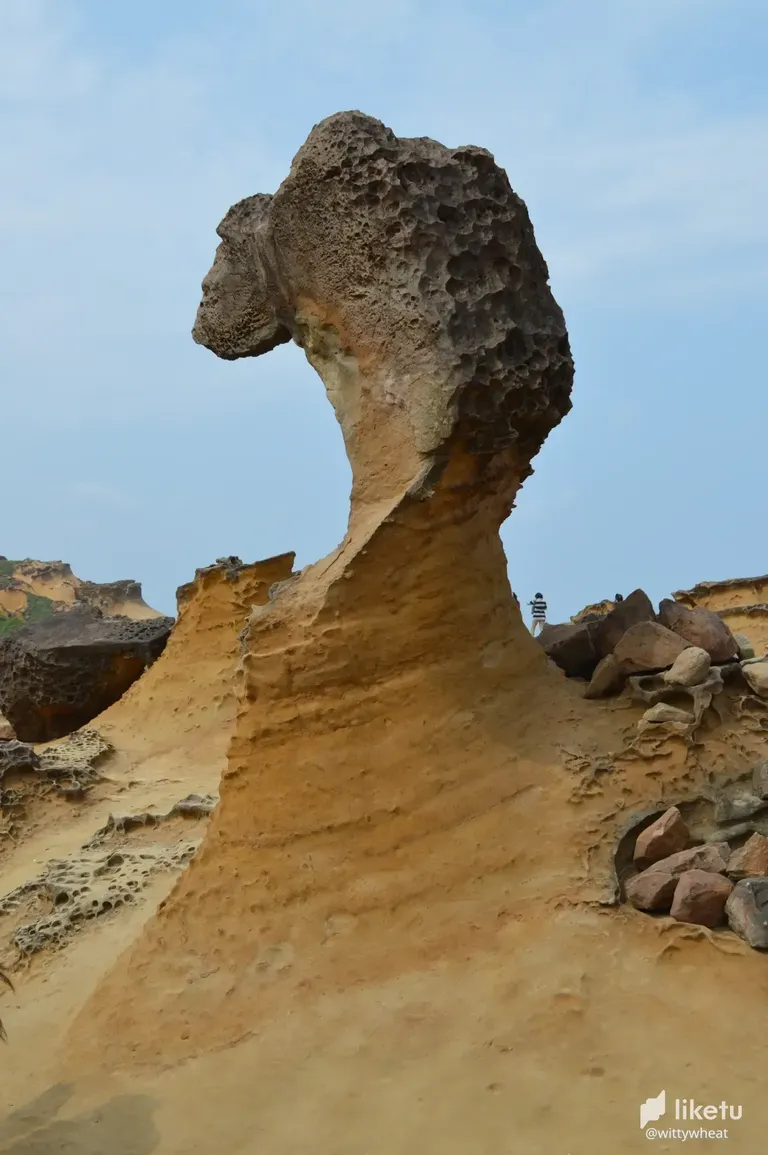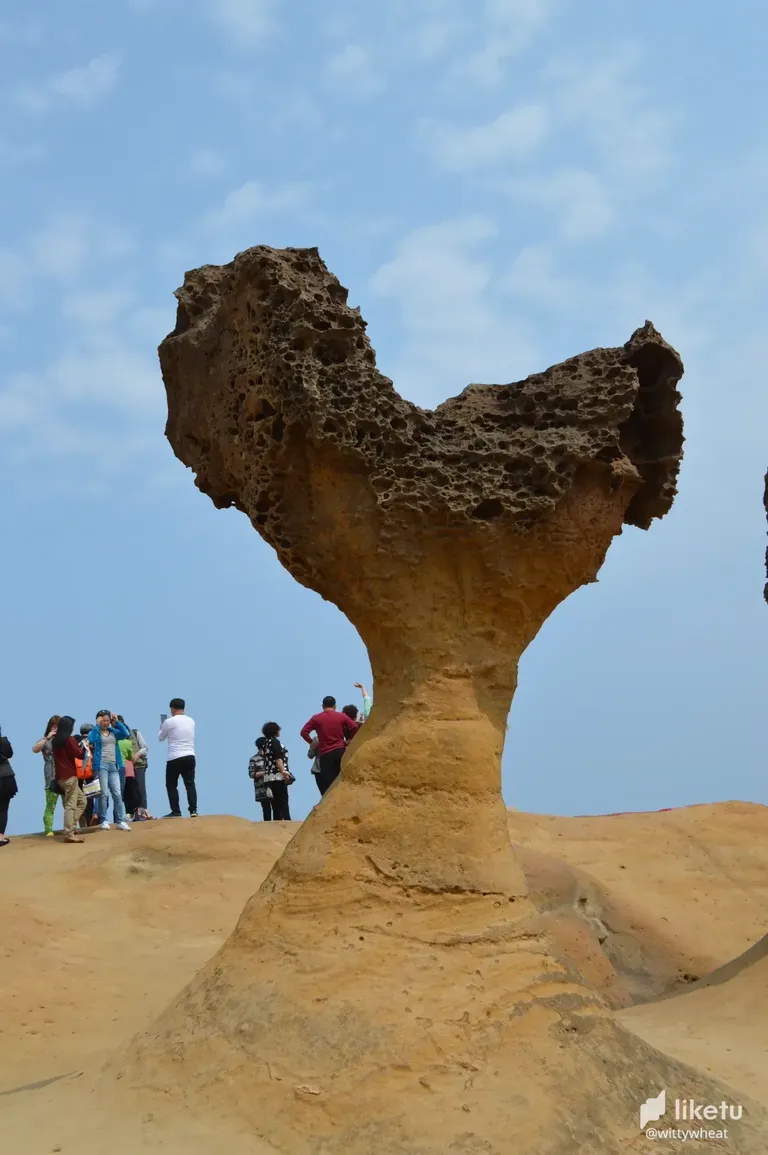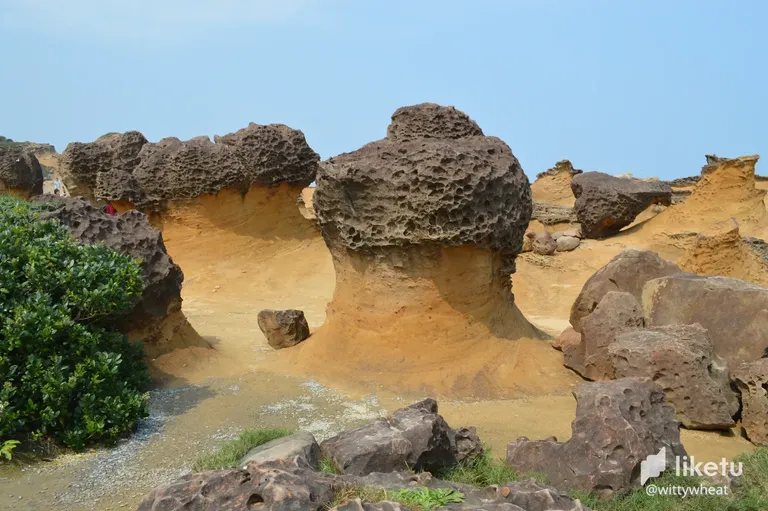 Something one cannot help but notice in Taiwan is that people there are kind of obsessed with stones. The tallest mountain is named the Jade mountain. There are unique rocks of all shapes and sizes and even some resembling that of the head of an Egyptian queen and princess located within the Yehliu Geopark. Then, when dived deeper, most students study "The Story of the Stone" also known as "Dream of the Red Chamber" in high school. Writings about apes or men born out of stones had persistently remained within the Chinese literary classics for several dynasties. Probably there's some truth to escapism by getting blissfully stoned.
在台湾不禁让人注意到,那里的人对石头有一种痴迷。 最高的山被命名为玉山。 野柳地质公园内有各种形状和大小的独特岩石,甚至一些类似于埃及女王和公主的头部的岩石。 然后,当深入研究时,大多数学生在高中学习"石头传",也称为"红楼梦"。 关于猿人或石生人的文字,历代以来一直存在于中国文学经典中。 可能人类通过吸毒来逃避现实是有某些道理的因为会变成呆石头。
THANK YOU FOR READING!
Cheers,
Wheat
---
For the best experience view this post on Liketu
---
---