Around My Old Workplace In Osaka |Deranged Photography Contest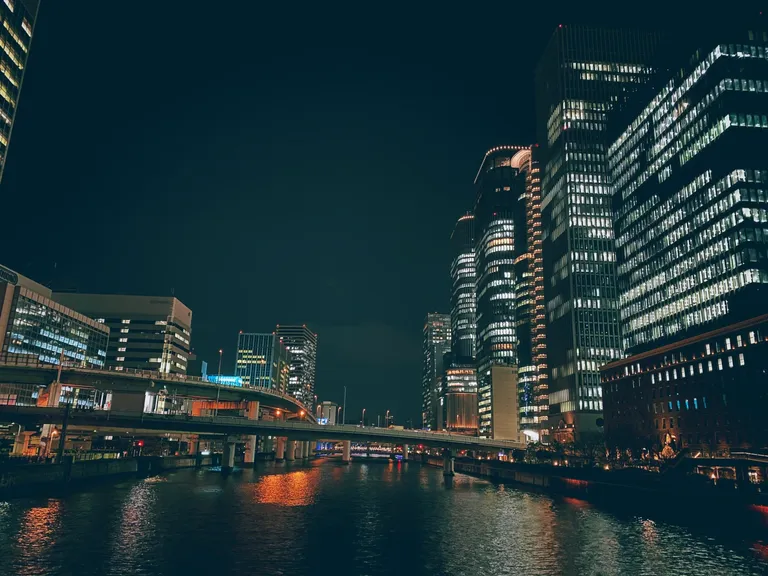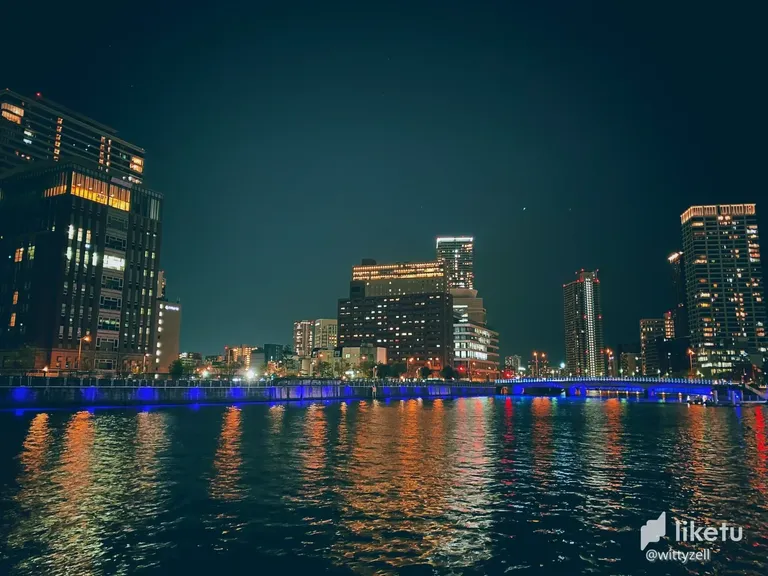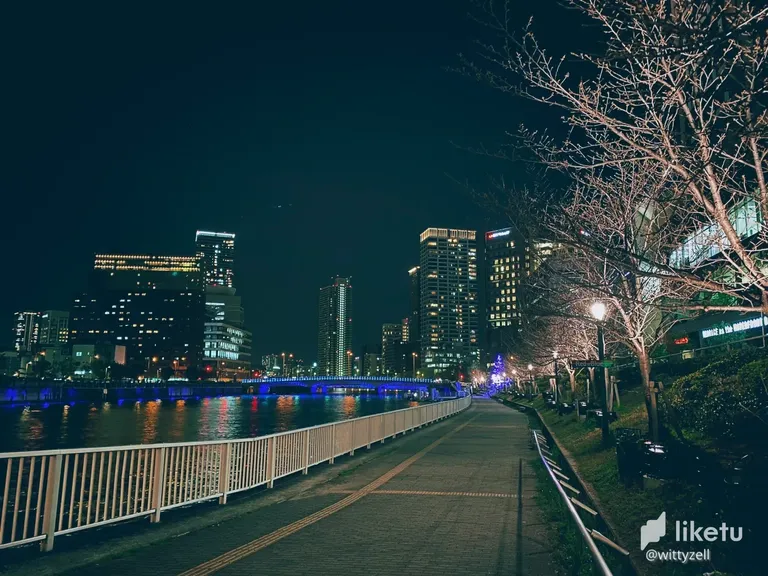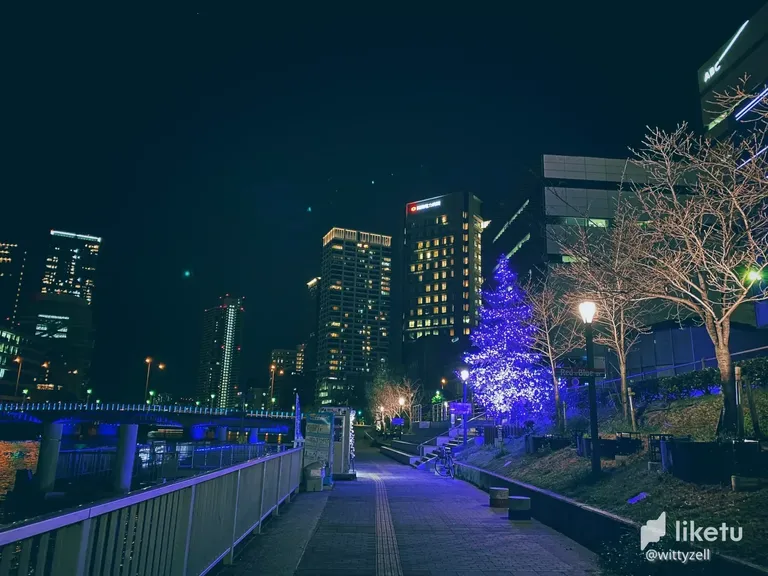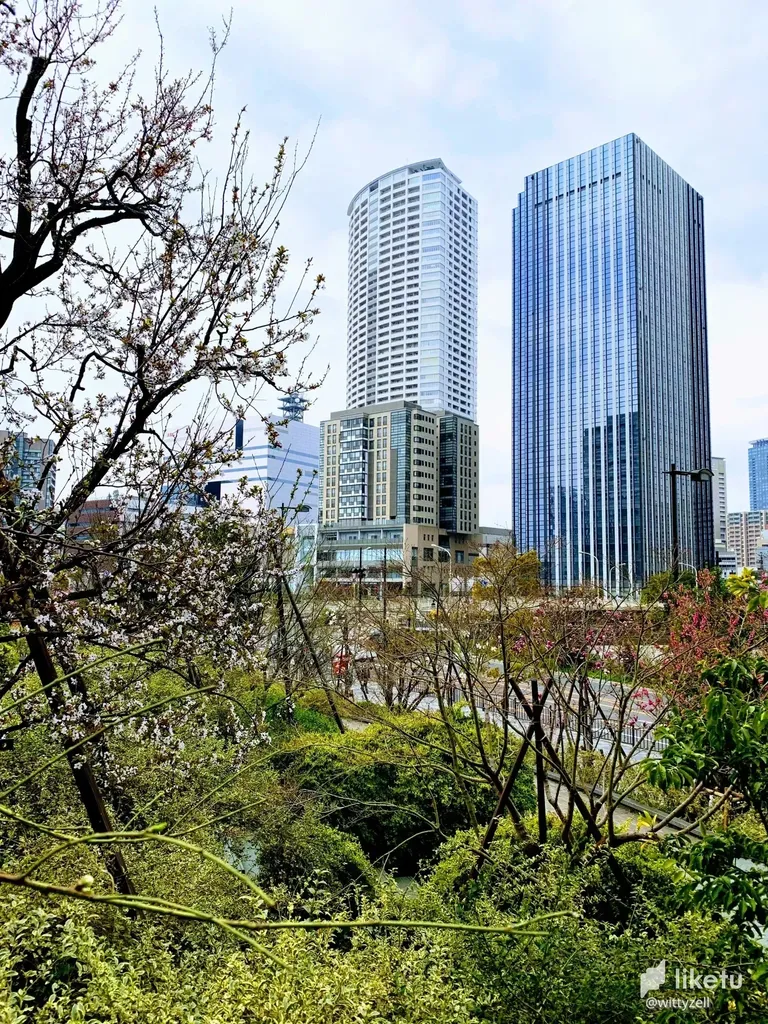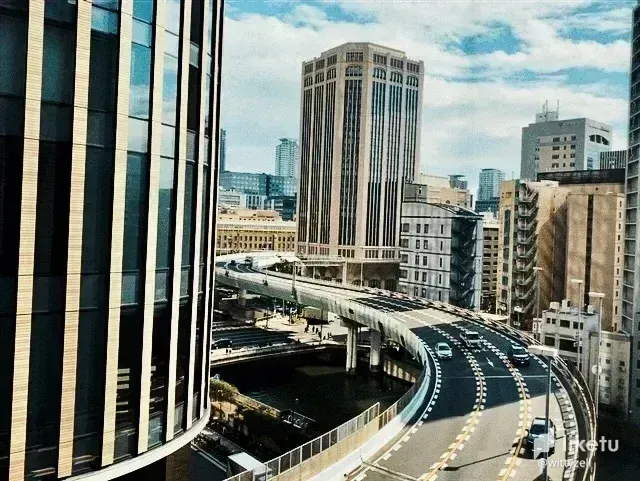 View from the office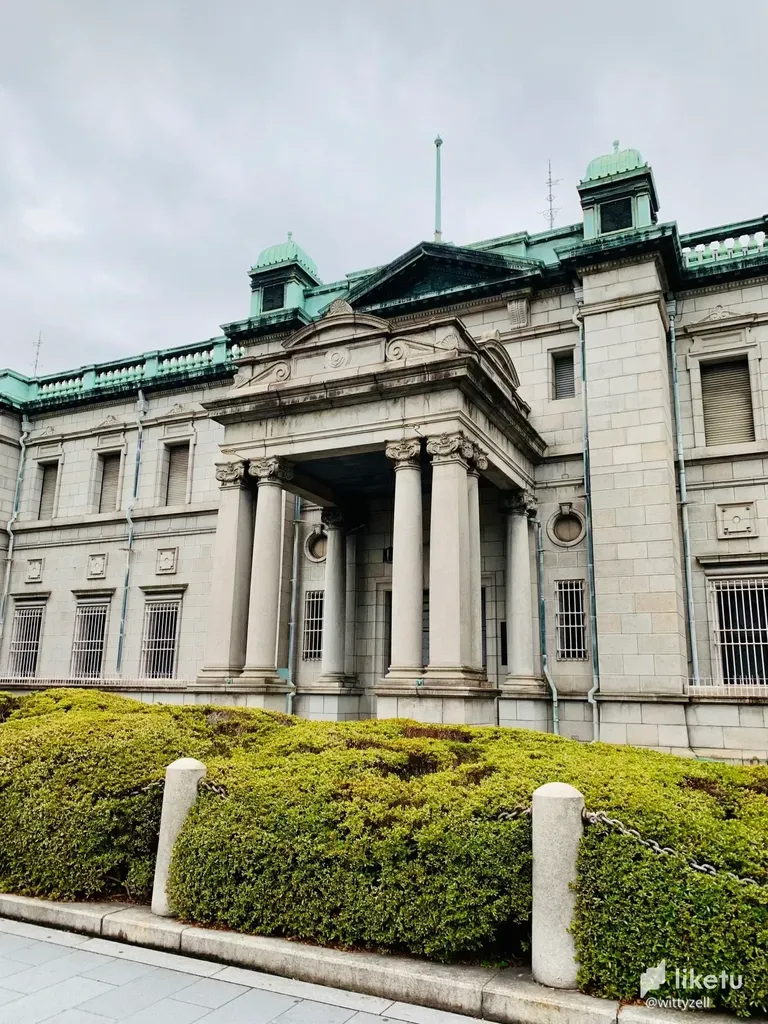 Some kind of government building or bank?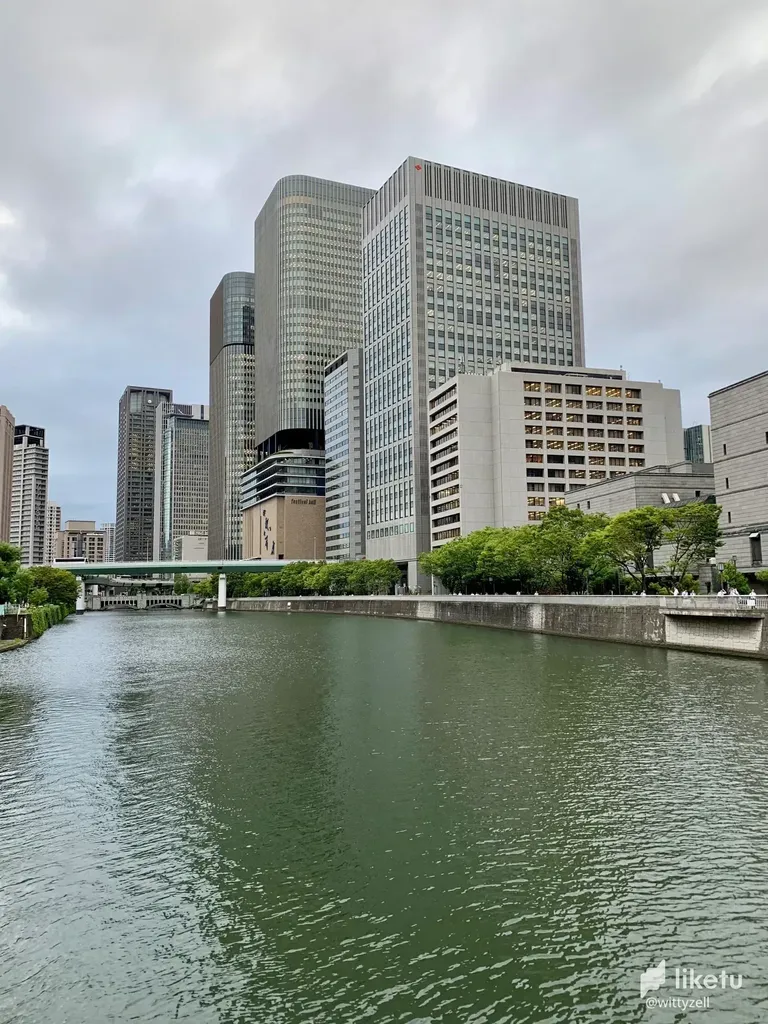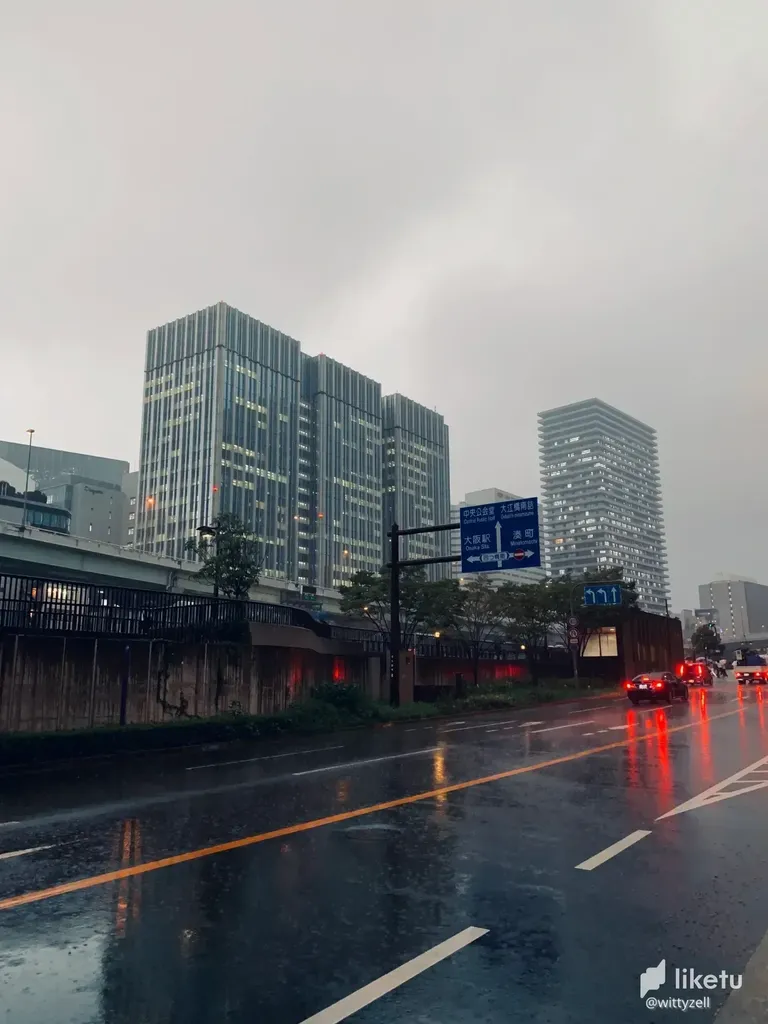 A rainy day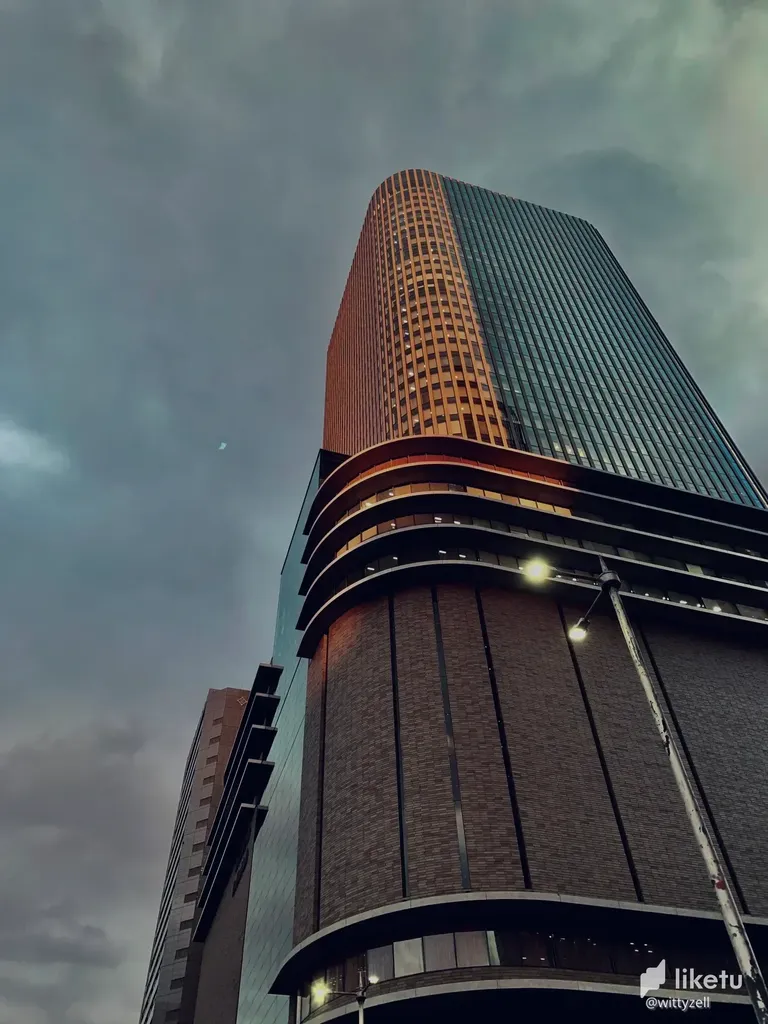 The Festival Tower - office and hotel building
This is going to be my first time posting via Liketu and joining the Deranged Photography Contest.
This is going to be my entry for the amateur tier.
---
No doubt Japan is full of tall buildings. Some are ordinary, others are one of a kind. You could be drowned by the massive skyscrapers in big cities like Tokyo and Osaka. Everything and everyone look so busy as if it's always a rush in these cities. Despite that, Tokyo is still different from Osaka. People living in Osaka are warmer than in Tokyo. Tokyo is just cold. That's also the reason why I want to go back to Osaka.
I was reading messages from my friends who're left in Osaka and I can't help but reminisce about the old times when we would be touring around Nakanoshima in Osaka during our lunch break. These friends were my coworkers in my previous company. After taking lunch in the office cafeteria, we would stroll around the workplace and we would discover a lot of things.
One time, we discovered the Science Museum and it was just so near our workplace. Sadly, it was closed when we went there and we have forgotten to go back when it was opened. LOL Oftentimes we would look for desserts or visit the rose garden. There are really a lot of things you could see in Nakanoshima.
Nakanoshima is a 15-minute walk from Osaka station. It can also be accessible by different subways including Osaka Metro and Keihin Line. Nakanoshima literally translates to the island in the center. That explains the river. Though I would say Osaka has a lot of rivers.
There are a lot of offices in Nakanoshima so you would see a lot of salarymen, the Japanese working population who you would usually see in formal clothes. Some big companies that have branches in Osaka are located in this area. Every morning, from Osaka station, a lot of people are going in the same direction as me - that means almost everyone is going to Nakanoshima. You won't get lost even in the underground because you will surely be swept away by the wave of the crowd.
These photos are my remembrance of the time I spent in the office in Nakanoshima. I've spent almost 3 years there and the people I have worked with are the best! And we have free food in the office! I tried eating all 3 meals there actually, not every day of course. LOL
I love the night shots I took in this place. Even at night, you could really see that the place is still so bright. Thanks to the people working overtime in the offices. LOL
Anyways, I hope I could go back and live again in Osaka someday. I would love to see this view when I'll be working there again but oh well, let's see where fate will lead me.
---
Thanks for reading!
See you around! じゃあ、またね!
---
All photos are taken using my phone unless stated otherwise.
---
For the best experience view this post on Liketu
---
---