Cold December Hive Power Up
It's finally December! And it's cold~ The warmth from the people in Hive are always comforting. Charot!
How about your goals for this year?
Have you accomplished them already?
It's not yet too late! There are still a few days left!
As for me, I started changing my lifestyle last month. It's a very big adjustment for me because of my schedule and my partner's schedule, and I need to make sacrifices and more importantly, manage my time wisely. In short, I'm so busy, doing a lot of things while improving myself. If I'll be not shy to share my journey with everyone, I would, probably, but not now. I'm still shy. 😅 Probably when I accomplish that goal. Who knows? Anyways, please wish me luck!
Oh right, let's get back to business!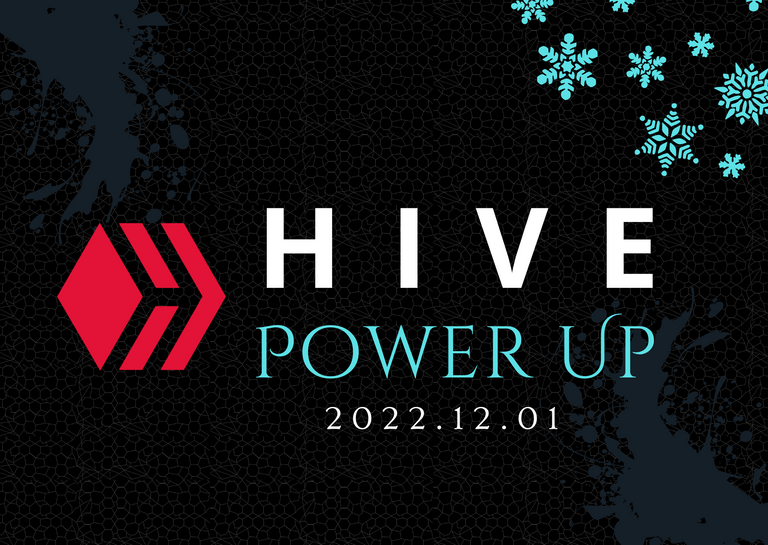 It's the last Hive Power Up Day of this year!
Happy #HivePUD!
Every first day of the month, we celebrate Hive Power Up Day aka #HivePUD!
Curious what it is about? You can read this post by @hivebuzz and/or this post from @traciyork.

Lookback

Since I started Hive last mid April, I've been religiously joining this craze. It's fun! And you can get cool badges! And it's also a great reminder to grow your account here in Hive - which is ultimately my goal why I do this every 1st day of the month.
There's nothing much going on with my account recently except that I have reached 80 posts! It would have been nice to reach a 100 before the year ends but I cannot post 20 posts in December. That's like almost everyday! LOL I mean, it's possible but with my lifestyle, it's not easy.
Also, I'm okay with reading other's posts. I couldn't believe that even with my time constraint on November, I was able to give out 425 comments.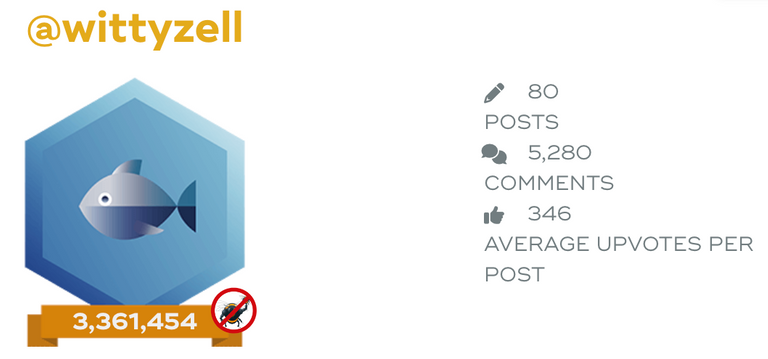 I would still like to remind my friends that I'm still so far from being #wittywhale but since "we're going long term here", maybe in the future that will happen..? Who knows? Would want @hiveph to be whale before me though.

Power Up
I'm actually in a dilemma how much should I power up because I'm planning to invest more in @dcrops (buy and hodl beta packs) so maybe this conservative amount will do for now.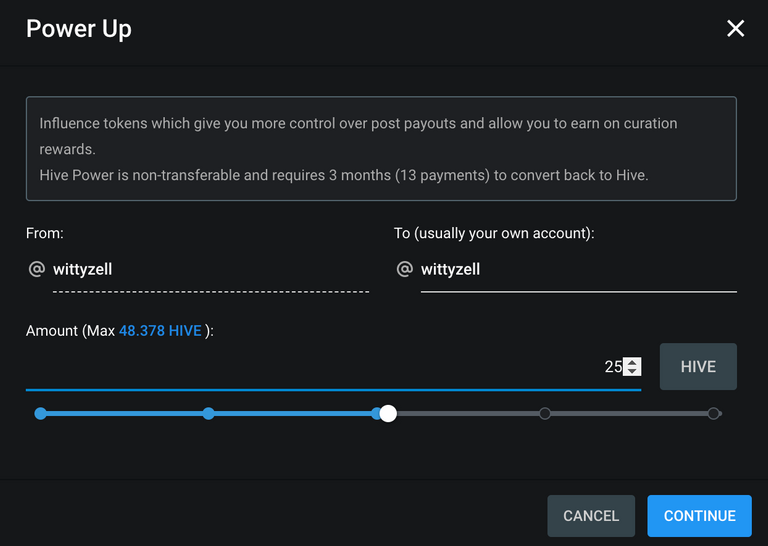 Goals
Since I hit my target goal of 1,500 HP last month, I'll try to have a target goal of 2,000 HP this month. I haven't been posting a lot lately because I'm also doing other stuff so I guess this amount will suffice.
This is what I said last HPUD and it didn't happen. LOL
November was a really busy month for me: my life in the community and in my personal life outside Hive.
So because I was not able to accomplish this goal, I'll go at it again this month. Hopefully, before the year ends, 2k HP, baby!
No HPUM still this month, as I have also said in my previous post.
And of course, I'll still be actively inviting my friends to Hive. That's always a given. And I'm glad to be part of the onboarding team even when I receive a lot of rejections from friends because of so many reasons. I would be so willing to help people start here in Hive. Hopefully many more of my friends and acquaintances will join this fun place! But yeah of course, no forcing. If they don't wanna join, k fine. Next! 😂
Recently my ex coworkers @mommyjen and @kebula started their Hive journey and I'm happy for them. They still need guidance but I'm hoping they'll have fun here, meet new people and grow in Hive.
Watch out for the Hive PH's onboarding webinar next year!

Miscellaneous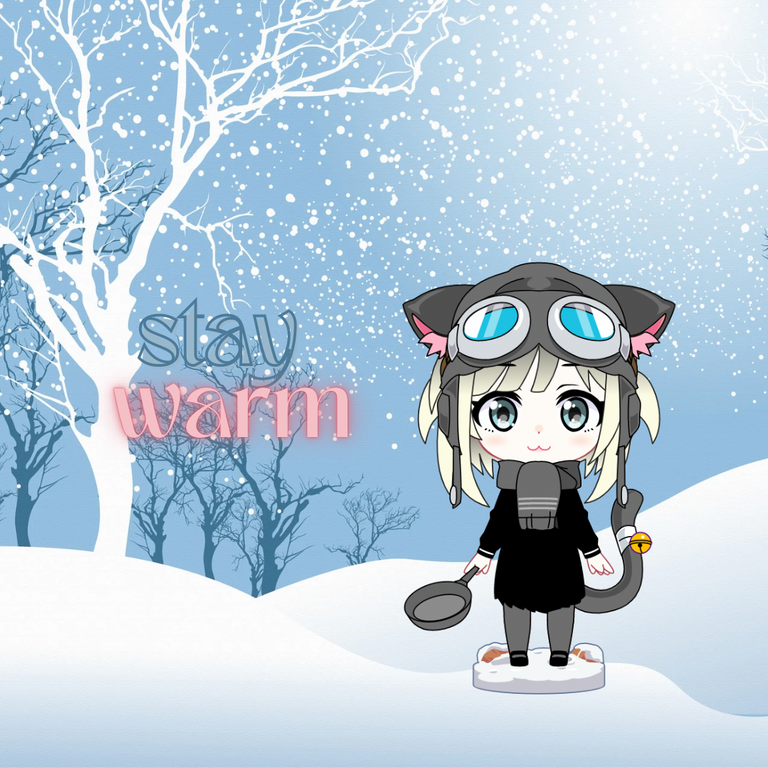 I've been also so busy twerking the upgraded version of HiveBotPH which is Kem Bot. It's already up so you can use it now!
For more info, you can read about it in this post.
I'm also going to be busy twerking more about it, bug fixes and more features so stay tuned!

Final Thoughts

It's not yet too late to join #HivePUD!
If ever you are confused with what HivePUD is all about, you can send me a message in HivePH discord server or maybe others will explain it to you.
Cheers!
---
If you reached up to here, thanks for reading!
See you around! じゃあ、またね!
All photos in this post are screenshots from my PeakD wallet and HiveBuzz.
Cover photo created from Canva.


Thank you for the cool divider, @yaziris, available in The Terminal discord. The people there are really so helpful and friendly, especially for newbies in Hive! If you want to join us, you can click on the banner below.


---

I'm also in the HivePH Community, you can check us out in the Hive PH community and on Discord.

---
---