Shopping In Shibuya Is So Over My Budget
I usually do my shopping online but there are just times I need to go to the store. Sometimes the things I need are urgent, so even if there's same-day delivery on Amazon Japan, these things may not be available on the online shopping website.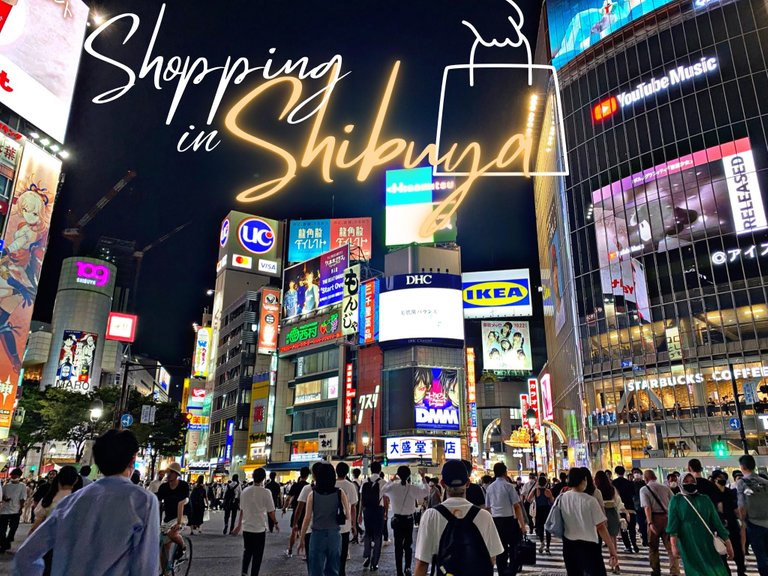 After working in the office, I went to Shibuya. I can walk from the office to Shibuya but I have decided to take the train since I'd be walking a lot during this shopping time, I didn't want to get tired soon.
As usual, there were a lot of people in Shibuya, particularly the space near Hachiko's statue. Some were advertising, looking for customers, just talking but mostly waiting for their companions.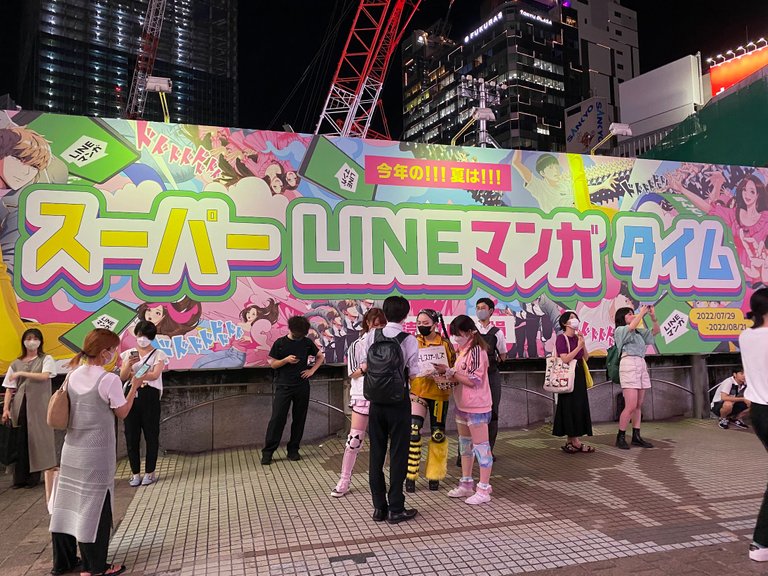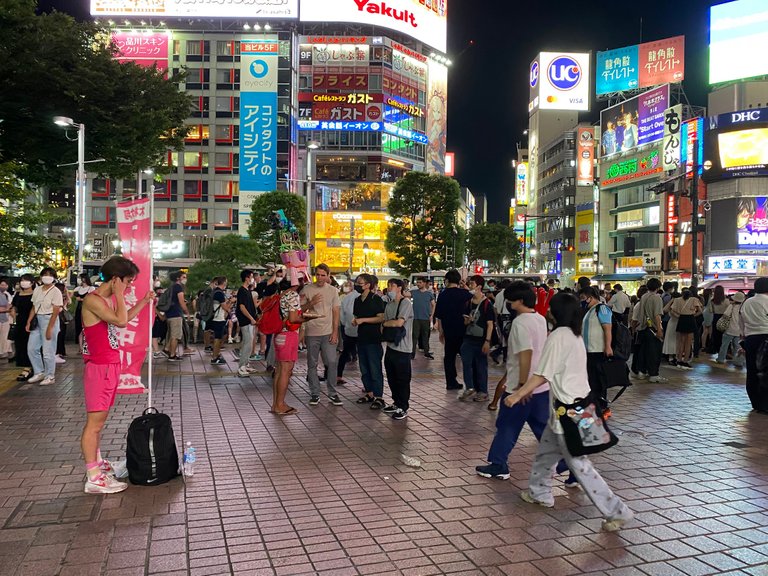 First off - let's go buy some clothes. My clothes are usually from Zara and H&M but tonight, I'd just go to the latter. I usually order from the app but I needed a new T-shirt so I could wear it the next day. I'm meeting my friends the next day and my T-shirts at home are so worn out already.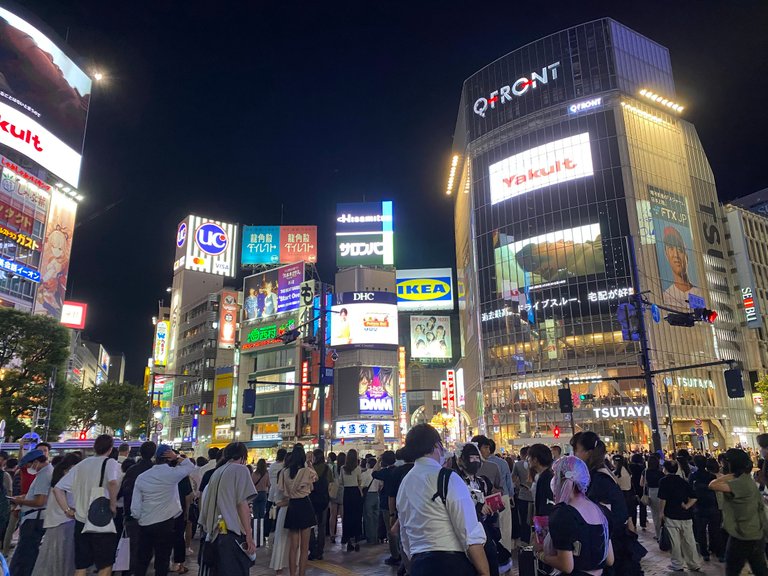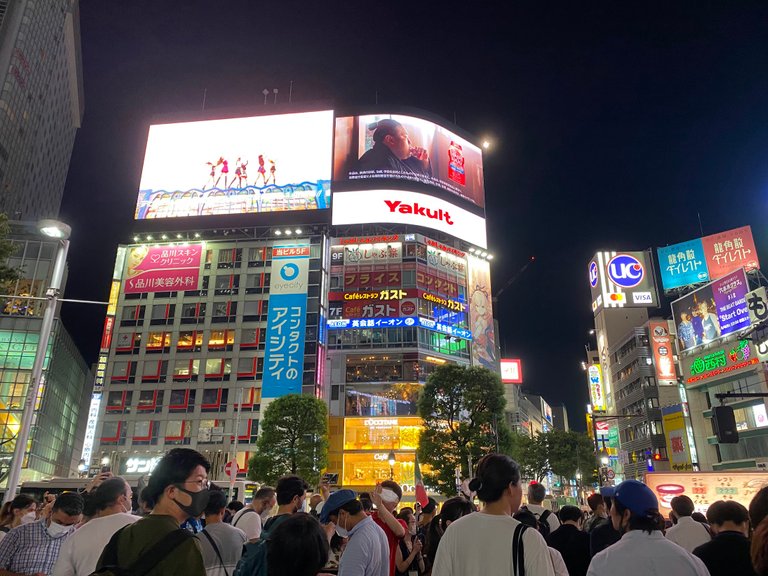 The H&M store in Shibuya is not that far from the station. I needed to pass by the lively area though.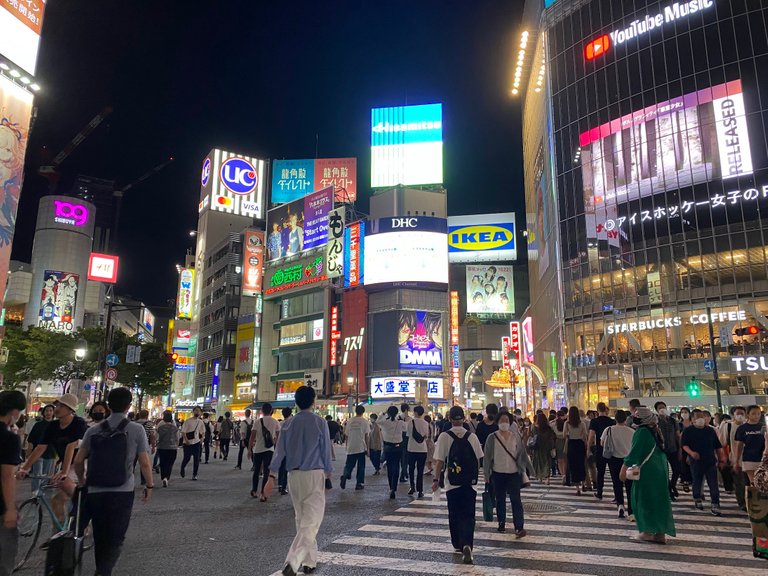 On a weekday night, there were a lot of people. I was wondering what brought people here and until now, I still couldn't understand why.
There were a lot of different shops along the way so I really tried my very best not to go in those shops. I should focus on my goals for tonight - it's night time which means almost closing time.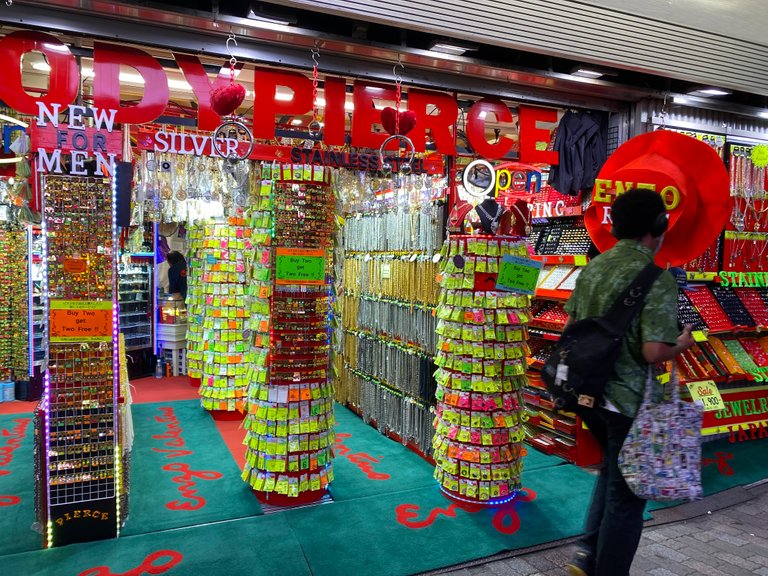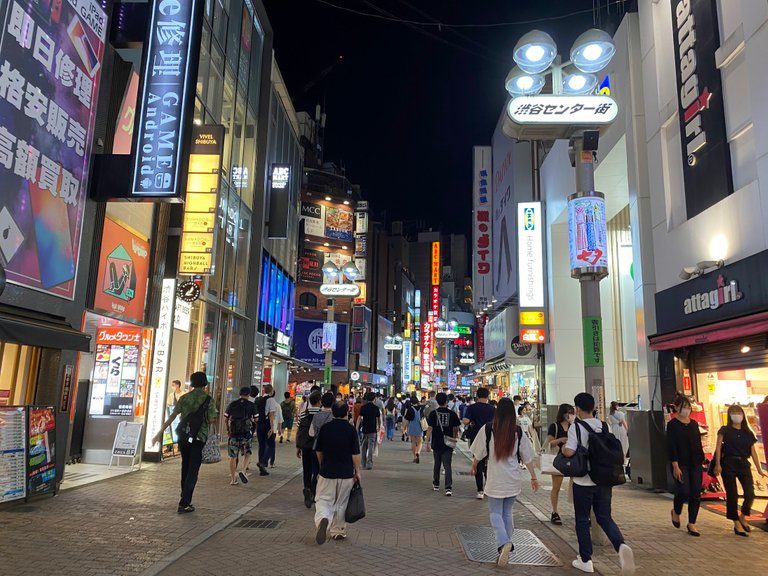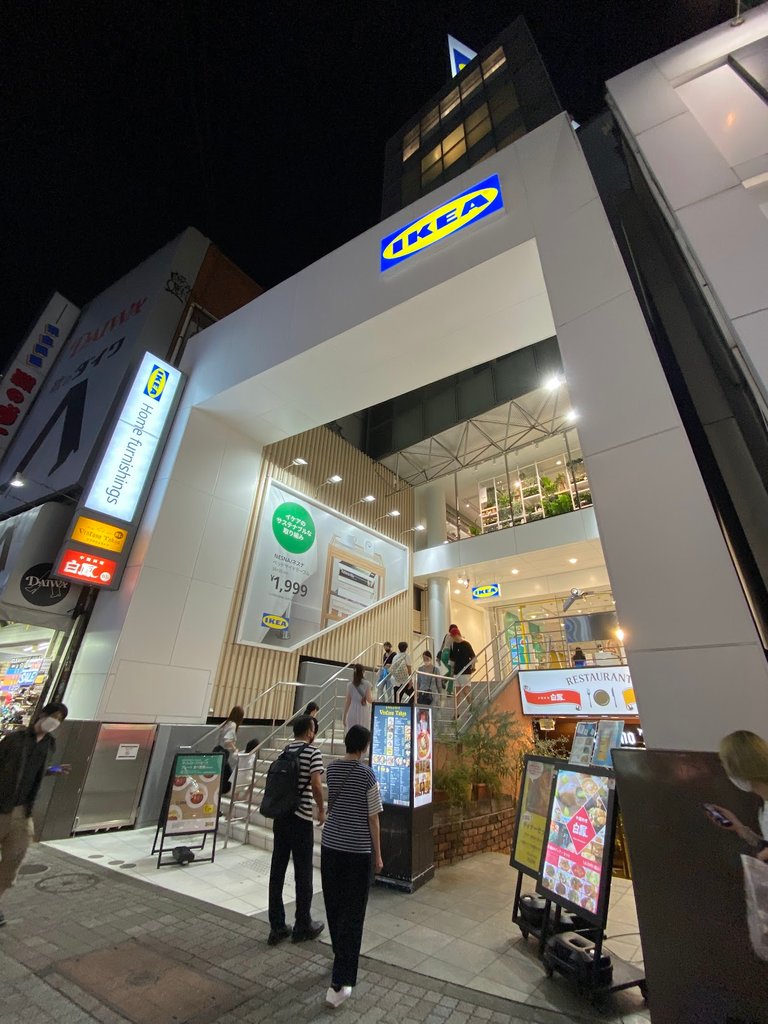 IKEA stores are usually far from the central city but this is the 2nd store that opened in the city, following the first one in Harajuku. I haven't been inside this branch but I've been to the one in Harajuku. These IKEA stores are not really that big compared to the ones located outside the urban areas. These stores are more focused on day to day needs.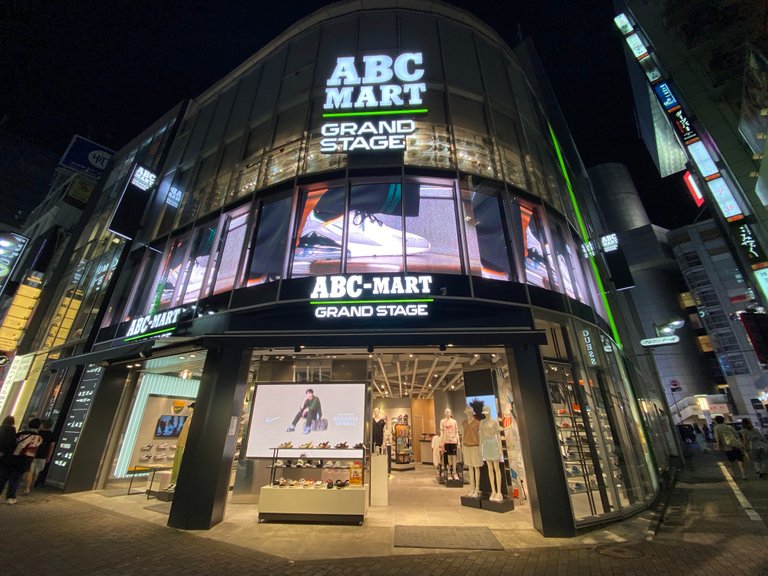 I'm a shoe-paholic. That means I like to collect shoes esp from the brands I like. I really wanted to go inside ABC Mart Grand Stage and look around. Grand Stage usually is a better version of the normal ABC Mart so you could find nice shoes here. But I already bought myself shoes last month. Buying another pair is over my budget. 😥
This H&M branch is kinda big. Its location is not in the crowded area. This area is like almost the end of where the crowd usually goes.
Currently there are so many summer clothes because it's still summer here in Japan. I have a lot of hoodies and less summer clothes in my wardrobe so buying everything was really so tempting. (If only they fit..) 😅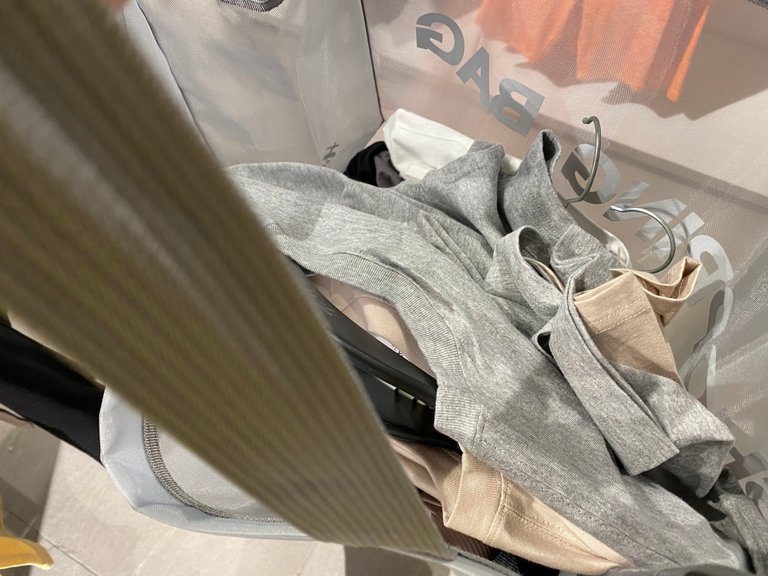 I told you guys I'll only be getting a T-shirt but hmm, I bought a lot of other stuff. 😆 It's been a while since I went to the store to shop so I kinda let myself loose. Guess how much I paid? I paid 11k yen (around 85 USD) for my fashion needs. 😶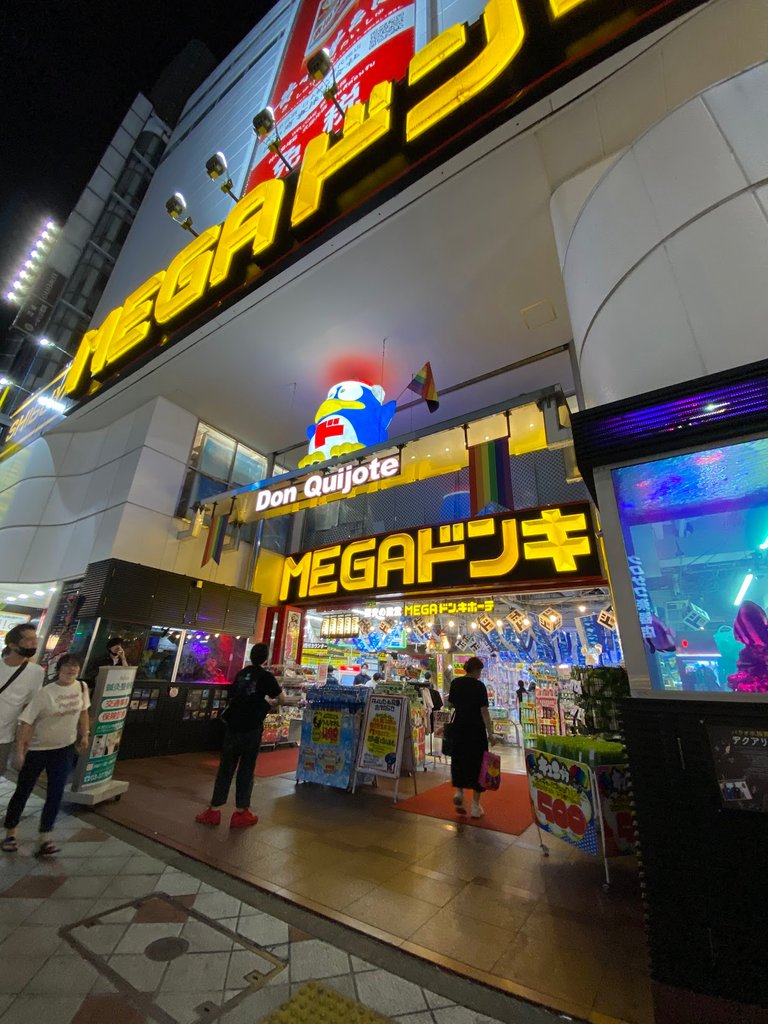 Next to H&M is the Mega Don Quijote, where tourists visiting Japan usually shop for souvenirs. I stopped by to get some Filipino snacks. Sometimes I crave for the taste of my hometown so whenever I'm in Shibuya, I try to stop by and buy stuff.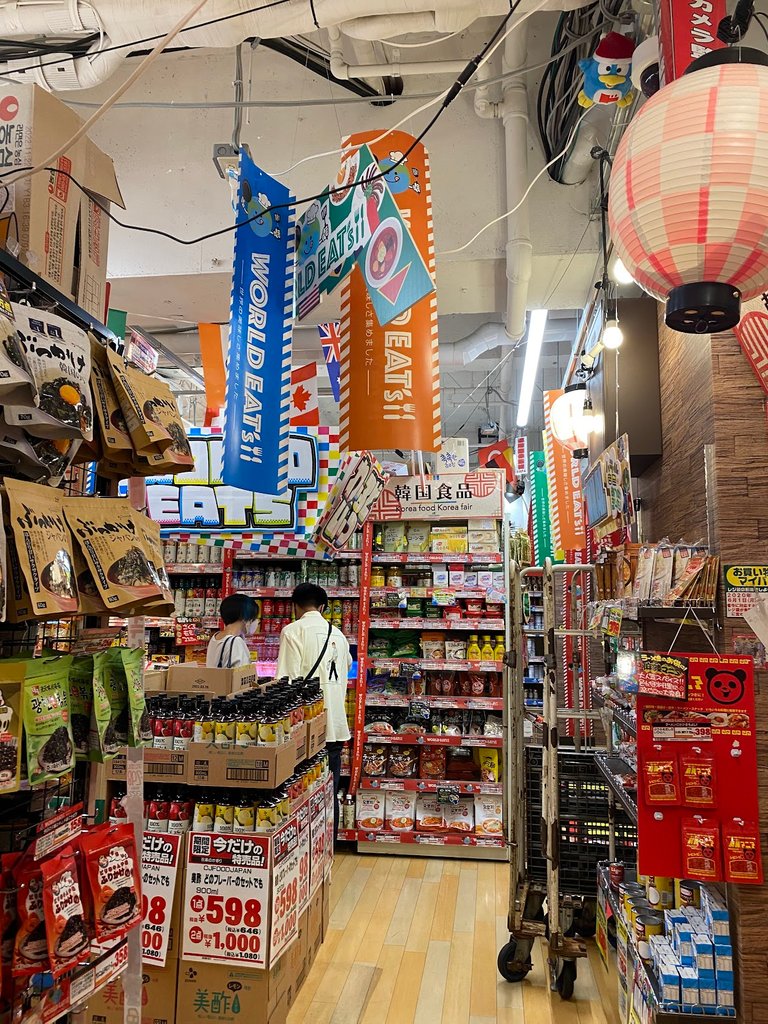 This Donki, as what locals call it, has a World Eats section so people buying here can have a taste of the different food from different nations. They have food from the Philippines, only a few though and they sell it cheaper than the Filipino stores in Japan.
I came here for the Filipino food and seasonings though.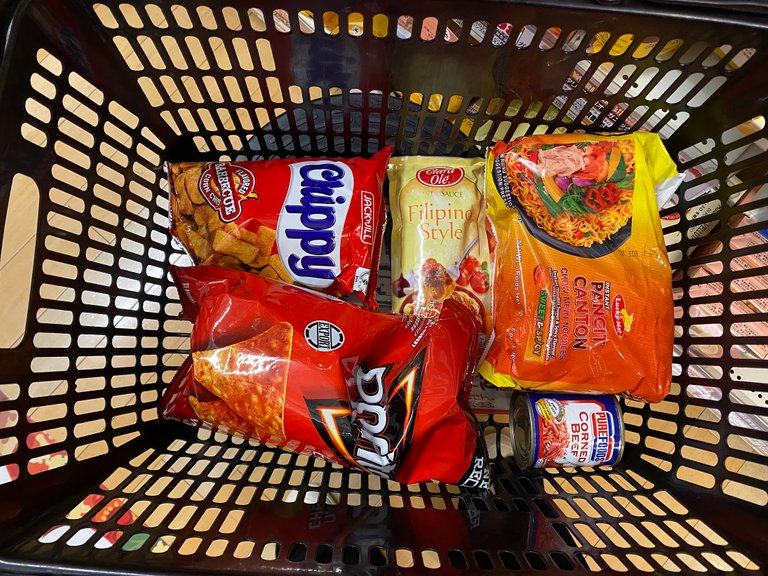 Let's not buy a lot. I already spent a lot from earlier. 😒
My cravings' bill was 2,214 yen or around 16 USD. Ughh, this is too much. That's why I should not come here. (I kept talking to myself LOL)
I should let you guys know that the corned beef I got was worth 700 yen or around 5 USD or around 290 PHP. How much is the corned beef there in the Philippines now guys?
My last stop was to buy dinner - the main reason why I'm here in Shibuya. Usually when I go to office, I'll get a take out in Panda Express because I'm too tired from working in the office that I don't wanna cook. Also, I like the Orange Chicken from Panda Express! 😅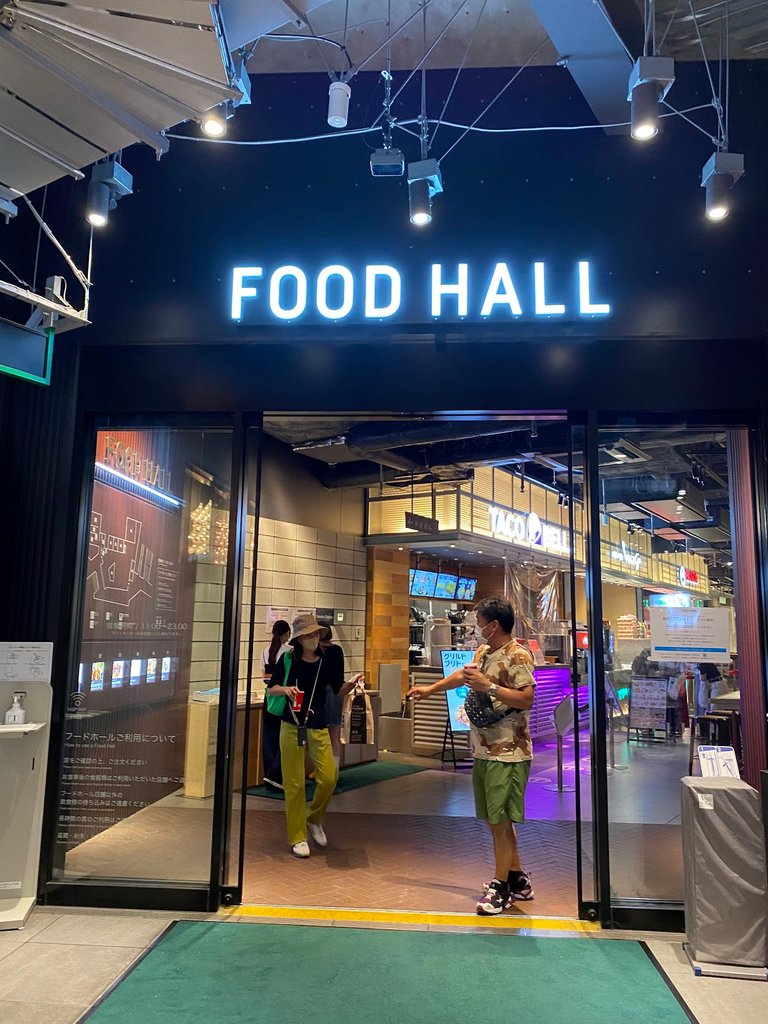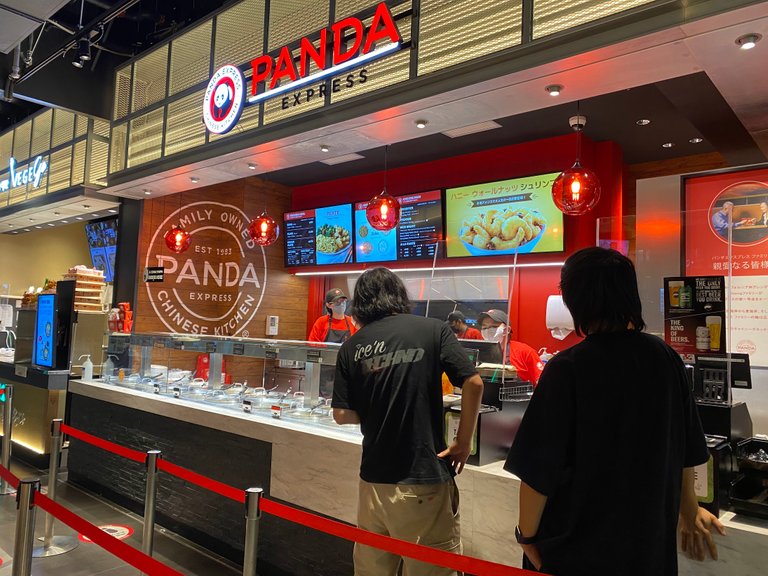 Panda Express is located in the Food Hall of Miyashita Park Building. Even when it's already late, they're still opened. Lucky me! But not so lucky, there were only limited dishes left.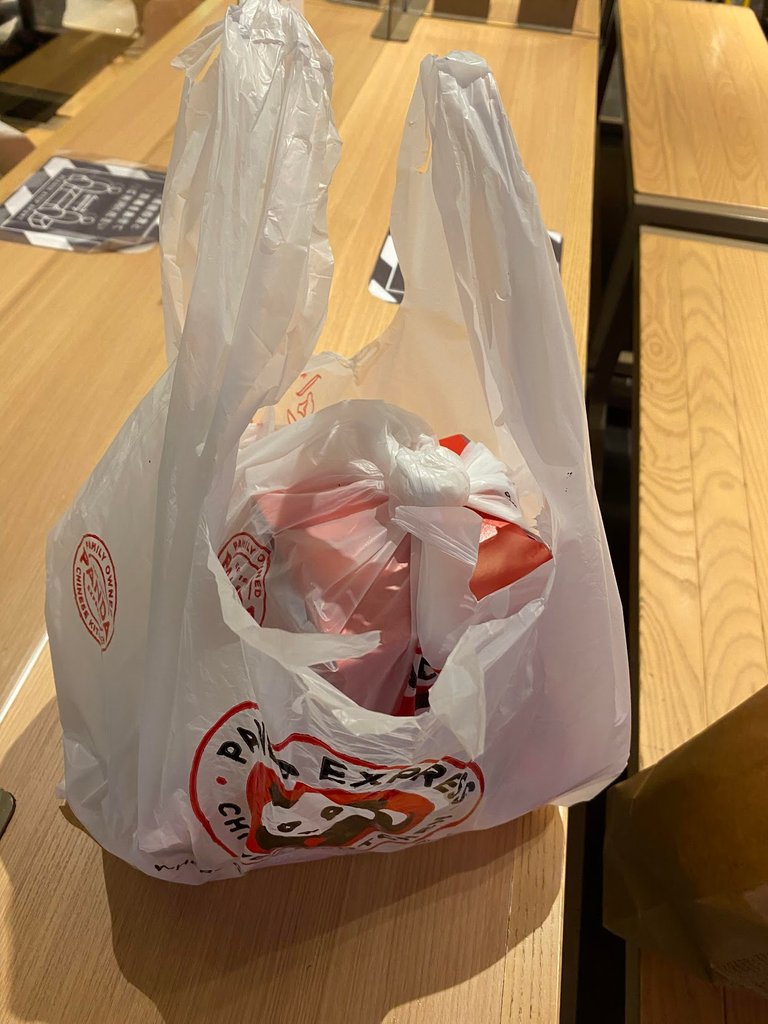 Got the family set worth 3,850 yen or around 28 USD. This set includes 2 base dish and 3 main. I forgot the main dishes I ordered but I'm pretty sure I ordered orange chicken, my favorite from them. Got chow mein too because I like noodles. 😅
I have a lot of bags on my hands and I got tired from walking around Shibuya. Must be my age (or my weight) LOL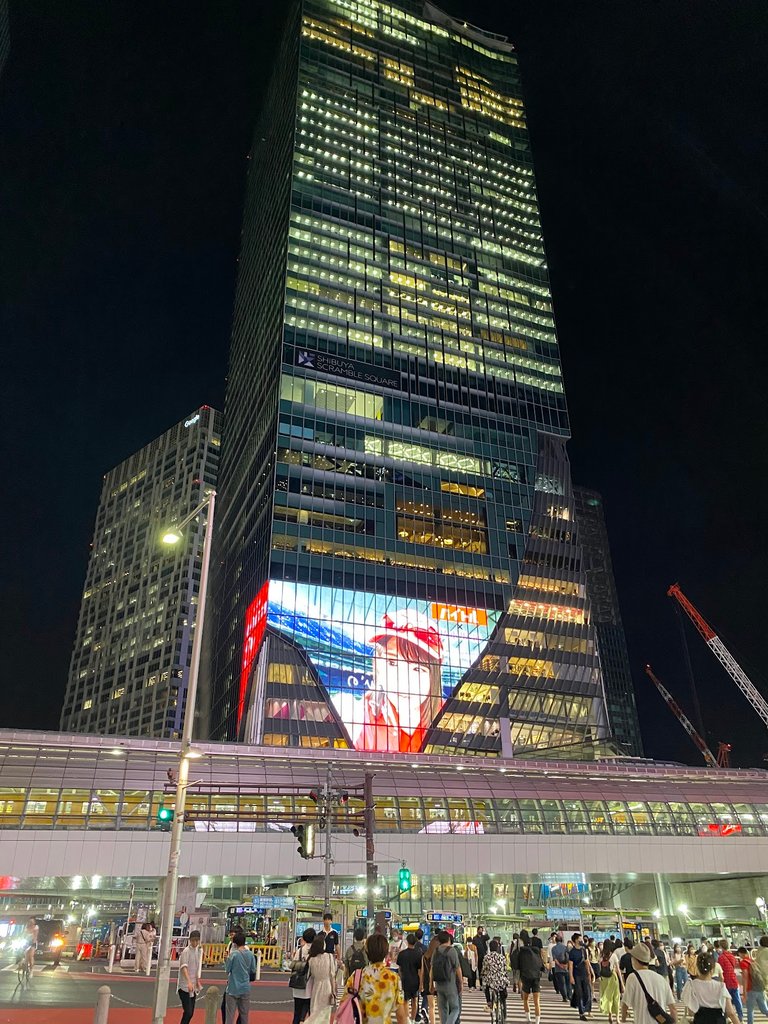 That's all for this latest update in Shibuya. 😅
I should avoid this place if I'm being thrifty. 😂
---
Today is #MarketFriday by @dswigle. Learn more about the community in this link or from this latest post from her.
---
Thanks for reading!
See you around! じゃあ、またね!
---
All photos are taken using my phone unless stated otherwise.
---
---