Where to find the best Okonomiyaki restaurants in Osaka

What comes to your mind when I say food in Osaka?
For sure, you'll answer takoyaki first.
But me, I'll always think of okonomiyaki.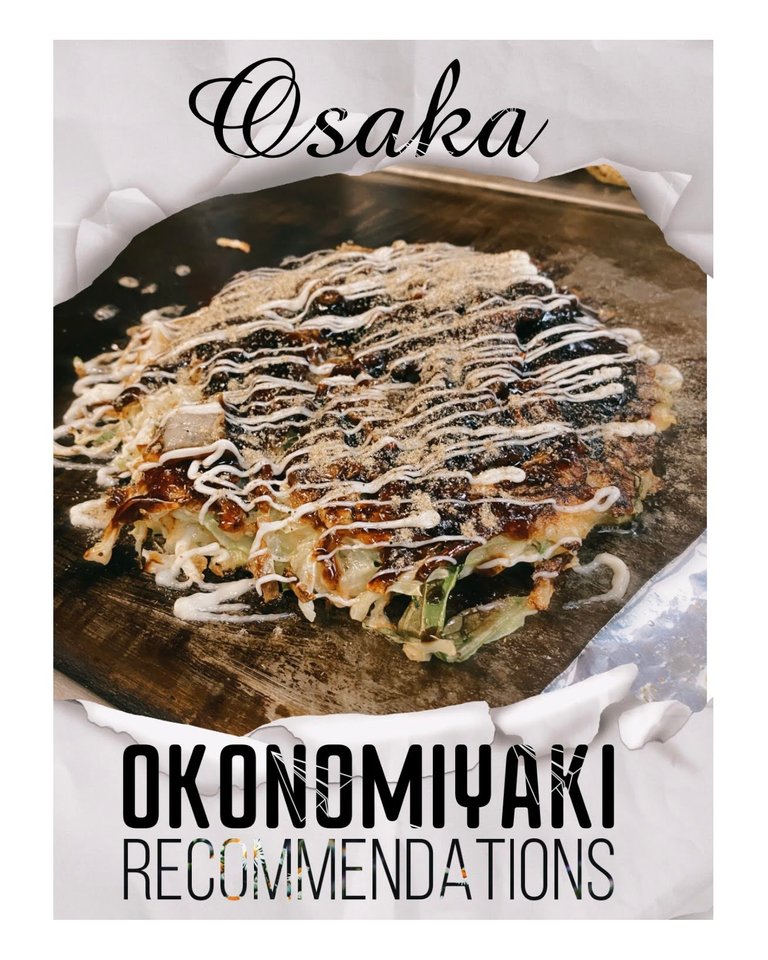 Okonomiyaki (お好み焼き) is a popular Japanese dish that contains cabbage, flour batter and any other ingredients. It's a savory pancake as Wikipedia would describe it. Okonomi (お好み) means whatever you like in english, so in okonomiyaki you can put any toppings you like. This dish is found everywhere in Japan but for me Osaka has the best okonomiyaki. There is also another variation found in Hiroshima named Hiroshima-yaki which is also equally tasty.
I like takoyaki but I'm not much of a fan. It's still one of the best food out there, especially if you buy it from the delicious stores in Osaka. Okonomiyaki is my favorite food in Osaka and I will always eat it when I travel to the Food Capital of Japan. Actually, it's my favorite Japanese food. 😅
I've lived in Osaka for almost 3 years but of course, I don't eat okonomiyaki everyday. 😂 I'll get fatter and fatter if I do. In those 3 years, I think I've explored a lot of okonomiyaki restaurants. And in this post, I'll be sharing my top 3 picks because 3 years.
3. Okonomiyaki Ichiaki
If you're in Dotonbori and is craving for okonomiyaki, come to this place! Their okonomiyaki is not just delicious but also playful in shapes. When I went there with friends on one winter day back in 2019, we got this heart shaped okonomiyaki with the Glico man design. The Glico man is a famous thing to see when you're in Dotonbori.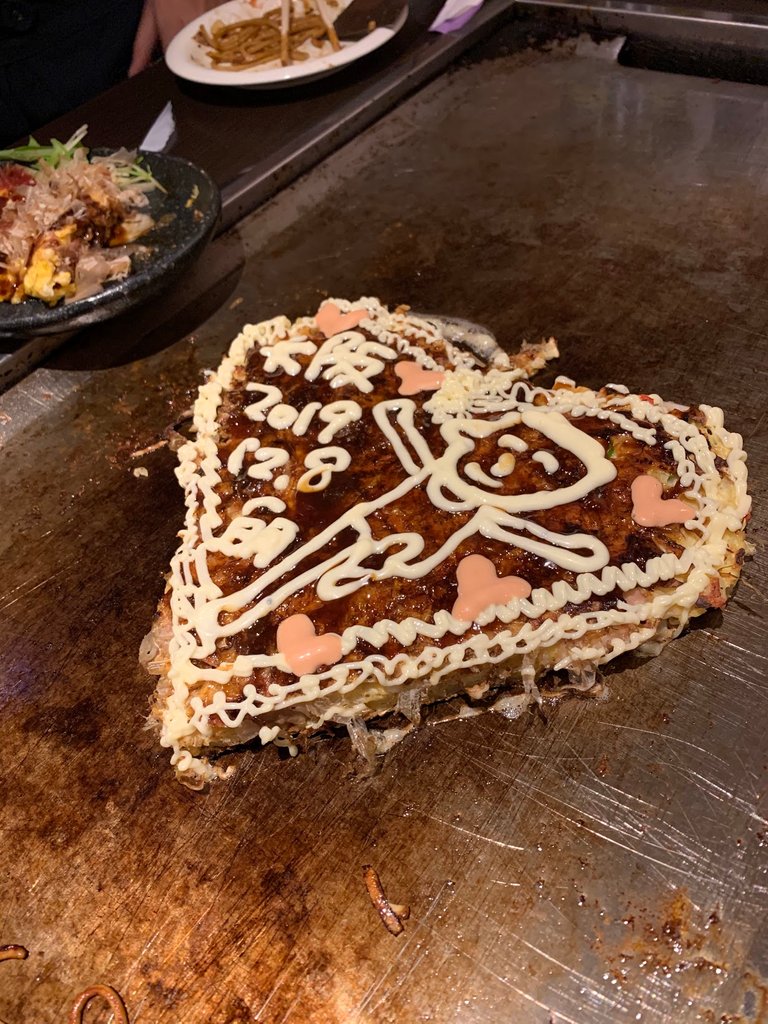 They also serve other dishes and everything was so good. We had teppanyaki (anything cooked in iron plate), yakisoba (fried noodle) and tonpeiyaki (pork wrapped in egg omelette). There were 4 of us who were so hungry so we could order a lot.
They are located just near the Dotonbori river so if you're lucky, you might be able to sit where you can see the river. And did I mention that they have English menu?
2. Okonomiyaki Kiji
This might be the most popular okonomiyaki restaurant when you do your research on the subject. They have branches in Osaka station and Umeda Sky Building. Both branches are small, enough for limited number of people. The taste of their okonomiyaki is like that of a homemade one, so I'm not sure if it's really homemade or not. One thing is for sure, it's very appetizing!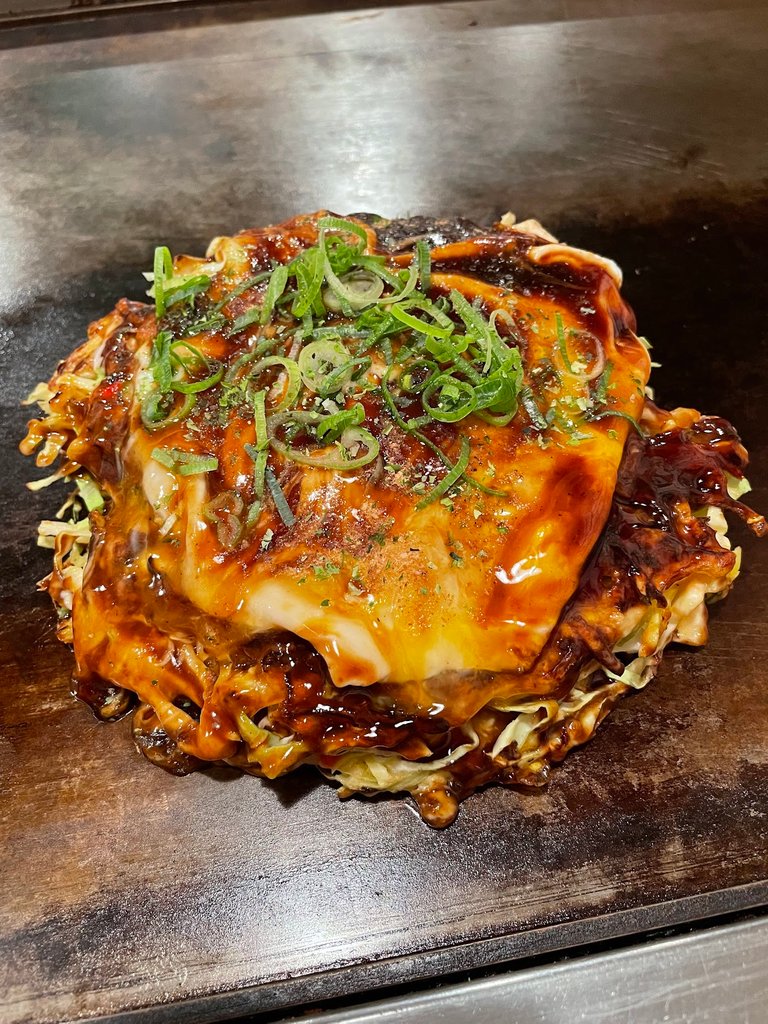 As far as I can recall, I ordered SujiDama (Beef Tendon) and it's so good! I wanted to try other flavors too but one okonomiyaki is enough for one person. I came alone so I only ordered one so they won't think I'm a big eater.
When I went to Osaka this year's February, their Osaka branch was closed so I had to go to their Umeda Sky Building branch. Luckily I didn't have to wait long during lunch time, maybe because it's still in the middle of the pandemic, so there were less tourists. Their menu is all Japanese, but since they're located on a tourist friendly area, I think they have an English menu. I haven't asked for it though but I bet there is.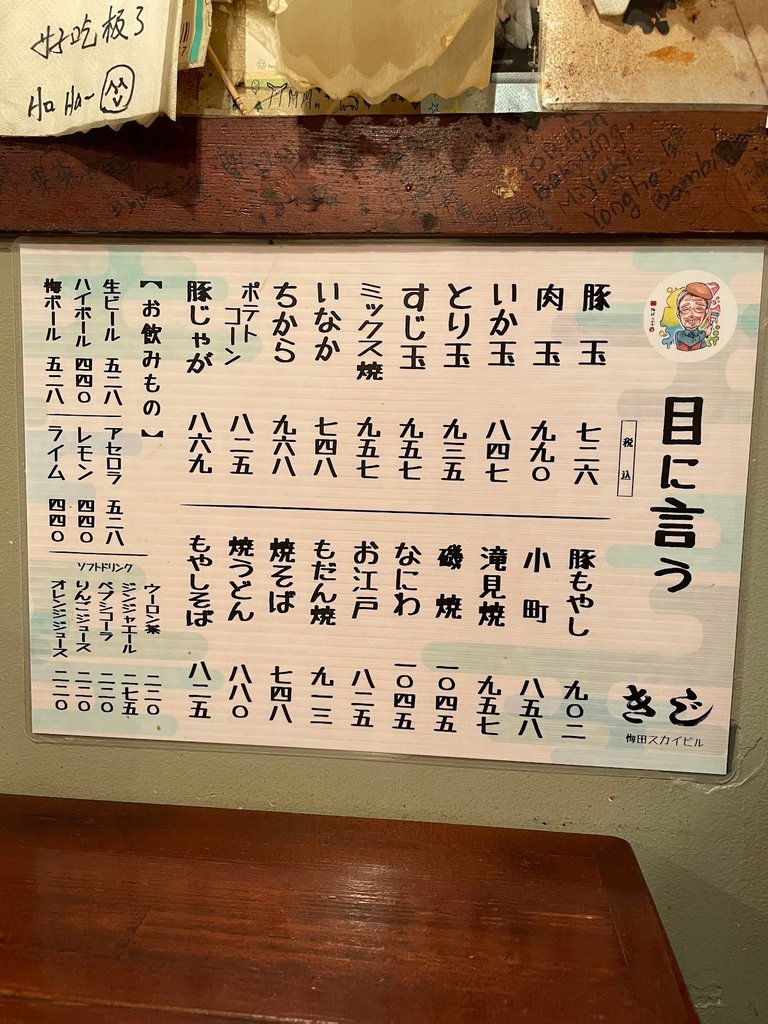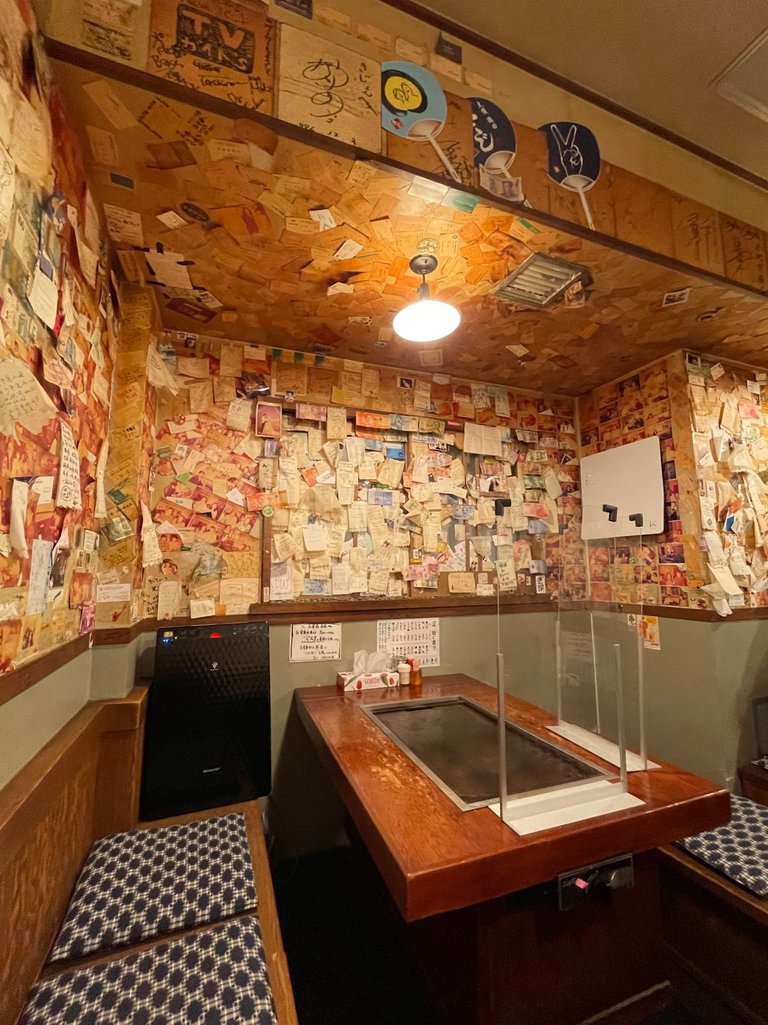 1. Okonomiyaki Bunta
This is a family owned restaurant in a quiet neighborhood. All seats are counter seats so you could interact with the cook and maybe practice your Japanese (hehe). Not the best for large groups but if you're lucky with timing, they might accommodate your large group. They open at 5PM and close at 10PM.
This is actually very near my home when I was living in Osaka and even when I have lived there for a long time, I discovered this restaurant 1 year before leaving Osaka. I wished I discovered it sooner! This is top 1 of my list because of the homey feels, accommodating service and of course, the heavenly taste.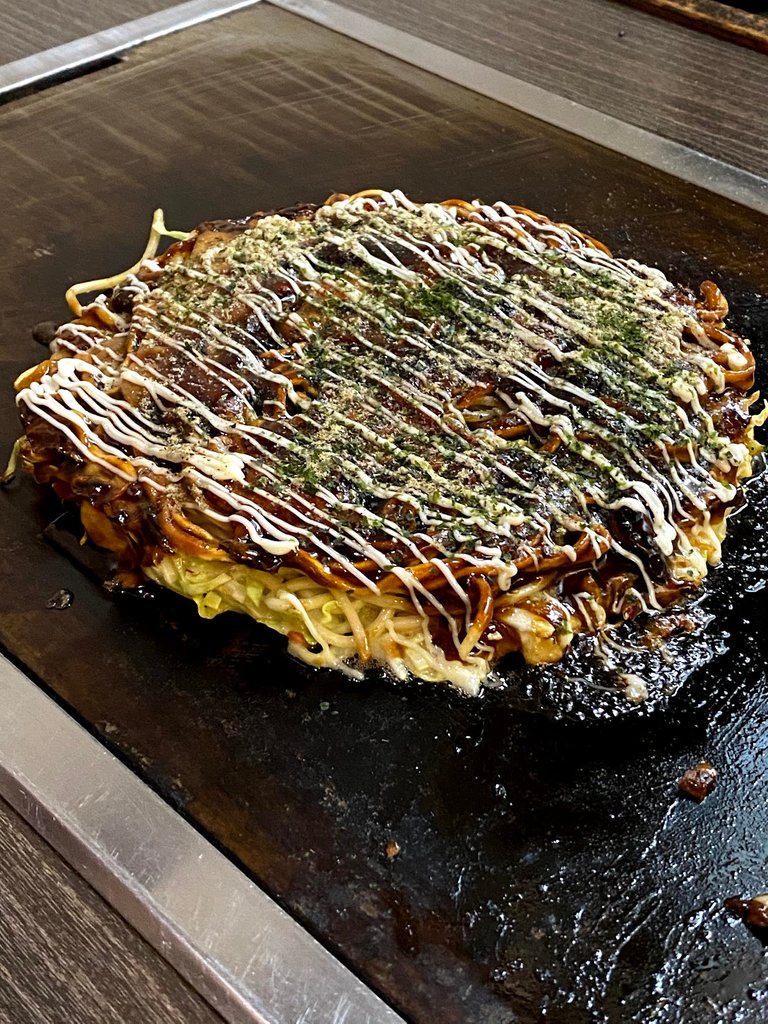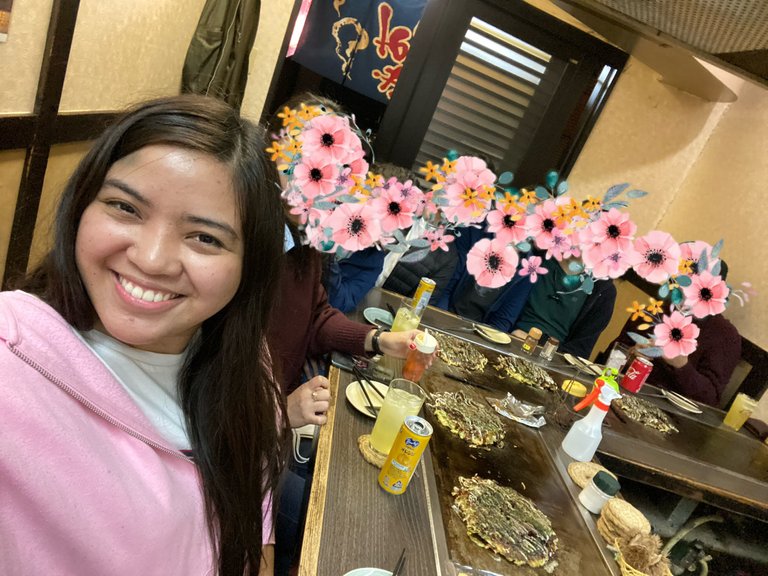 I also like their nankotsu (grilled cartilage) so order one when you come to this place.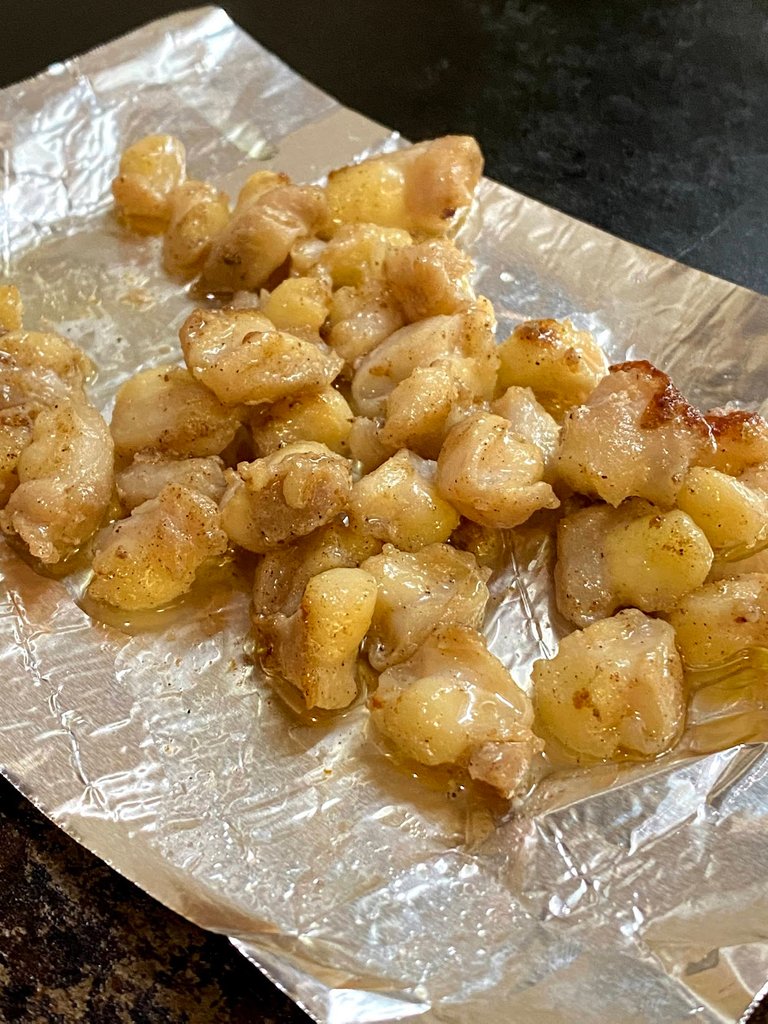 To reach Okonomiyaki Bunta, take the JR train from Osaka station to Tsukamoto station (only 1 stop) then walk for 4 minutes to the place.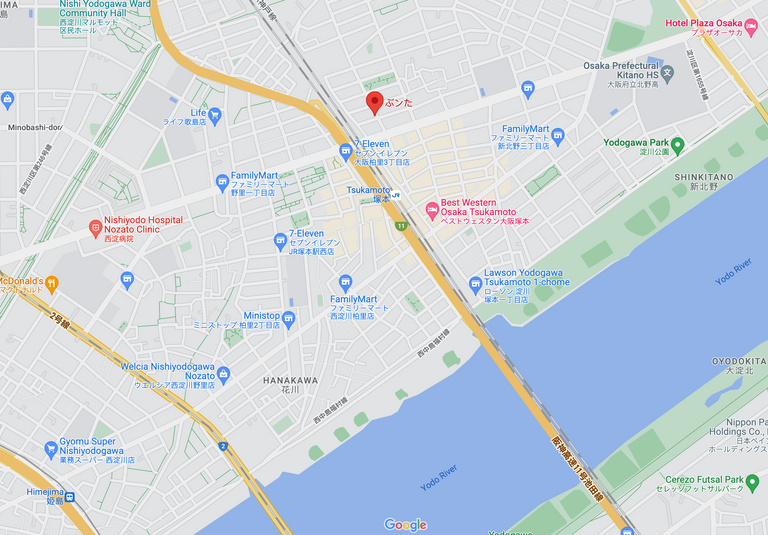 Bonus: Okonomiyaki Yukari
If you want to be adventurous, try their big serving named Osakajo (english: Osaka Castle), full of toppings and delicious. They are located in the shopping district near Osaka station, and lots of tourists come to the store. I heard they recently renovated so it might be a good idea to visit them.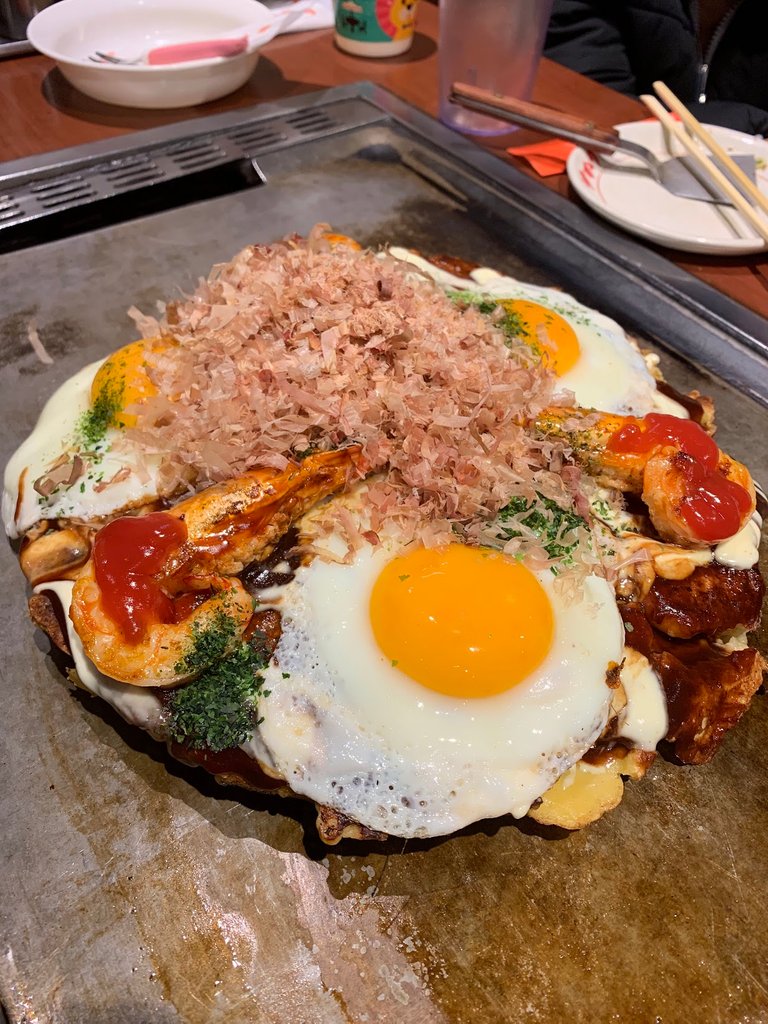 ---
Honestly I am so hungry while writing this. Okonomiyaki is really one of my favorite food in Osaka. Since I moved to Tokyo, I so miss eating it and I think even if I find a good okonomiyaki restaurant in Tokyo, nothing compares to the okonomiyaki in Osaka.
The next time you come to Osaka, please visit these restaurants and let me know how it goes.
Thanks for reading!
See you around! じゃあ、またね!
---
All photos are taken using my phone unless stated otherwise.
---
---