LOH 119|| In a Confused State
Hello ladies✨
One of the prompts for this week is:
When was the last time you went out of your comfort zone, and what did you accomplish?
My interest was piqued by this prompt because the last time I went out of my comfort zone was yesterday.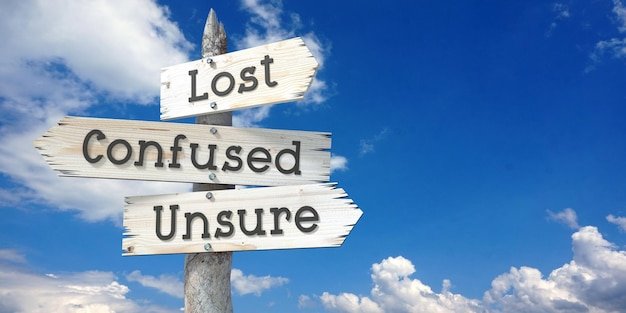 Source
Two weeks ago, my mother ordered some goods from an online vendor and asked me to choose another pickup station other than our house. Normally, when I order from an online vendor, I choose the "door delivery" option, making life easier and less stressful. The downside of that option is the fact that it comes with extra charges but I don't mind.
I asked my mom who would get the goods when they arrived and she said she would get it herself. My mind was at peace until yesterday.
A lady walked into the house and told me that my mom asked to see me. I went to meet her and she started explaining. She said that the online vendor just sent her a text and it was the last day. After that day, the goods would be shipped back and yati yata. In summary, she was very busy and couldn't make time to get the parcel.
The explanation wasn't where I had an issue, the issue came when she asked me to get the goods for her. Hold up ! I didn't know the place. I can't risk getting lost.
She assured me that I won't get lost and she gave me directions . I never go out to places that I don't know or places that are hard to find. This pickup station was hard to find. I used the directions she gave me and I decided to back it up with my Google map.
I put in the correct location and I was sure about that. The map was giving me directions till I got lost. I stopped where the map told me to stop but I didn't see any pick up station. Getting lost is something I find very frustrating. I asked a stranger for directions to the pickup station and he said it's at the other end of the road and that I had to go back to a particular junction and start the journey to the other end. I and Google map have our scores to settle later on.
I wasn't with enough money to waste and I thought to myself, "you have to get it right this time"
The sun was blazing, making my frustration become even worse. I boarded another vehicle and began my journey all over again. My only saving grace was my earpod and the melodious songs from Jon Bellion.
What Did I Achieve?
In the end, I arrived at the location and retrieved the parcel I was supposed to get. My achievement here was the fact that I got my routes right and there is nowhere in the world that I would get missing on that road the second time. One might think that it's not so much of an achievement, but for someone who barely leaves the house, it's a great achievement to me. I take baby steps each time I get acquainted with a new route and in time, I'd be conversant with all the necessary routes.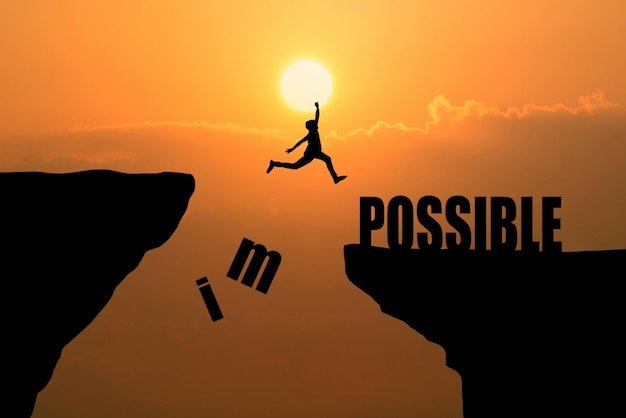 Thank you very much for reading this far. This is my entry into the LOH119 contest. I would like to invite @jhymie to join in this contest
With love, wongi ✨
---
---