Moment of Truth: The Man versus The Maynnn
Everyday comes with different incidents and today! Today I got to witness a WWE smack down when I least expected it..lurd!
This was me going about my normal day when my sister got home. She came to wash and plait her hair at the salon close to the house but when we arrived at the salon, the lady was already packing. She said she had to be in church and that's why she was packing early.
She was my sister's only source of hope around because the rest of the hairdressers around didn't exactly have a five star rating when it came to hair making.
We decided to travel down to another place to plait her hair. The guy there is the one who usually makes our hairs and the cute-er part is the fact that he's my namesake😅. I sha told him that I'm the original and he's the counterfeit.
On arriving at the next hairdressing salon, things started moving smoothly and the hair washing was going well. My sister was giving me premium gist and I was listening with so much attention until I heard a sound.
A man that looked like this…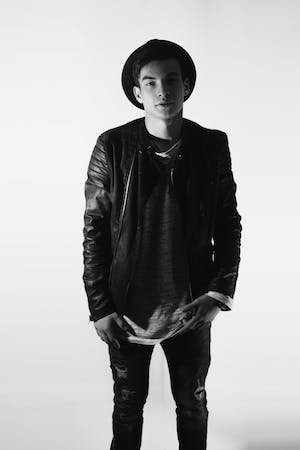 Source
Was hitting another man's car who looked like this ….. this man was very hugee.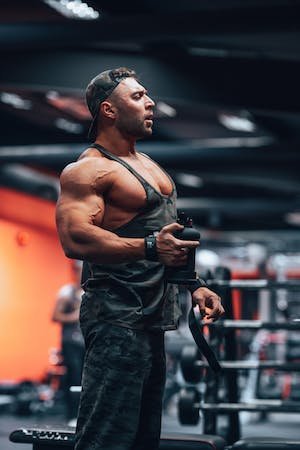 Source
He hit the car three times and said: " you are a very silly man"
Shuuuuuuuuuu!
This happened directly in front of the place I was in so I turned around to have a better view. The next thing, the owner of the car came out and it was very obvious that this man was in the force, maybe army, navy or military but it was obvious.
The force man said: " I would squeeze you"
And the other man was still throwing tantrums and abusing the force man.
The force man said again: " I would squeeze you o" and this time, he demonstrated how he intended to squeeze the guy.
The tantrums man who was ready to fight with his full chest went head-on towards the force man and that was the moment…. The moment there was a smack down.
Can you guess who was the victim? Most certainly… give it up for the tantrums guy😂 I really wanted to believe that body stature and height won't have anything to do with this fight but I was clearly proved wrong. I wanted that saying of "small but mighty" to play out but ….otilo
One minute he was ready to fight and the next minute he was on the coltar with a burst trouser. Noooo!
Me that doesn't like anything that involves fighting decided to take a few steps backwards. More like… I ran away😂
The tantrums man stood to his feet and still went back to fight but this time around he was very infuriated. You could see his veins bubbling. He most likely was driven by the urge to revenge but he got saved.
People held him back not because he would have won the fight, but because he may have lost his life. The force man effortlessly gave him a smack down the first time, what made him think that it won't happen again.
In all this, I was afraid for the tantrums man's head because that was the part of his body that felt the most pressure. It was truly terrible but trust people to make jokes out of such things.
Everyone started talking. Every man to their point of view. "I would have done this and I would have done that". That was the shortest fight I had ever seen in my life. It lasted for only about a minute and a few seconds. Very abrupt. That fight was the talk of the street till we left that place. It was truly hilarious.
Now my question is.. why would a married man go to fight a force man when his wife was right in front of him? He still lost the fight on top of all the tantrums he threw. What if the force man pulled the trigger? Is that how a life would have ended? Why fight in the first place?
There are always better ways of settling misunderstandings and fighting is not on the top of the list. When we talk about peaceful coexistence, the sensitization should start on the streets and not in classy halls.
Honestly, amidst all the laughing, I really felt embarrassed for the tantrums man because he had successful gotten himself a new name or names because I heard names like: Mr bursted trouser, Mr all mouth and no action, Mr this and Mr that. I only wonder how his wife must have felt. But in the end, it was a good watch though 😗🥲
With love, wongi ✨
---
---