My Introductory Post

Hello Everyone
---
It's nice to be able to create an account on this platform and write introductions so that all my friends get to know me and we can share all we have.
Even though I am still a beginner, I am always excited to continue to hone my skills to reach a professional level and provide positive energy for those around us so that our lives can be mutually valuable to each other.
Today I started a new activity by creating an account on the Hive Blog platform in the hope of providing quality and valuable posts for all of my friends and myself. Previously, I was active on social media platforms by writing about Fintech (Finance & Tech), and sharing Photographic Content like macro objects, then I stopped because I didn't earn much, and the time I spent didn't match the rewards.
I am excited to find out information about technology such as Blockchain because it is still relatively new and the innovations presented are also very interesting to learn. Blockchain-based social media Hive Blog, which in my opinion is a social media that can be used according to the passion of the users because in it there are many communities and Hive provides many DApps (Decentralized Applications) according to the interests of its users.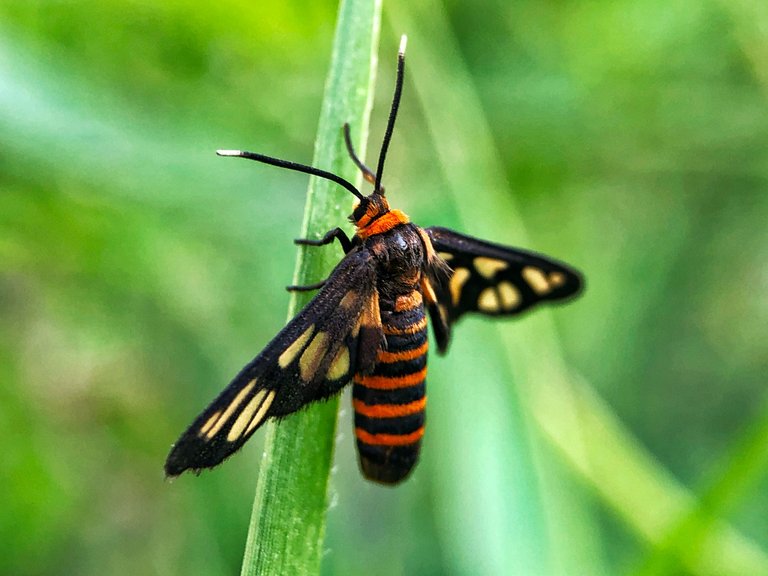 On this platform, I will share posts about **Blockchain technology, cryptocurrencies, NFT, Metaverse**, and other technologies while continuing to hone my skills so I don't miss the latest information. Besides that, I like traveling while capturing moments with aesthetic concepts as a form of my love for photography, especially landscapes in the places I visit because has their artistic value depending on how we look at them.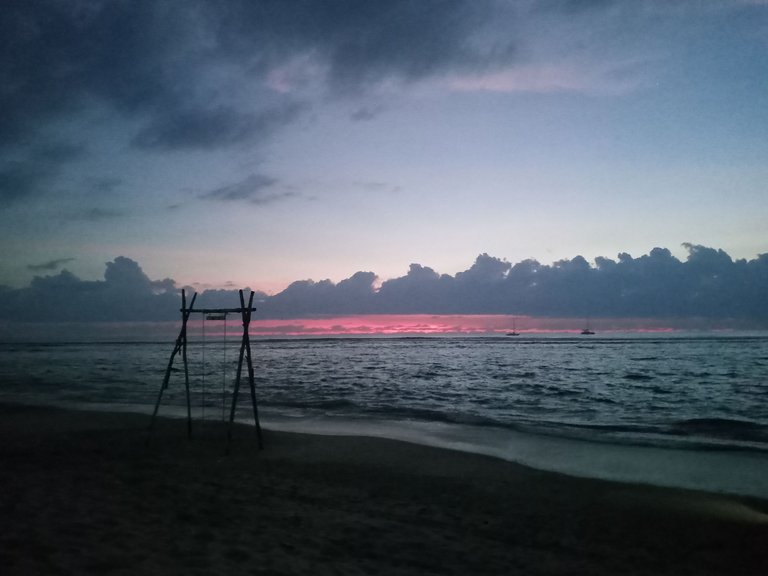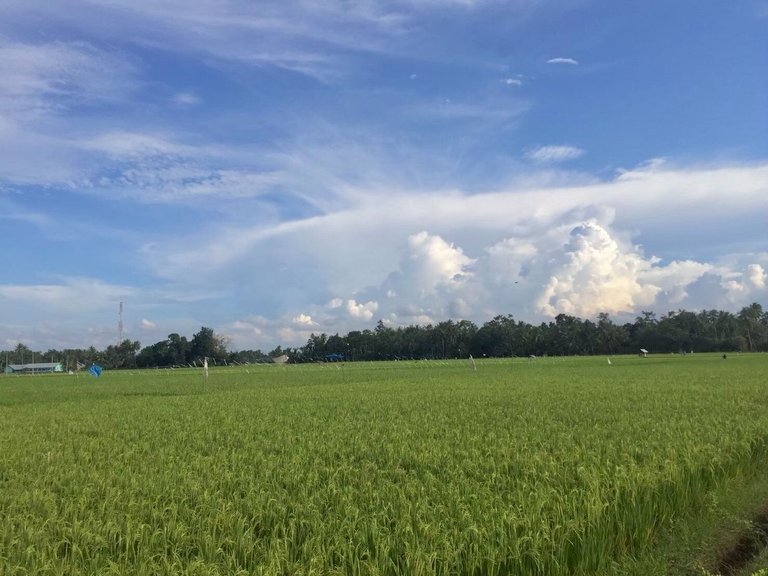 ---
I chose the name @workaholic666 because my username is already in use, so I use Workaholic as an affirmation message for me to continue to be passionate about work, and the 666 that I use here does not lead to satanism or horror.
I think 666 is a unique number because in Mathematics 666 is produced from a series of original numbers that can be added, divided, and multiplied, I think that can be used as a positive philosophy.r>
---
So a brief introduction from me, hopefully, can provide an overview of myself and also as an account verification proves that this is a legitimate account that belongs to me and not a fake or farmer account.
---
Thank You
---
---
---