Hive Price Up-Date #1: Can Hive Hold Above Two Dollars? 11/29/2021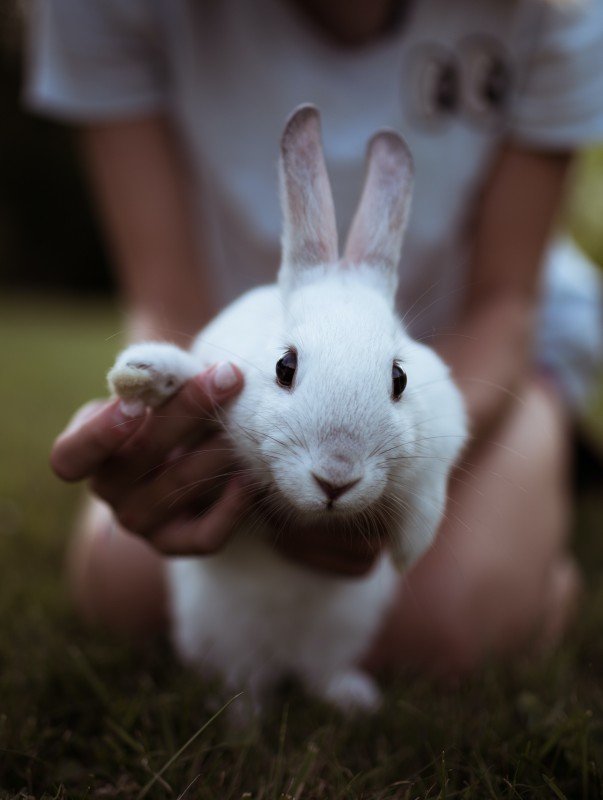 It's exciting times for Hive investors. Even with Hive well off it's highs of just the other day it is still up above $2.00 at time of writing and 140% higher than two weeks ago, and up a whopping 2,200% from it's lows a year ago. Now lets have a closer look at the price action and see if we can get a better idea of what may happen next.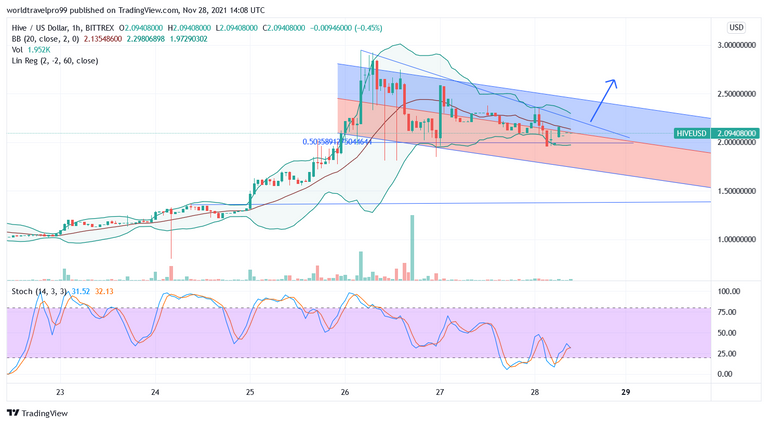 In the hourly chart above you can see the price rejecting the sub-two dollar area again and again. At the same time you have lower highs forming a triangle, or classic bull flag. Momentum is to the upside, so I'm betting we make a run to the three dollar level shortly and the two dollar level holds as support.
If the price drops below two dollars I suspect we'll catch support around the $1.40 area from which the price seemed to break out from earlier in the week.
What do you think? Will two dollars hold?
From the Gulf of Thailand
-Dan "World Travel Pro"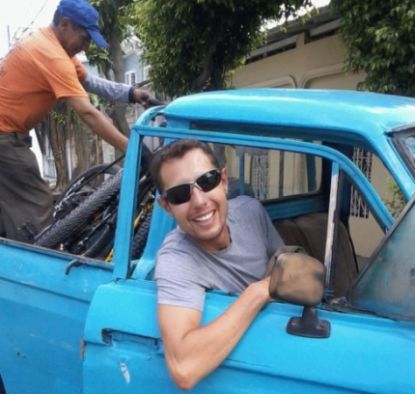 THANK YOU AND DON'T FORGET TO
UP-VOTE, COMMENT, RE-BLOG :)
------------------------------------------------------------------------------------------------
Photo by William Daigneault on Unsplash
---
---