Travel Pro Food Porn #35: Thailand! Part Thirty-Three (7 Photos)

Here is another set of photos showcasing the Food from local Restaurants here in Thailand. Feel free to use and share copy right free! Below is an article written specifically for this Thai Food Porn series, please have a read if you have not done so already. Hope you enjoy!
Thai Food Porn
Get ready for another round of some hardcore food porn! YUM! Sticky rice and mango to get you excited? How about some "tom yum gung" to get you in the mood? This series of Travel Pro Food Porn is hot and spicy! It's a Thailand food bonanza!
I'm back in one of my favorite countries, Thailand; and as usual I'm bringing you the best of what I've eaten while here. Thai food is world renown, and this is because it is damn good! I've been eating it like there is no tomorrow. What you'll see below is going to cover most of what is on any menu if you make a trip to this country.
Some of the most classic dishes you will see in this series are pad-thai, green curry, red curry, Thai Spicy Salads, and much more. Even when you order the same dish every restaurant seems to make it with their own little twist. The food of Thailand, is delicious, beautiful, healthy, and full of flavor. So strap yourself in and get ready for some Travel Pro Food Porn Thai Style!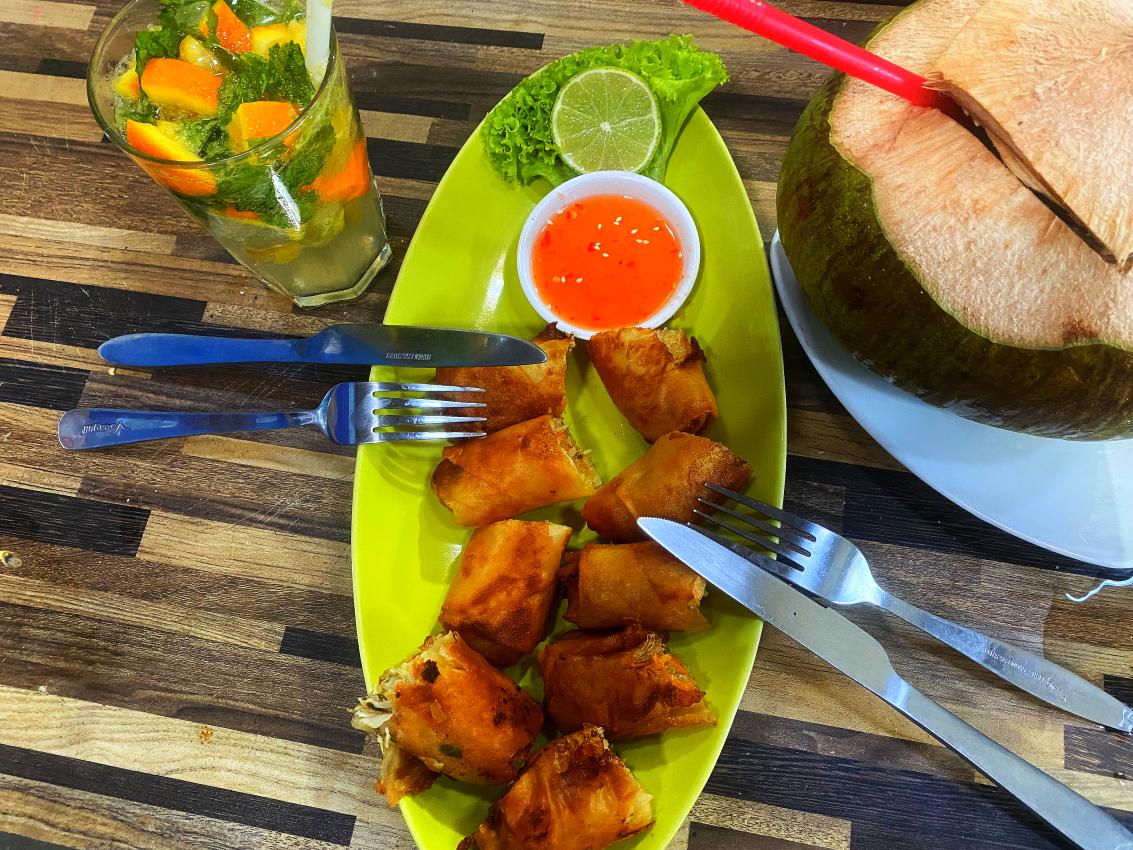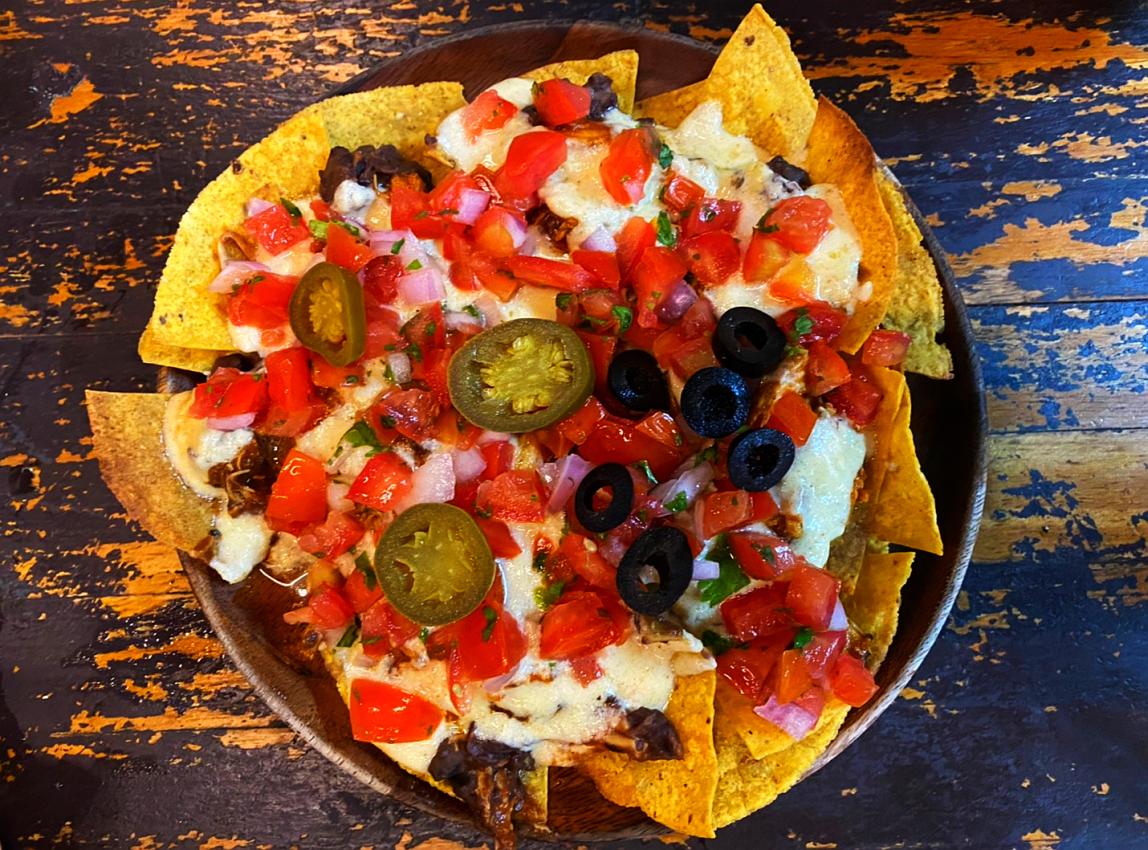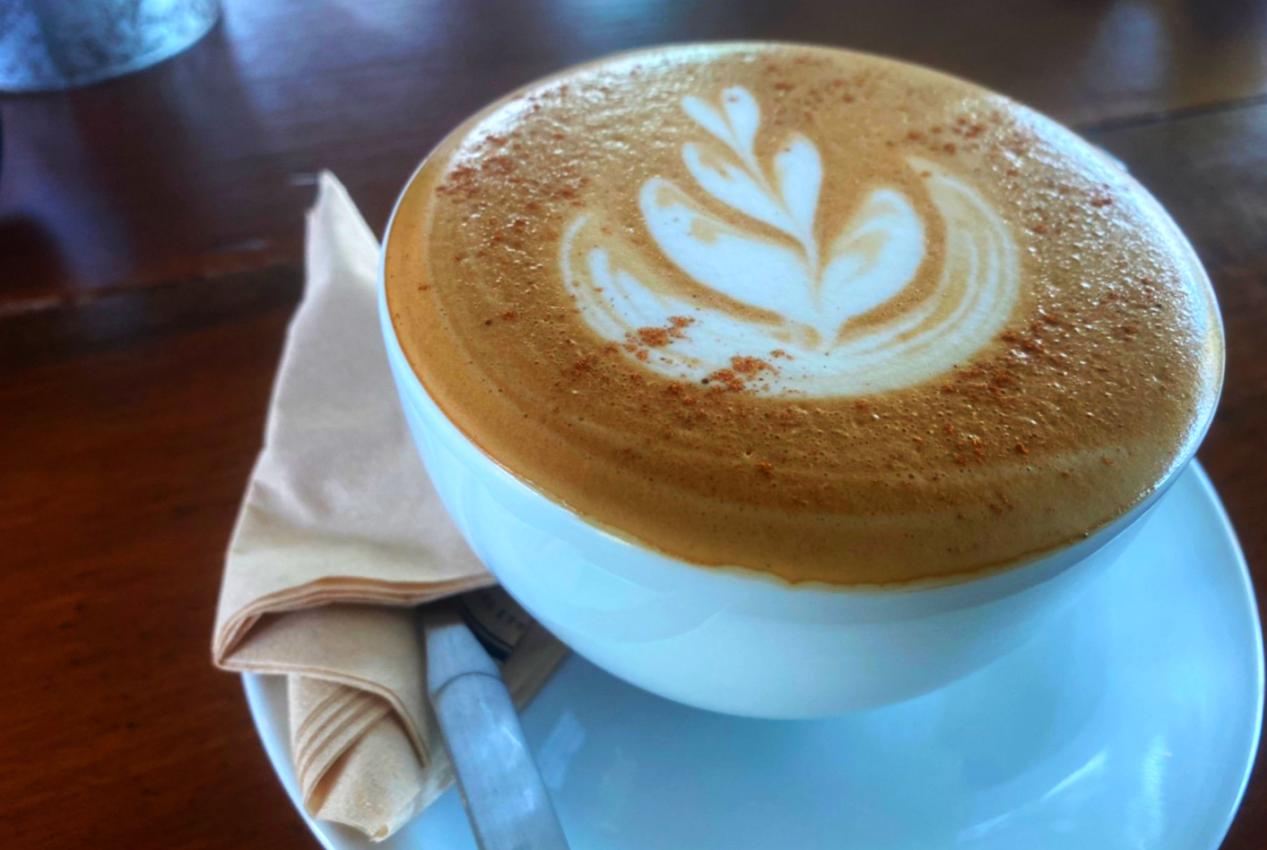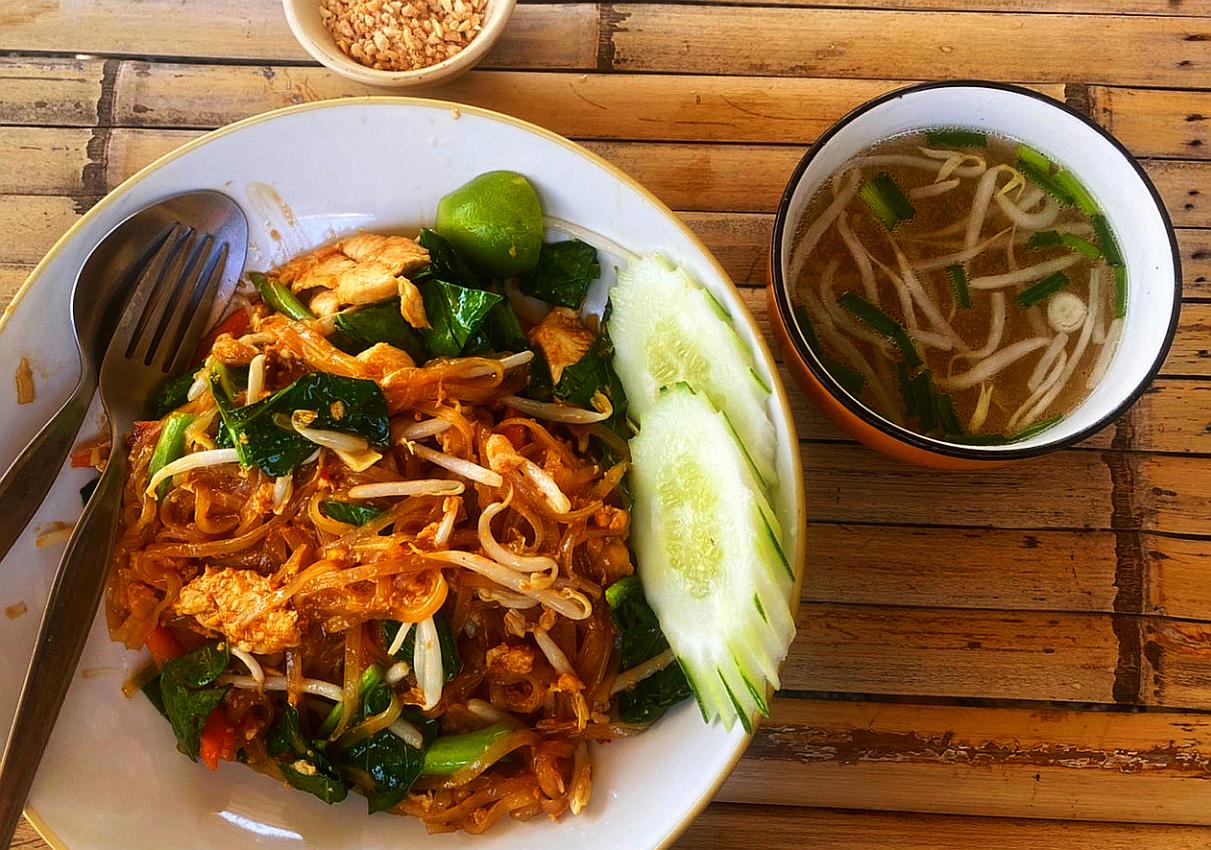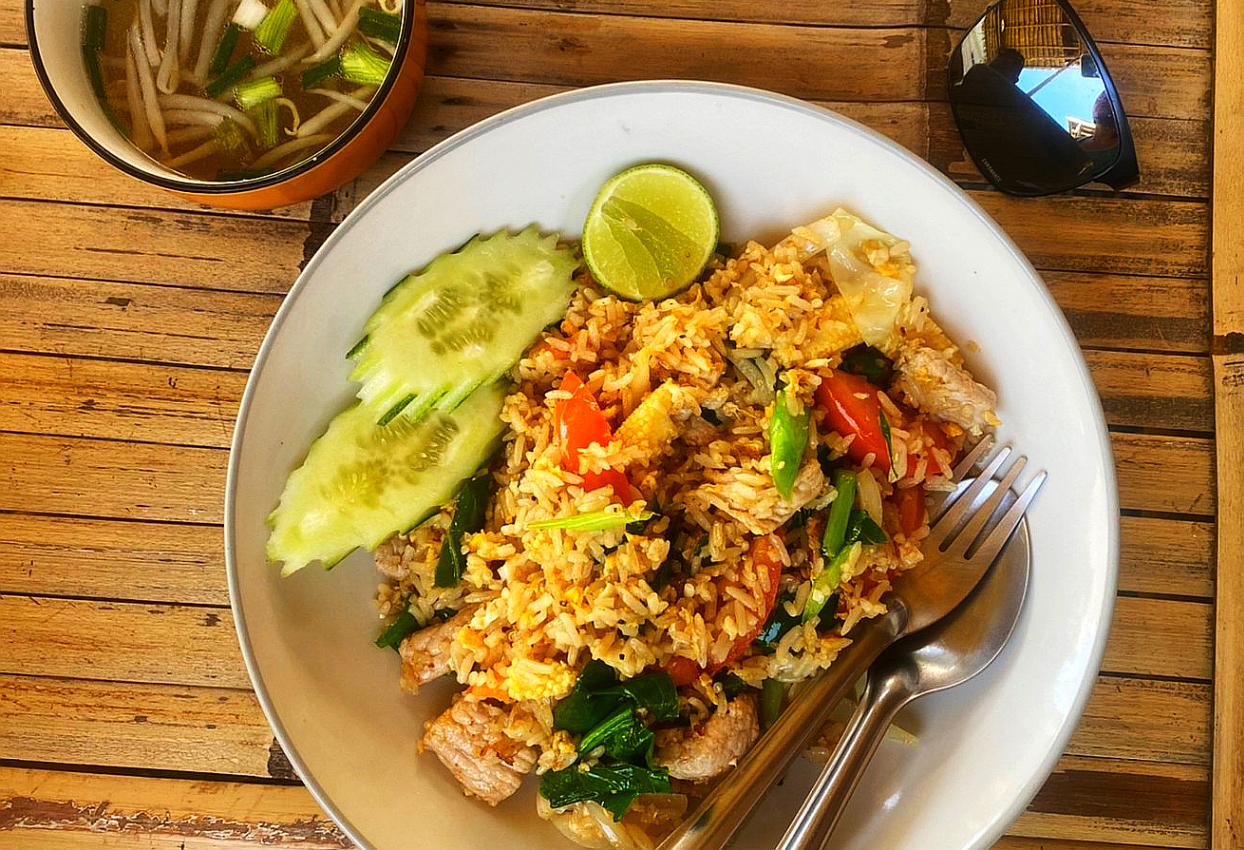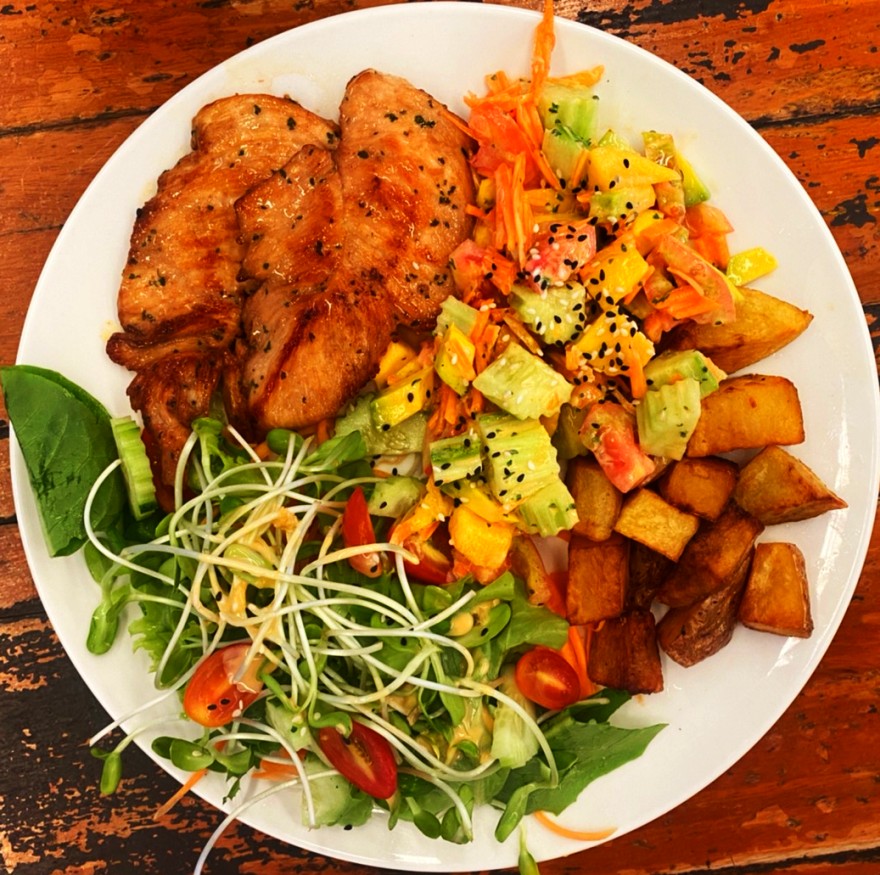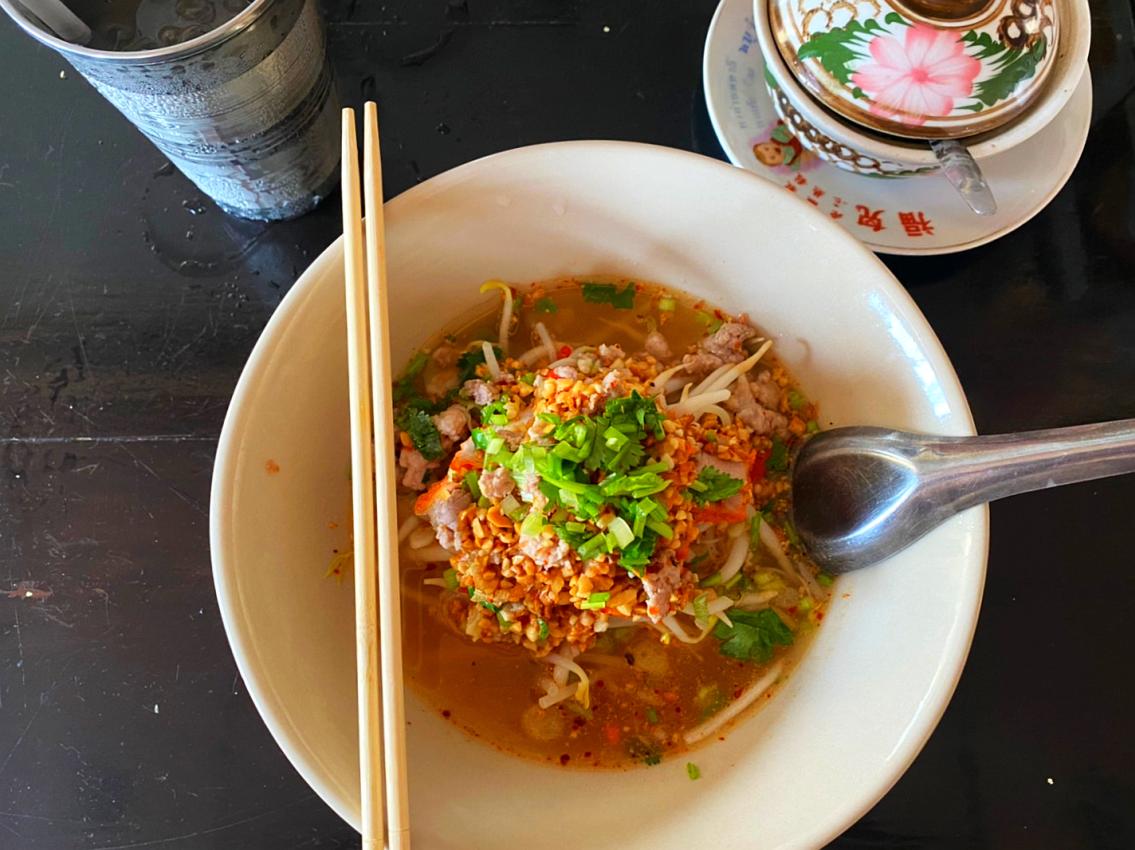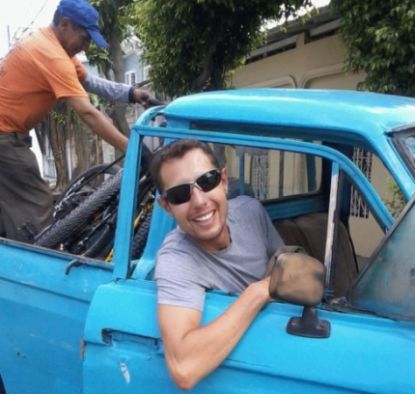 )
THANK YOU

------------------------------------------------------------------------------------------------
Photo Credit: World Travel Pro!
FREE $40 of Airbnb Credit to New Users!
Check Out My Free E-Book Published on Steemit!
How to Live Travel Pro! An In-depth Guide on How to Budget Travel Around the World.
---
---