Travel Pro Natural Wonders #37: Waterfalls of Koh Phangan Thailand! Part Three (9 photos)
Beaches beaches everywhere, and waterfalls too! As the world situation has droned on and on, I feel myself becoming more connected to the island. The beaches are spectacular, but to me there are few experiences better than hiking deep into the jungle and suddenly coming across the most perfect waterfall to cool off in.
Koh Phangan is a special island, as for it's size it has a lot of fresh water. There are many natural springs atop most mountain peaks on this island. These springs give way to streams which all find their way down to the sea. On their way down they've carved some of the most fun and beautiful places to explore on the island.
On a hot sunny day, there is often no better way to spend the afternoon than visiting one of the many waterfalls, in which there is about a dozen to choose from. The air is cooler along the water and underneath the canopy of the jungle. Bring some food, have a picnic, go for a swim, and it doesn't get much better than that.
Paradise waterfall near the town of Choloklum is one of my favorites. When you arrive you can choose to swim in the big main pool, or hike up further and choose a smaller more private spot. Don't be surprised to run into nude sunbathers a half kilometer up the falls. It's almost to be expected, and if that is your thing, nobody on this island really cares anyway.
Frolicking through the jungle and swimming in beautiful waterfalls, no wonder so many come here and are tempted to go full Adam and Eve! Now come along and lets have a closer look at the waterfalls on the Island of Koh Phangan in the Gulf of Thailand!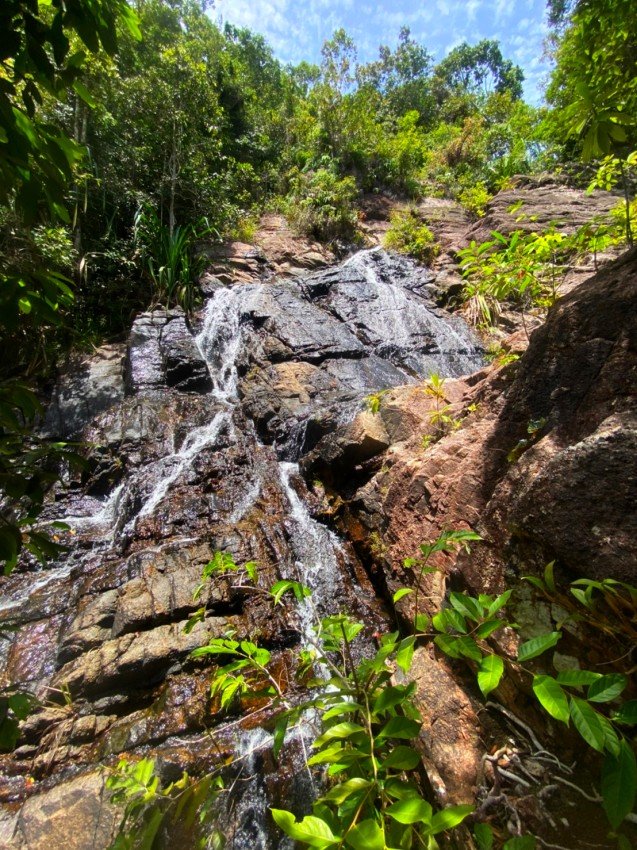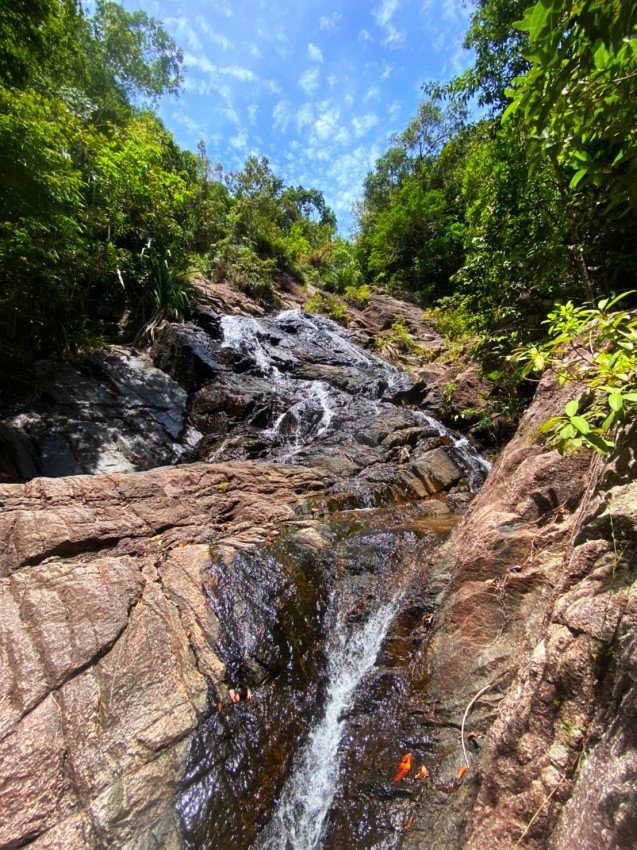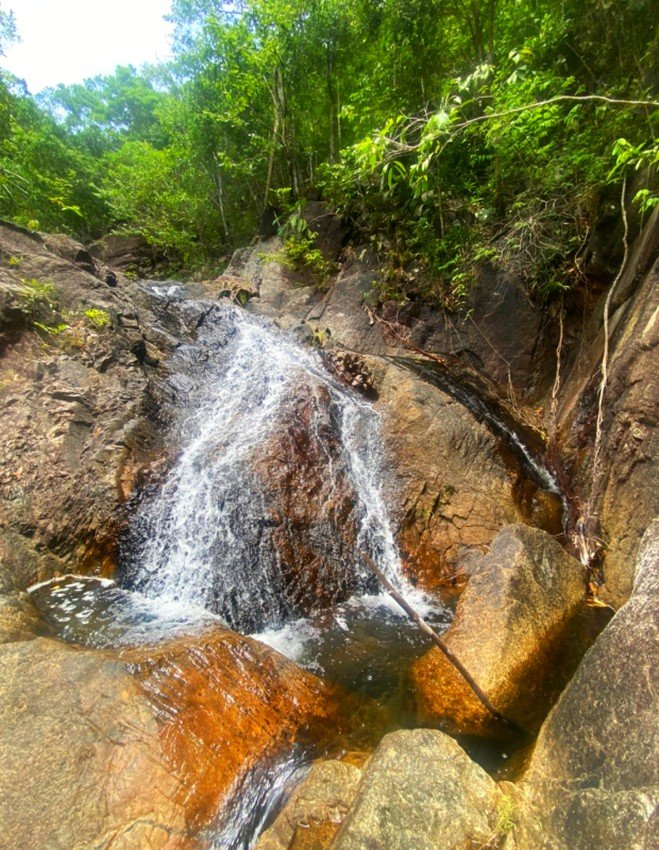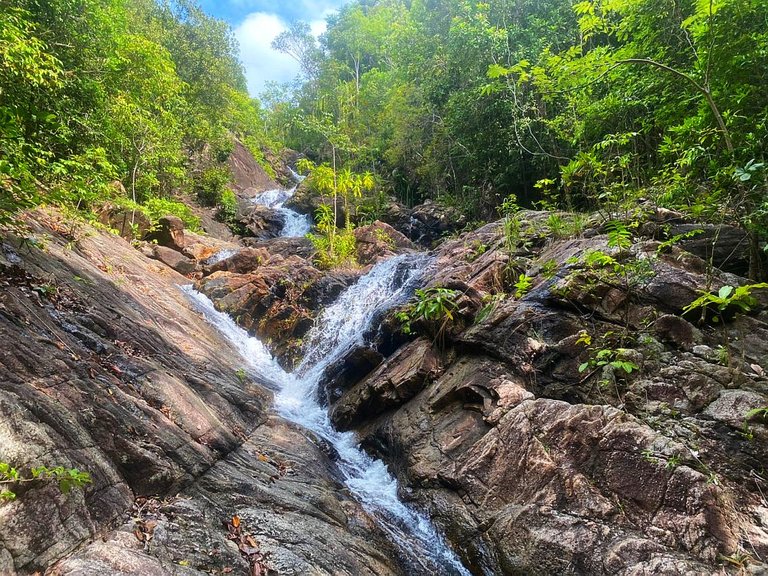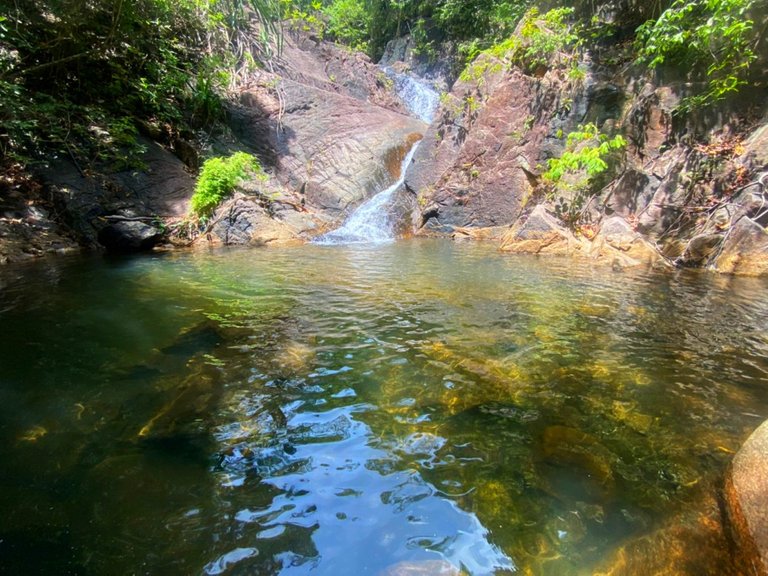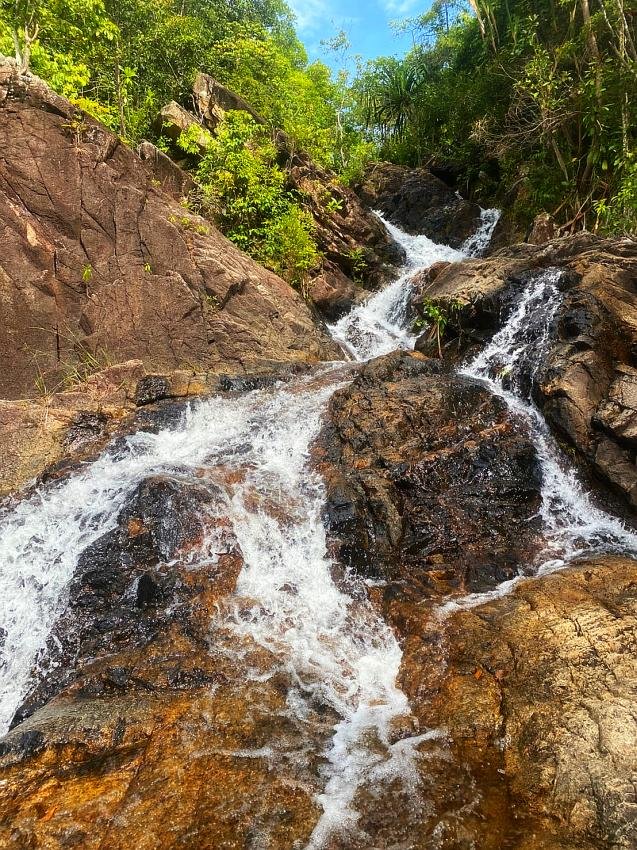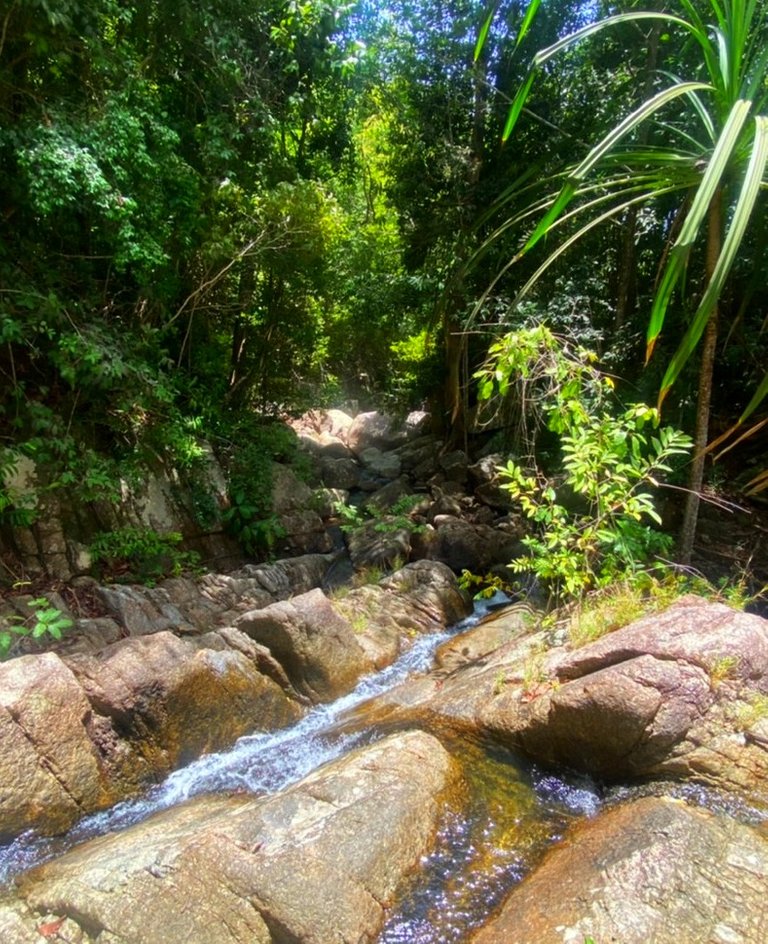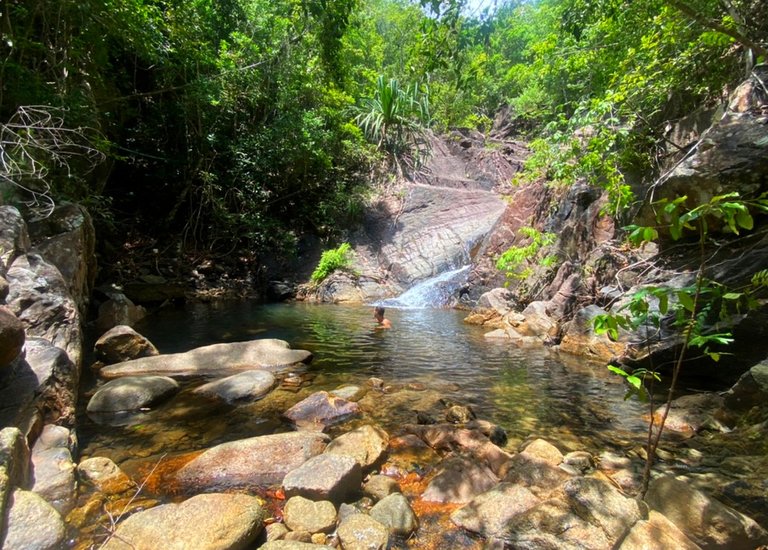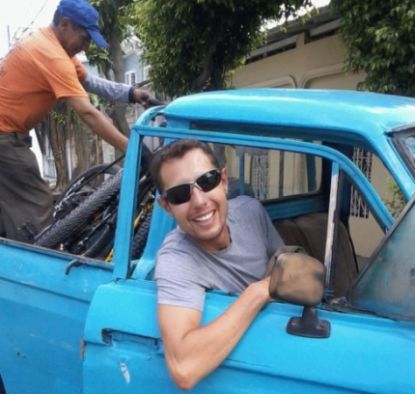 THANK YOU

------------------------------------------------------------------------------------------------
Photo Credit: World Travel Pro Pro!
Check Out My Free E-Book!
How to Live Travel Pro! An In-depth Guide on How to Budget Travel Around the World.
---
---