FAIRY TALES FROM AN UNHINGED MIND- Episode 2 (A Sleeping Beauty story)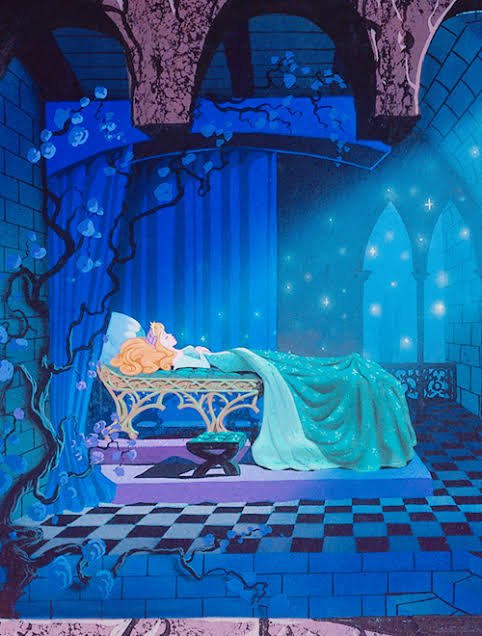 Source
Good day to you acolytes of the arts.
My name is Doctor Richard Fabian Ace or Dr Dick. F. Ace for short and I am here once again to bring you enchanting fairy tales.
Today's episode is going to be mesmerizing so stay tuned and let's begin...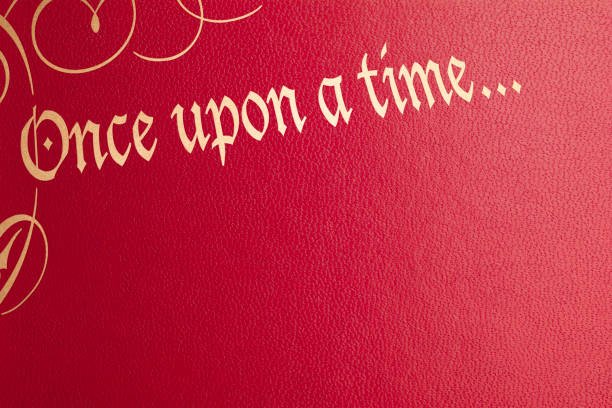 Source
Once upon a time, there was a Faraway kingdom, and it was prosperous. The food was plentiful, the economy was stable and there was free WiFi everywhere.
The king and queen of the kingdom were very happy with how the kingdom was going and everything was almost perfect... almost.
You see, the king and queen did not have any children and they desperately longed for some.
They needed kids to fill up their unnecessarily big castle with about 2000 rooms.
Without children, everything seemed pointless, so they prayed and they hoped and they waited.
And after a very long time, they finally had a beautiful baby girl.
The king and queen were joyous and they decided to throw the biggest party in the history of the kingdom to celebrate.
They invited every single person in the kingdom except for one person... the evil witch of the kingdom.
The day of celebration came and the party was going well.
Everyone was eating and drinking and laughing until suddenly, a woman burst into the room... gasp! it was the evil witch the king didn't invite.
Everywhere became more silent than when you fart loudly in class and everyone turns to look at you.
The witch strolled in with confidence and walked right up to the king and queen.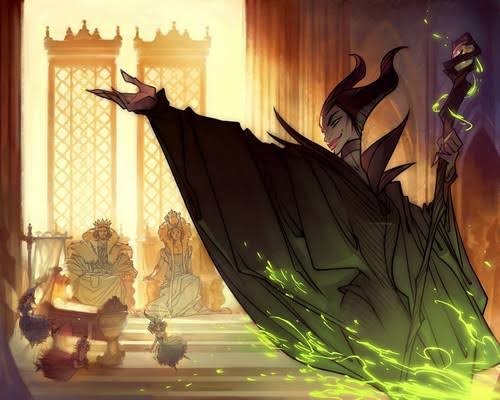 Source
EVIL WITCH: Nice party you got here, but it seems you forgot to send my invite.
KING: I didn't forget, I just didn't want you here.
EVIL WITCH: Why not?
KING: Your name is literally evil witch, why would I invite you to a party for my child?
EVIL WITCH: Fair point. Okay then, I'll take my leave... but before I go, let me give your precious daughter my gift.
QUEEN: What kind of gift?
EVIL WITCH: Nothing much. just a curse.
KING: What the hell?! so because I didn't invite you to this party, you're going to curse my child??
EVIL WITCH: Exactly.
QUEEN: You need therapy
EVIL WITCH: My name is evil witch... of course I need therapy.
Anyhoo, my curse goes like so;
The day your daughter turns 16, something will happen to her and she'll sleep forever. And the curse will only be broken if a random guy kisses her.
KING: Oh, that's not so bad.
EVIL WITCH: Okay , the curse will only be broken if a prince kisses her.
KING: Still not bad, I'm the king of a prosperous kingdom, I'm sure I can easily find several princes.
EVIL WITCH: Arrrgghh! the curse will only be broken by a prince, but it must not be just any kiss, it must be true love's kiss.
KING: What kind of love... platonic or romantic or-
QUEEN: Shut up and stop making it worse!
EVIL WITCH: And now that I have fulfilled what I came here to do, which is to curse a baby out of spite, I shall now take my leave.
The evil witch laughed evilly and disappeared in a puff of smoke that smelled like rotten eggs.
QUEEN: What are we going to do, she cursed our child!
KING: Don't worry darling, she was just a crazy old lady.
I'm sure it will be fine.
It was not fine...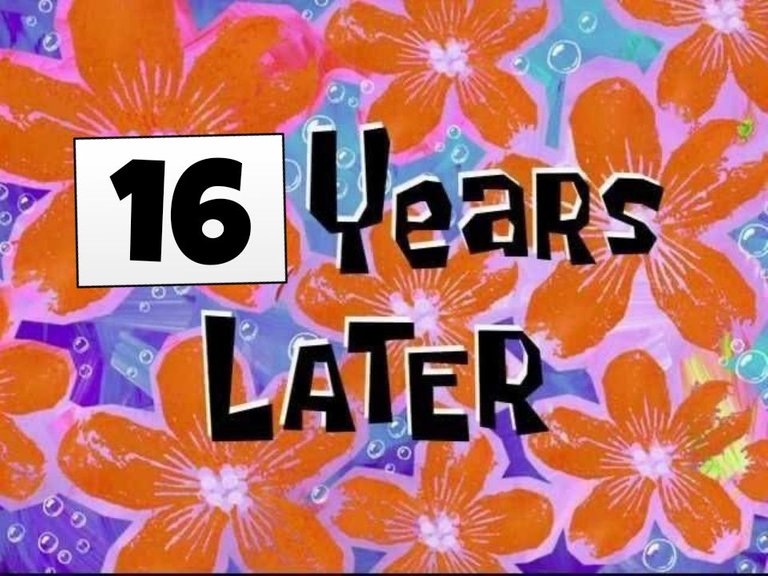 Made with PicsArt
The princess was all grown up and she was the most beautiful lady in the land. The kingdom was even more prosperous and everything was going swell.
It was the princess's 16th birthday and festivities were at an all time high.
Everyone was laughing and drinking and having fun until suddenly, the princess screamed and slumped.
Everyone thought the princess was dead or something, until they heard a loud snore, then they realized she was just sleeping.
They tried everything to wake her up
They pinched her, they poured water on her, they slapped her...
They even set alarms, but nothing worked. The princess didn't wake up.
That's when the king remembered the curse the evil witch placed upon their child
The king also remembered that the only way to break the curse was by true Love's kiss from a prince.
So he sent messages to the princes of various kingdoms in the hopes that one of them could wake the princess.
Princes journeyed from all over the land, even the ones that were not invited. It was a chance to kiss a beautiful girl after all.
And after hundreds of princes had tried and failed to wake her up, there was only one prince left.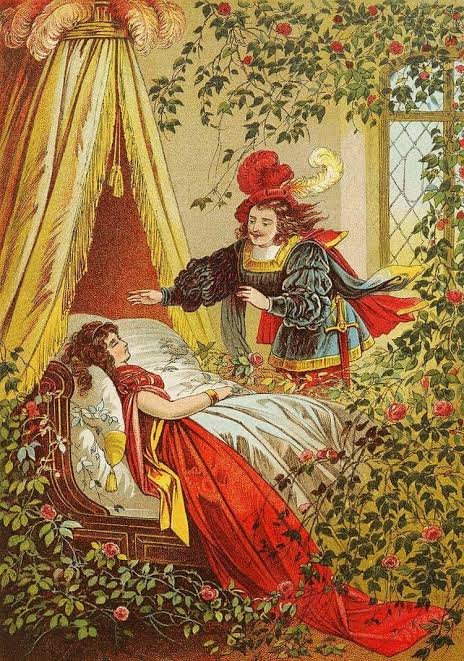 Source
PRINCE: How long has she been asleep?
KING: 3 months and 8 days.
PRINCE: Damn! imagine the mouth odour
KING: Are you going to kiss her or not?
PRINCE: okay okay fine...
The prince leaned in and kissed the princess.
Nothing happened for a while, then suddenly, the princess' eyes fluttered open
She was free!
KING: It- It worked! How did you break the curse? It could only be broken by true Love's kiss...
are you in love with my daughter?
Was her beauty so captivating that you fell in love at first sight?
PRINCE: Nope, I wouldn't say beautiful, she's just okay to me.
I'd give her a 7 over 10 at best.
QUEEN: Oh, so are you like a wizard of some kind and you used your powers to free my daughter.
PRINCE: Nope
KING: So how then did you break the curse?
PRINCE: I dunno, I just did what you asked and kissed her.
QUEEN: Well all that doesn't matter, thank you for freeing our daughter.
May we know your name?
PRINCE: Truelove
KING & QUEEN: Huh?
PRINCE: That's my name. Truelove
KING: So your name is Truelove and you kissed the princess.
PRINCE: Yeah I guess
KING & QUEEN: gasp!... truelove's kiss!!
I guess the witch didn't account for grammatical loopholes.
Anyhoo, the princess was finally free of the curse and they all lived happily ever after.
The end.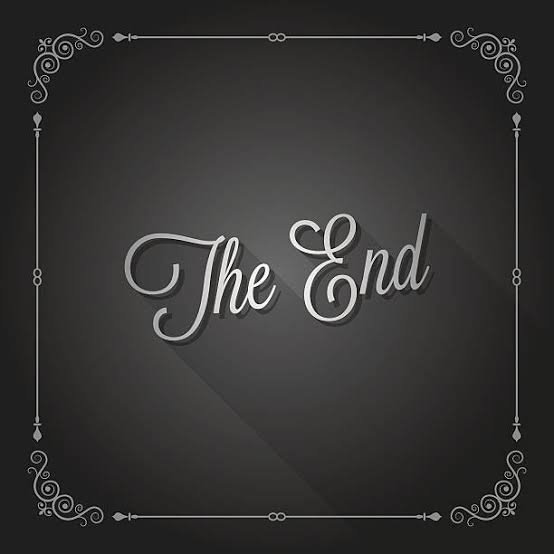 Source

CONCLUSION
Maximus speaking...
Once again Dr Dick. F. Ace has delivered another disturbing yet thrilling story and I hope you all learned something from this.
Because I didn't learn a thing.
Anyhoo, if you enjoyed this story, then that's great and you might wanna check if you're insane.
And if you didn't enjoy this story, then you're a liar because if you didn't enjoy it, you wouldn't be reading this right now.
For those of you that are crazy enough to want more of this, tune in next week for another episode of.. FAIRY TALES FROM AN UNHINGED MIND
Thank you for reading.
Stay buzzing,
Maximus ✍🏾
---
---