I RANK THE PLANETS IN THE SOLAR SYSTEM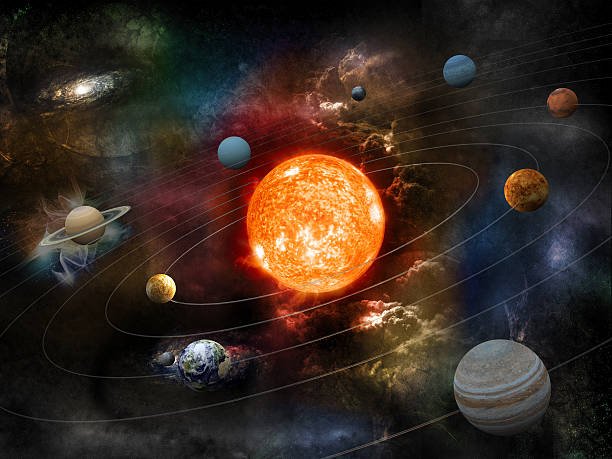 Source
The solar system.
Home to the Earth and eight seven other planets. (Sorry Pluto)
It's a very interesting place,
but even more interesting are the planets within it.
But just how interesting are they?
We all know the earth rocks (pun intended), but what about the other planets.
What can we say about them?
How do they compare??
And why is Pluto being shunned???
These burning questions...uh...burned me and so I have taken it upon myself to carry out a task no one asked me to do and rank the planets in our solar system.
Now the way this works is on a scale of 1 to 10 with 10 being absolutely excellent and 1 being literal poop. I'm going to be talking a bit on each planet and talk about different qualities that will justify my rankings of the planets.
And now that we've laid out the basis...
It's time for the breakdown.

MERCURY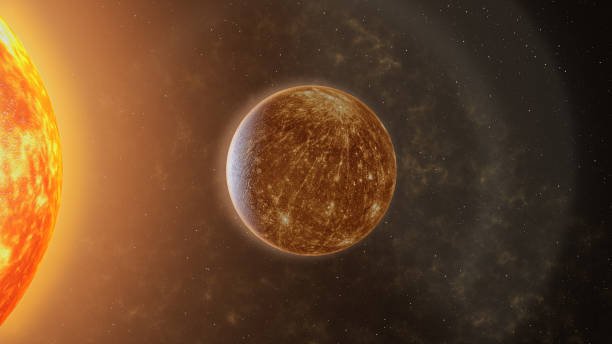 Source
Mercury is a very interesting planet, considering the fact that it's the closest planet to the sun, yet it's not the hottest.
Talk about performing below expectations.
But there are some cool things about Mercury.
For example;
It's the fastest planet in the solar system
which is why it's named after the Roman god of speed.
But apart from that, it's a pretty average planet.
So considering all these,
My final ranking for Mercury...
It's a 5 out of 10 planet

VENUS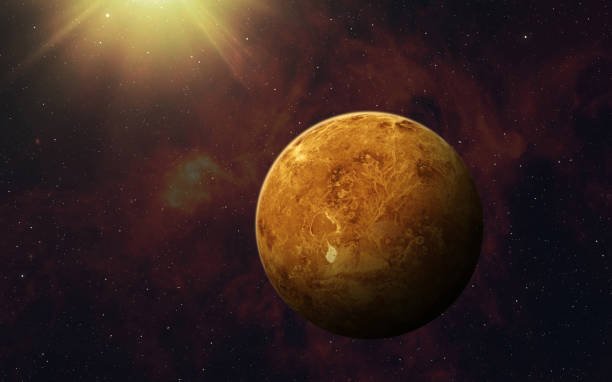 Source
I personally think Venus is one of the coolest planets out there.
And by coolest I mean hottest.
Venus is the actual hottest planet in the solar system even though it's the second closest one to the sun and that's just hardcore.
And if you want to know how the second closest planet to the sub is hotter than the closest,
click this link.
Not only is Venus the hottest but it's the only planet that spins backwards (talk about unique!).
And the day in Venus is longer than the year.
Perfect planet for procrastinators.
You might be thinking,
damn, this planet is amazing.
Wait till you hear the next fact about Venus.
It's the brightest planet in the night sky.
it's even brighter than stars.
Venus is definitely a gigachad planet and for that.
It gets an 8/10

EARTH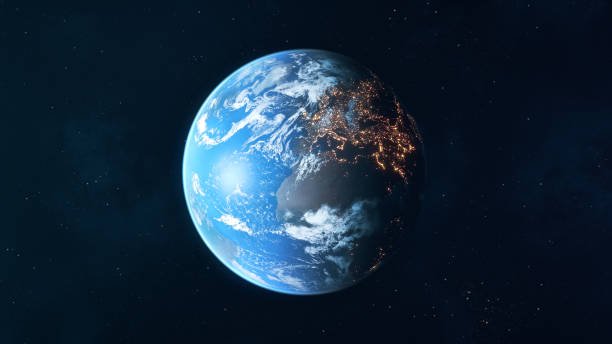 Source
Our very own Terra,
the best planet there is,
the only planet in the solar system to support life (big flex).
I don't think I need to say too much about earth since we've all been living here all our lives.
But know this,
It's an almost perfect planet... almost.
I would've given it 10/10 but earth contains Australia which is where the devil keeps his pets.
The creatures in that place are terrifying and for that,
Earth's score drops to 9/10.

MARS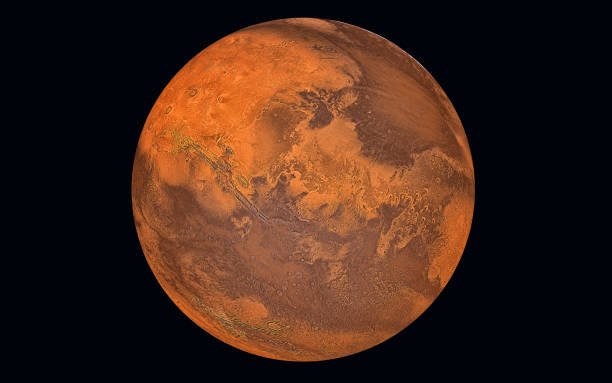 Source
Elon musk's baby.
Everyone knows of how Elon musk is pushing the Mars movement.
Talking about how Mars can support human life and how he plans to take humans there and colonize the planet to make it a "second earth".
But what some of you don't know is that Mars sucks balls.
It's a freaking desert planet.
Imagine the Sahara
now imagine it 10 times worse
Now imagine that it covers the entire planet
That's Mars
If you want to read more on how Mars sucks.
Click this link
Anyhoo, Mars gets 4/10, and that's being generous.

JUPITER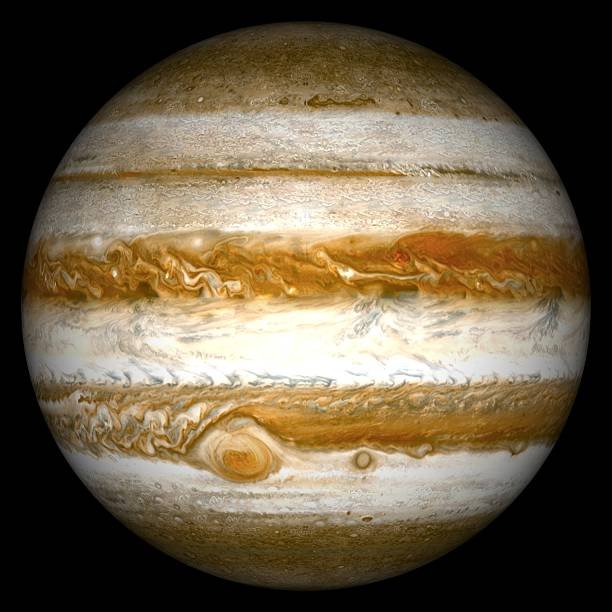 Source
The big dog,
the don,
the largest planet in the solar system.
Did you know that you could fit all the other planets in the solar system into Jupiter and there'll still be space.
Damn!
It's a very impressive planet for sure.
Jupiter also has the most number of moons of all the planets.
No wonder it was named after Zeus (Zeus's Roman name is Jupiter)m
The dude was a chronic womanizer.
But what's more impressive than all these is that Jupiter has saved earth countless times.
You see, Jupiter is so big that it has mad gravity and that gravity has pulled away asteroids that were on their way to hit earth lots of times.
So a big reason why Earth is still intact and beautiful is because of Jupiter.
So this absolute beast of a planet gets a 8/10.

SATURN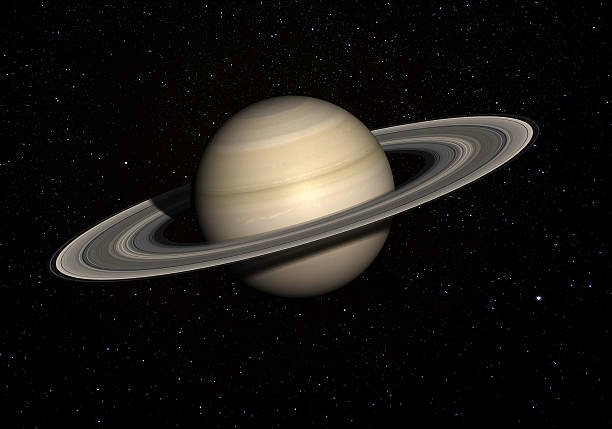 Source
The only thing most people know about Saturn is that it has beautiful rings.
And I don't blame them.
Apart from those rings and the fact that it is the second biggest planet, Saturn really has nothing exciting about it.
If beauty without personality was a planet
it would be Saturn
6/10

URANUS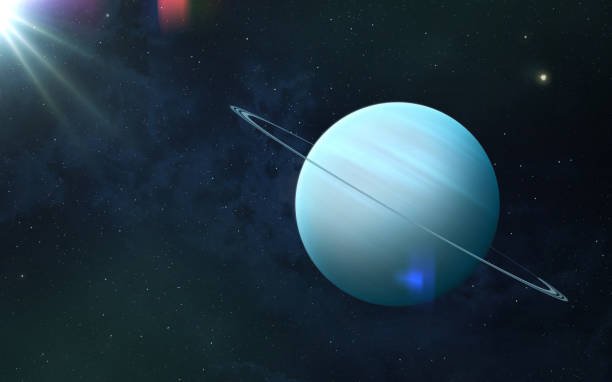 Source
The name alone has made it a 10/10.
Put a space between the second and third letter and you'll understand what I'm saying🌚
Fact: did you know that 63 Earth's can fit into Uranus 🌚🌚🌚
Another fact: did you know that Uranus is mostly made of gas😂😂😂
But seriously,
Uranus is a dope planet
It has rings too although not as nice as Saturn's and it rains diamonds instead of water.
Other interesting facts include;
it's the only planet that spins vertically and it was also the first planet to be discovered.
Uranus is massive!..
It's the third biggest planet after all🌚
Gasp...
What did you think I meant you dirty minded fellow.
Anyhoo,
I'll give Uranus a well deserved 9/10.

NEPTUNE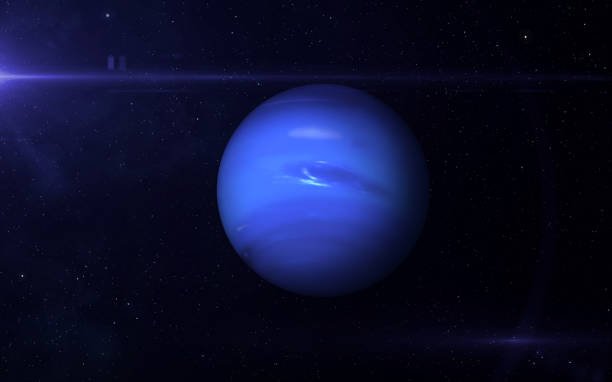 Source
If you thought Saturn was boring, check out Neptune
The only thing Neptune has is that it's blue.
That's all,
that's it.
There's nothing special about it,
nothing interesting.
Just blue...
3/10.
And finally:
even though it's not considered a planet anymore...

PLUTO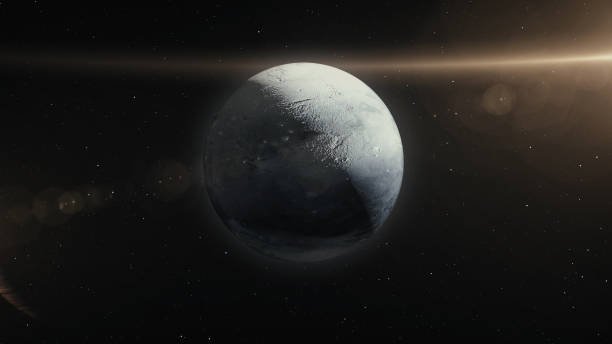 Source
Pluto is small, very small
even smaller than our moon
No wonder it was cast out from the planetary association.
Pluto is a nice planet
It doesn't really have much going for it but it's still better than that blue for nothing Neptune.
Pluto takes 248 earth years to complete one revolution around the sun so if you're on Pluto, I'd advise not to wait till a new year before you make your resolution.
Pluto gets an average 5/10.

CONCLUSION
Well there you have it folks,
my unprompted and possibly unwanted ranking of all the planets in the solar system.
Do you think I got the scores right?
Let me know your thoughts below.
Now if you'll excuse me, I'm going to Uranus to stand under the diamond rain with a large bucket.
Thank you for reading.
Stay buzzing,
Maximus ✍🏾
---
---