QUICK GUIDE TO SURVIVING A ZOMBIE APOCALYPSE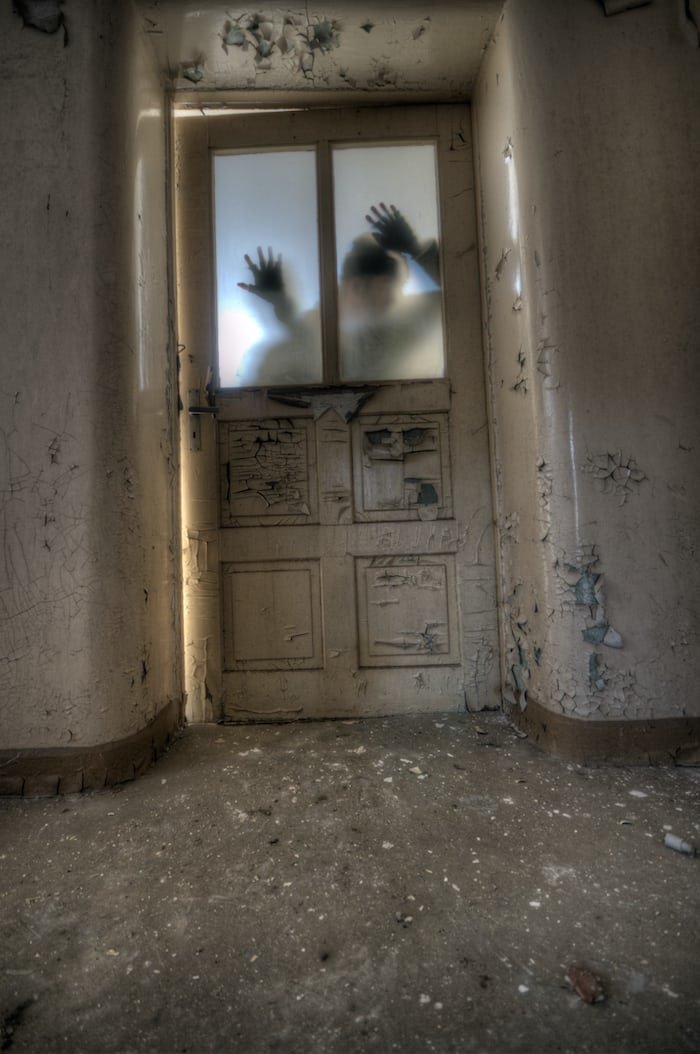 Source
Imagine this scenario;
You're at home (of course you're at home, you never go out.)
You're playing games or rewatching game of thrones for the 6th time and suddenly you hear a growl.
But it's not like the growl of a dog or something, it sounds like a 70 year old man that's just waking up from a long nap.
you dismiss it thinking it's one of your neighbors but then you hear another one and another one.
So you go to your window to check the source of the sounds and that's when you see them...
ZOMBIES!
You stare in horror as they march in their monotonous drawl, eyes vacant, mouth drooling blood.
You rush to turn on the news to see what's going happening and on the only channel that's even showing... even the newscaster is a zombie!
Humanity has fallen.
How ever would you survive?
What do you do?

Well dear reader, do not fret
for Maximus is here.
Surviving a zombie apocalypse is not as hard as you might think. Sure you might have to give you a few things... a lot of things... all the good things
but apart from that, it's not that hard.
So if for whatever reason, you're determined to live in a post apocalyptic world filled with zombies where there'll probably be no internet or toilet paper(the horror),
All you need is just a few simple tips.
It's time for the breakdown.

1. YOU DON'T NEED TO BE IN SHAPE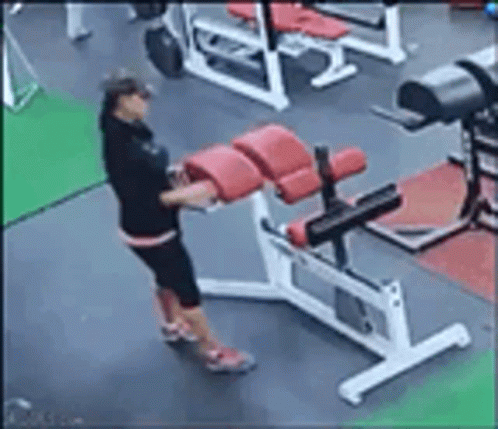 When we watch zombie apocalypse movies, we always see the main characters being muscular and athletic.
That's just unnecessary.
Zombies are slow, that's their whole thing.
Well, as long as they are the normal zombies and not the world war z ones that can run in the Olympics or army of the dead ones that do karate. If those are the ones that you encounter, just say your prayers and die.
Anyhoo, as I said, they are slow
so all you need to do is to just be the barest minimum of physically adept and you're good to go
So if you're someone that doesn't do any exercise and runs out of breath just by walking to the fridge,
there's still hope for you.
As long as you're faster than a zombie.

2. WATCH TIKTOK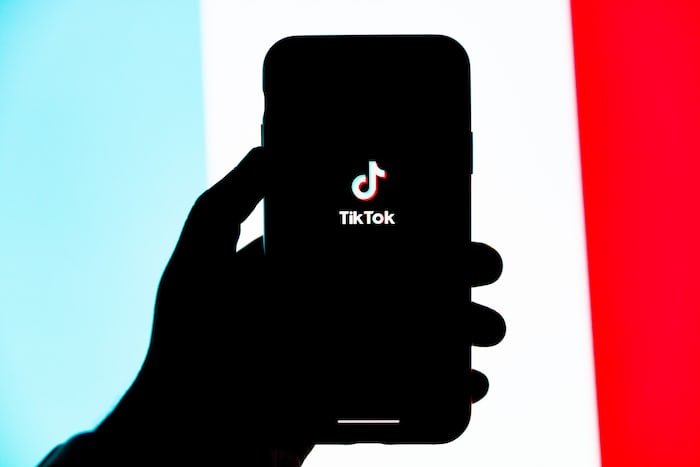 Source
Another popular theory about zombies is that they love to eat brains
And the smarter you are, the more big and juicy your brain is to them
And that's where tiktok comes in
of all the social media apps,
this one is by far the dumbest.
I've felt brain cells being lost as I watch some of those videos.
So immediately you notice that the zombie apocalypse has begun, watch as many tiktok videos as you can.
Either this or you bang your head on the wall several times. Tiktok is definitely the safer option.
Remember this; the dumber you are, the less appealing your brain is to zombies.

3. MAKE FRIENDS WITH FELLOW SURVIVORS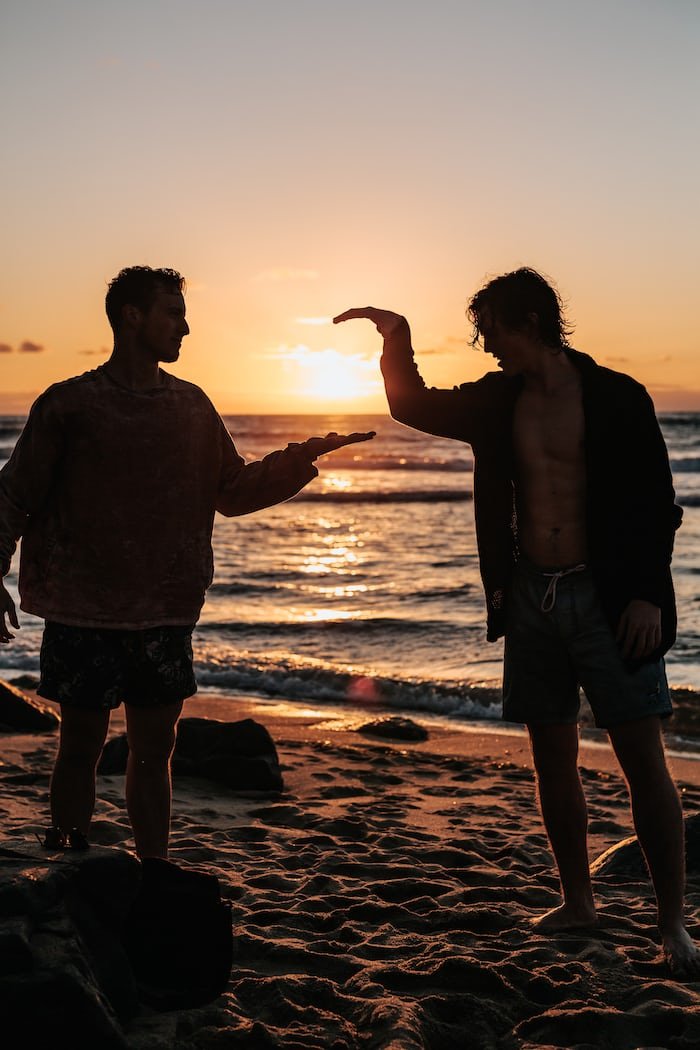 Source
One thing you should always remember is that you cannot survive alone.
You're not Chuck Norris.
You need people around you, but when I say people, you should know the kind of people I'm talking about. Open your eye when choosing companions.
A lot of times in zombie apocalypse movies, characters aren't killed by zombies but by fellow humans.
So be careful.
A good way to test out who would be a good companion is by asking one simple question.
"Do you like pineapple on pizza?"
if the person says no, then that's a normal person you can trust.
but if the person says yes, just run away as fast as you can.
And make friends with as many gamers as you can.
those ones have been waiting for this kind of day for their whole lives so your chances of survival automatically shoots up when you're with them.

4. GET A DOG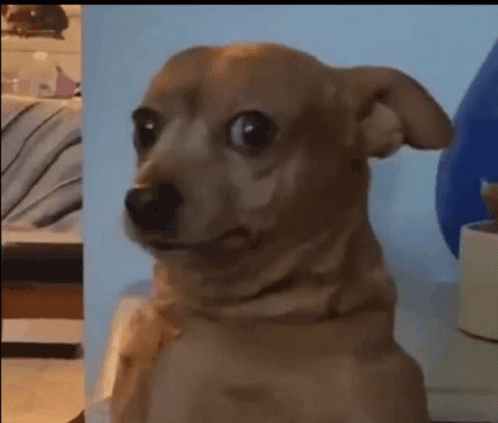 In a lot of survival movies, the main character has a dog.
I am legend, love and monsters, prey...
And in these movies, these dogs are very helpful and vital to the survival of the protagonist.
So from that we can deduce that dogs increase chances of survival in an apocalypse. Thanks Hollywood.
So yeah, get a dog.
And when I say dog, I mean a useful one like German Shepard or Rottweiler.
Not Chihuahua.
They can sniff out trails, they can warn you if a zombie is close by and they can fight by your side.
And if all else fails, you can always sacrifice them to the zombies for a quick escape.
I'm kidding!
I'm kidding.
I'm not a horrible person...
I would definitely sacrifice a cat though.

CONCLUSION:
Let's be honest, if a zombie apocalypse happens right now, we're all probably going to die.
But, on the off chance that you don't get eaten by zombies,
my tips are your best chance of survival.
Or you could just get a gun.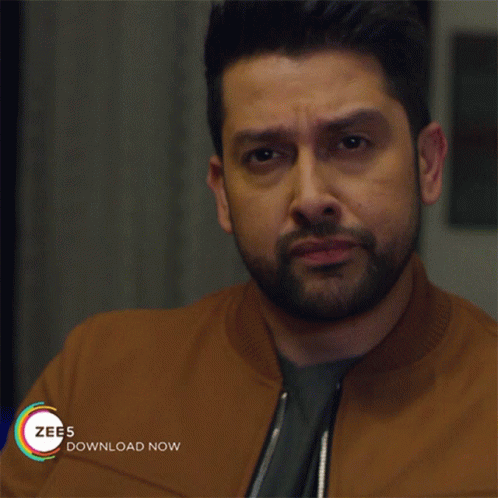 Thank you for reading.
Stay buzzing,
Maximus ✍🏾
---
---