WHY MODERN TIMES ARE BETTER THAN "OLDEN DAYS"


Source
"I wished I lived in the past"
I'm sure we've all heard this statement or variations of it before.
Some of us have even said it.
With all the shitty stuff happening nowadays, it's tempting to be able to go to when times were simpler and things were easier.
But this "past" people keep mentioning, what exactly do they mean?
Are they talking about their childhood, or a time much farther back?
Either way, a lot of people of the opinion that the past is better than modern times.
And I'm here to tell you that this notion... is complete balderdash.
Now, before I continue my analysis, I would like to clear up some things.
First of all, this article will be addressing points based on humanity as a whole.
For example, the 60s and 70s were swell for Nigeria. We has just gotten our independence and things were really swell. I mean, our currency had a higher value than the dollar.
Now for America, those weren't really good times (refer to Vietnam war, racism, hard drug usage and many more.
Secondly, we can all agree that humanity as a whole peaked in the 90s (it has been a steady decline since then.) So automatically this period is disqualified.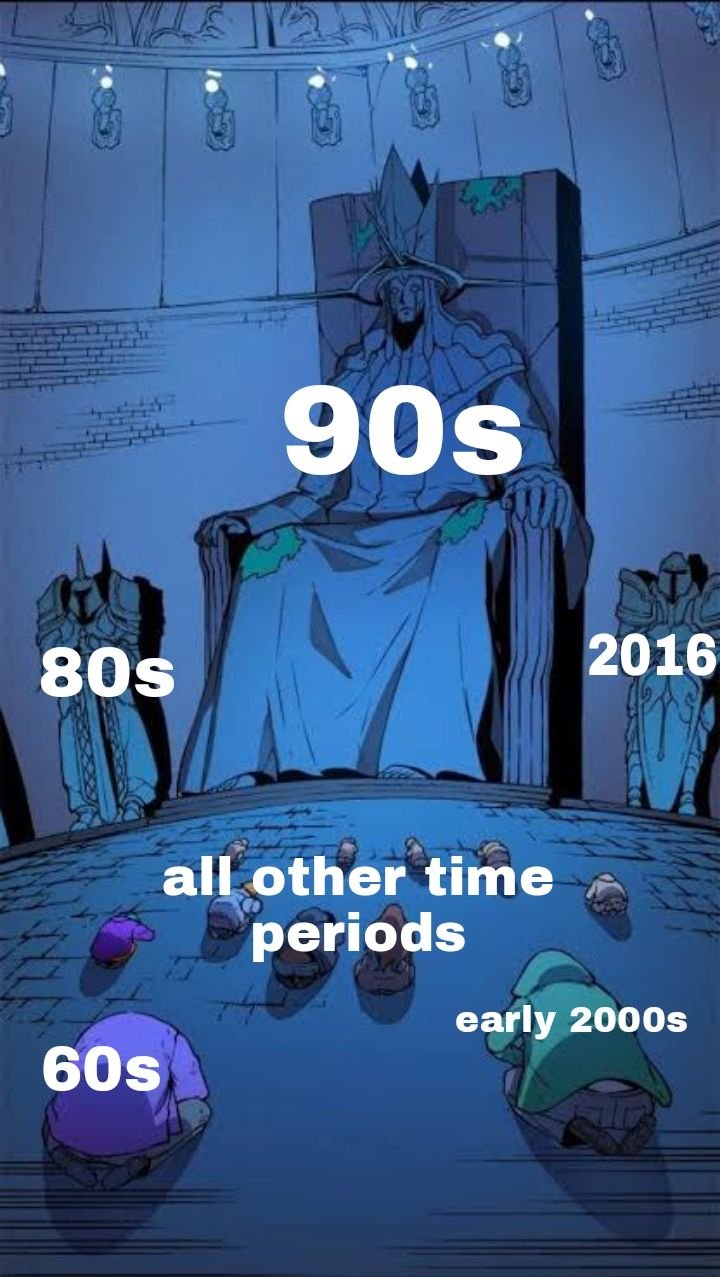 Made with PicsArt
Finally, I'm going to be talking about is the second most coveted period that people wished they lived in, the actual olden days... Medieval times.
Unlike the 90s, people don't really have memories of medieval times, so they are misplaced obsessions with those times are due to consumption of fantastical Media that exaggerates the appeal of those times.
Handsome knights, lovely maidens, beautiful lands... Some even fantasize about dragons.
What do you think about medieval times is that... It sucked ASS.
And I'm going to prove it by doing a kind of comparison of modern times and "olden days" in different aspects of life.
It's time for the breakdown!

MODERN TIMES > OLDEN DAYS
1. TECHNOLOGY
I could literally just end the article right here and we'd be good to go. Mission accomplished.
That's how crazy of a difference there is.
When you ask people why modern times is better, they'd probably mention technology or something relating to it.
But technology in itself is a broad concept, which is why I'll be looking at 3 major categories within it...
•TRANSPORTATION
Nowadays, there are so many modes of transportation.
Cars, trains, places, bikes, scooters... Heck, even skateboards.
Back then, there were only two: horses and feet.
A one-hour drive now was a whole ass journey back then. And there was no guarantee you'd even get to your destination.
•COMMUNICATION
You think phone calls are a hassle?
Try sending a message through a freaking pigeon.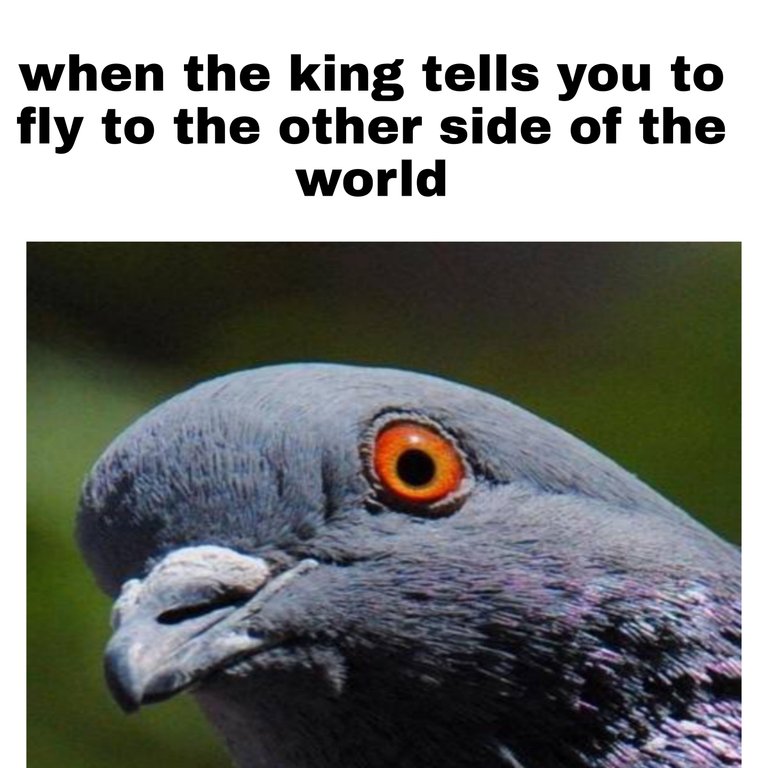 Made with PicsArt
Imagine sending a love letter to the girl you like from another kingdom and by the time your letter gets to her, she's already pregnant for another man.
•ENTERTAINMENT
So Netflix is adding ads and you're angry...😂
People from back then would call you spoiled.
There was literally nothing for these guys to do, apart from the annual festival and fornication.
No wonder there were so many wars, the Kings were just bored.

2. VIOLENCE AND WARS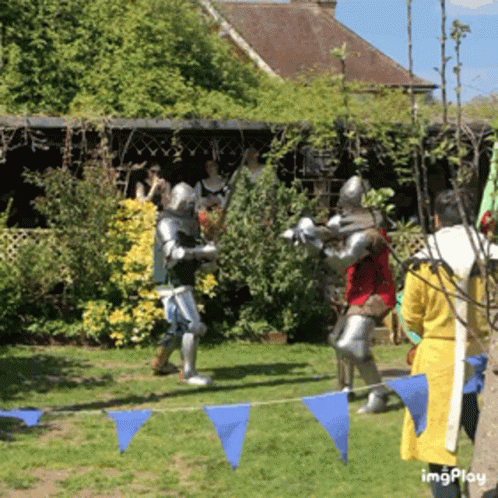 I know what you're gonna say."but Maximus, modern times have wars too"
And yes, you're right. After that infamous world wars, there have been a number of large scale disputes, some that exist to this day. But that's the exception rather than the rule.
The wars now are nothing compared to the wars then.
Back then, wars happened every 5 to 10 business days.
And you had better hope and pray that your kingdom isn't on the losing side, if your kingdom loses, just expect to be raped, enslaved or killed... Or all three.
And it wasn't even limited to wars, there was violence everywhere and everytime. No one was safe.
People fought for the stupidest reasons.
Two guys like the same girl? Battle to the death.
Your son insulted my son? Battle to the death
I greeted you but you ignored my greeting? I have to defend my honour... by fighting in a battle to the death!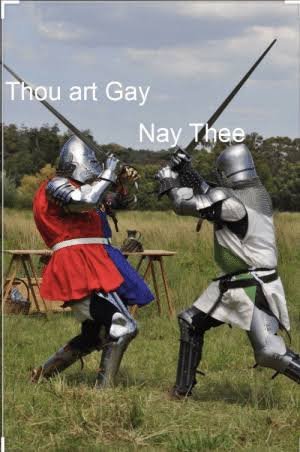 Source

3. MEDICINE
Health is general is way better than it used to be. We have cures for a lot of stuff and life expectancy is about 300% higher.
But back then, things weren't so easy
Short of a magical witch that could heal you when something happened, it was likely you weren't gonna live past 30.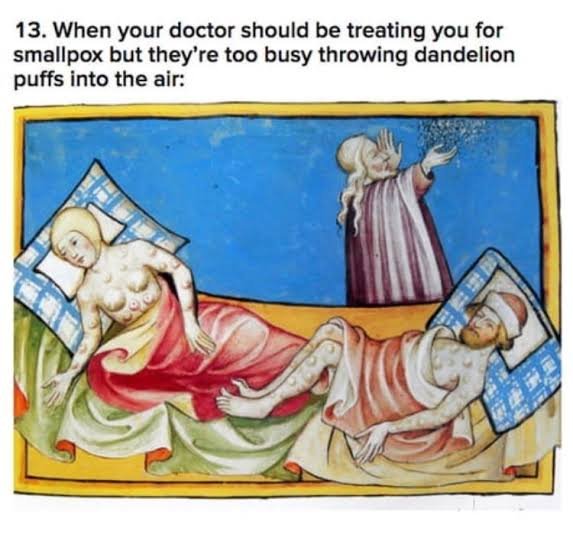 Source
Allergies? rip
Chronic illnesses? rip
Stubbed your little toe? rip
Middle ages but man don't stay alive long enough to be middle aged (damn I'm good!)

4. NO MONARCHIES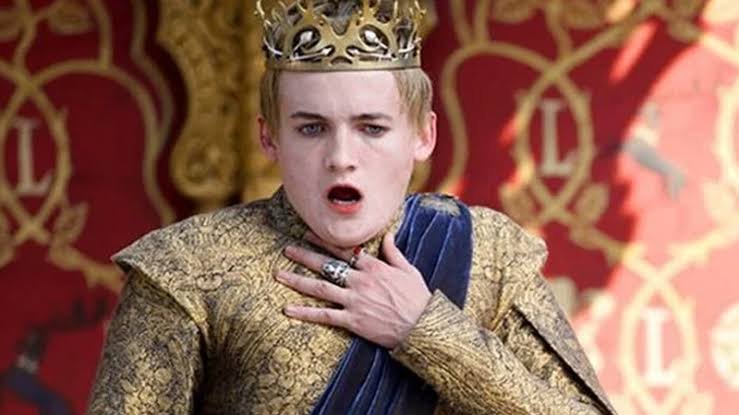 Source
Now, some people might say "but what about Queen Elizabeth and the British royal family?"
Meh.
Those dudes are closer to tourist attractions than legit monarchy.
The closest thing we have to a monarchy is north Korea, and we cba see how that's going.
Monarchies sucked, and that was mostly due to the rulers or monarchs if you will.
-Genghis Khan
-Joseph Stalin
-Useless Mary, Queen of Scotts
-Ivan the terrible (dude literally has terrible in his name)
These dudes were evil, tyrannical and oftentimes incompetent rulers.
Now, some people might say "but Maximus, governments are just as despicable as monarchies" and to that I say...
Yes. Yes they are.
But at least you can voice your opinions against them.
I mean look at trump, he was made into a meme. A whole president of the most powerful nation in the world.
You dare not try that back in the day or you might find yourself eating your own tongue.

CONCLUSION
Obviously there are a lot more reasons why modern times are better than the past, but I think I have done a good job of narrowing it down.
Now this doesn't mean that modern times don't suck... oohh they do
but for humanity as a whole, it's generally better.
So instead of focusing on why these days are sucky and fantasizing about the olden days, why not focus on the highlights.
We have developed so much, way faster than anyone expected and there is more love now than there ever was.
Even if the past was better... it's still in the past.
You can't go back (unless you have a time machine. in that case take me with you, I wanna see dinosaurs.)
So focus on the now and as the Robinsons always say ...
KEEP MOVING FORWARD
Do you think modern times are better than the olden days?
if so, why??
if not, why???
Tell me your answers below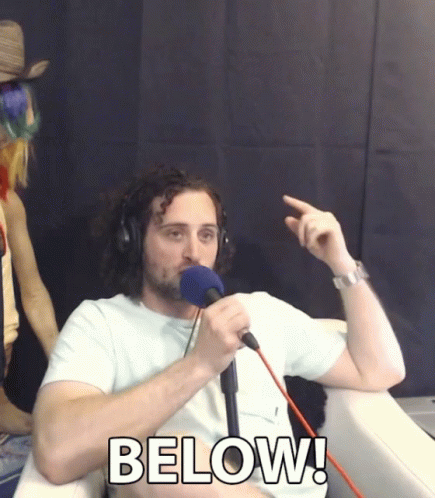 Thank you for reading.
Stay buzzing,
Maximus✍🏾
---
---