11 Quotes about Cryptocurrency - This is for you if you're already sucking !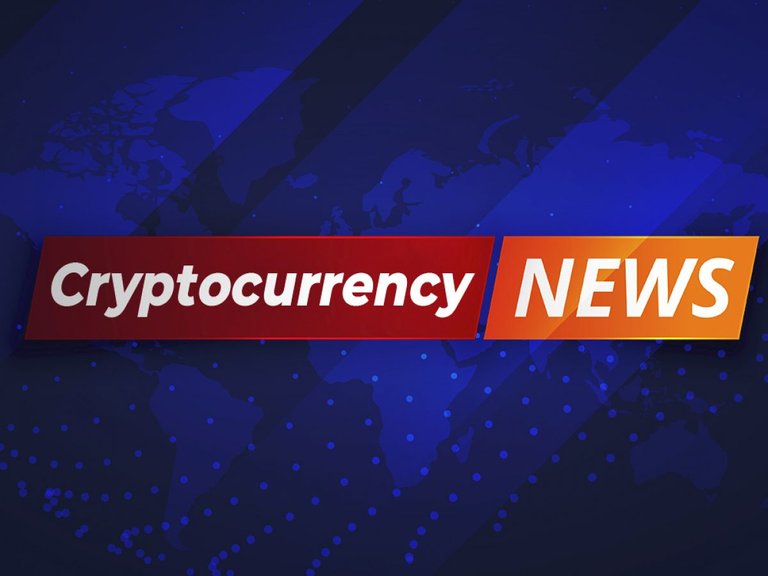 Hi friend, 👋 I was gallivanting around seeking for what to write on when I remembered how heartbroken a few were during the sudden downfall of various Coins charts.
.
.
Did you feel the pain or you probably are one of those who are fixed on a long-term plan?
.
.
But wait a second, Is there really a long plan in the Crypto world? Is it possible to invest little and after a few years get a bounty result?
I don't really have an answer to that, or let me rephrase "This content isn't written to answer that. Maybe another one will
At the moment, let me stir up your tiny faith with 11 Quotes in the Crypto world."
This is to help you pick up a few lines of Motivation and jeer up for much more profit.
Sounds good? Yeah, let's ride 💥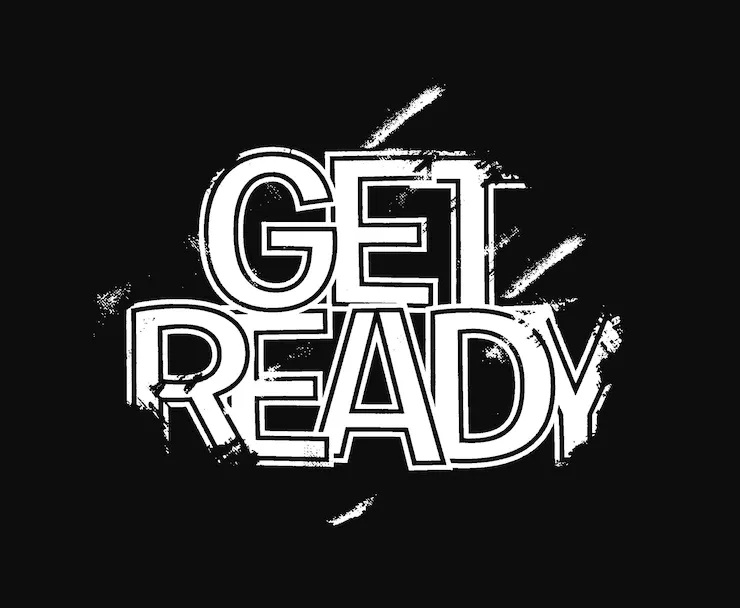 QUOTE ONE : BY Najah Roberts
"Investing in Crypto is like being married, you have to keep going through the good and the bad, for better or for worse, for richer or for poorer TIL death do us part. HODL"
QUOTE TWO : BY Najah Roberts
"Crypto with passion or not at all."
Quote Three: BY Olawale Daniel
"Everybody will get a bite of Bitcoin at a price they deserve. There's no need to rush."
Quote Four : BY Olawale Daniel
"To make our world a better place, we need to build products that the corrupt cannot abuse – Bitcoin is the best example of that."
Quote Five : BY Kim Dotcom
"Bitcoin is a very exciting development it might lead to a world currency. I think over the next decade it will grow to become one of the most important ways to pay for things and transfer assets."
Have you picked up a few lines to get you back in your game? If not, let's keep diving a little deep. Sounds good?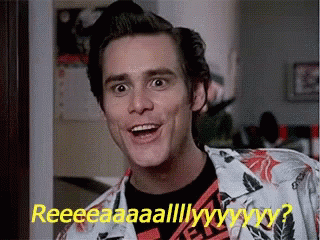 Quote Six : BY Cameron Winklevoss
"If you like gold, there are many reasons you should like Bitcoin."
Quote Seven : BY Leon Luow
"Every informed person needs to know about Bitcoin because it might be one of the world's most important developments."
Quote Eight: BY Andrew Ross Sorkin
"Bitcoin, in the short or even long term, may turn out be a good investment in the same way that anything that is rare can be considered valuable. Like baseball cards. Or a Picasso."
Quote Nine : BY Richard Branson
"There may be other currencies like it that may be even better. But in the meantime, there's a big industry around Bitcoin."
Quote 10: Akon
"Bitcoin is going to change the world from a money transactional standpoint, not just for Africa, but for everywhere."
Quote 11 : BY anonymous
"Nothing will create more millionaires than bitcoin and cryptocurrencies."
This is to take you through a tour of flexible minds that has found love with Cryptocurrency and that have seen it as a good investment.
As said earlier maybe you are currently not on the Smilling side of the Crypto chart, this should boost you a little to learn better, know better and as well, invest better.
There's no reason to quit, or is there?
Oh before I leave ! Here's one from me
" The future plan will be a smart move for you with Cryptocurrency in it"
If you find this useful 😉, leave a comment 🥰
---
---