My experience starting a Podcast with $0 - Should you do the same?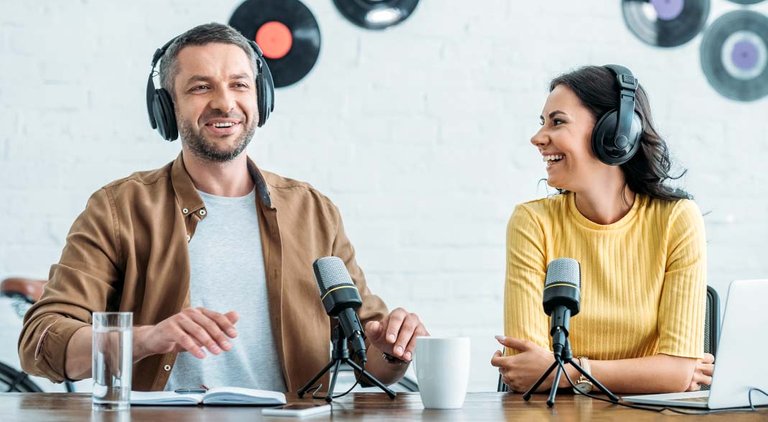 Podcasting isn't so fun at first . Yeah, I'm speaking from my lame mind a few months ago when I still have myself hiding in the feeling of "not capable of being able to click the record button".
The problem at first wasn't starting the podcast, the problem was clicking the record button. At first, I felt like I wasn't fluent enough, why then should I record a podcast?
This is just a tip, let's get into the story in full ⚠️
When did I First started to have the intentions to record a Podcast?
It started early this year. I had the intentions to share more as a content writer and a Life coach - tips to write a better content and develop skillsets like ( Discipline, Leadership and a lot more of life propelling intrinsic values).
.
.
I made the goal on my 21st Birthday. ( January 21st 2022). I said to myself " I'll start a podcast Next month and share a few life experiences I have been able to come up with.
.
.
That was the goal and here I am in the month of August ( With Just 4 published episodes).
.
.
I procrastinated from the month of January till the Month of August.
.
.
Want to know why I procrastinated?
WHy I procrastinated launching my Podcast: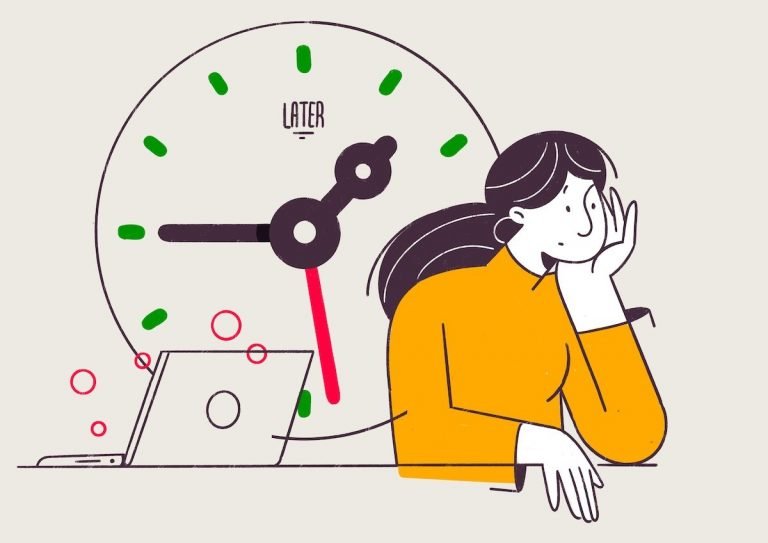 Image Source
1. I didn't believe I could press the record button and speak out my Mind:
.
.
At first, the problem wasn't the gadget, the problem was me. I said in my heart " You have serious issues with speaking " . Don't get me wrong here. I've held physical classes, taken onsite lectures and I have presented a lot of times to a large crowd.
.
.
I'm not scared of the people's face, neither am i scared of speaking the values hanging in my heart.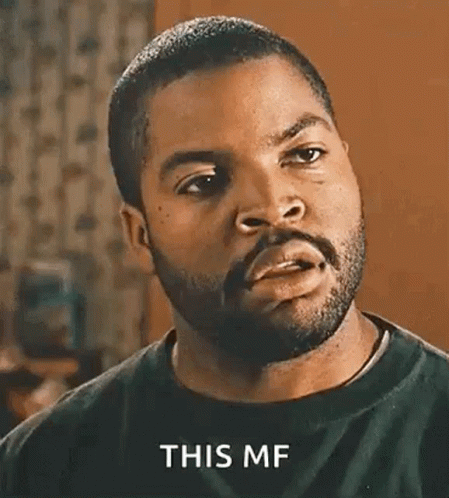 My fear was that I had some common words I'm used to saying when I speak, words like "Because, And, or, As in". I needed to correct them so I was waiting until I get it right but I realized getting it right starts with clicking the record button and becoming conscious of these mistakes, it's then it will reduce bit by bit.
.
.
I only knew this month August that's why it took me that long.
2. Aside me being the Problem, gadget was also a problem.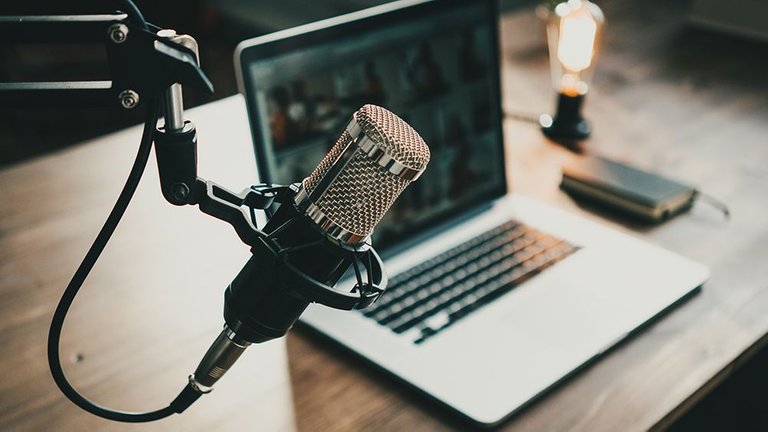 .
.
I wanted a video podcast because it's much more promising than audio - I get to use a part of the video clips on Instagram reels, Tiktok and it will scale faster, so I made plans to get gadgets like ( A camera or a good phone, A workspace, A good microphone, a good PC for editing or possibly hire an editor).
.
.
.
The expenses was outrageous 😭 I waited maybe I could get the money together but I could not.
I decided this month I was going to start podcasting with the Audio format while I build an audience.
How then did I start the podcast with $0 ?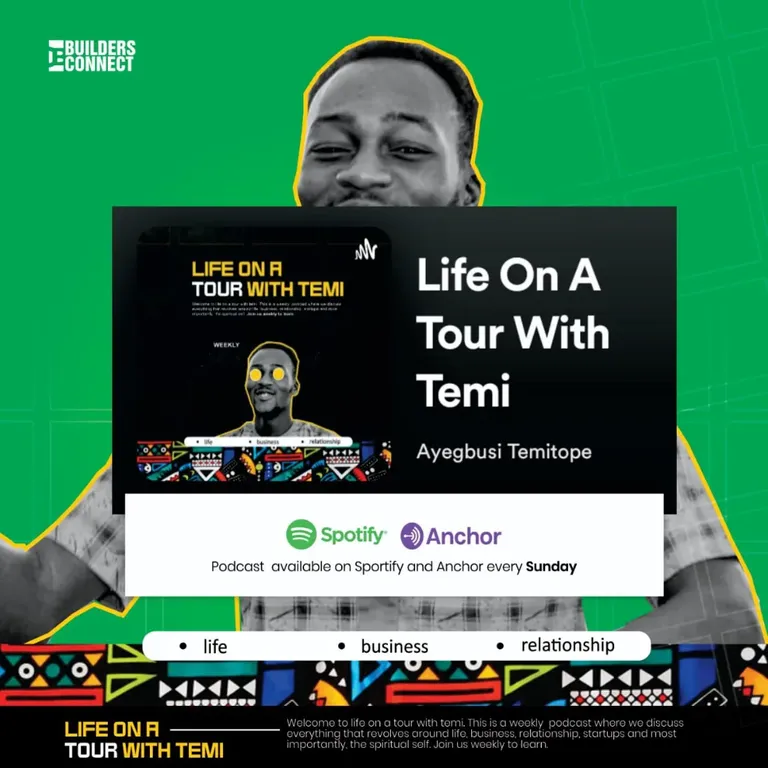 Starting a podcast is easy nowadays. You can simply click the record button and speak your mind. It doesn't have to be that complex.
There are softwares that have made recording is.
Platforms like Riverside.Fm, Anchor, Zoom ( For remote Video Recoding) and many others.
Anchor is free. All I did was create an anchor account and Clicked the record button. Made the first trailer, and shared with friends.
It was that simple. Here's a link to the trailer.
https://anchor.fm/ayegbusi-temitope
.
.
I'm also my own designer. I have a few knowledge about Corel draw and Colors so I made my own designs myself and Distributed it around.
If you can't use Coreldraw, you can as well settle in for Canva.com or Pixellab. They are free sites with great features to design with already made template.
.
.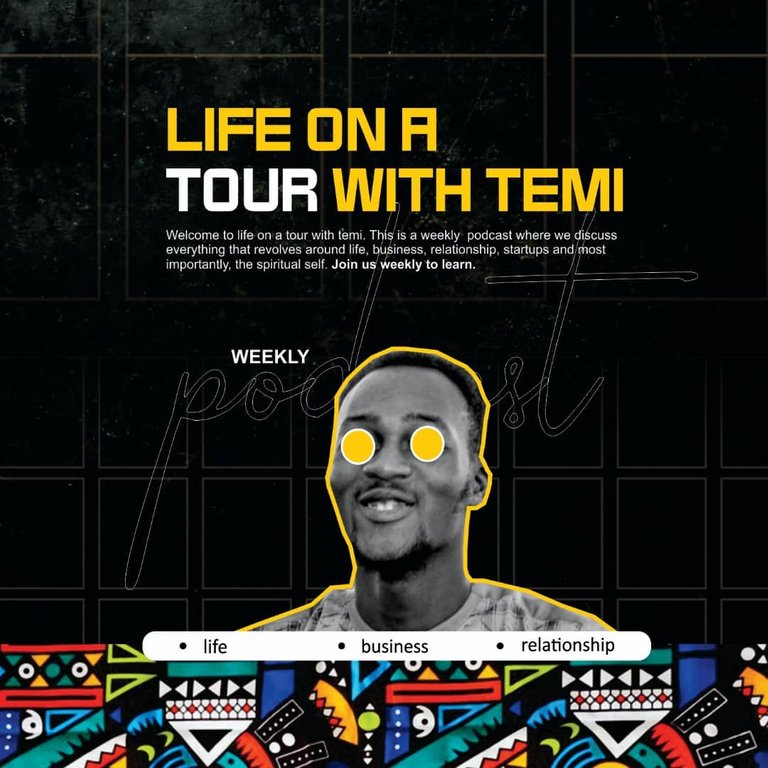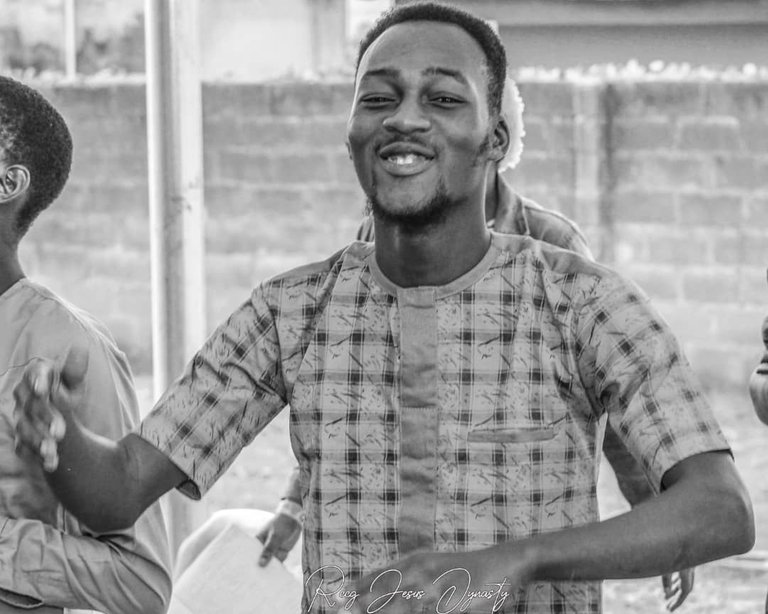 What are the problems I faced Launching out ?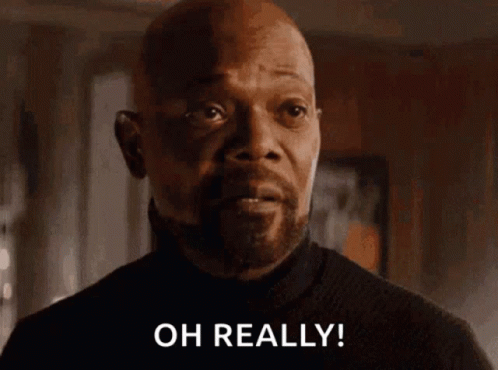 1. Picking a nitch and a podcast name :
This can be one of the Blood sucking parts of Recording. I found it difficult picking a name. I downloaded a lot of YouTube videos so I can get guidelines on picking a name for my podcast. I could not work it out.
.
.
I simply Just picked a name that connects with the nitch I'm interested in . I picked " Life on a tour with temi".
.
.
The name simply represent (My name - Temi, taking you through a journey of life).
.
.
We all know life is categorized into different aspects? Yes, I talk about business, money, investment, relationship, spirituality and a lot more.
.
.
Basically I share my thoughts and experiences so you can pick a thing or two from it.
.
.
Episodes I have released are :
How baldness made me a weakling
Why you shouldn't be honest
How to read a book
Using a Wood if you can't get an iron ( Sticking with what you have to build).
.
.
You can use this link to check them out ...
Available on Audiomack
Available on Anchor
Available on Spotify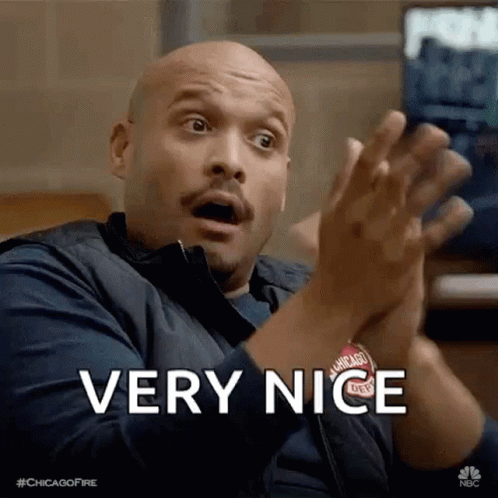 2. Distributing the Podcast :
This is a major problem but thanks to the social media and platforms like Hive, medium, I'm able to talk about it and get people to listen it. You should too.
.
.
One of the problems with promoting your podcast is getting it out through content. You must be able to write about it, speak about it and record about it.
.
.
If you can't do that, you'll probably struggle for a long time.
3. Recording Remote Interviews:
I'm still stuck with this. Recording remote interviews has not been great with Anchor due to breaks in transmission. But I was told to try zoom or meet. Yet to try it though but I hope it works well.
.
.
If you have a means to get this done, you can let me know.
I practically started my podcast with $0 . You can start yours too.
---
---