Exakta VX
The Exakta VX camera is a 35mm film camera that was manufactured in East Germany in the early 1950's. Without any other information, that makes this a pretty awesome camera already. To add to the awesomeness, the Exakta camera brand was the first 35mm SLR camera. Too cool!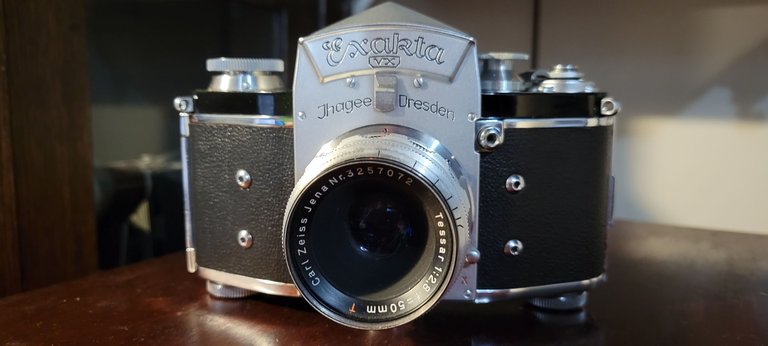 I received this camera last Christmas and have only recently found the opportunity to use it. Here are some interesting facts:
The shutter release is on the front of the camera and released with the left trigger finger.
The mirror does not reset immediately after a picture; instead, it resets when the film is advanced.
The body supports interchangeable lenses. I have only this lens as well as a macro bellows for it (not pictured here)
The viewfinder is changeable; it can be either a waist height viewfinder, or an eye view.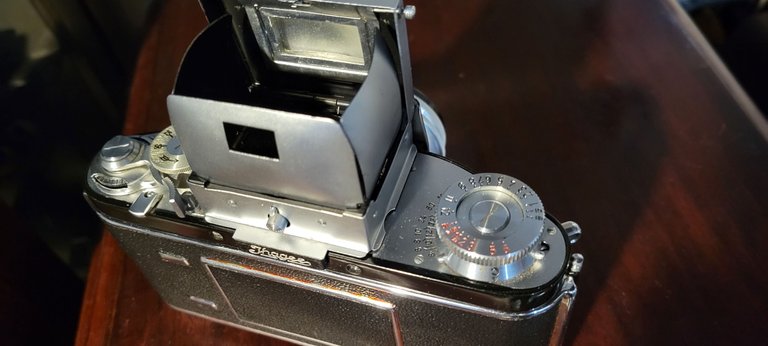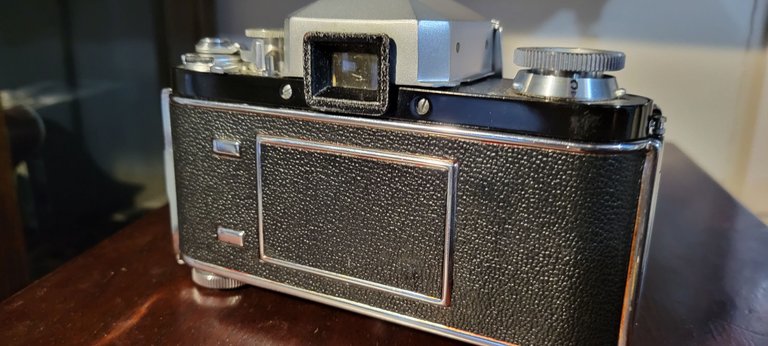 This is a fun camera to use with the exception of setting the shutter speed; setting the shutter speed is a pain in the ass and involves not just dials, but having to lift dials and turn them to precise positions. Didn't much care for that.
I took this camera to Chestertown, MD a couple weeks ago and wandered around with it, receiving some really curious looks by others in the process.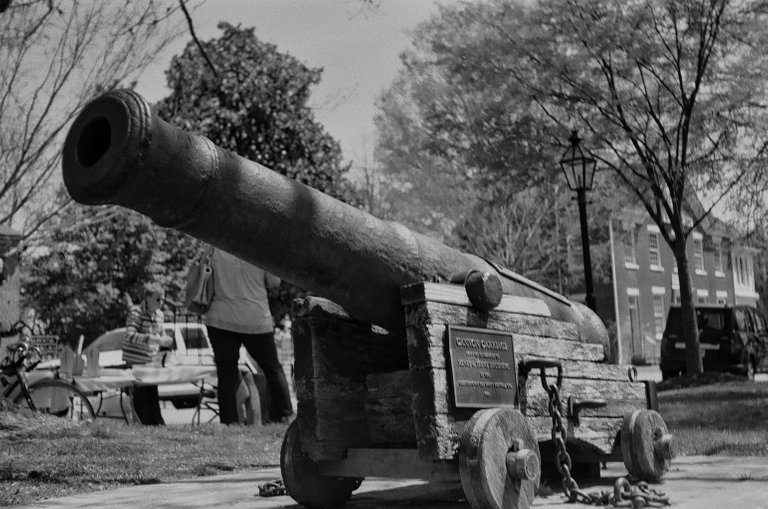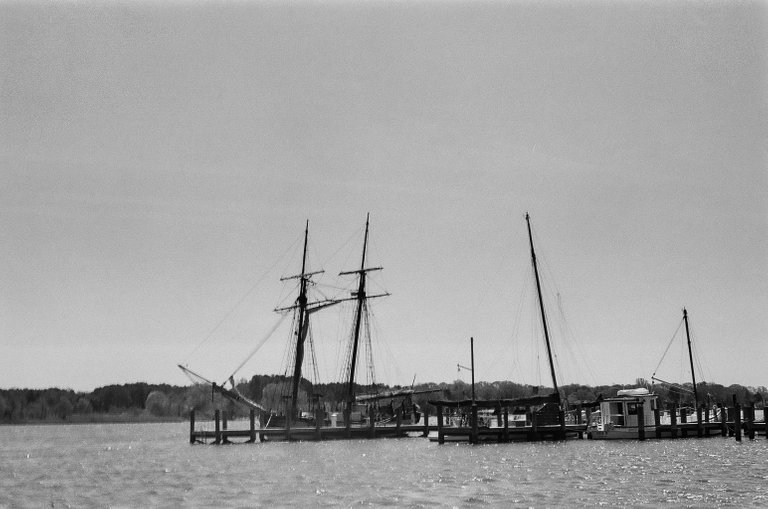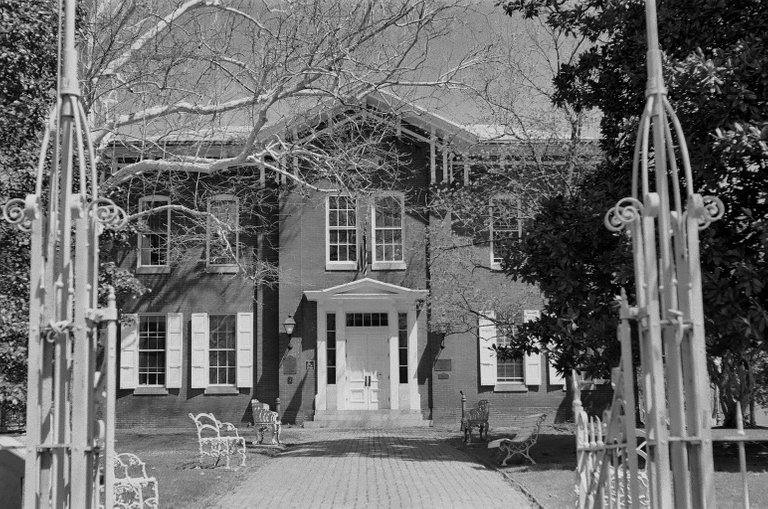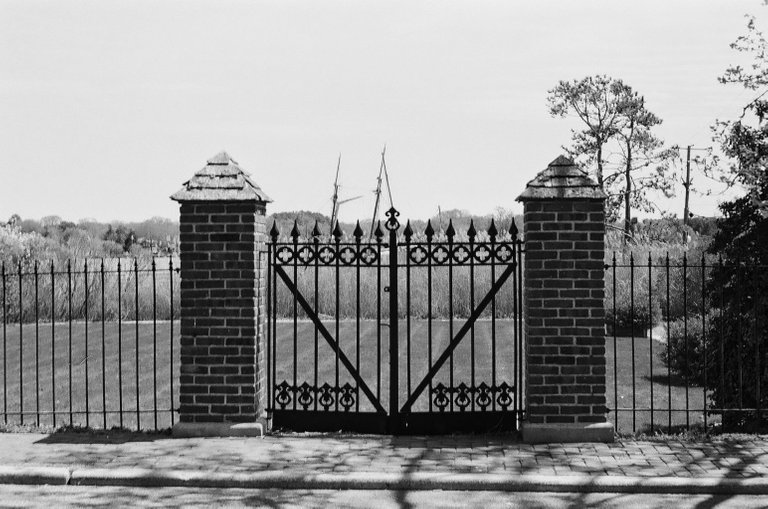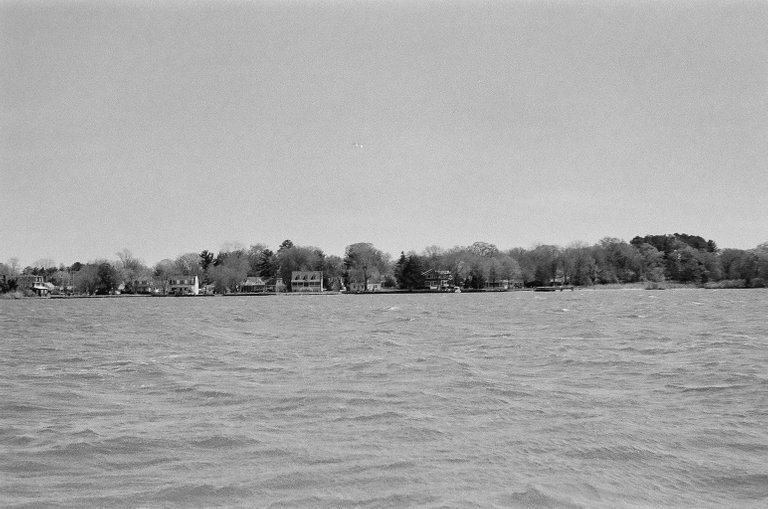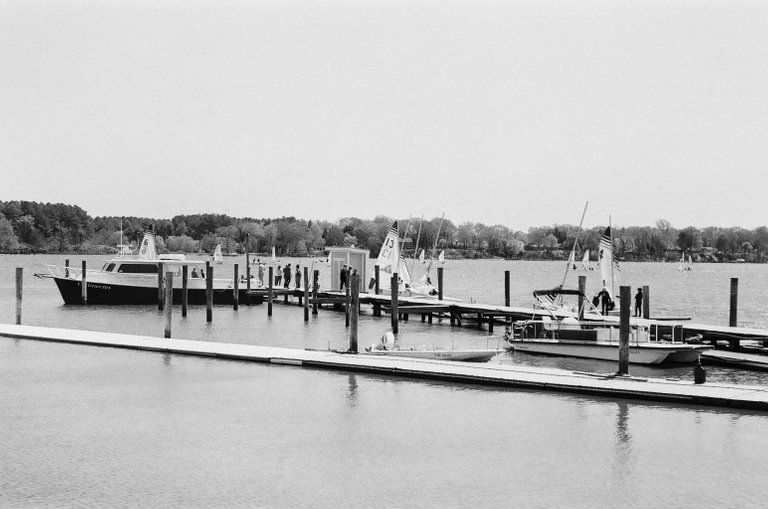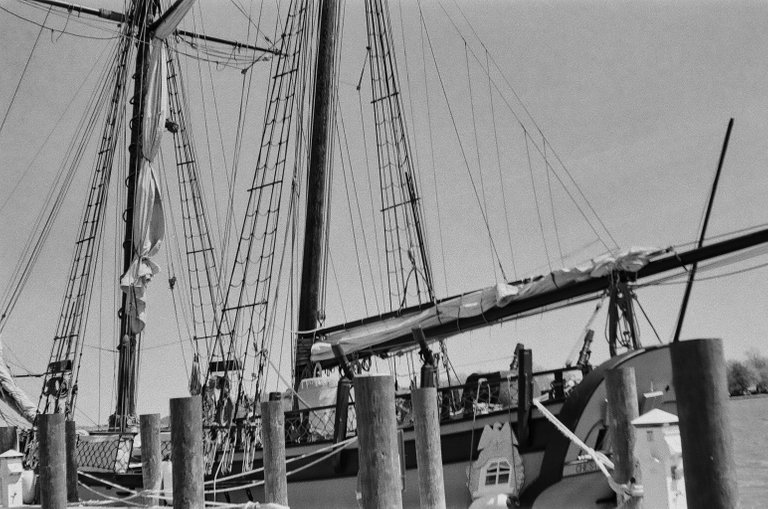 My other film cameras:
---
(c) All images and photographs, unless otherwise specified, are created and owned by me.
(c) Victor Wiebe
---
About Me
Sometimes photographer. Wannabe author. Game designer. Nerd. 
General all around problem-solver and creative type.

Creator of What I Learned Today Hive community: https://peakd.com/c/hive-131257/created
---
Blind Skeleton
Online Radio: https://blindskeleton.one/radio/
Friday Night Concert: 6:00pm EST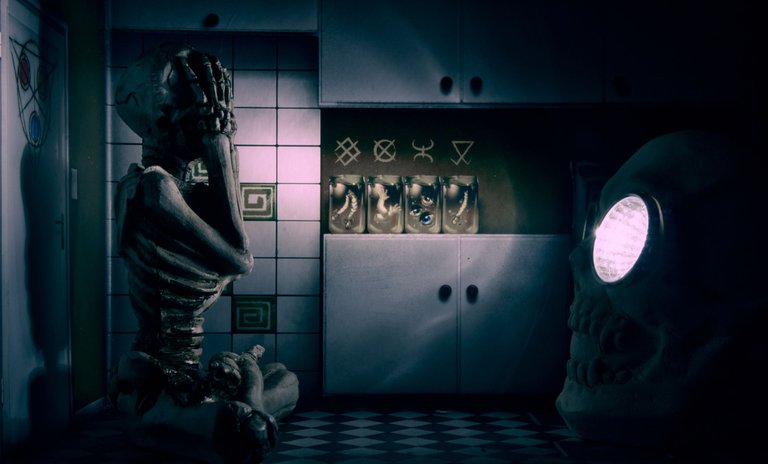 ---
---